Client Focus:
At RCD/CYRA we understand the value of service excellence and convenience.  RCD/CYRA is here for you with a team you can trust and professionals with the talent and expertise to handle every aspect of your home remodel.  From conception and design to construction, management, and completion.
Our experienced Project Design Consultants will create remodeling solutions that are centered on your lifestyle.  Every RCD/CYRA design will be suited to your needs and tastes; we never take a cookie-cutter approach.
We focus on your comfort and safety by keeping the job site clean, secure, and well-supervised.  Our communication with our customers is on a daily basis to give you project updates and progress reports. Our designers, managers, and expert craftsmen are always helpful, and work hard to cater to your specific requests throughout the project.
Our Work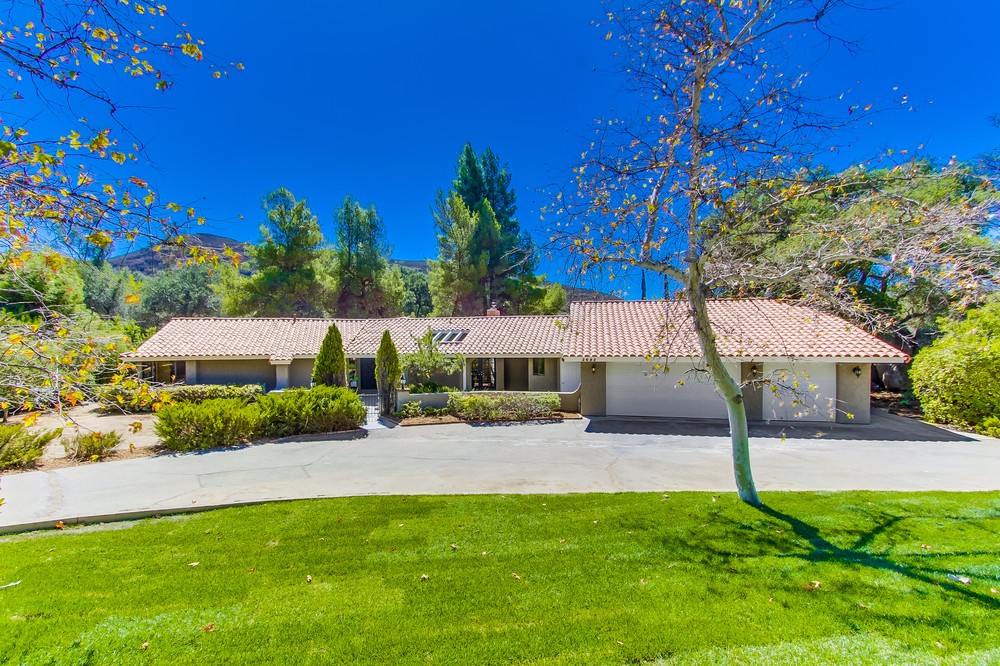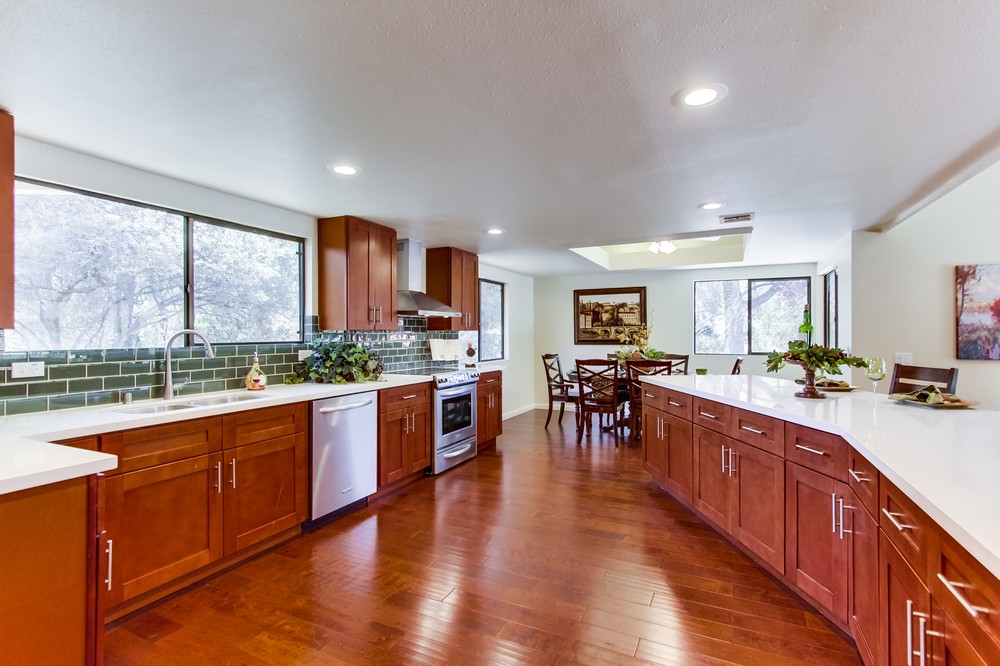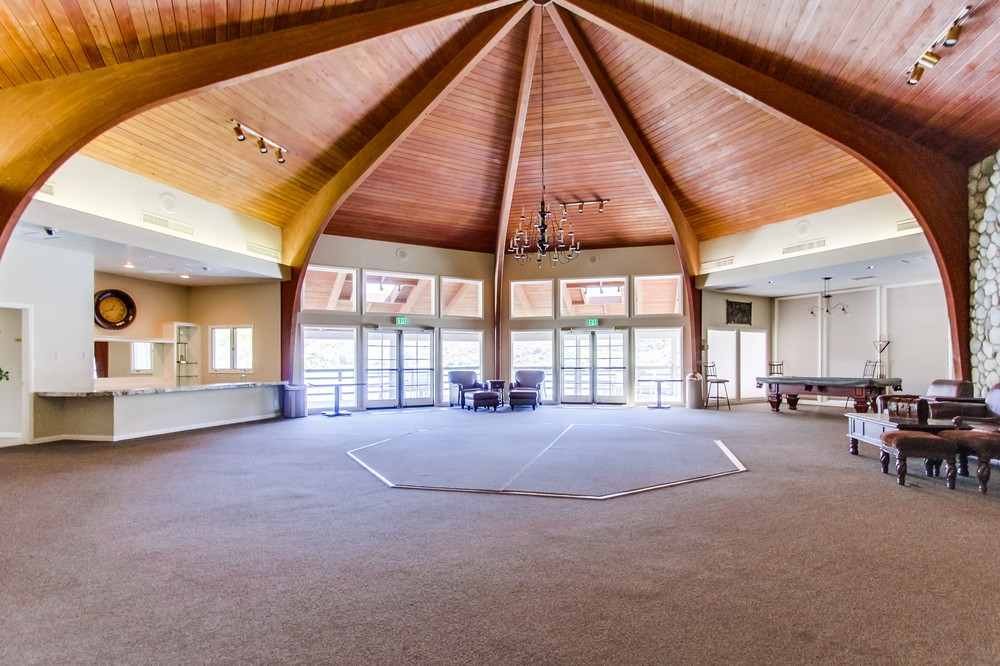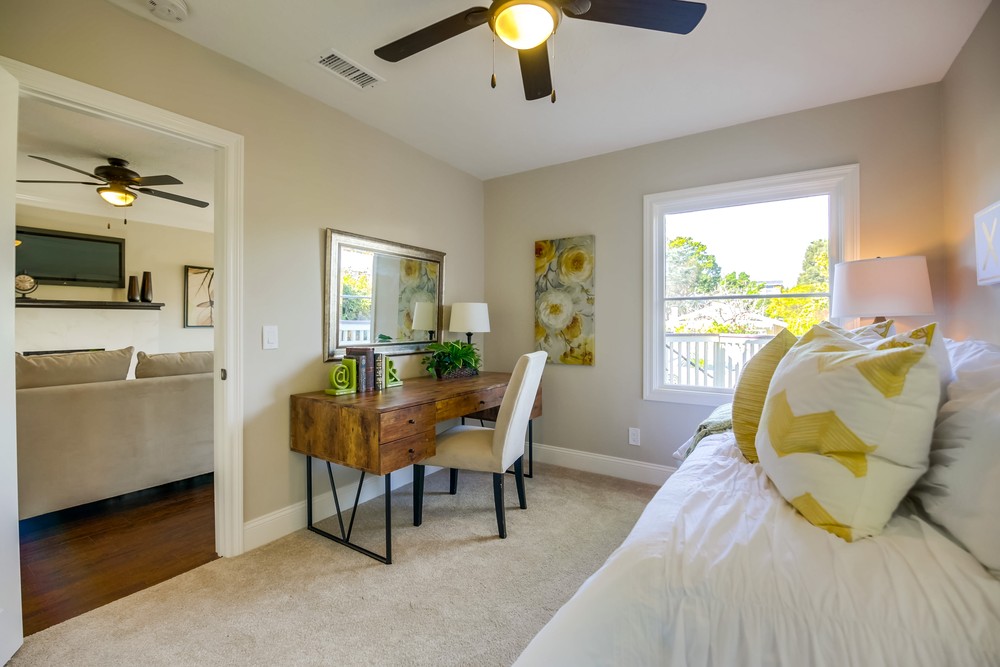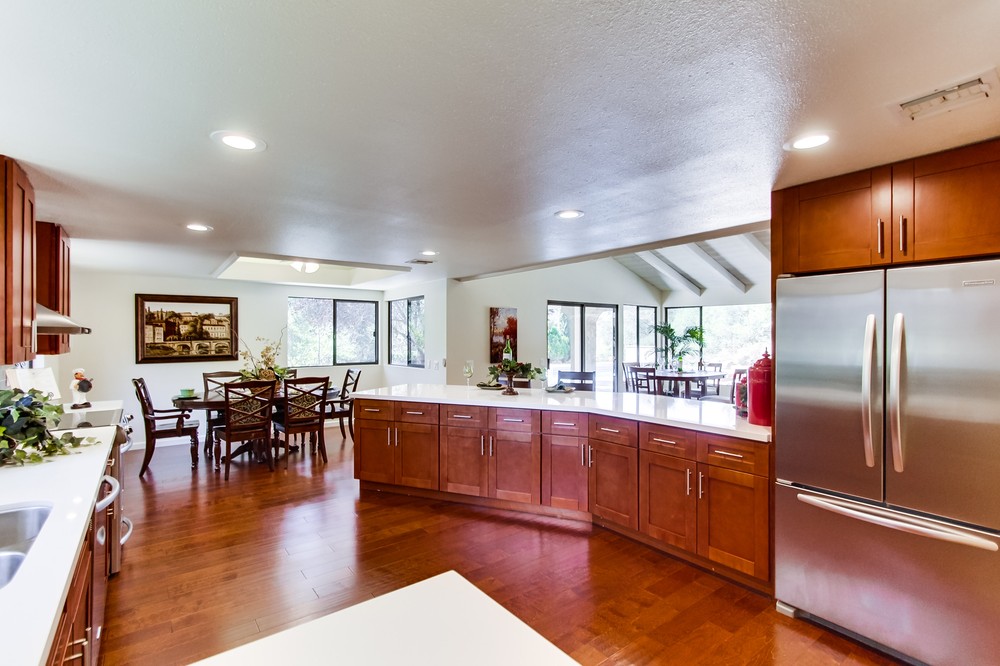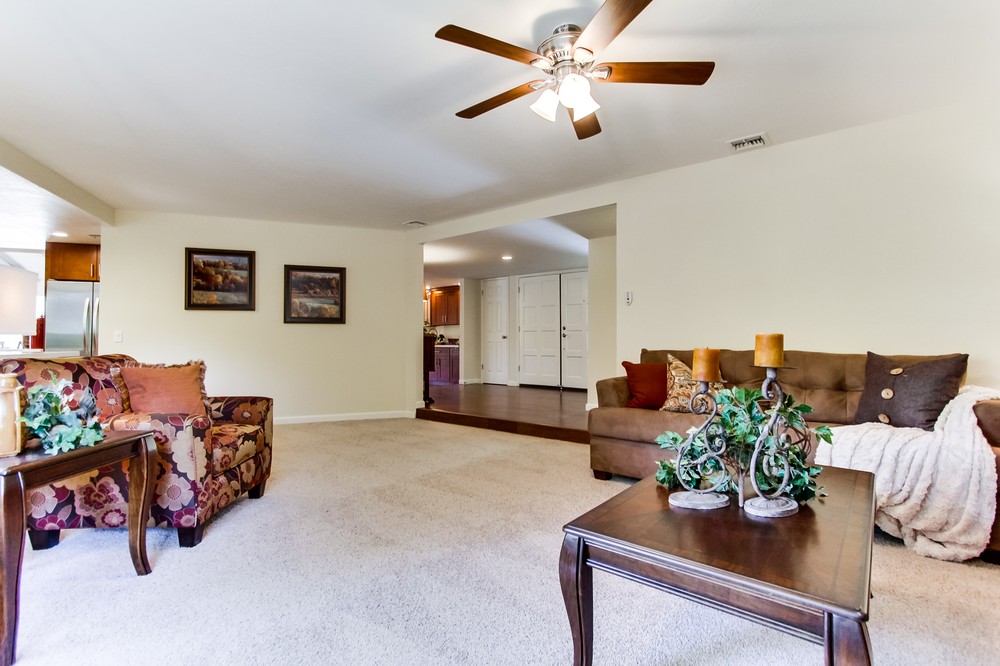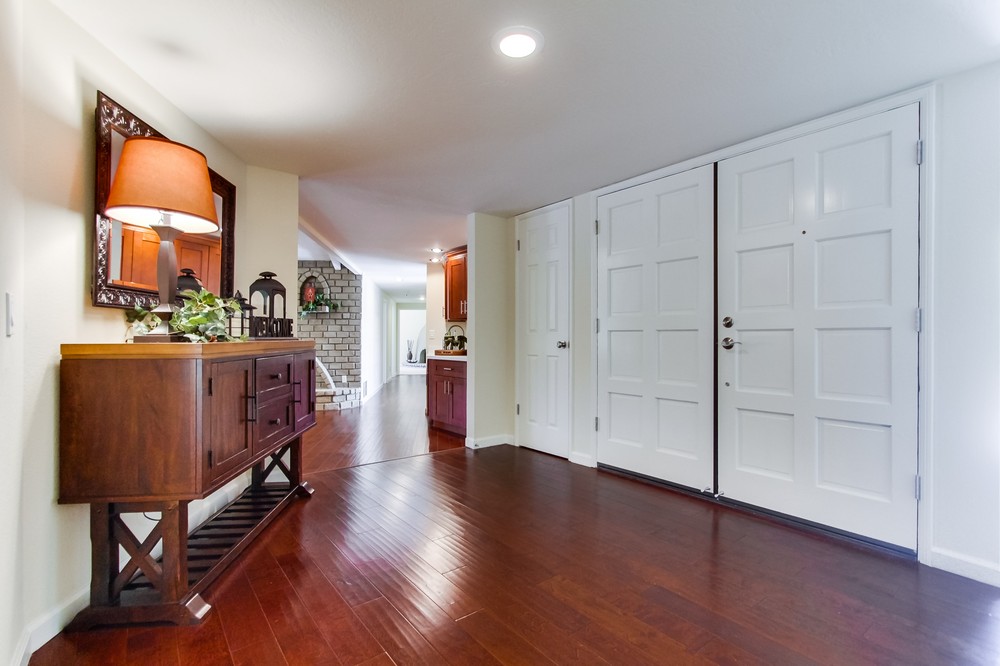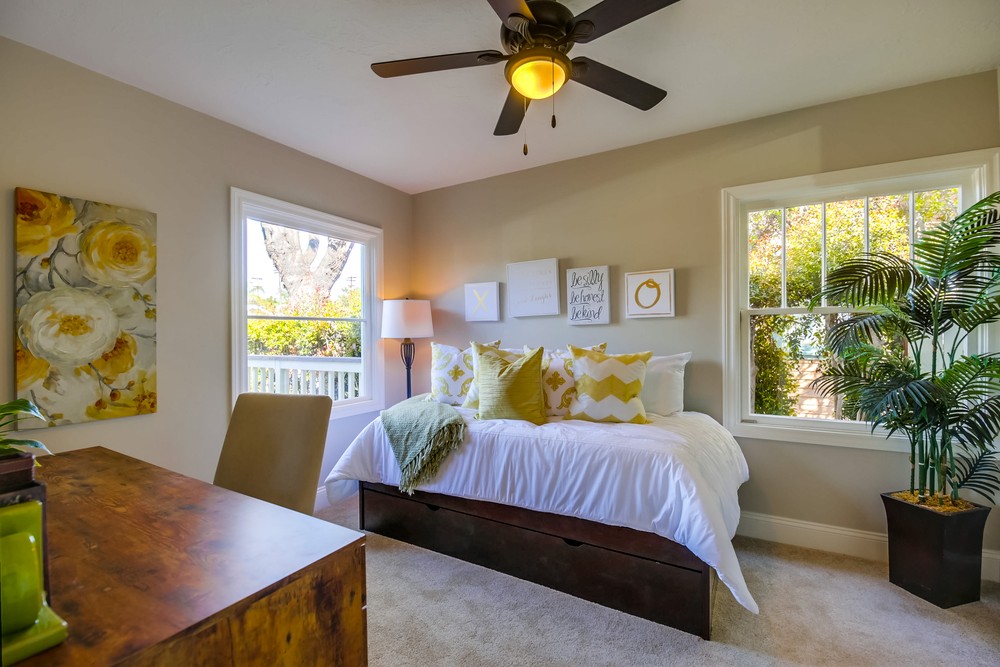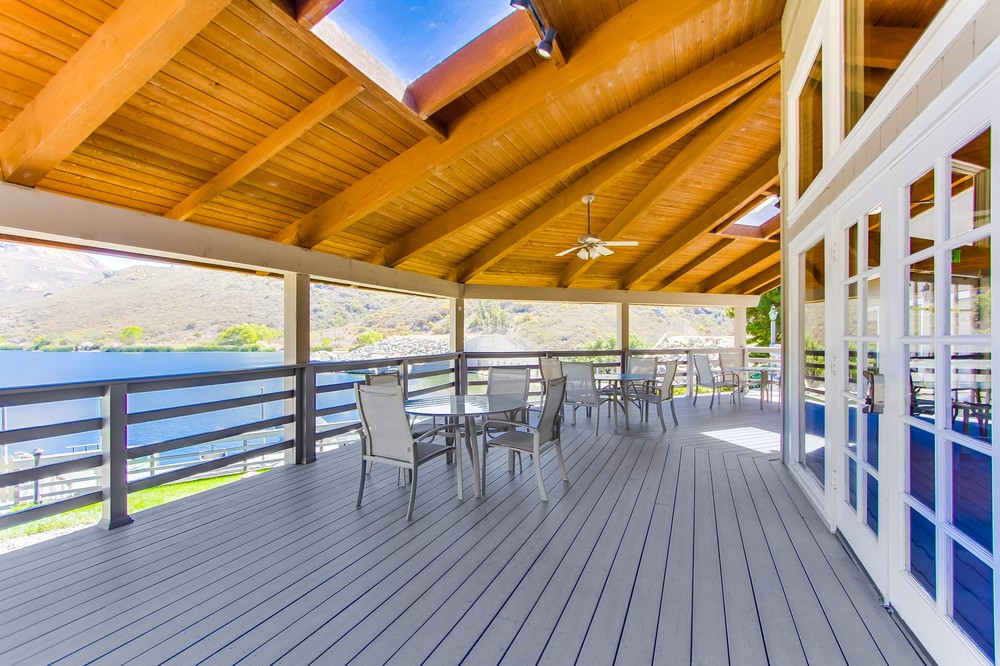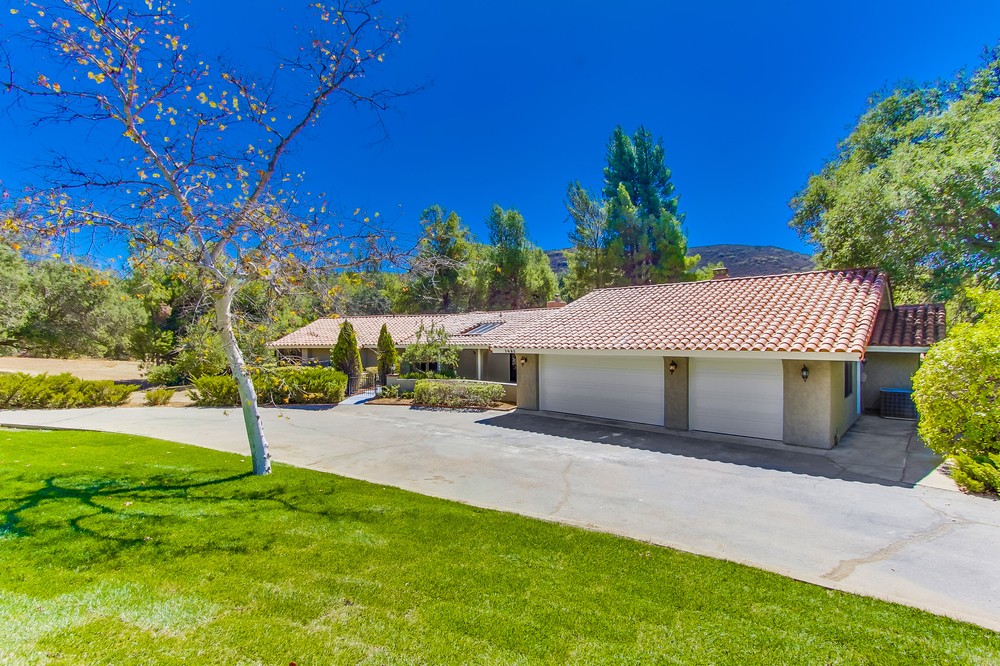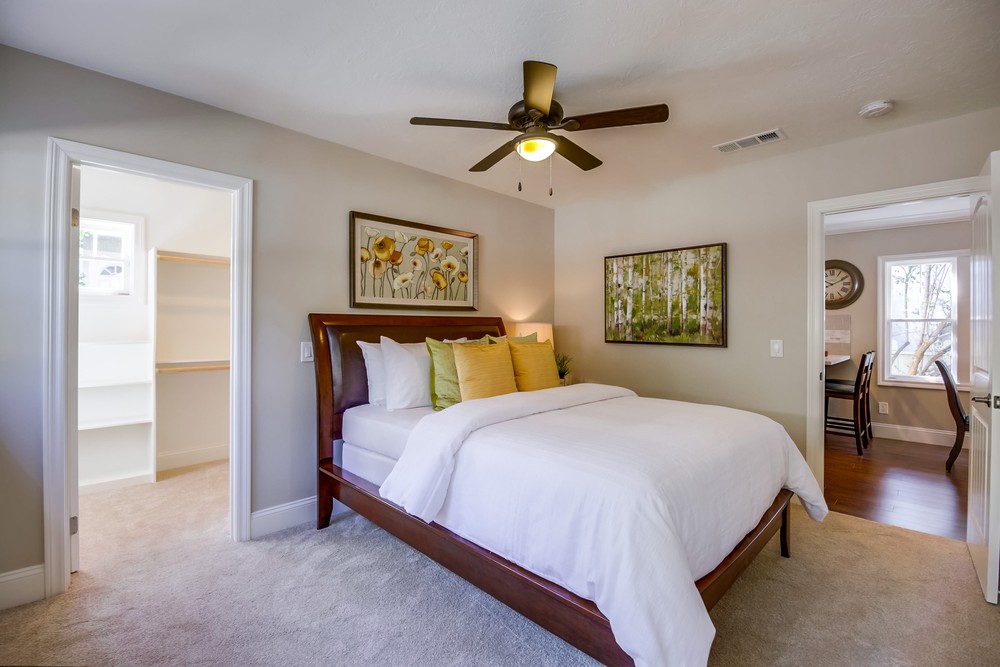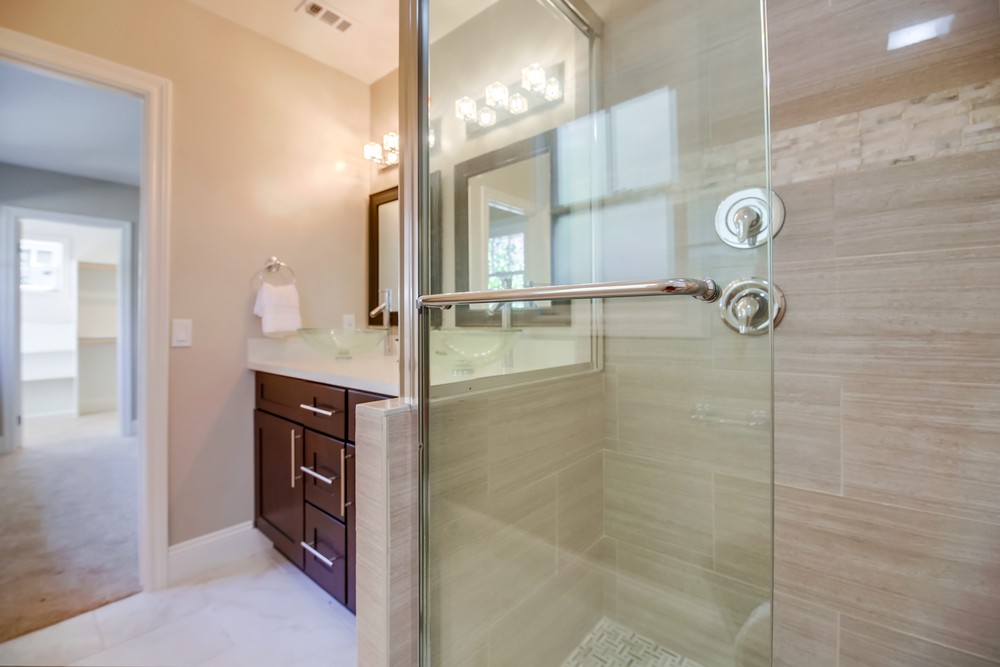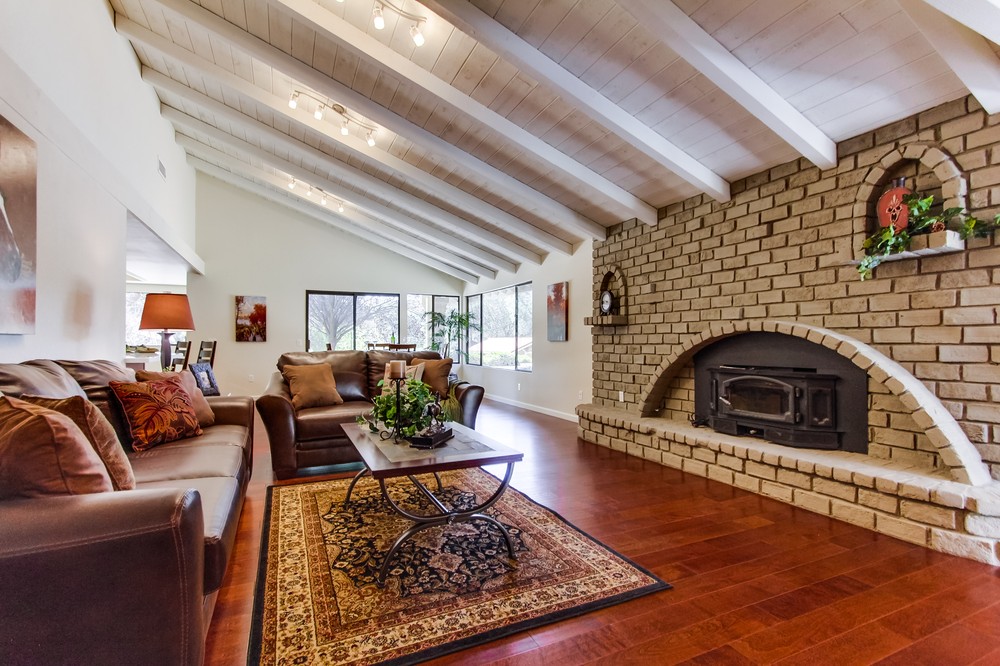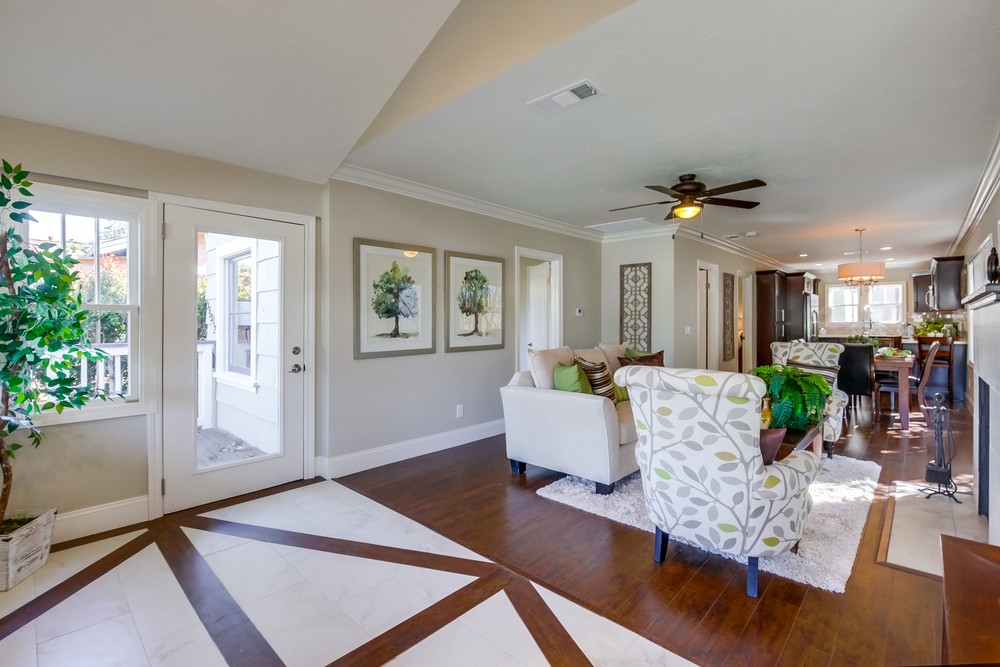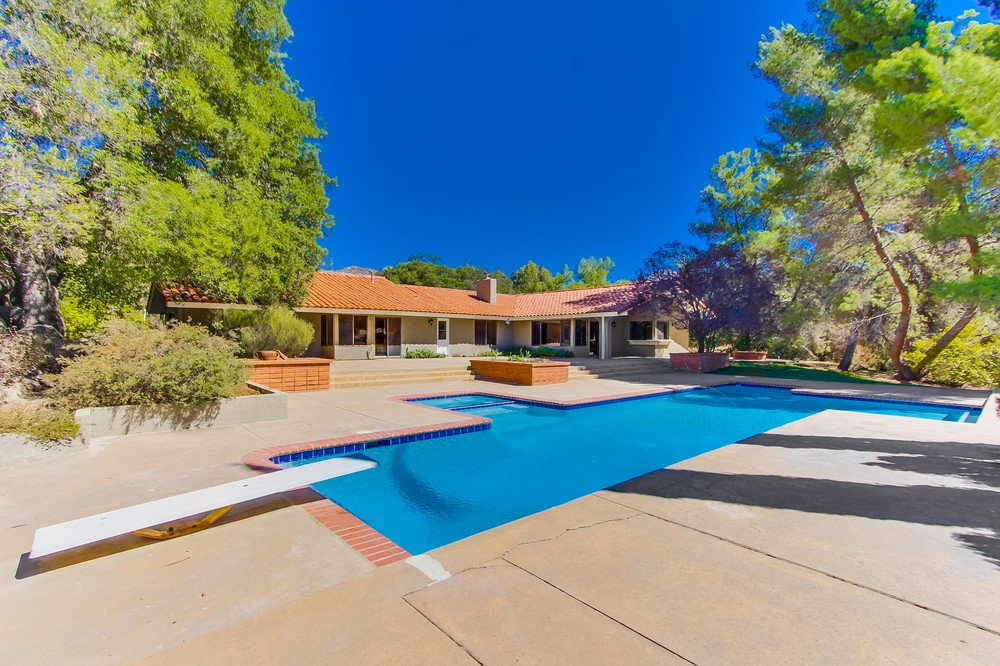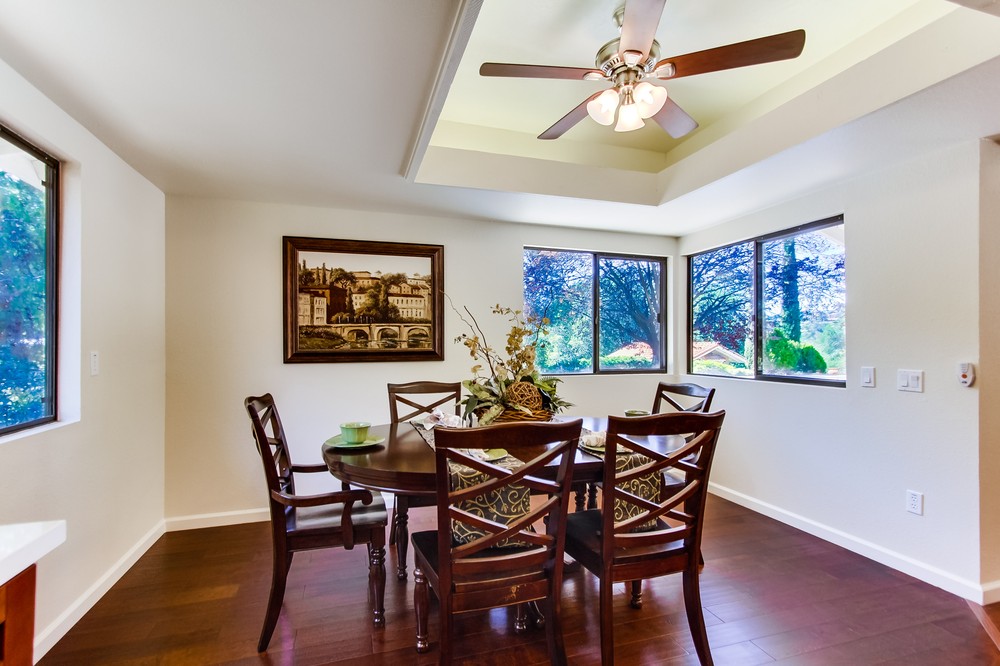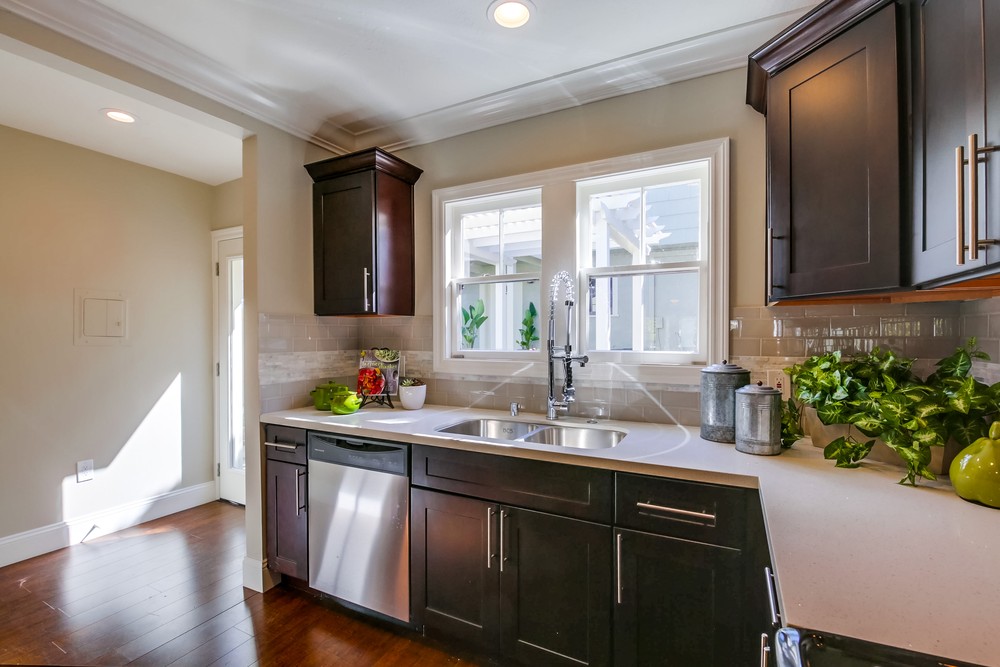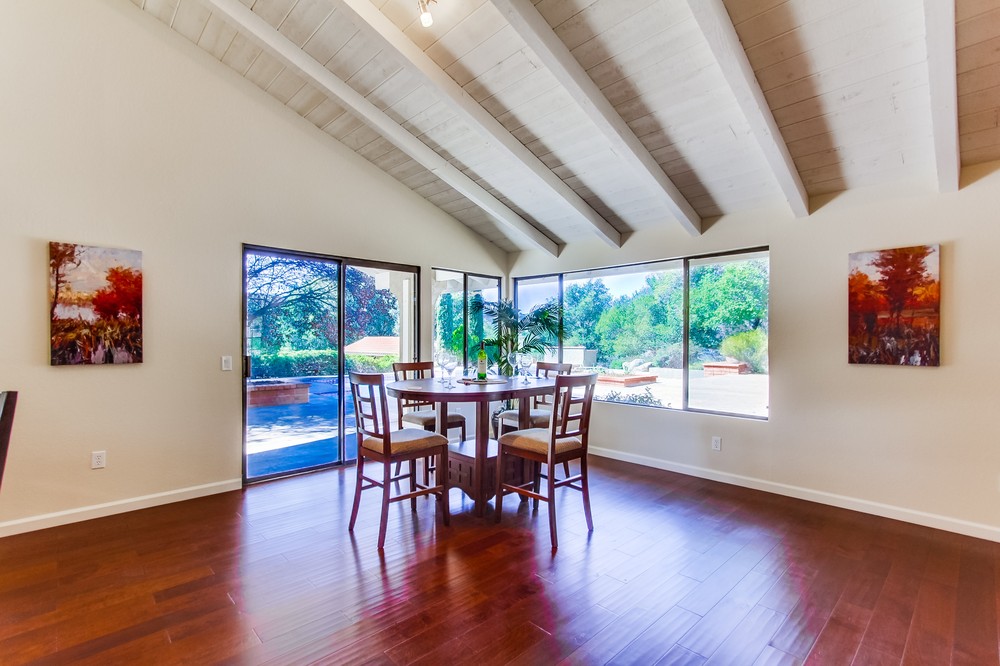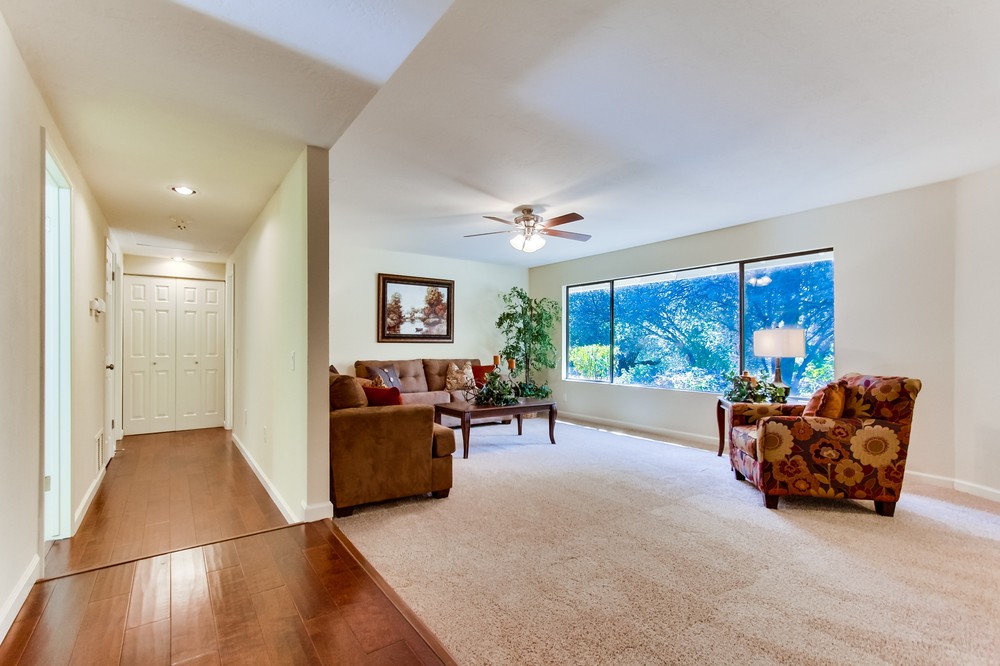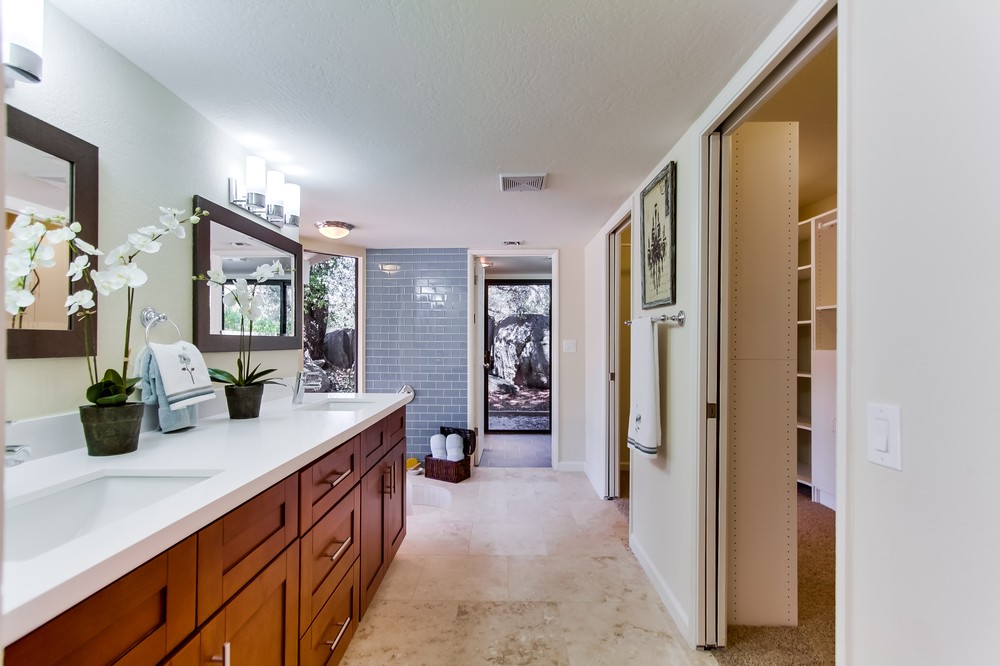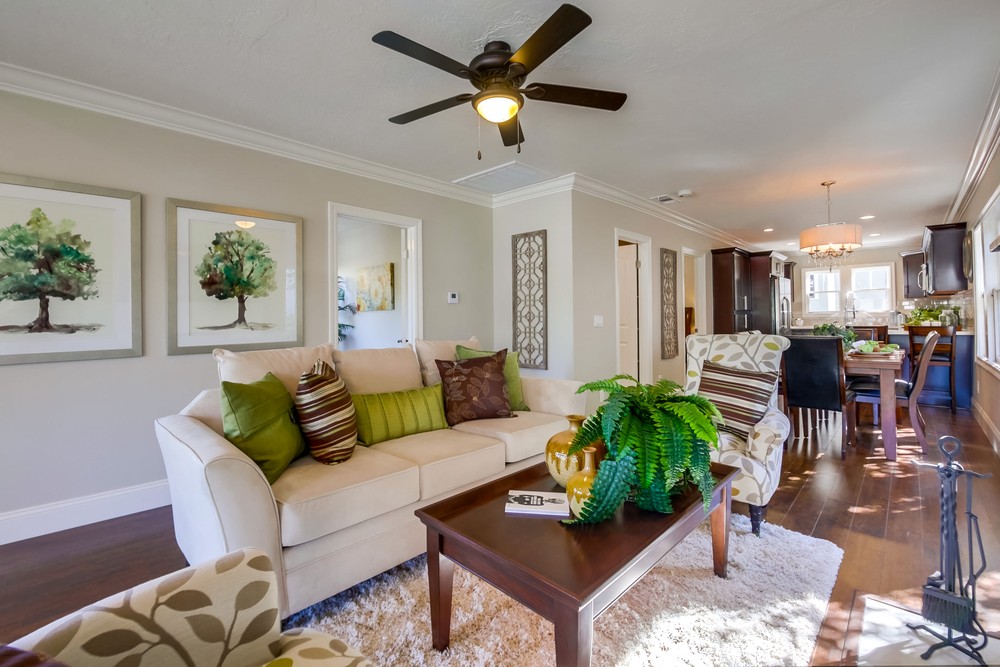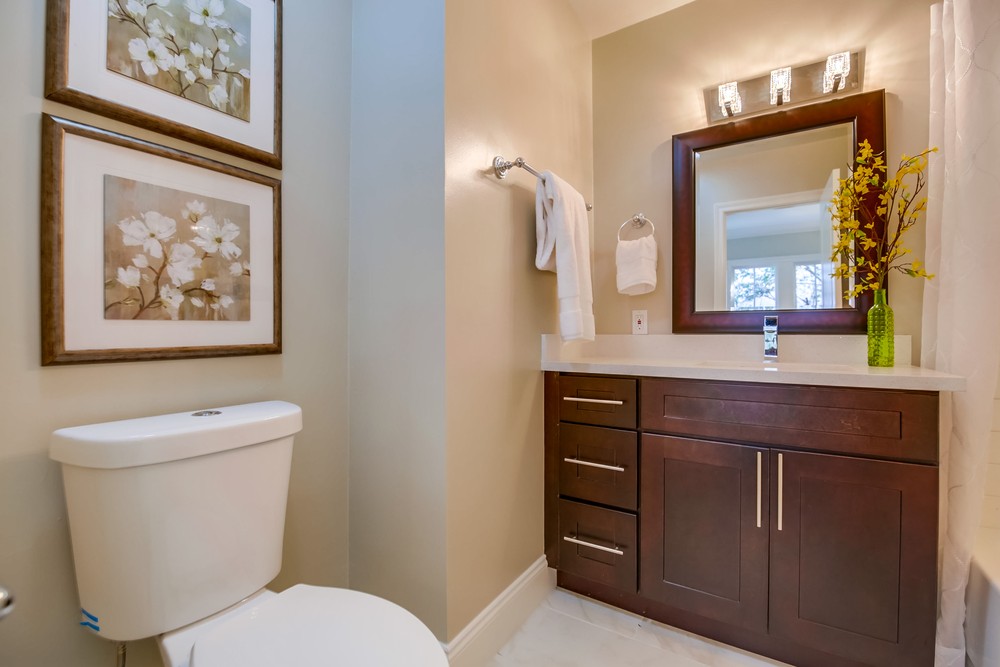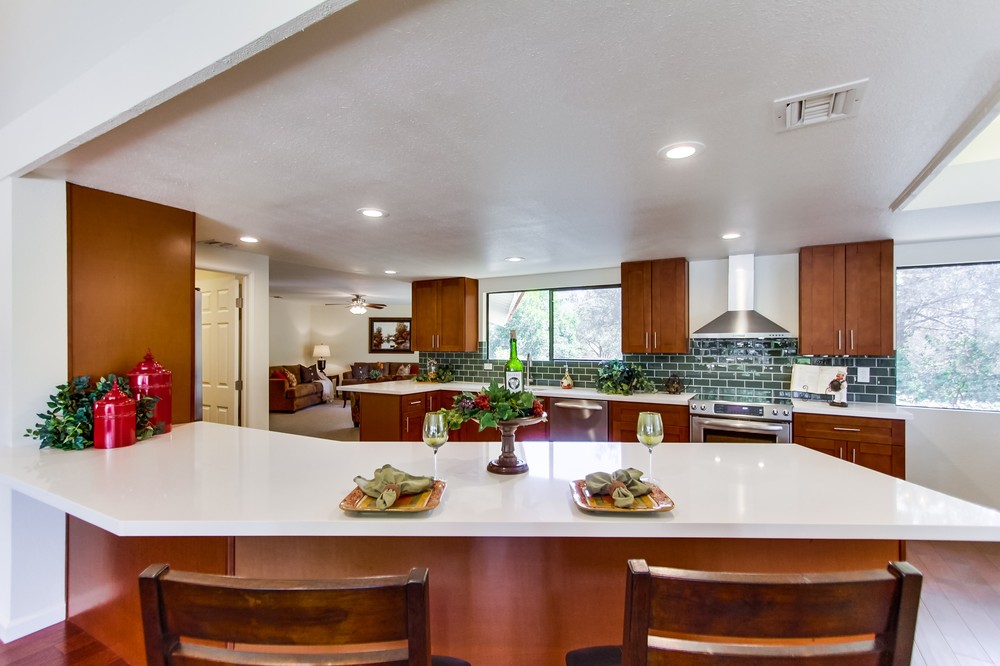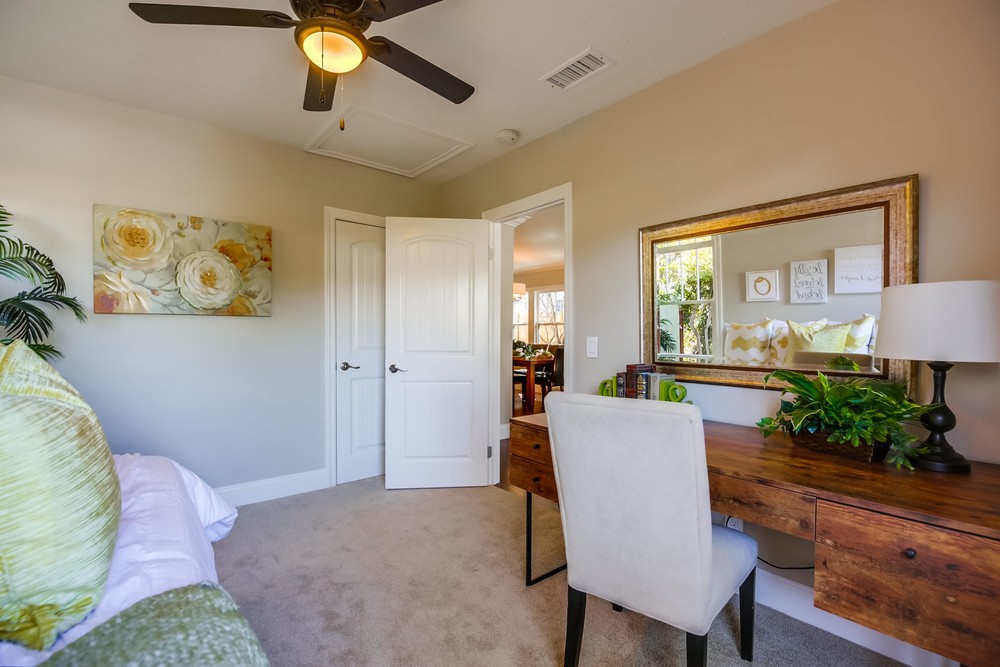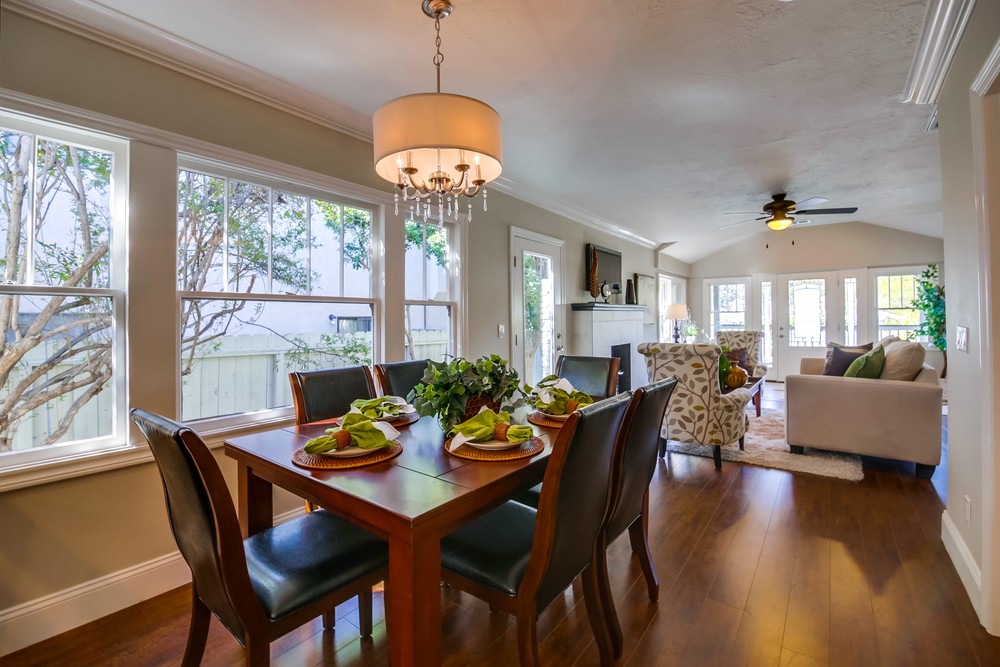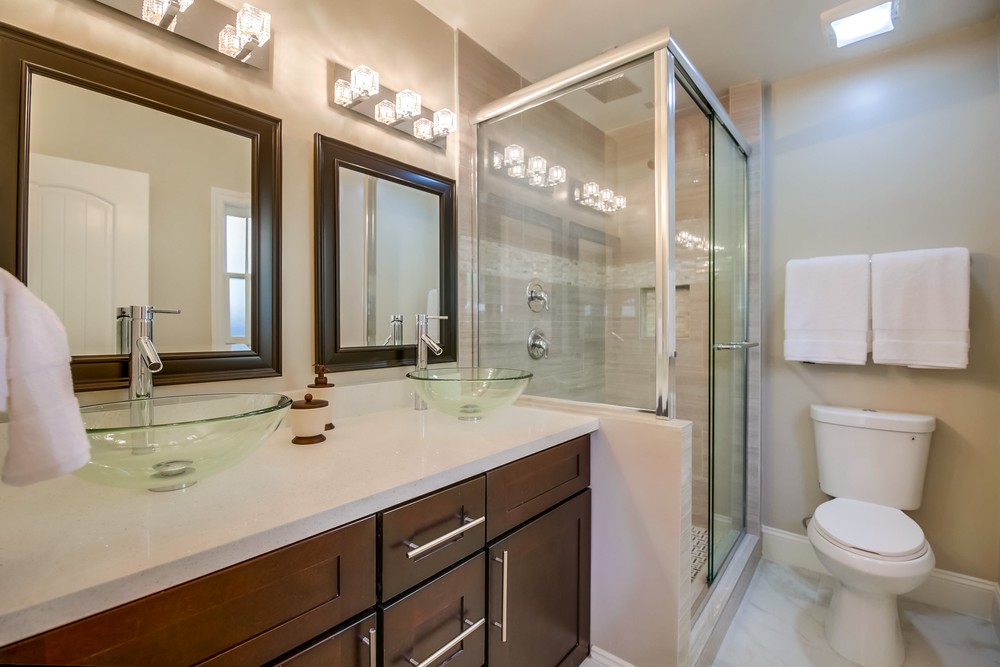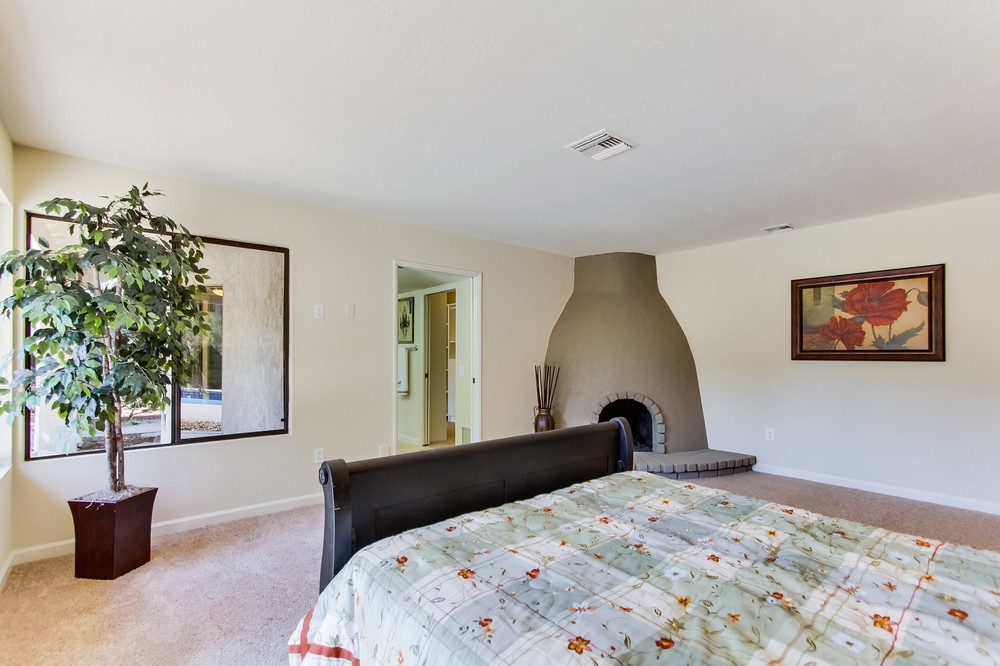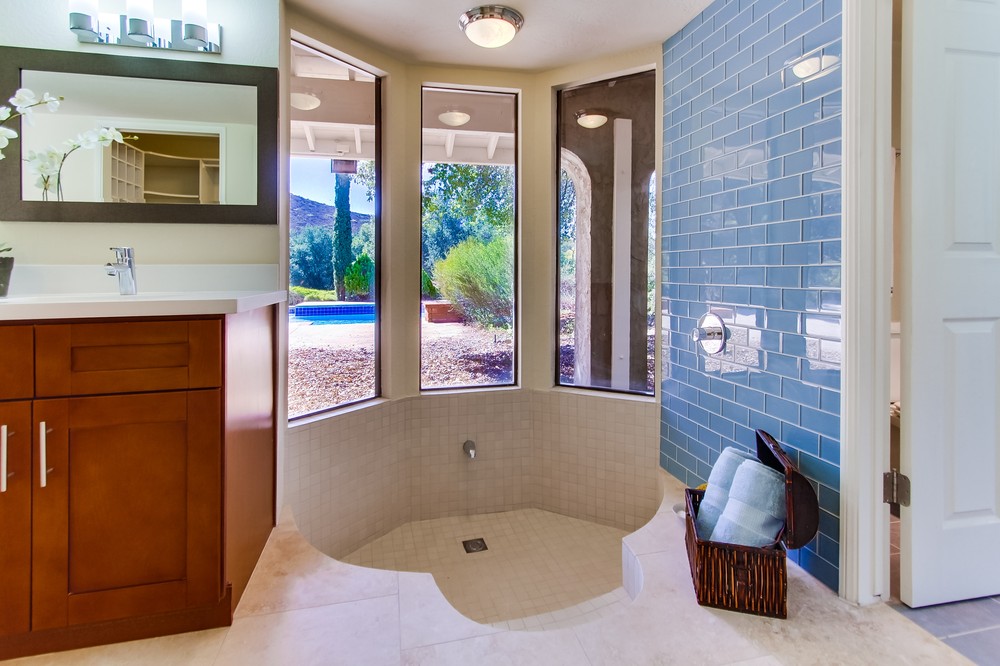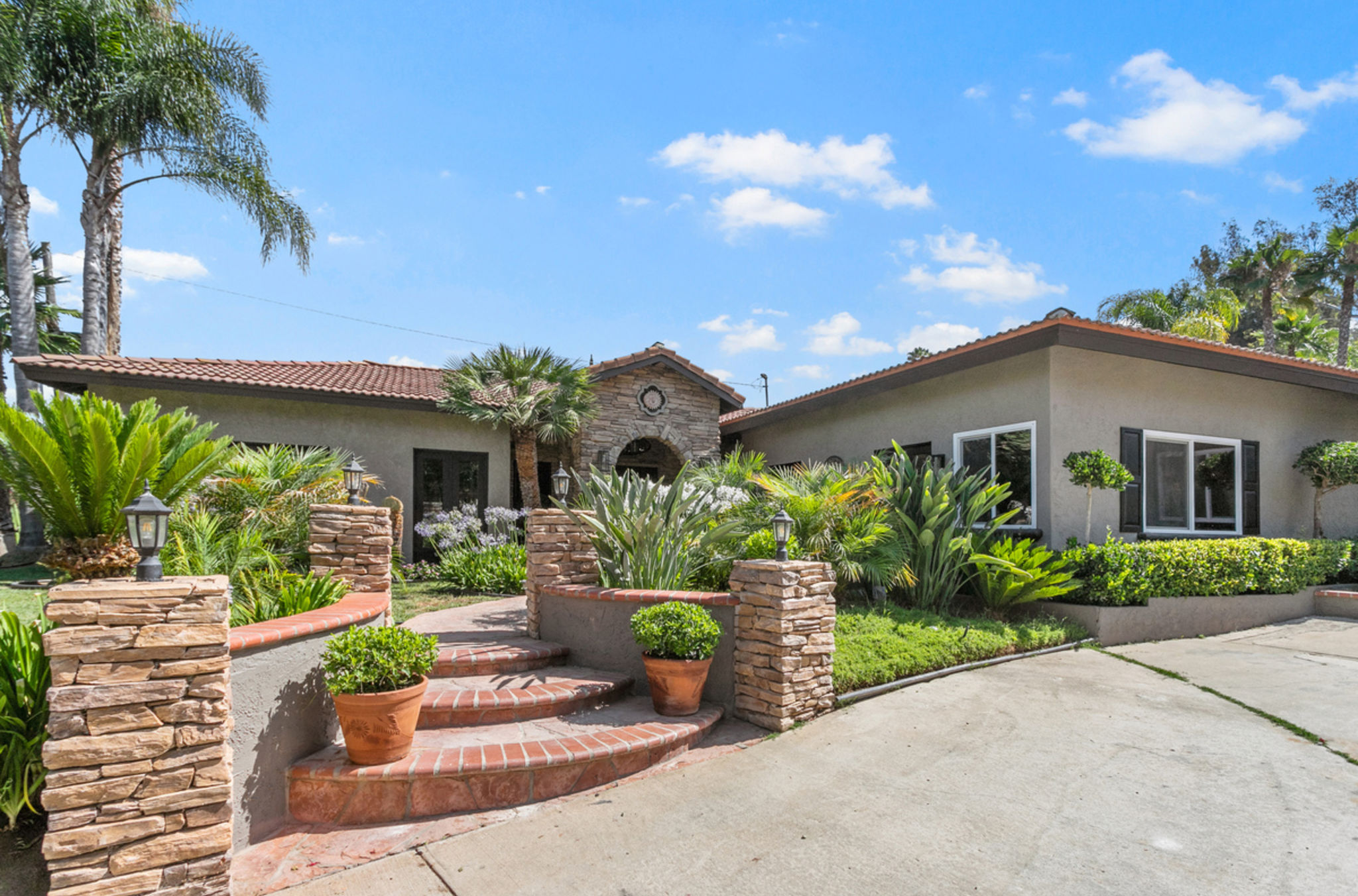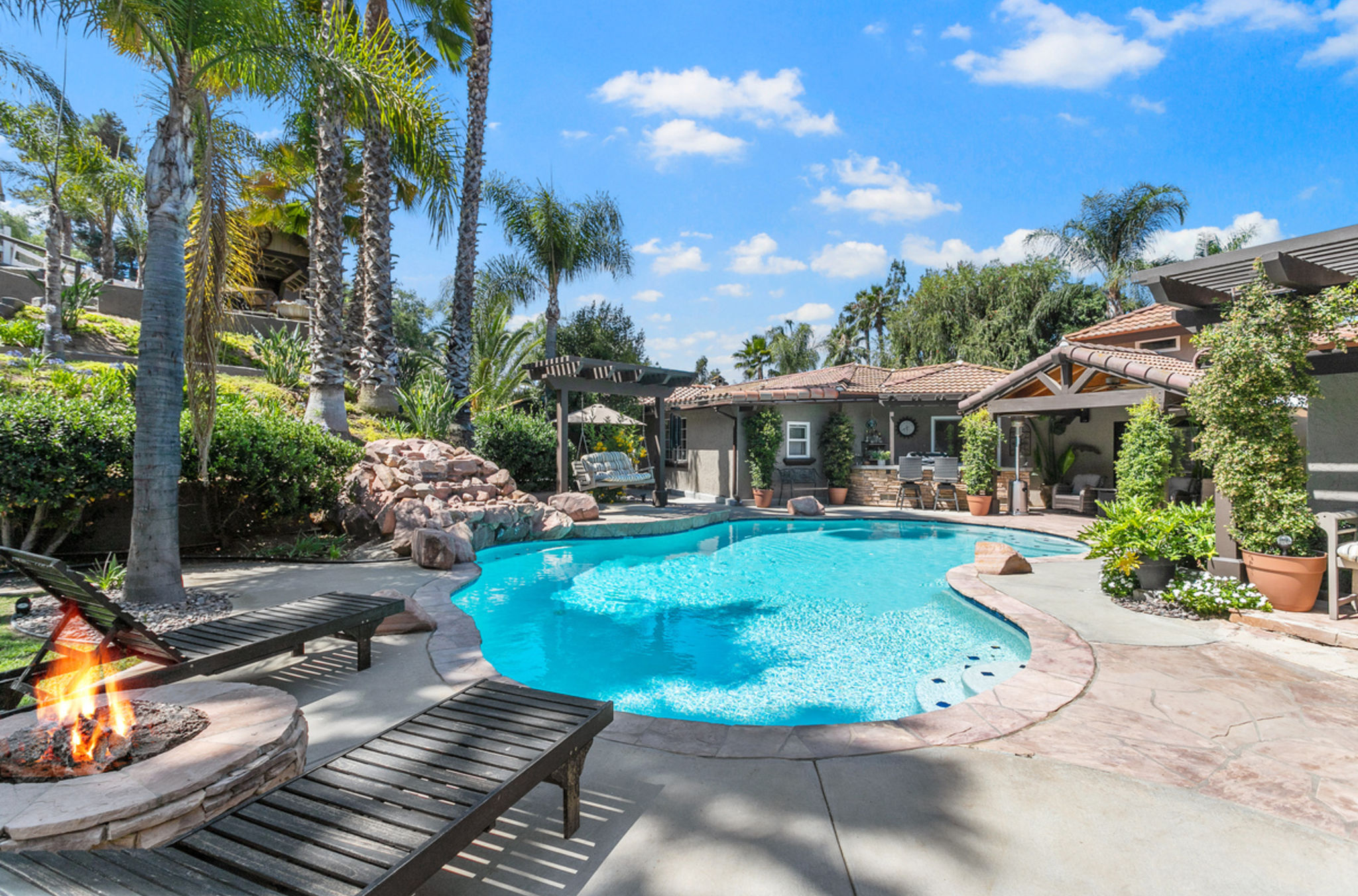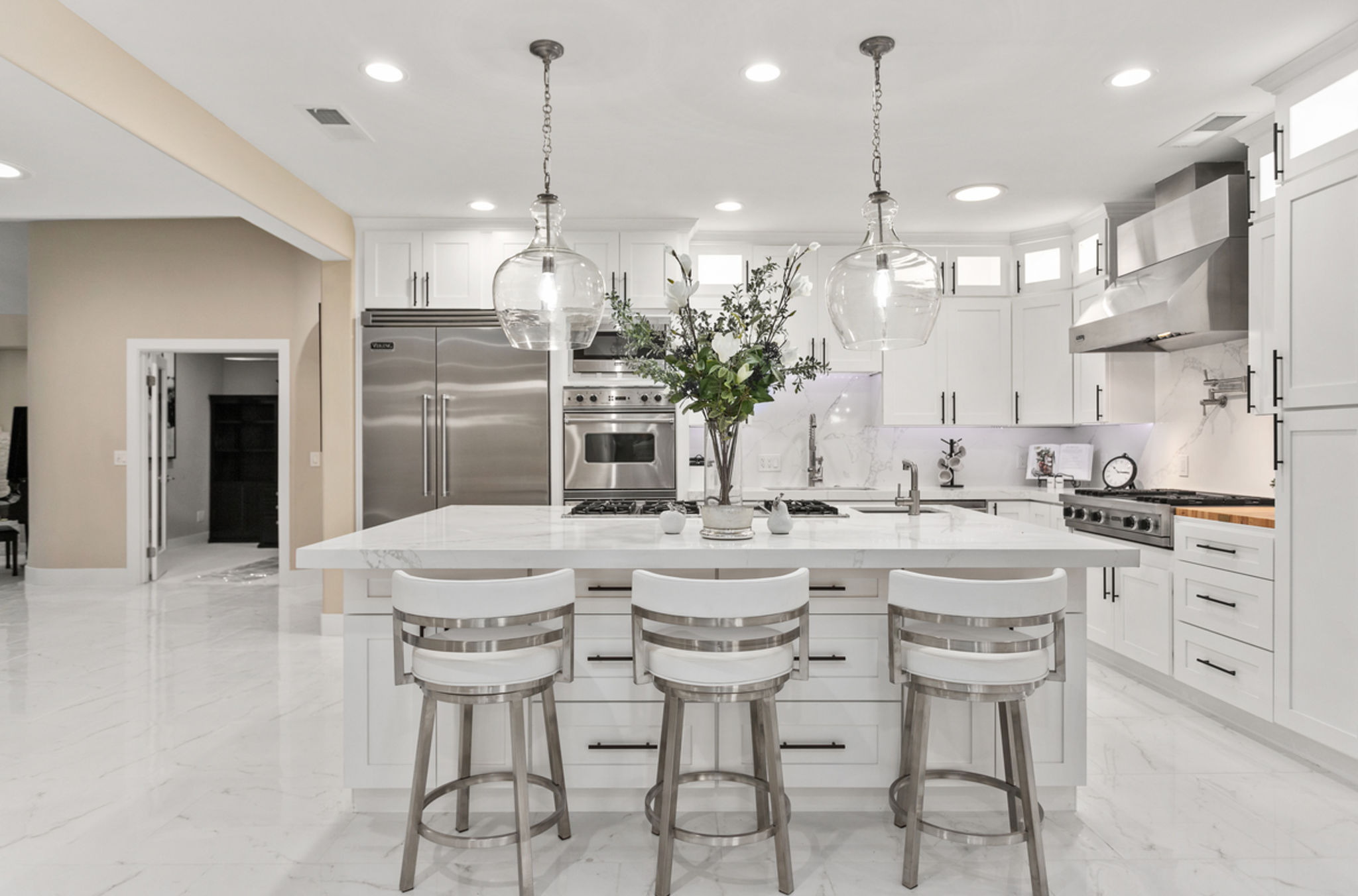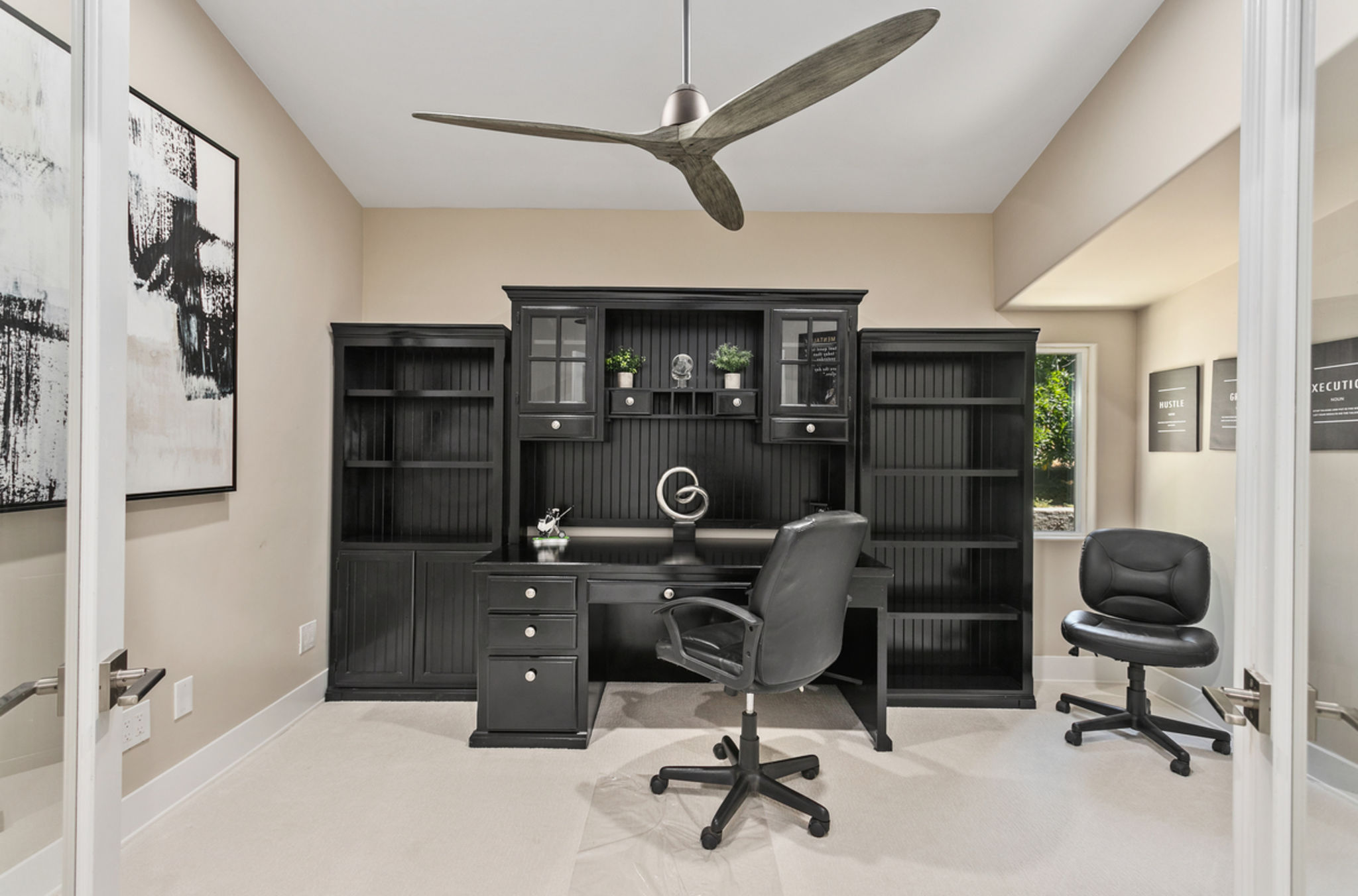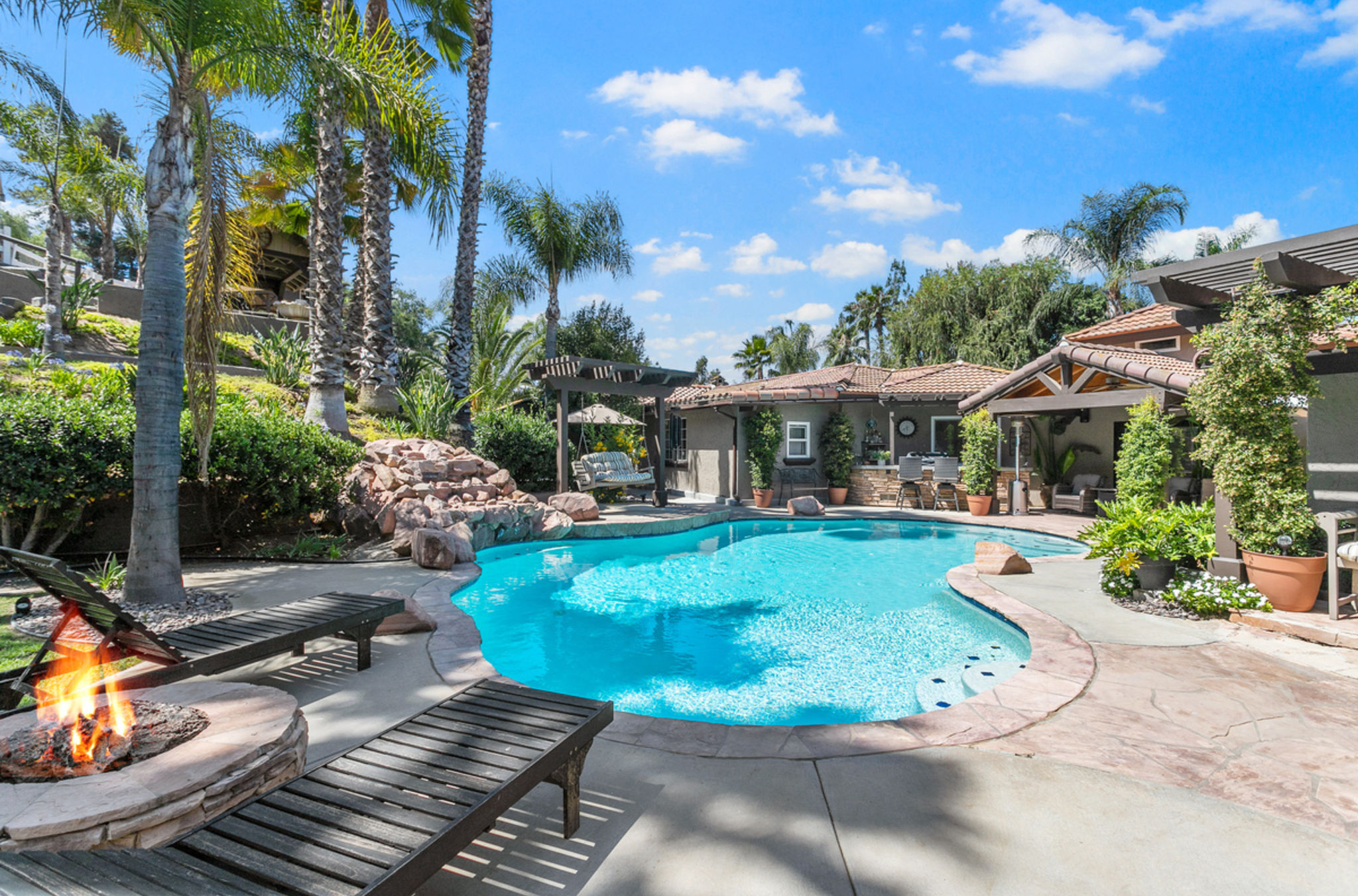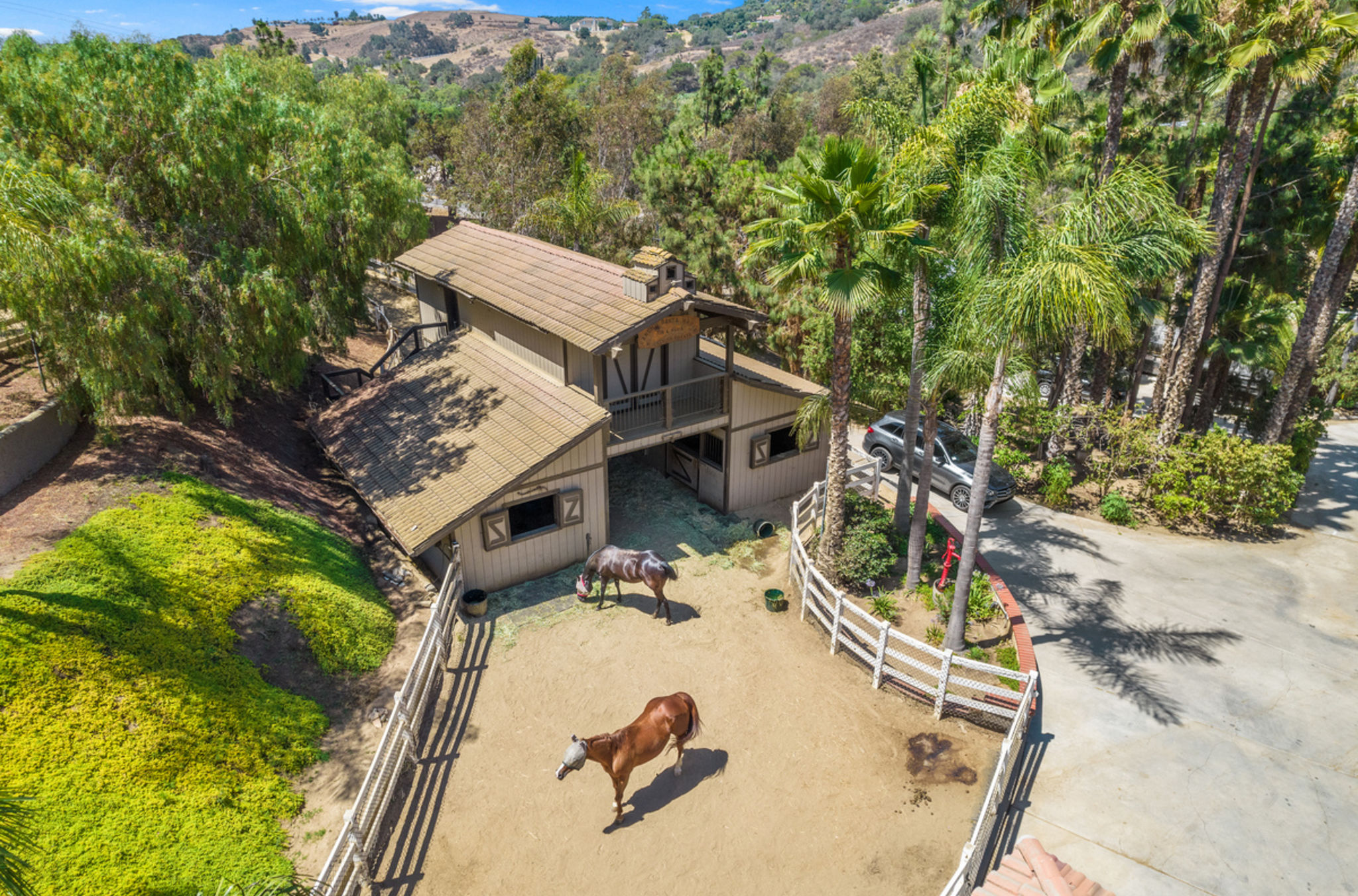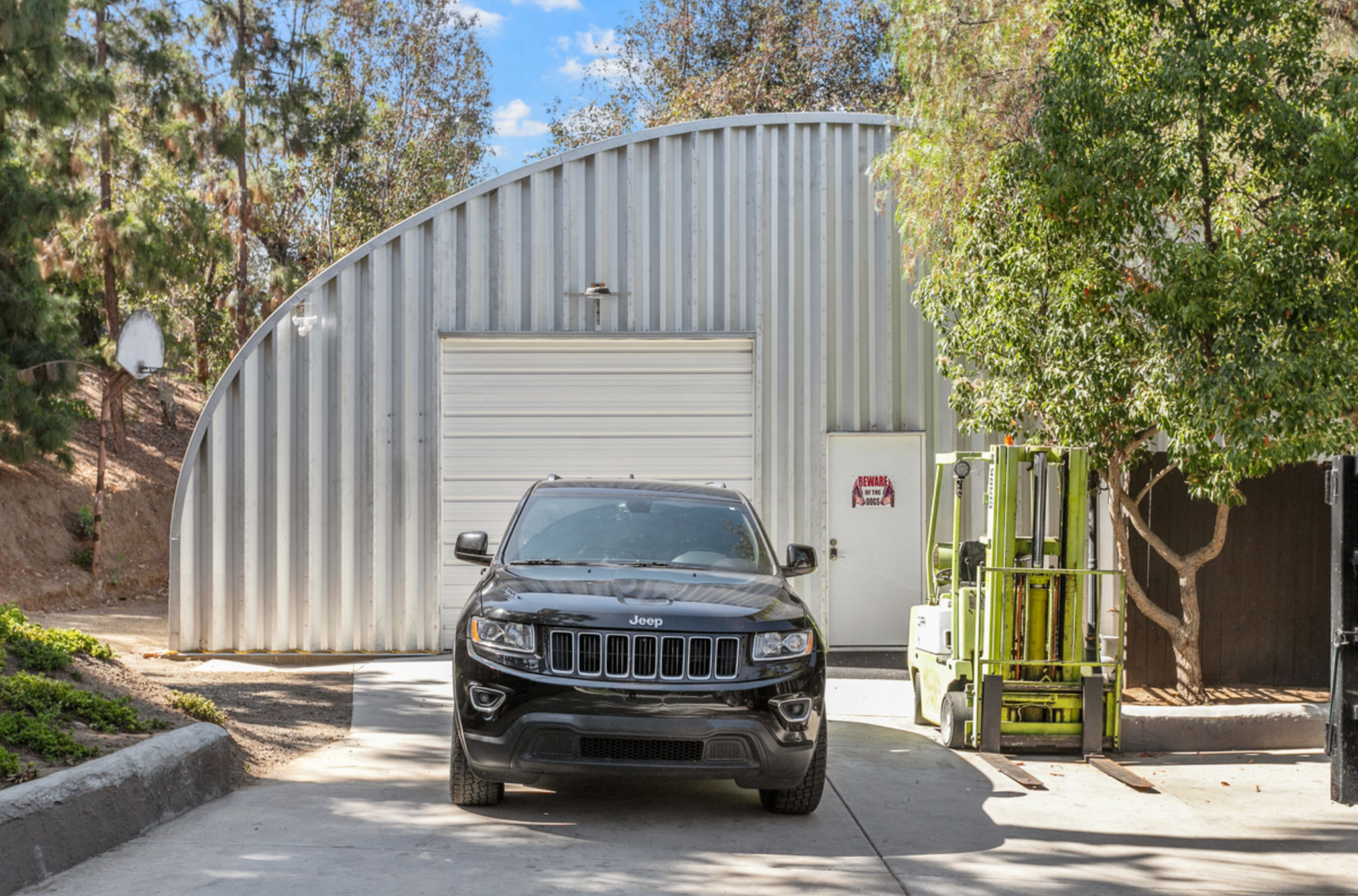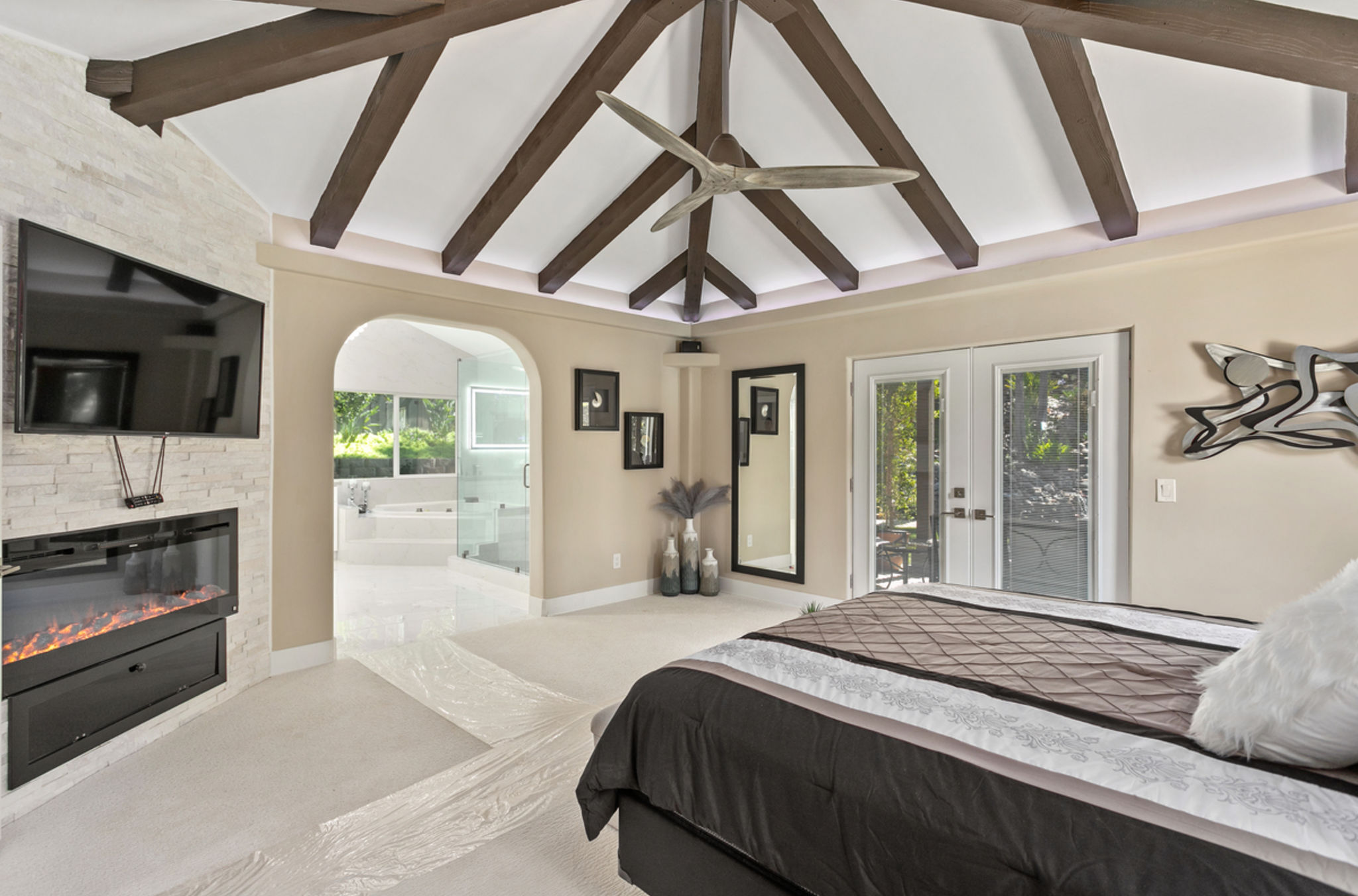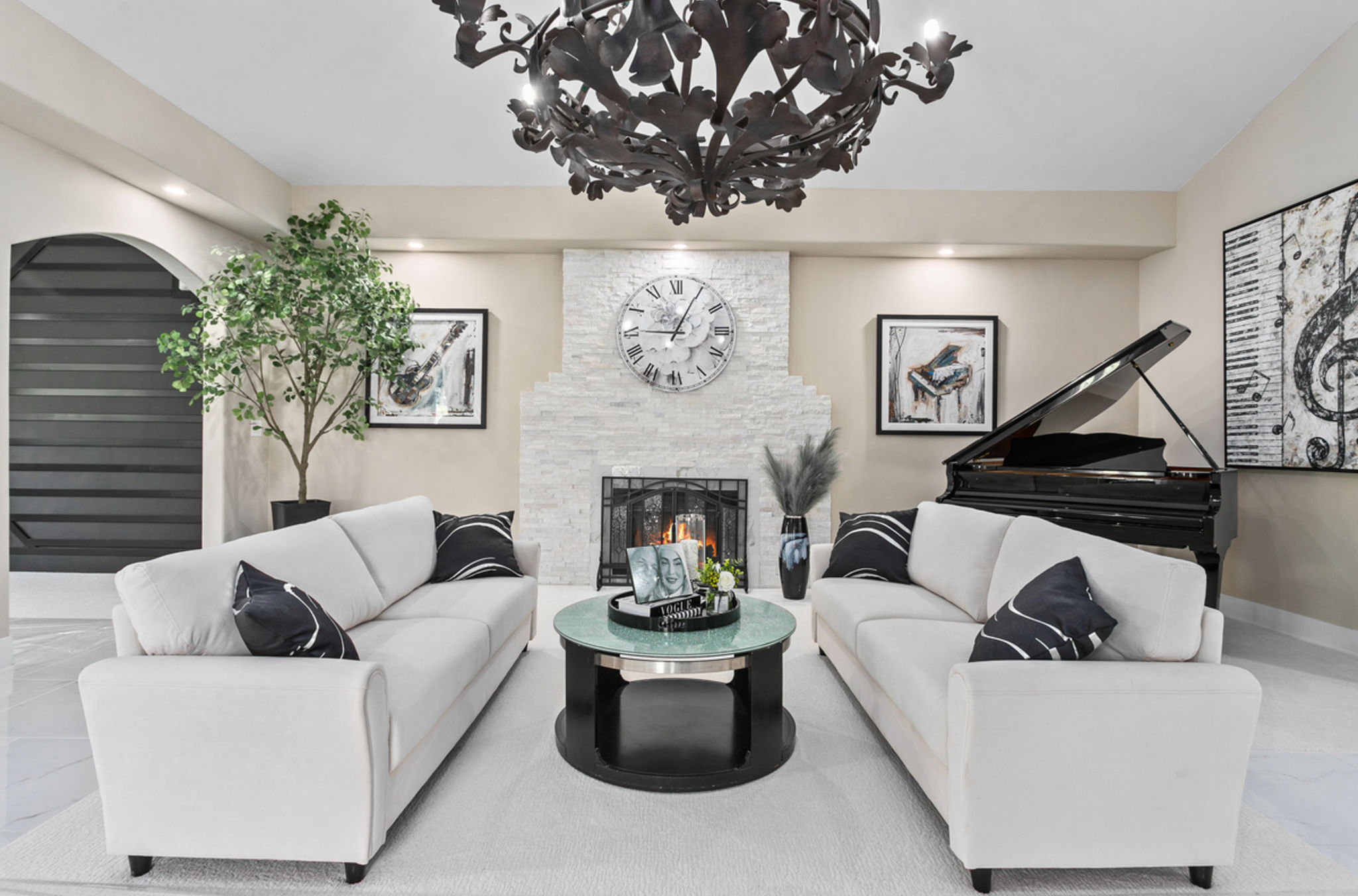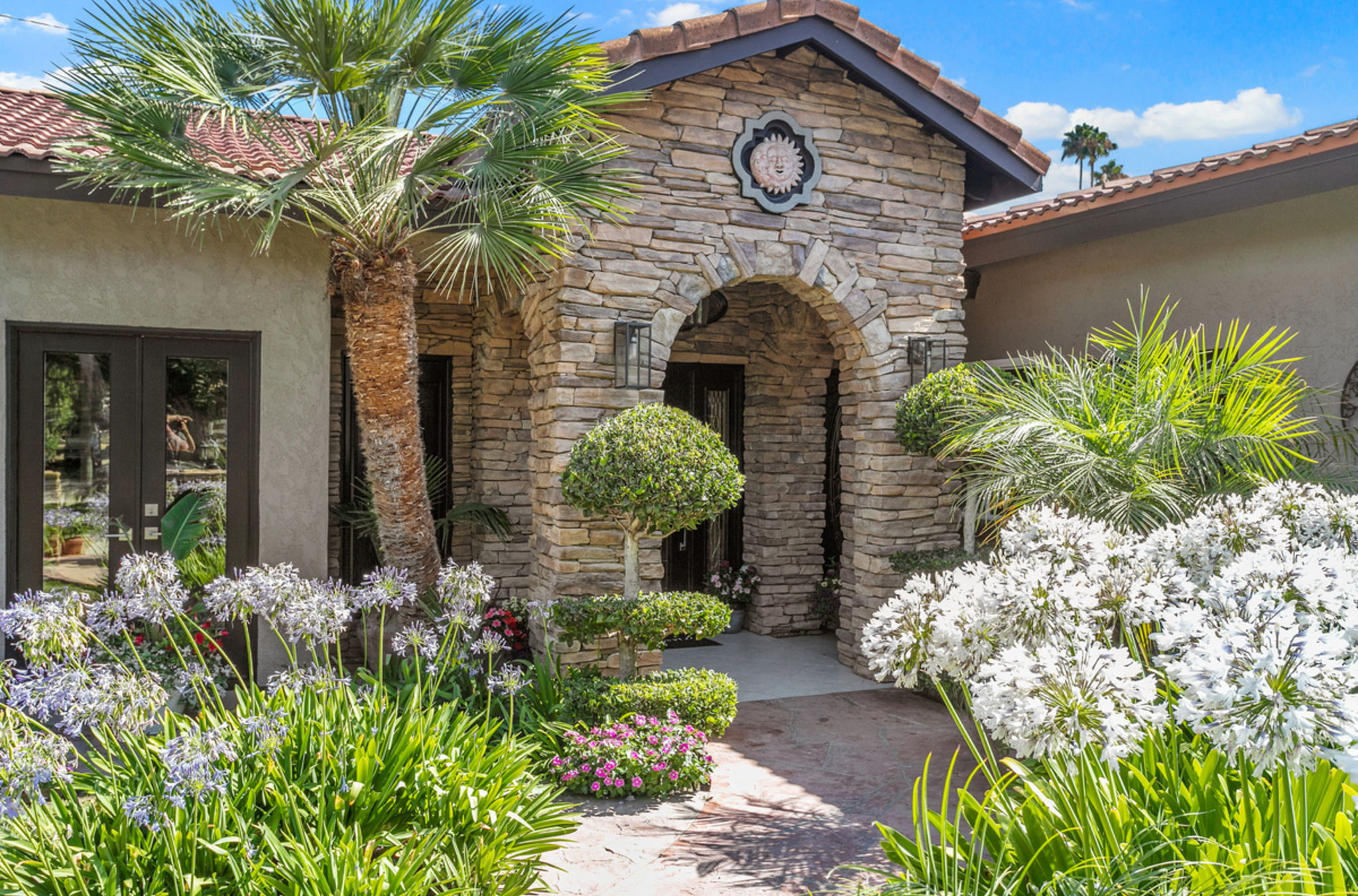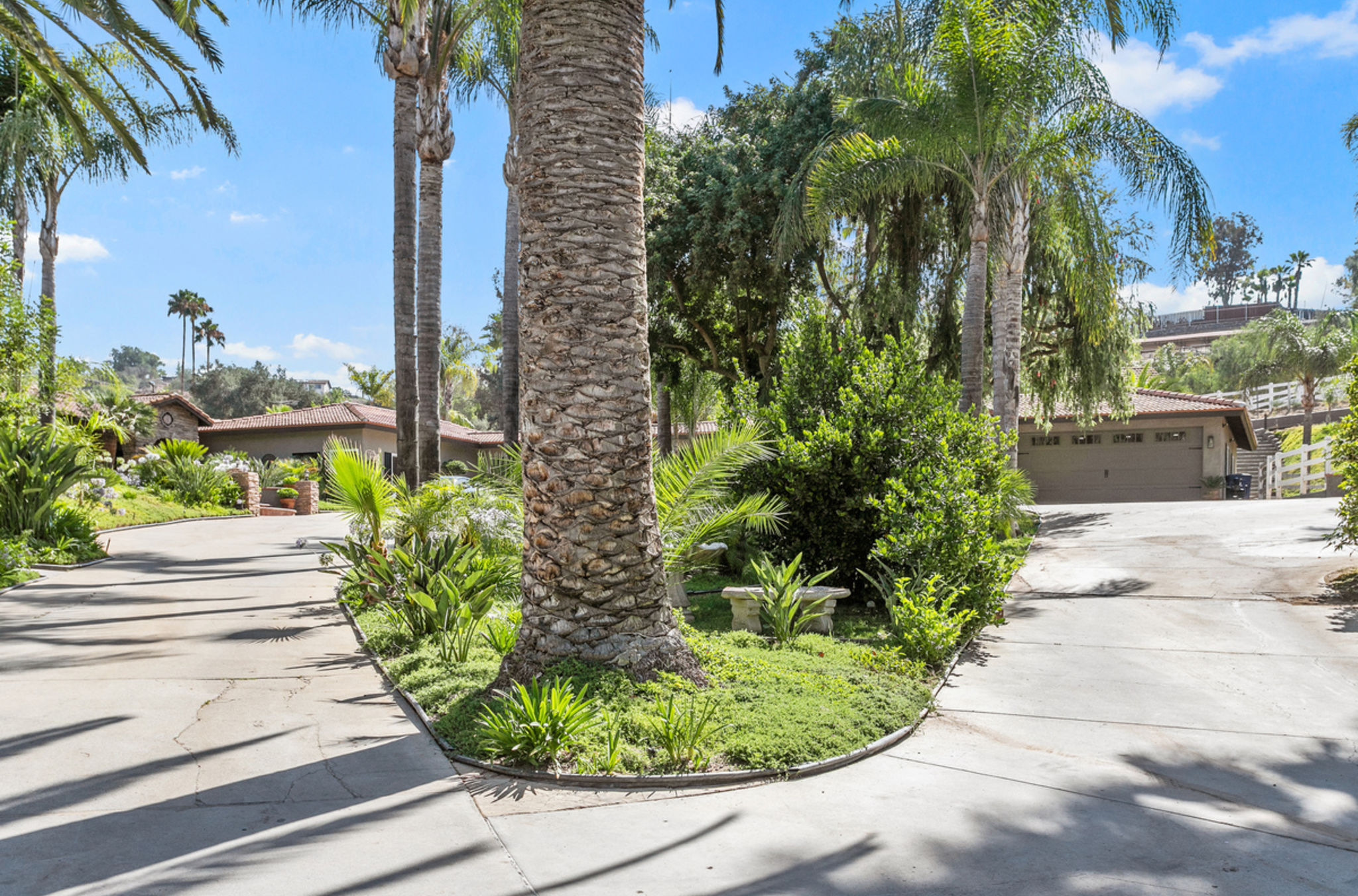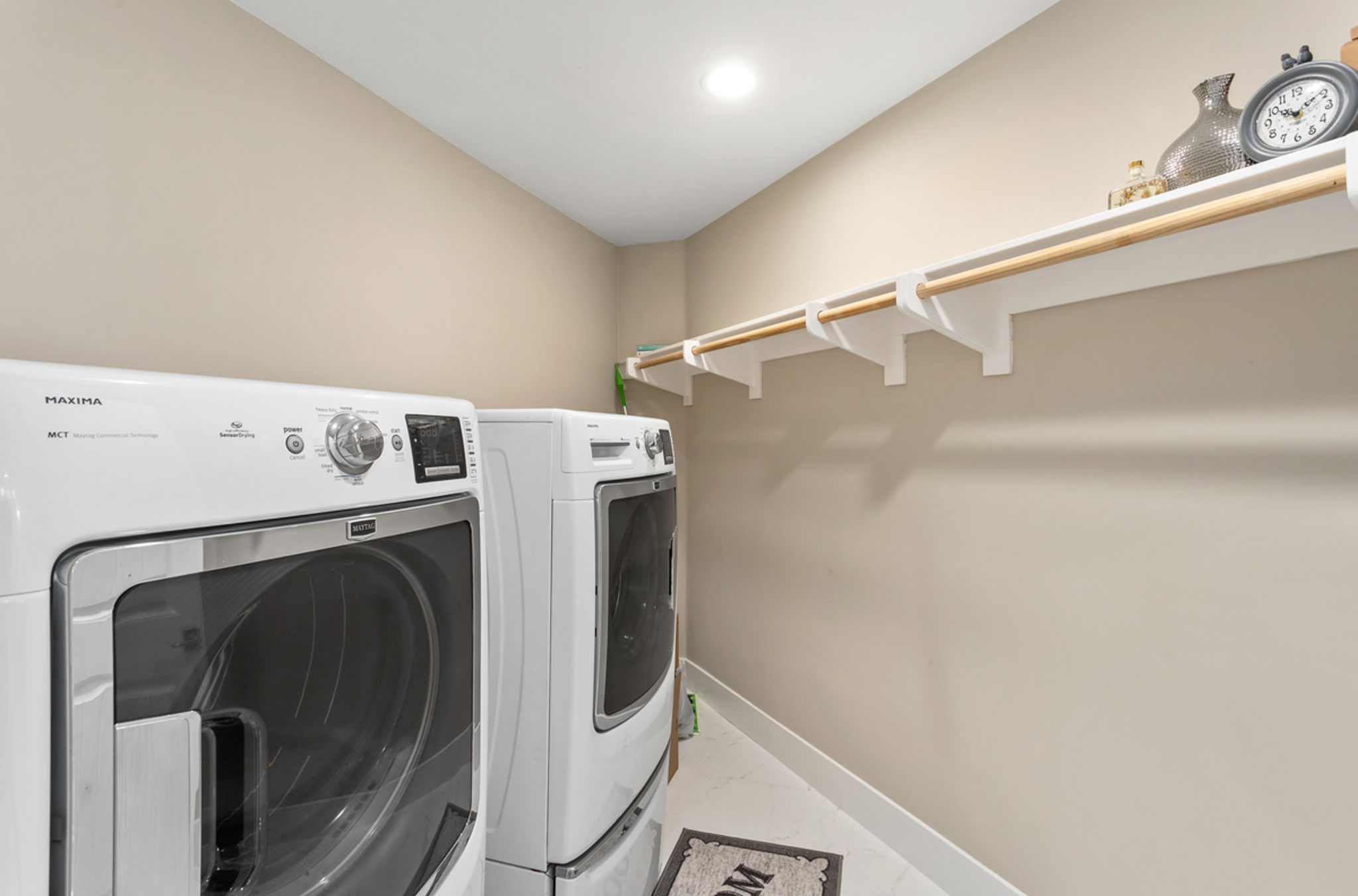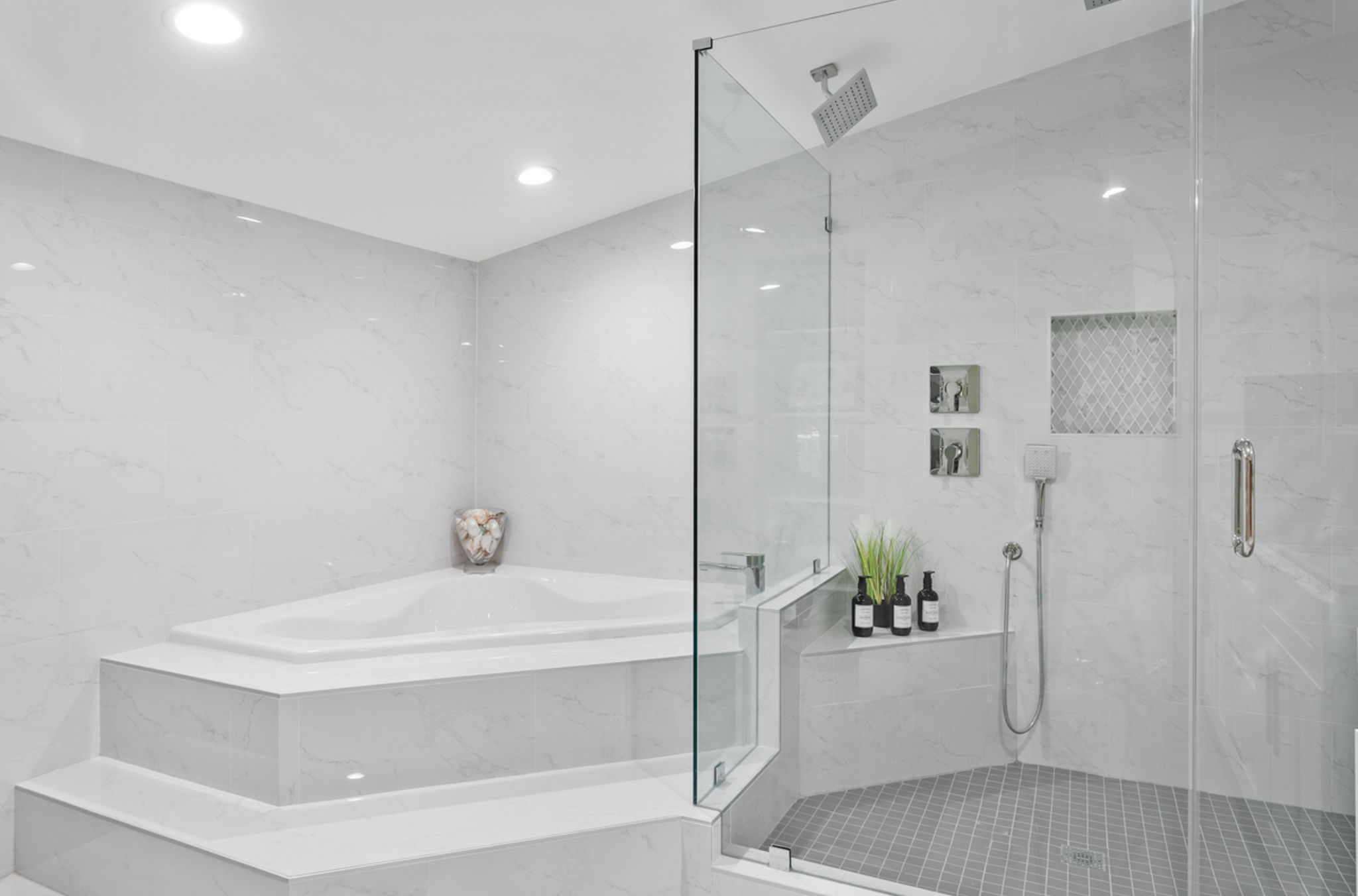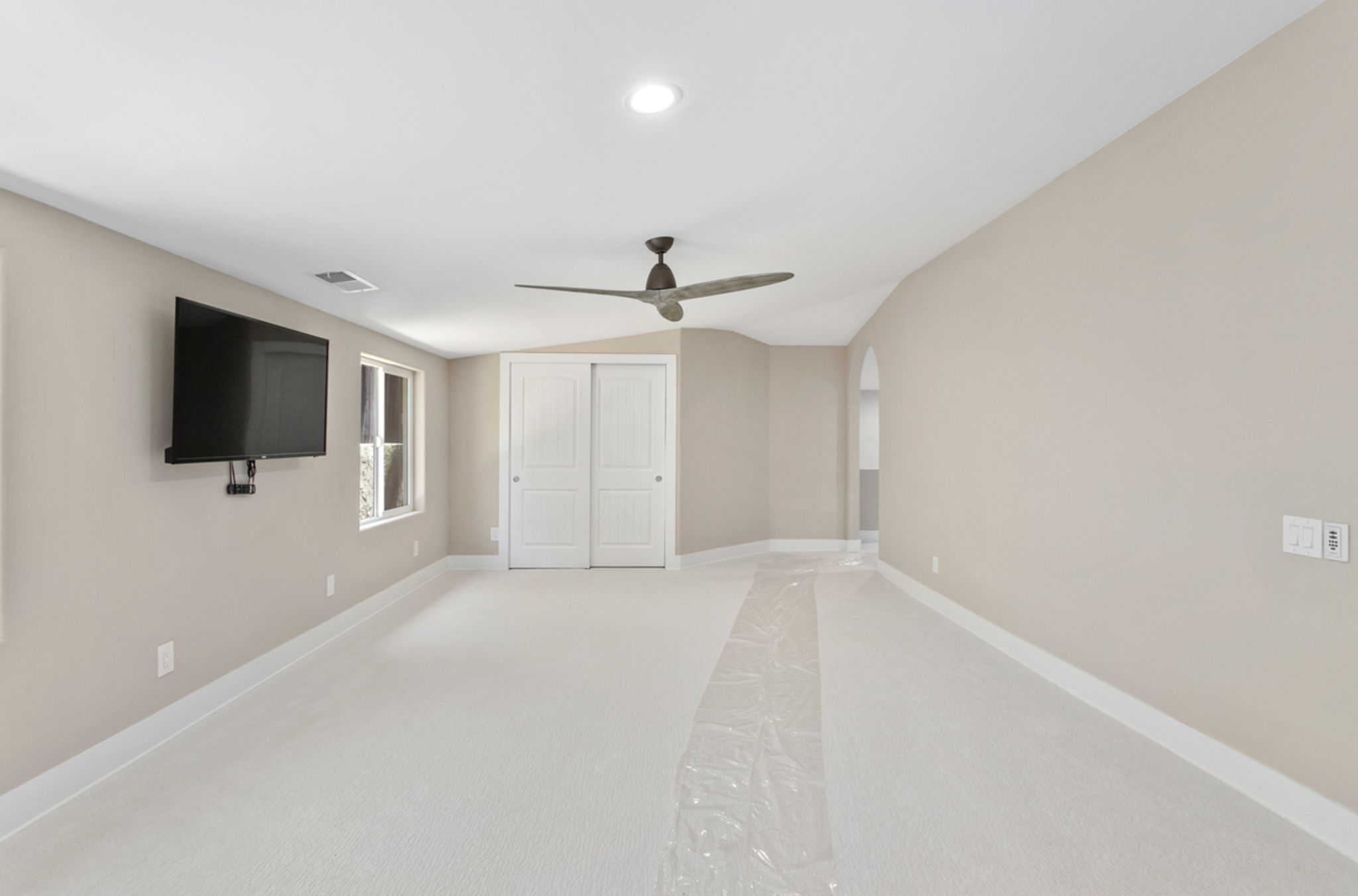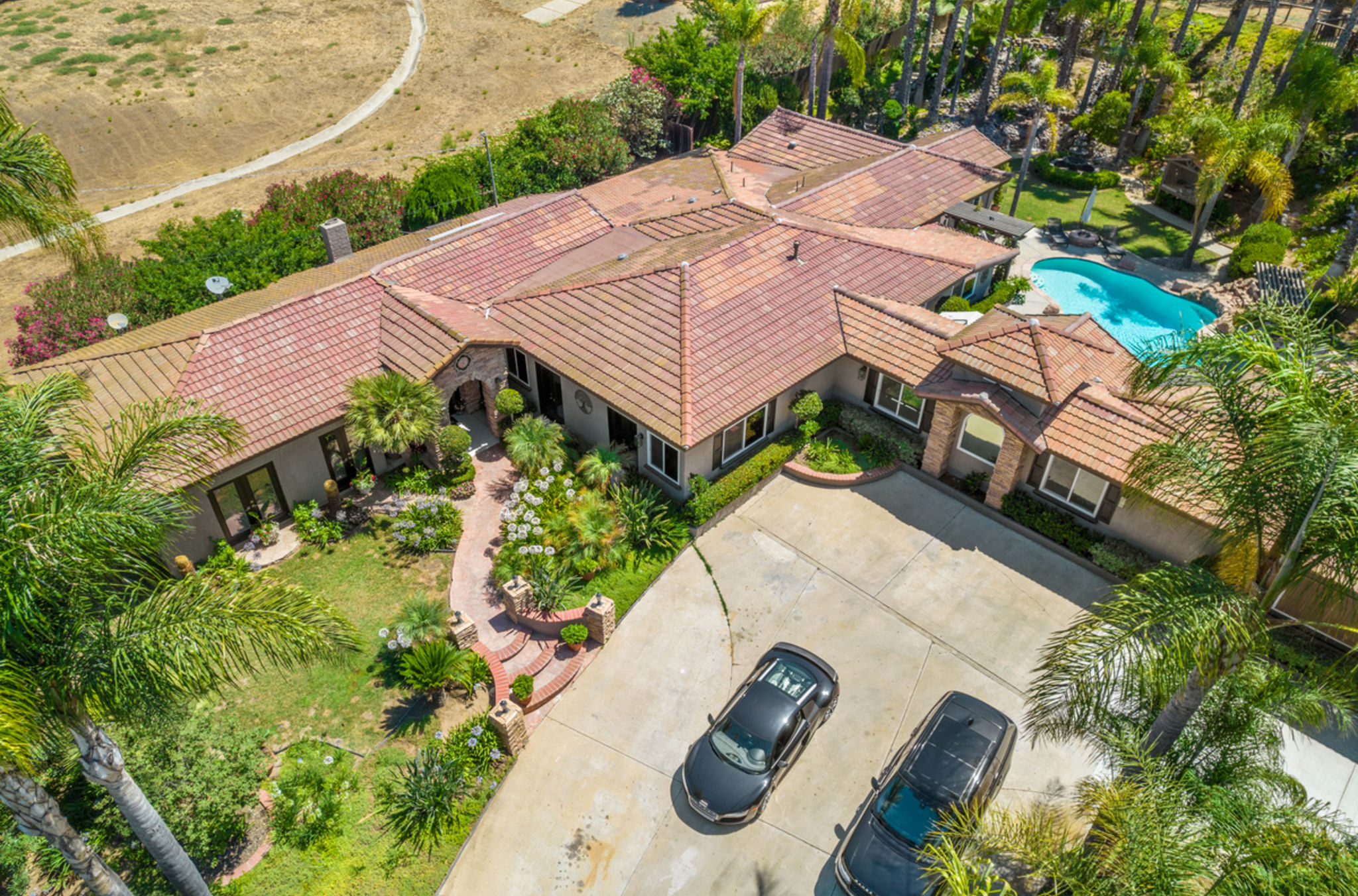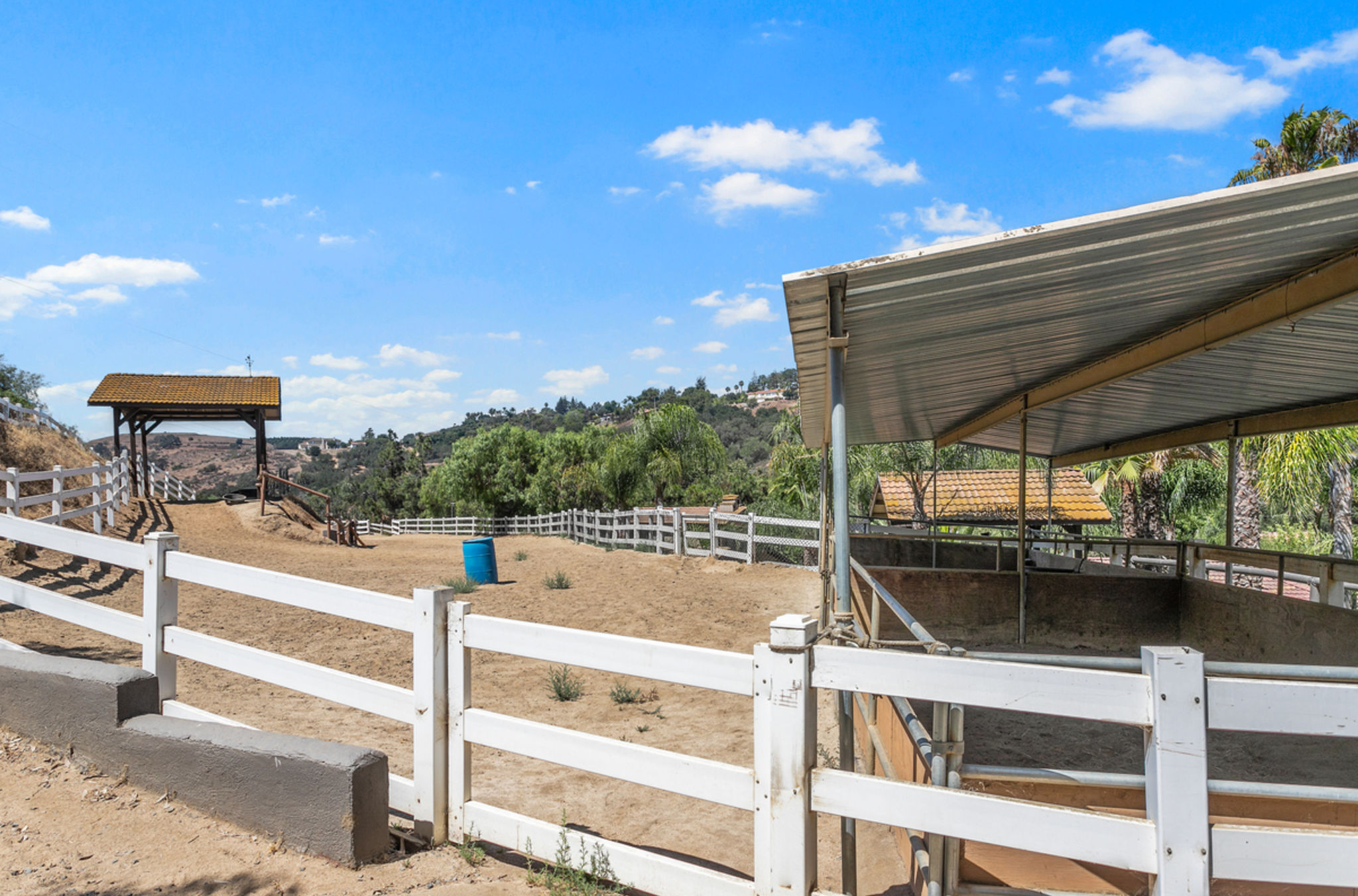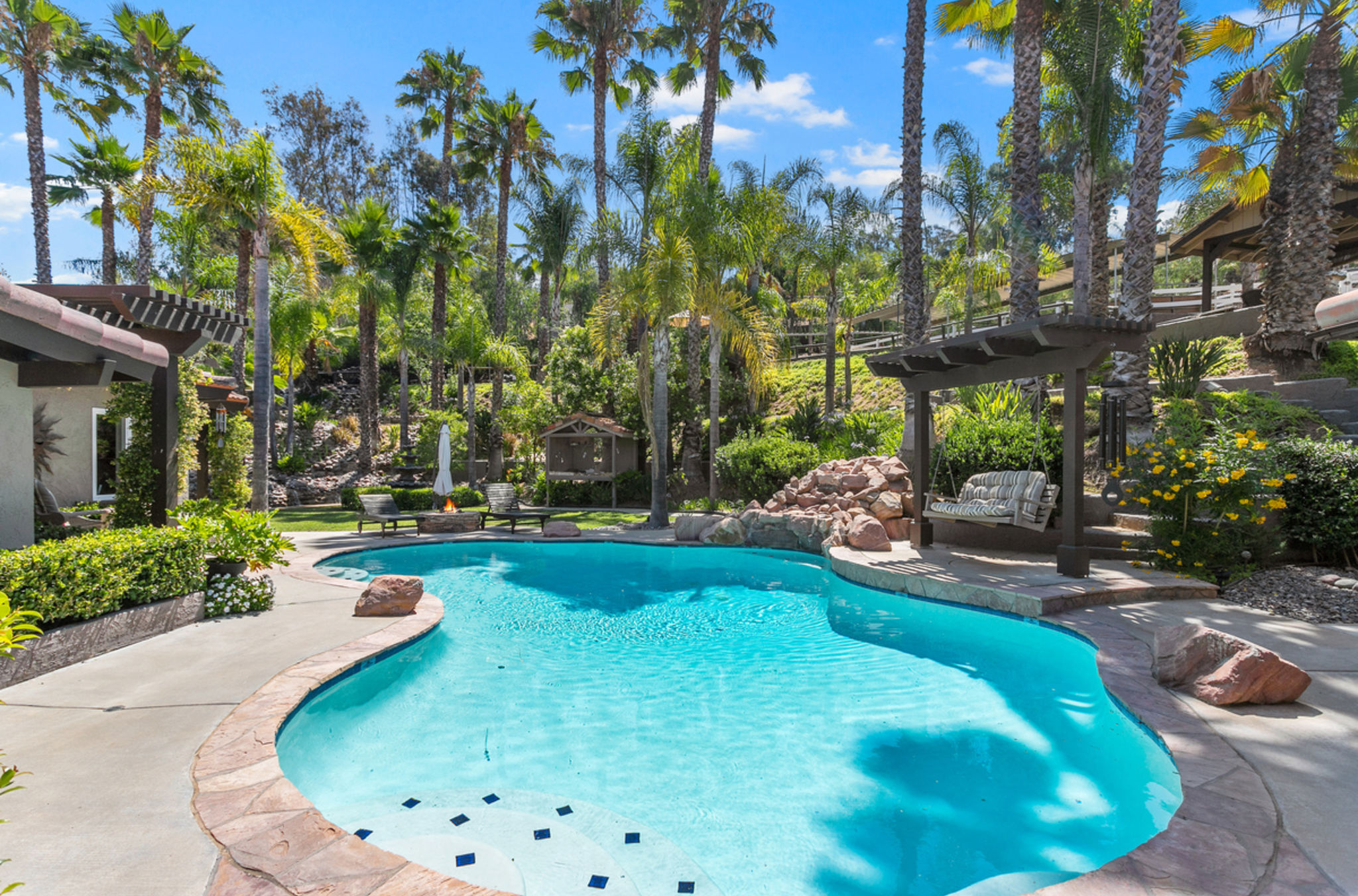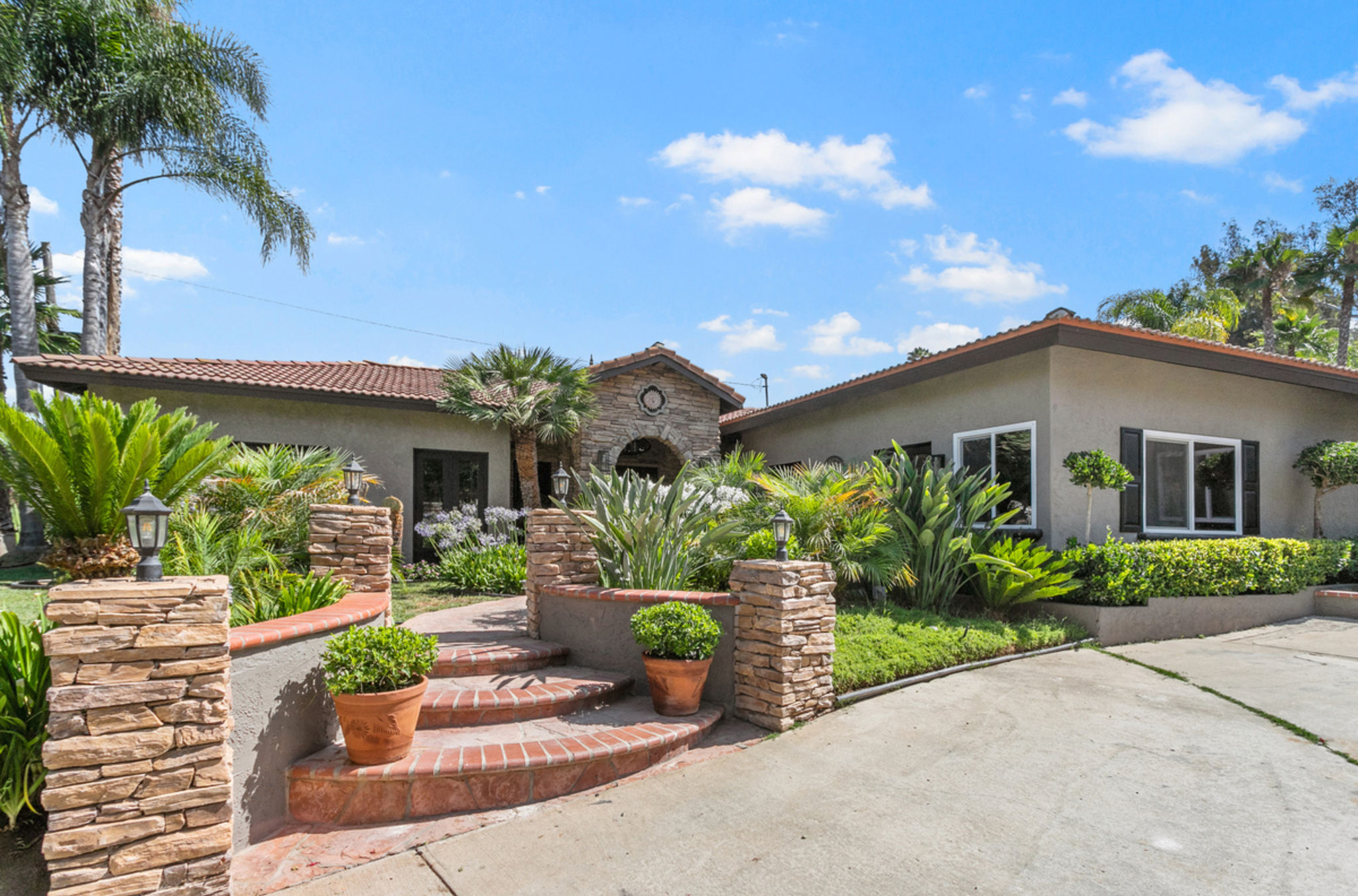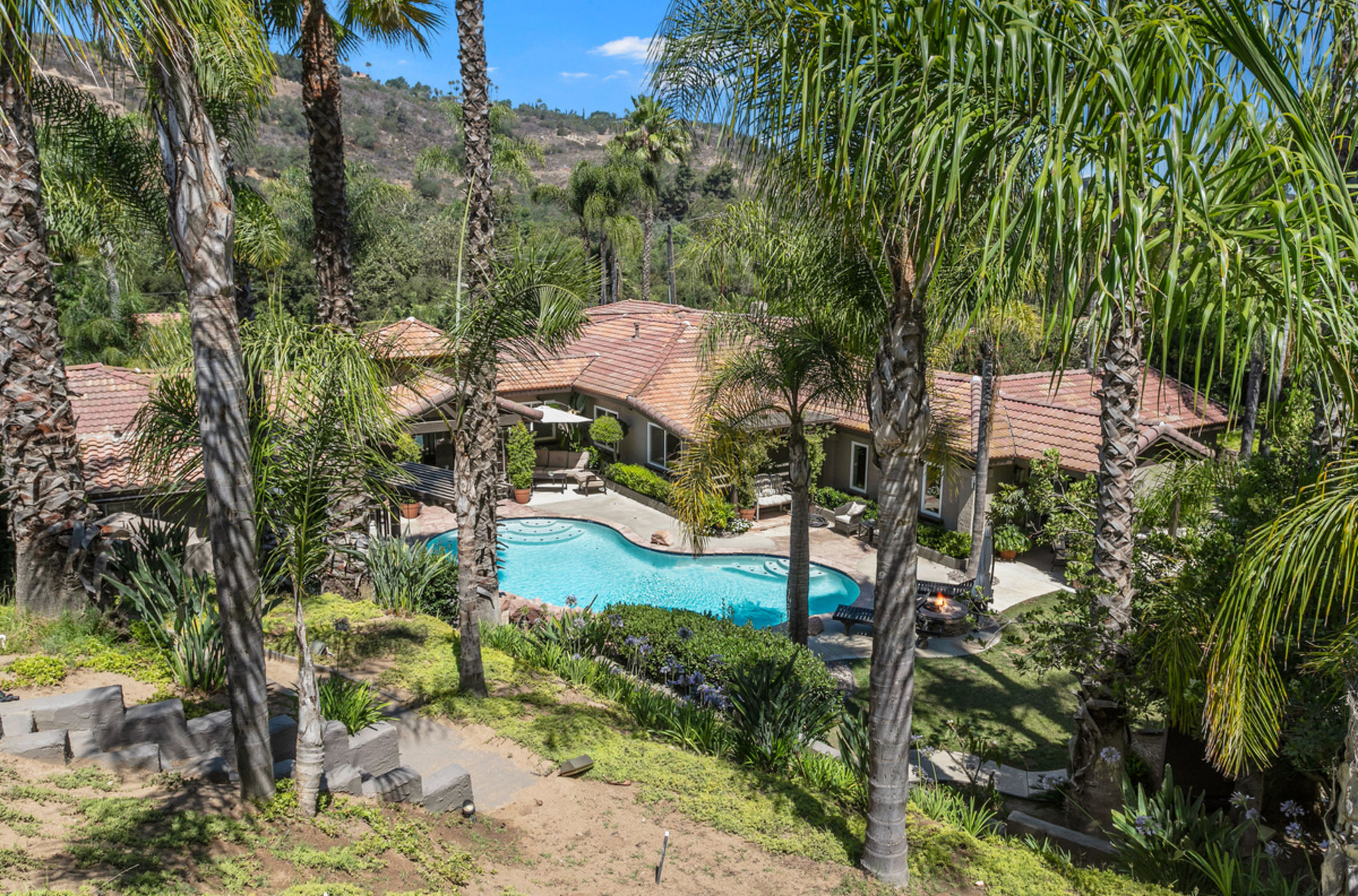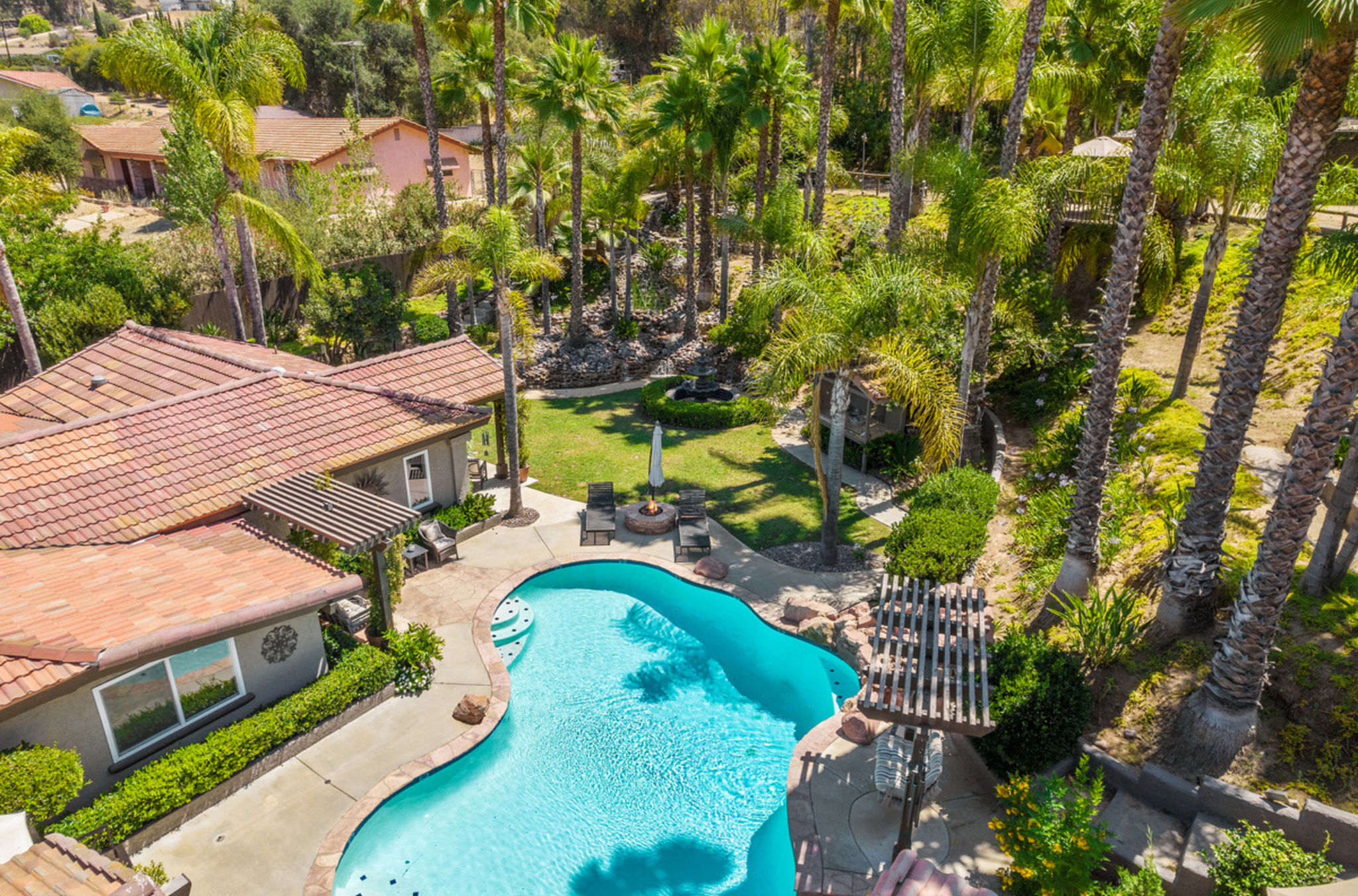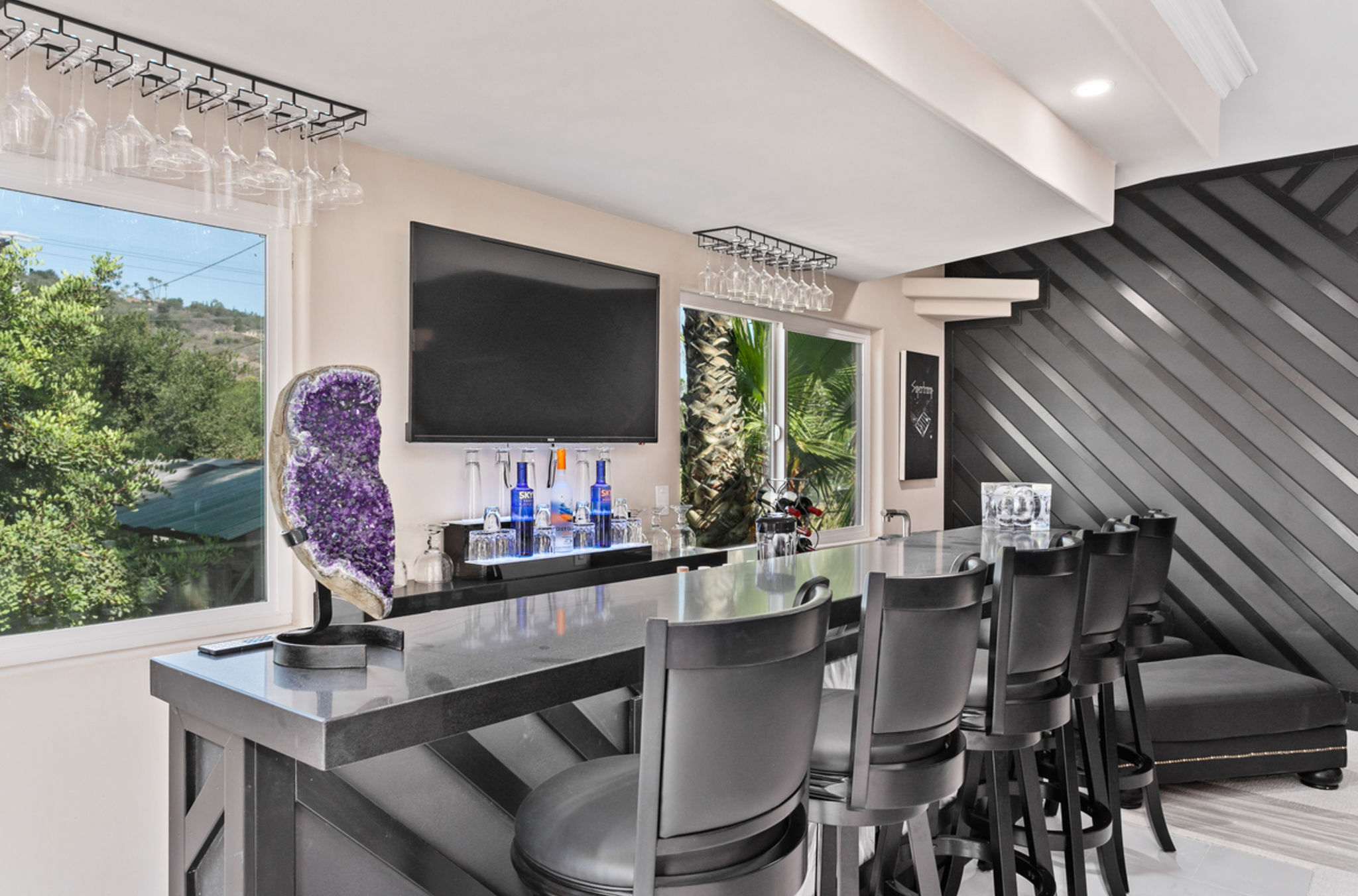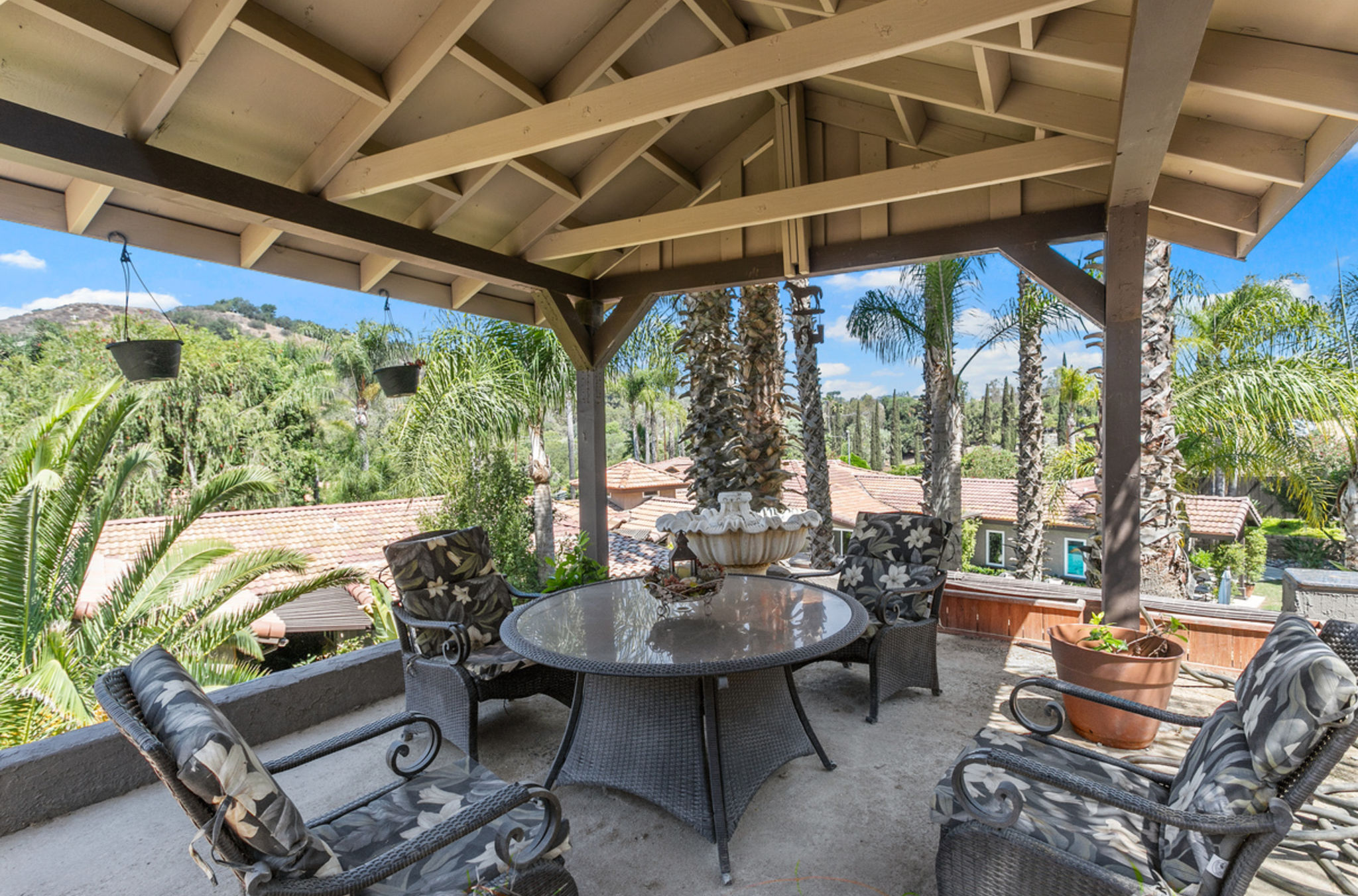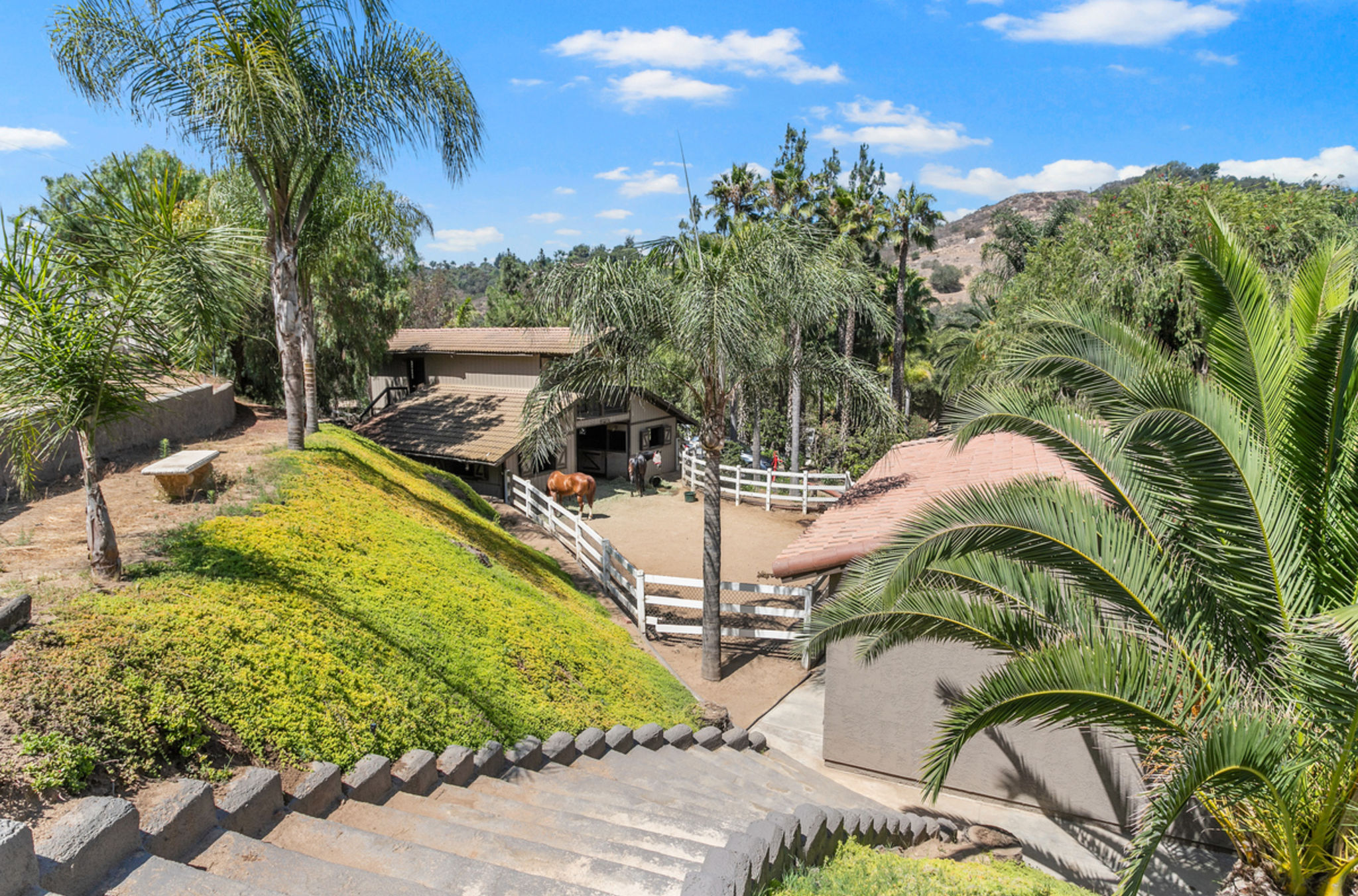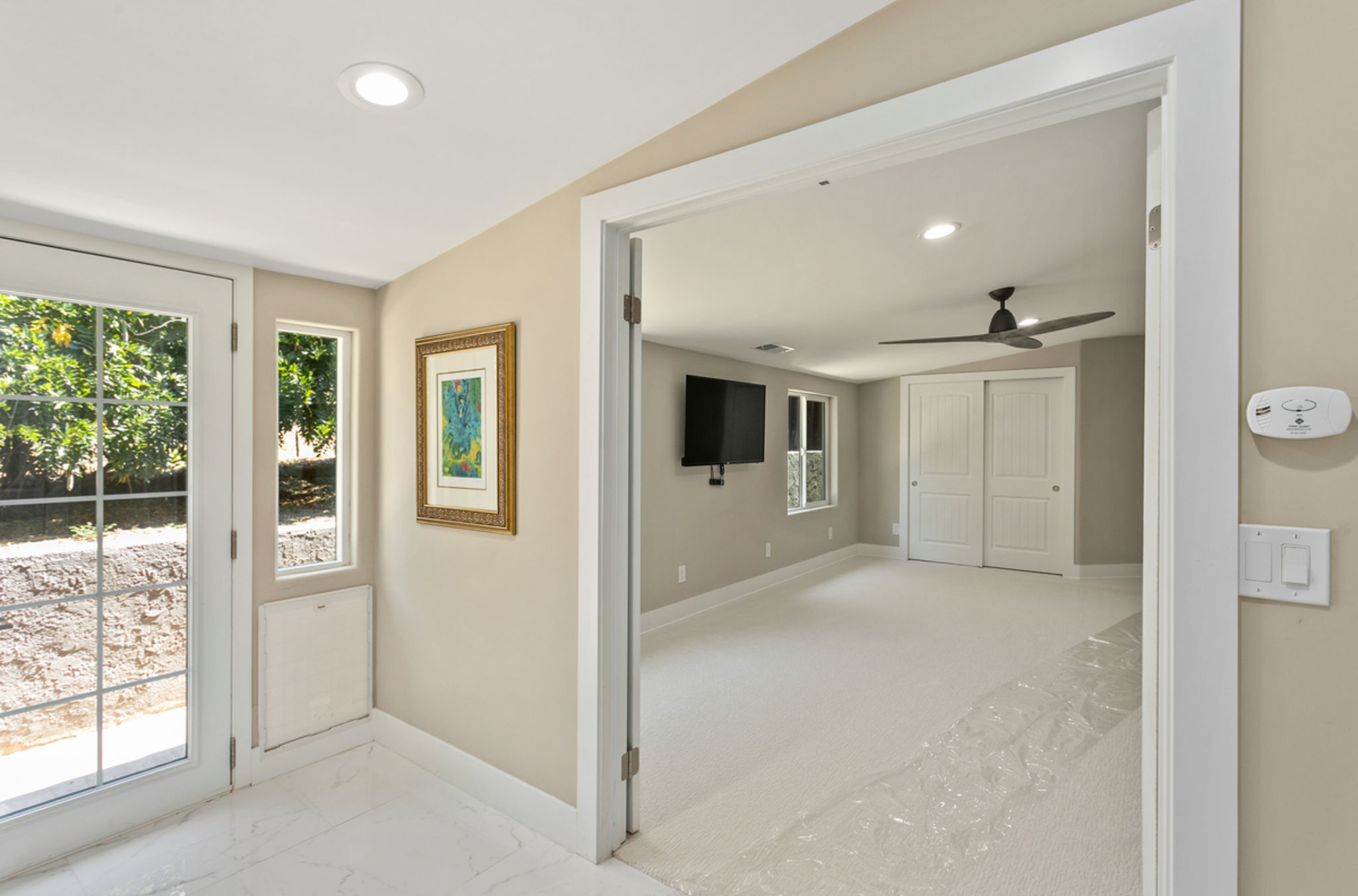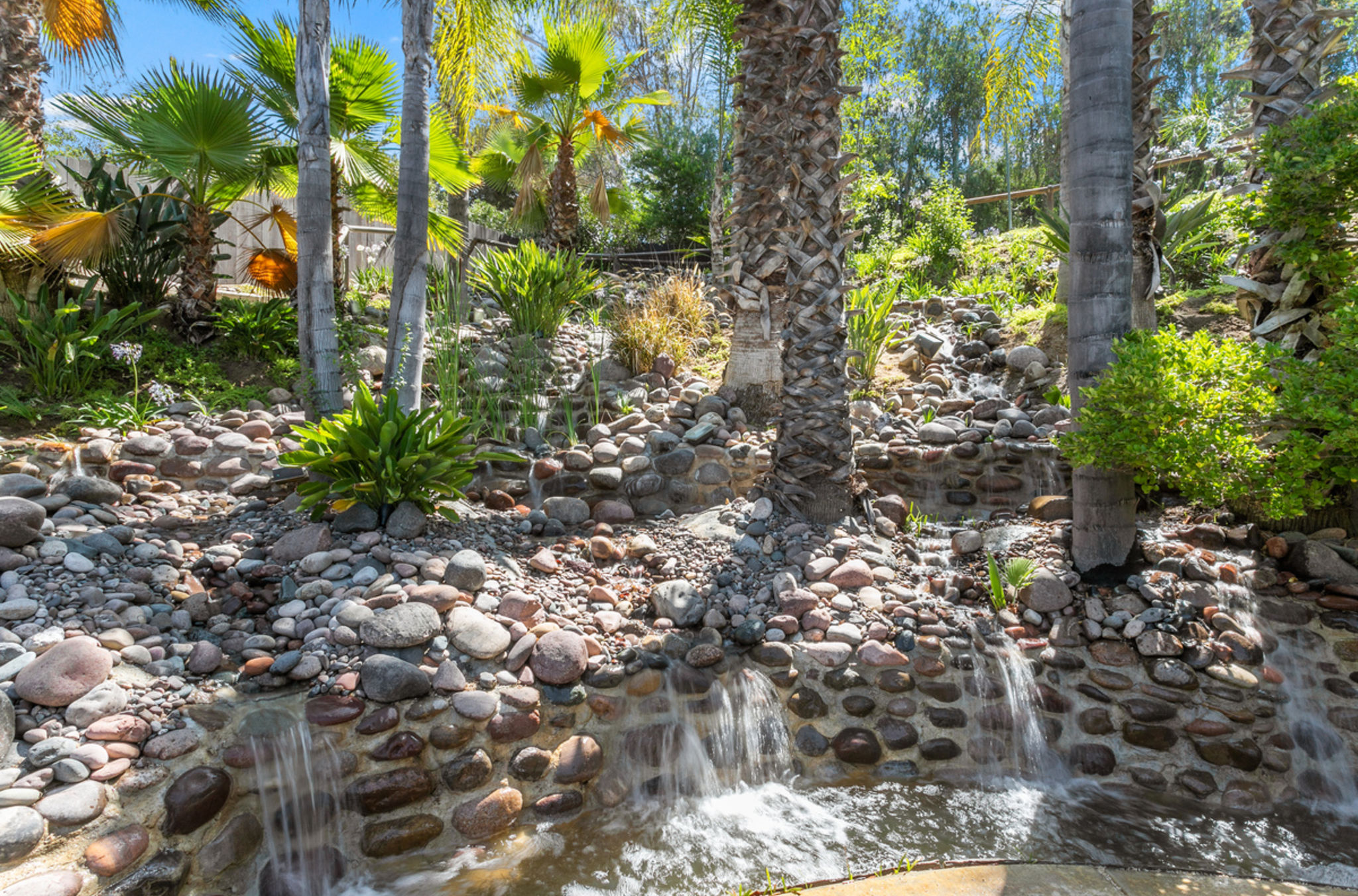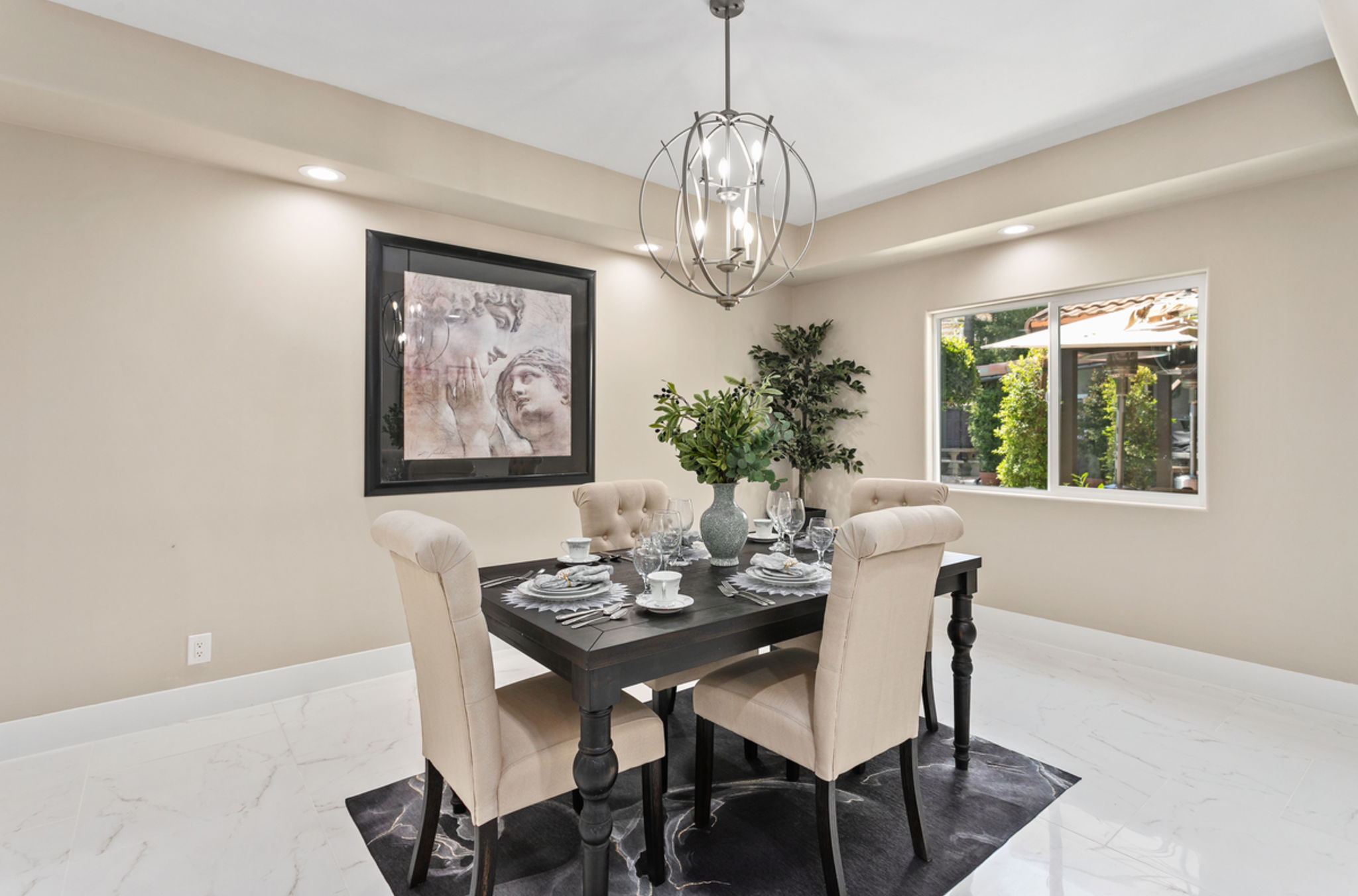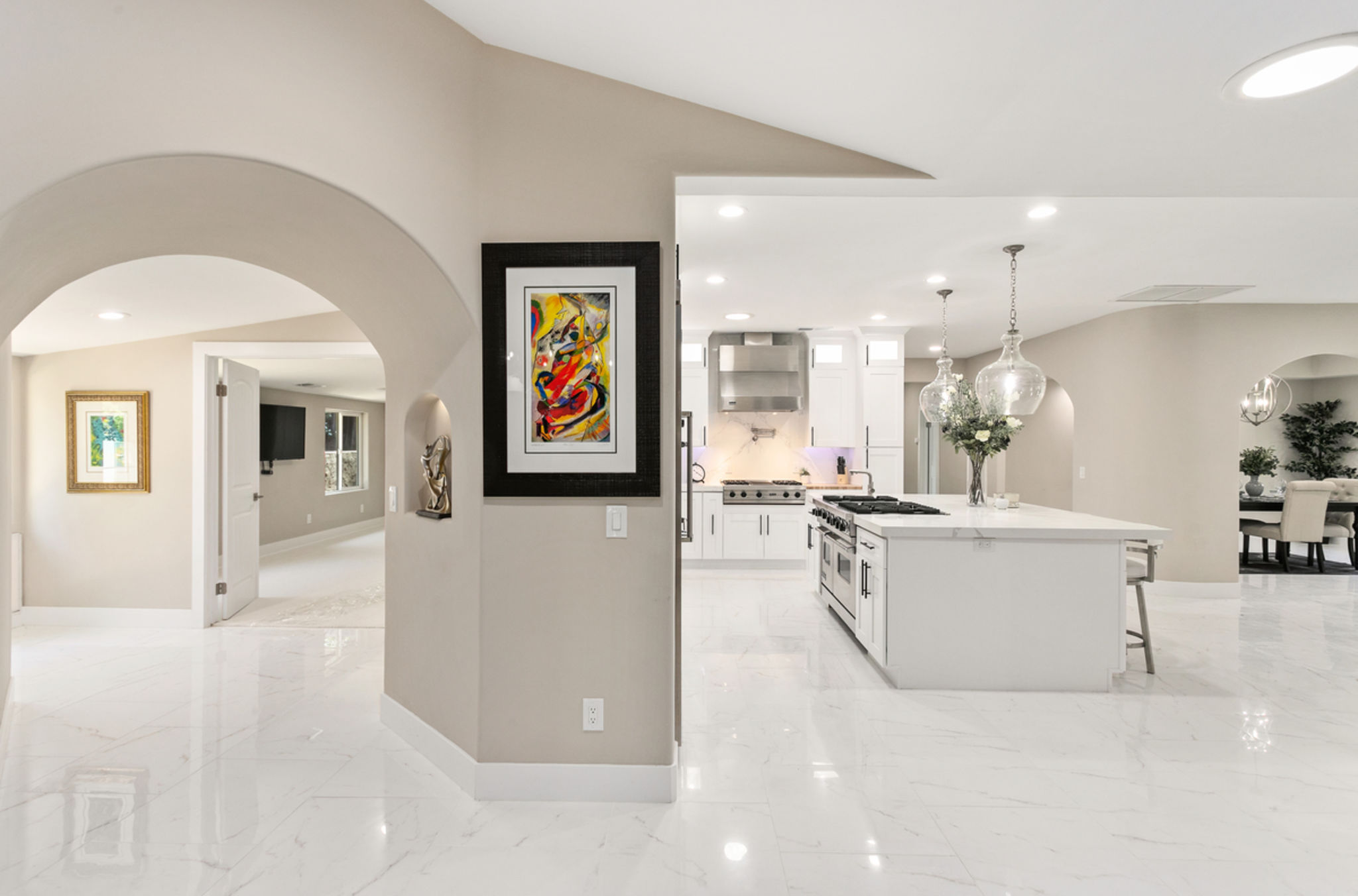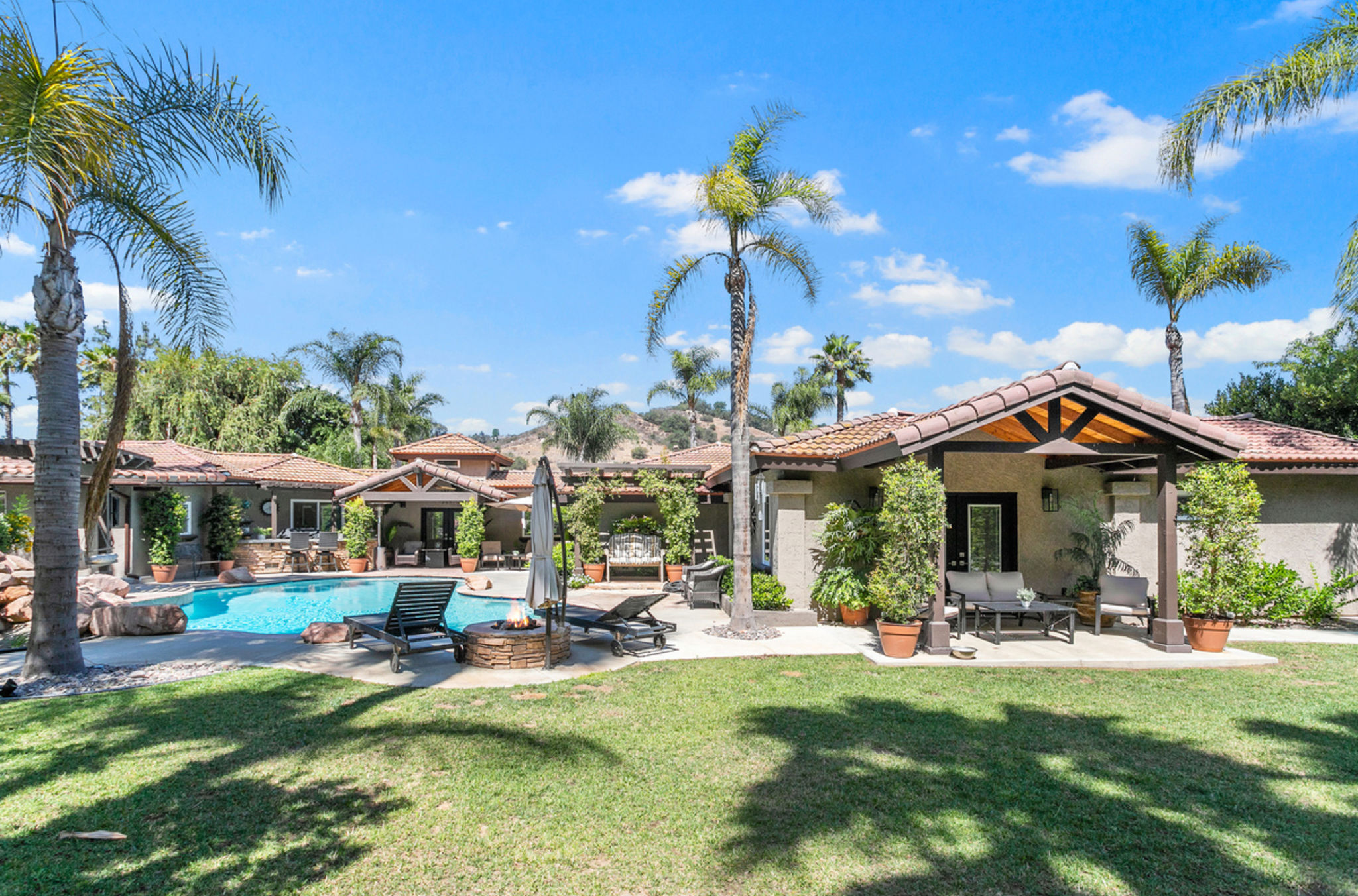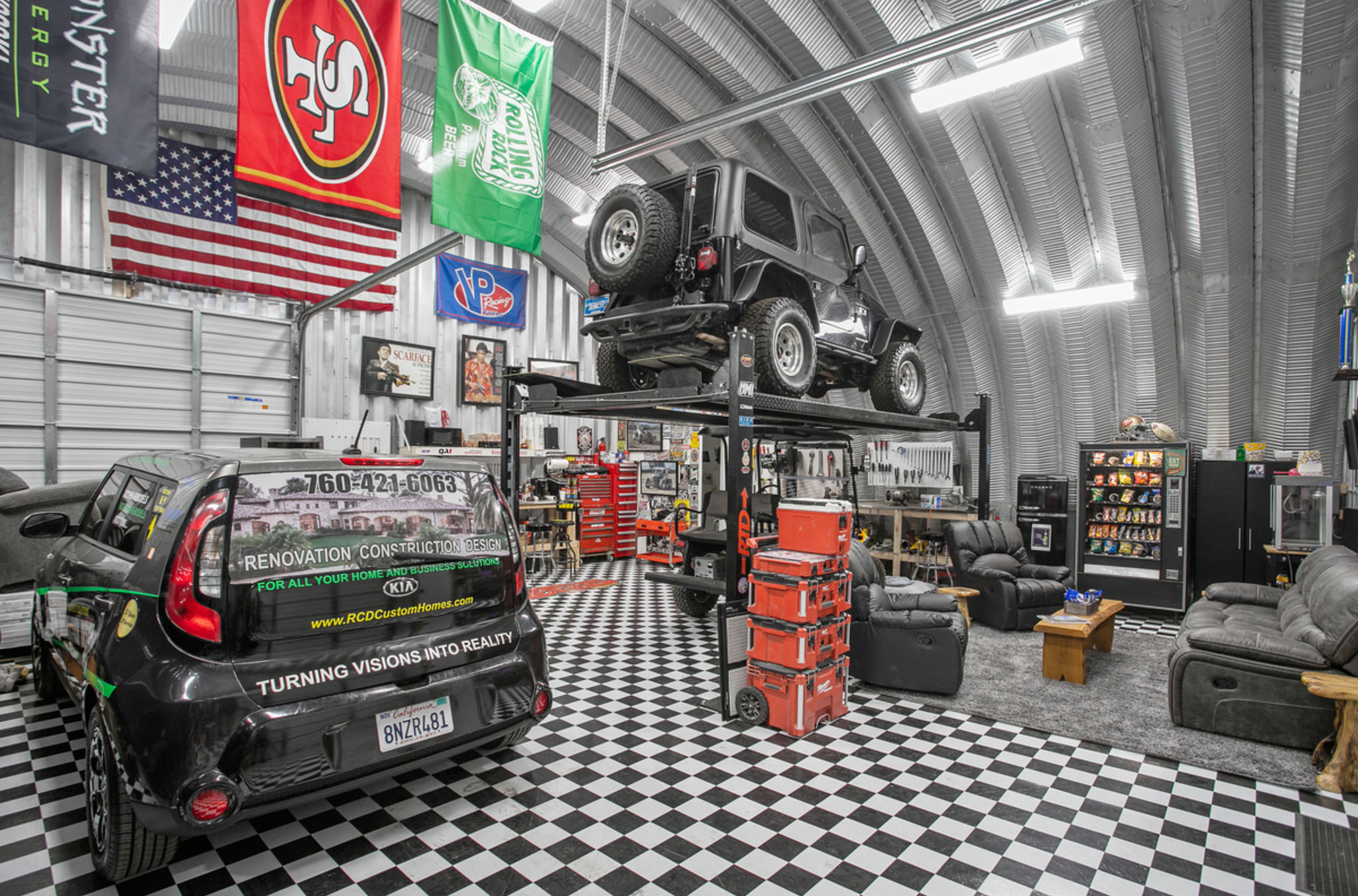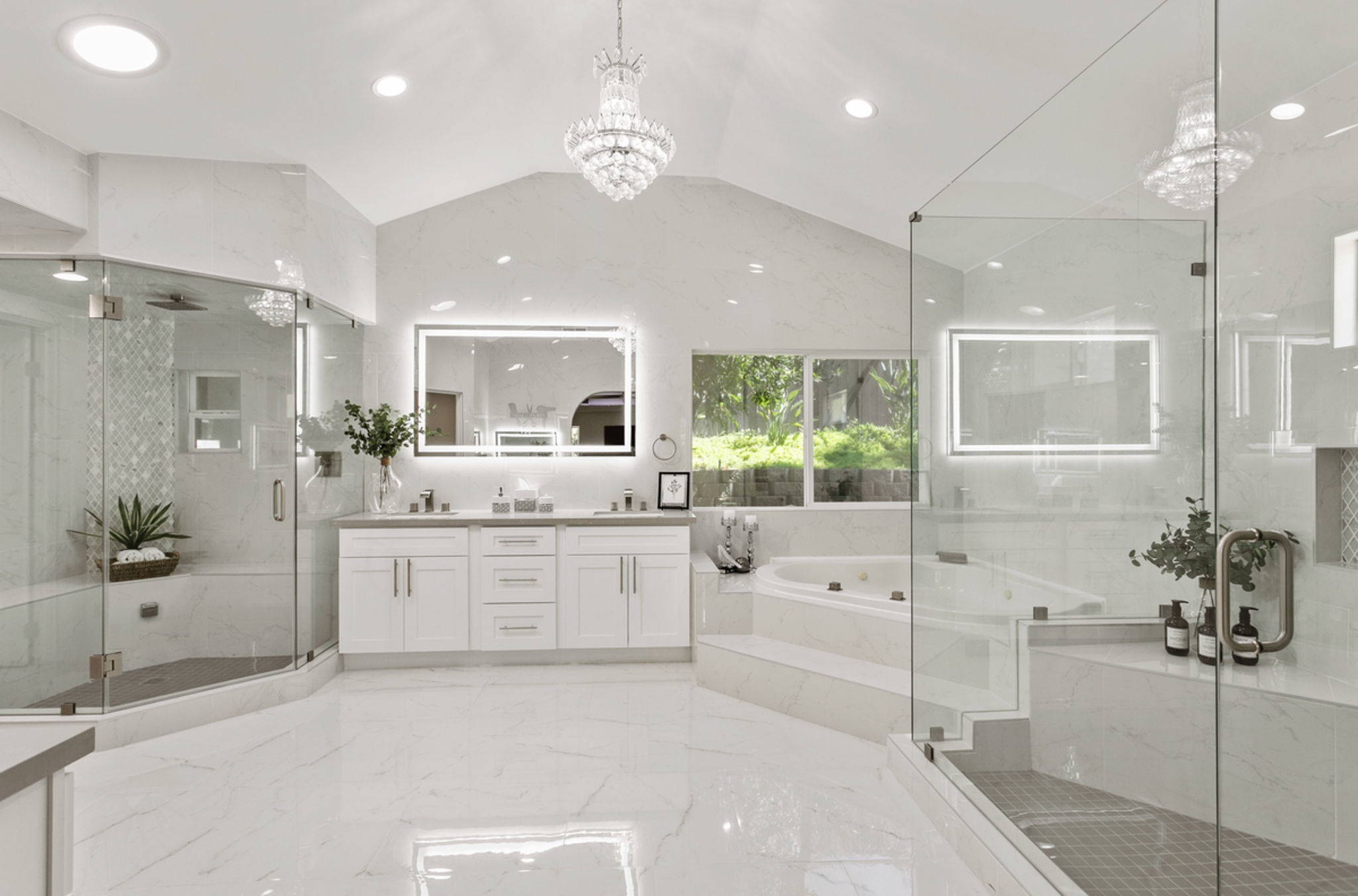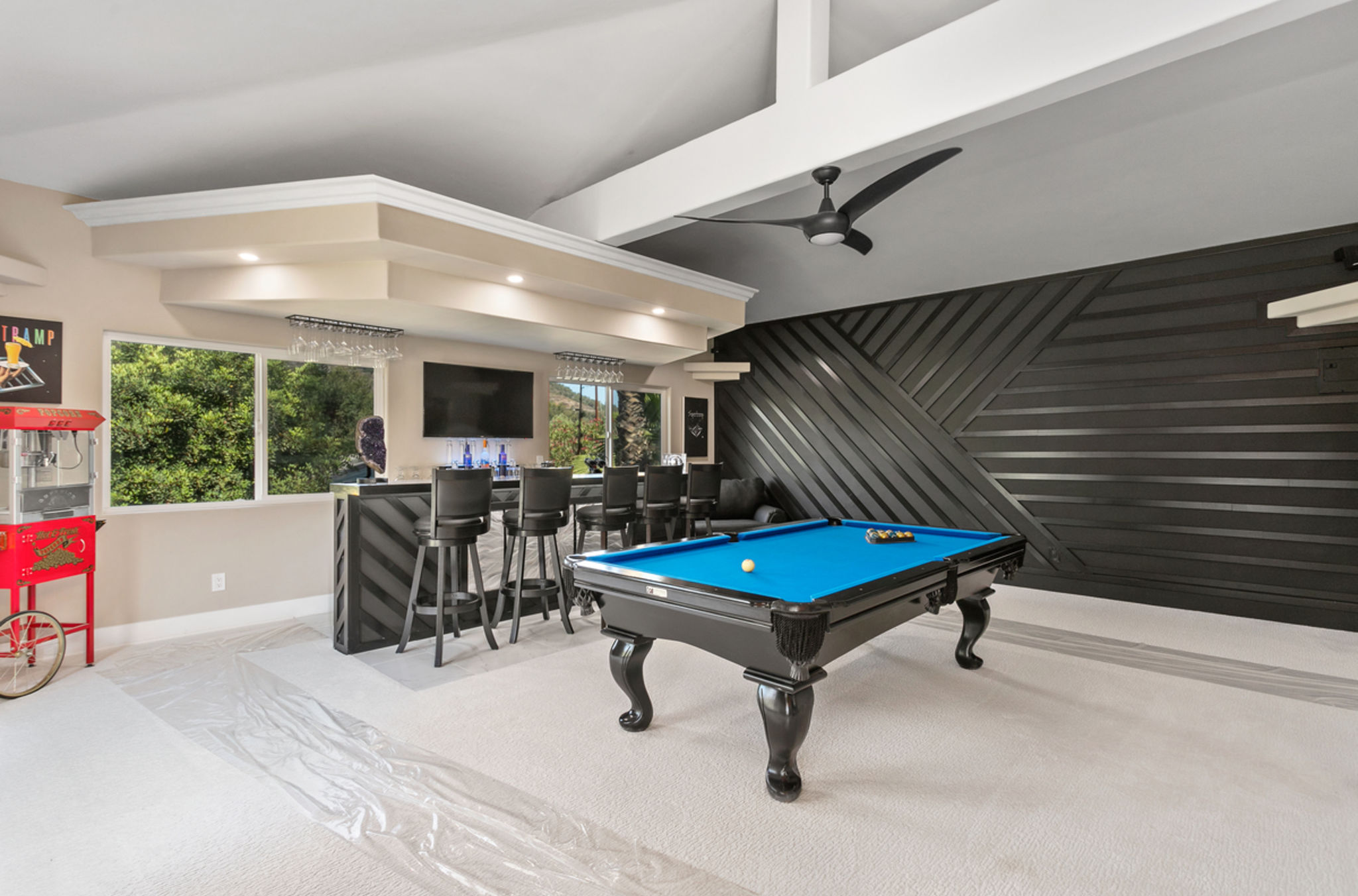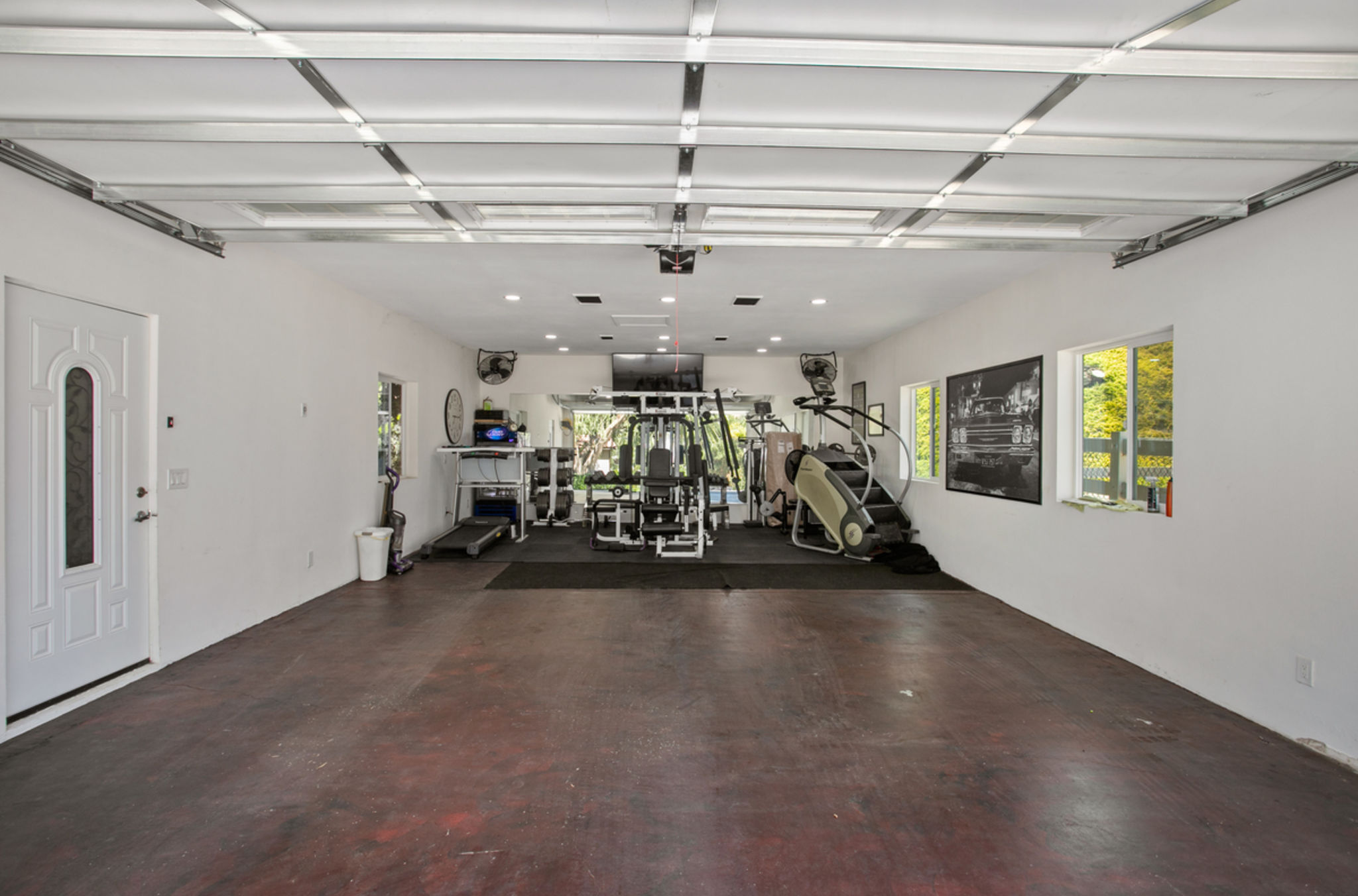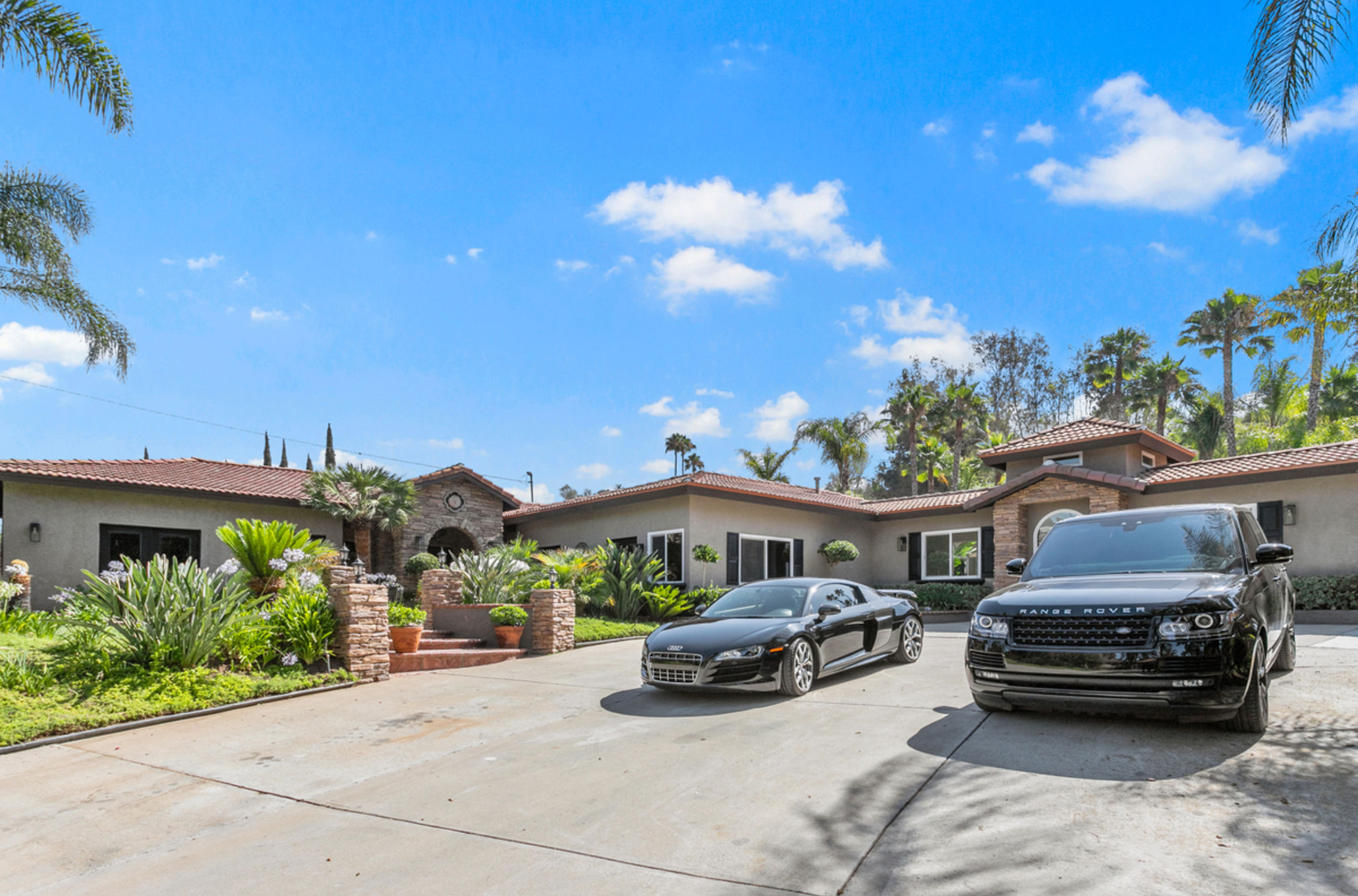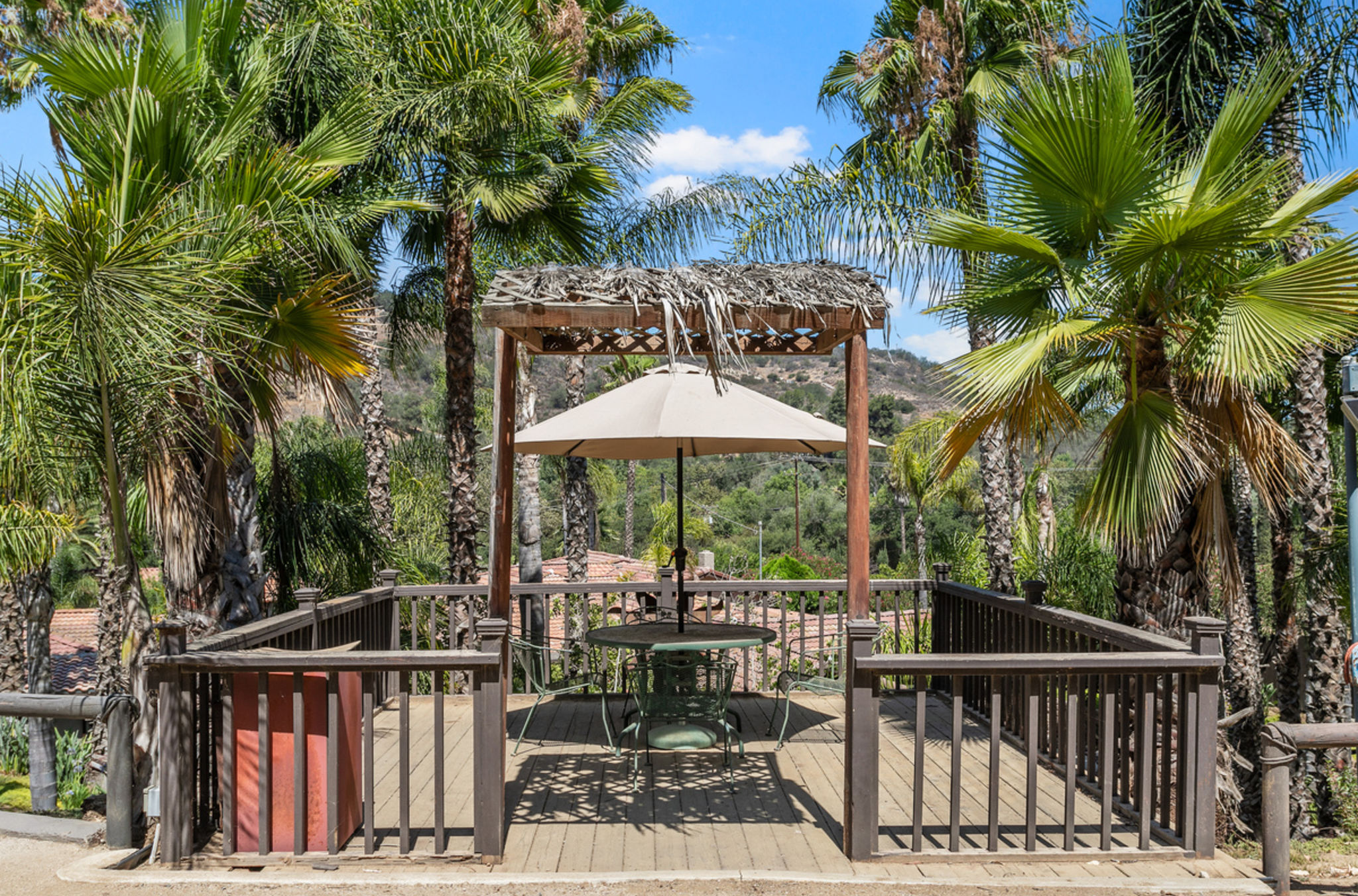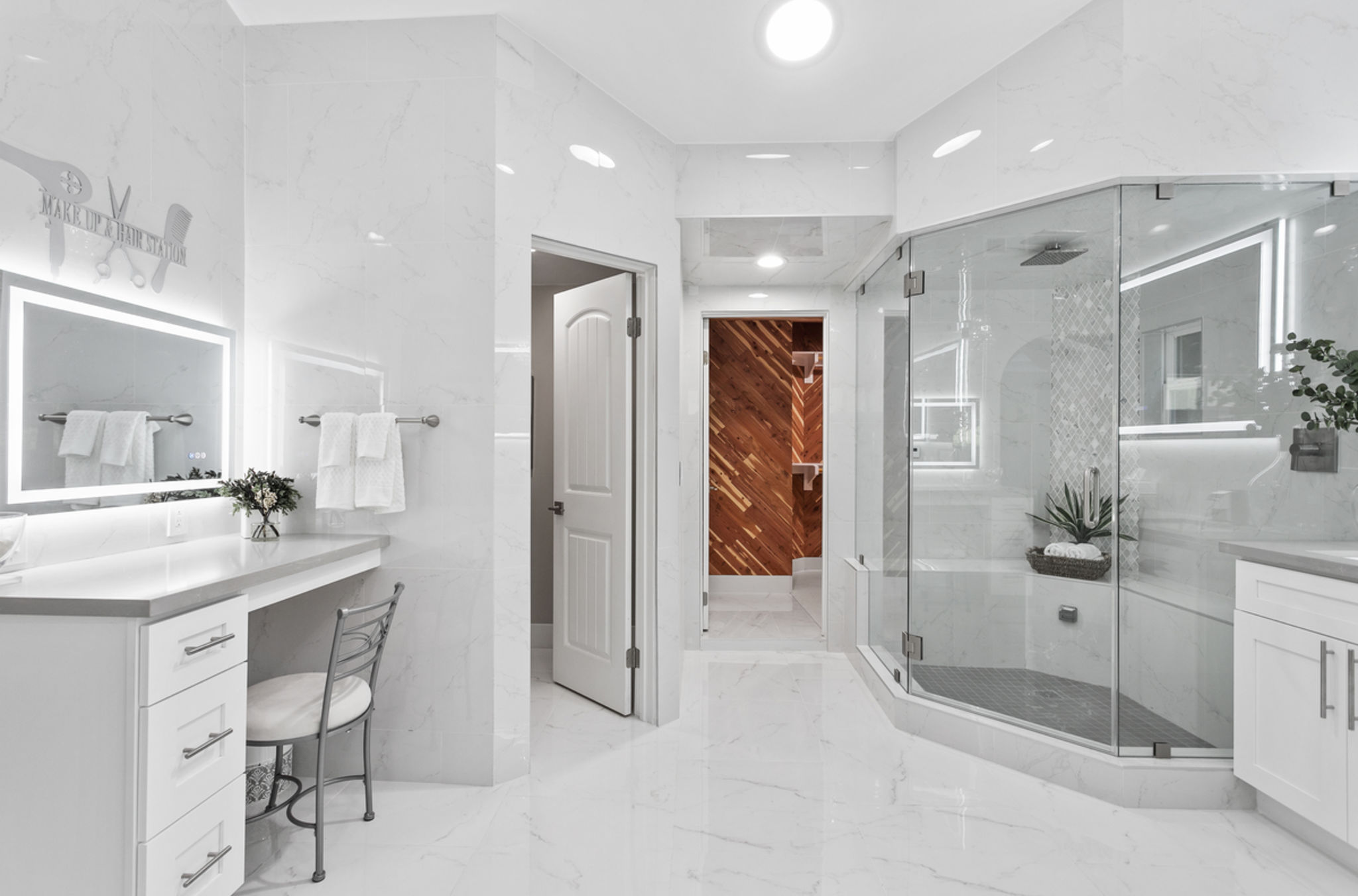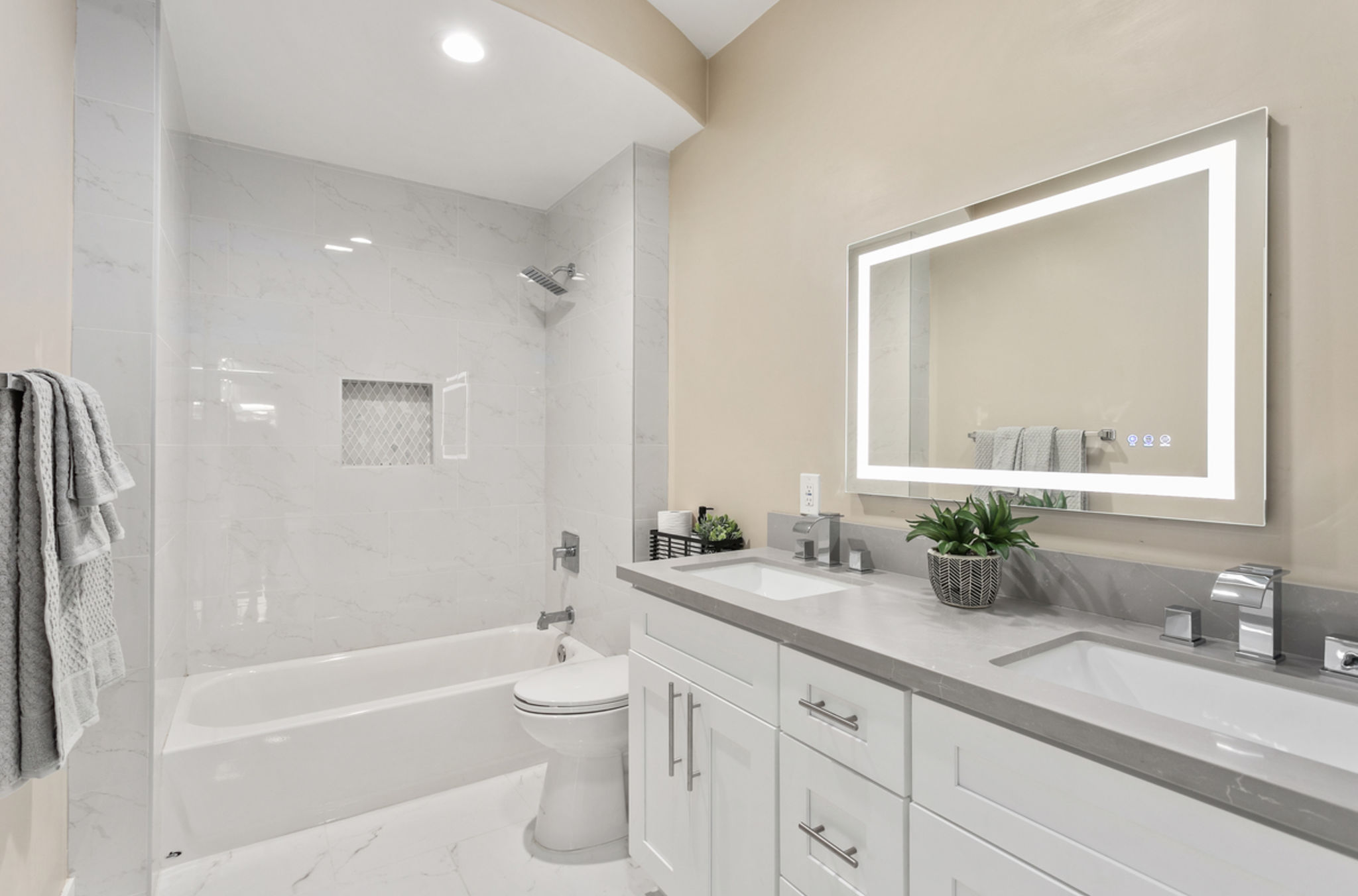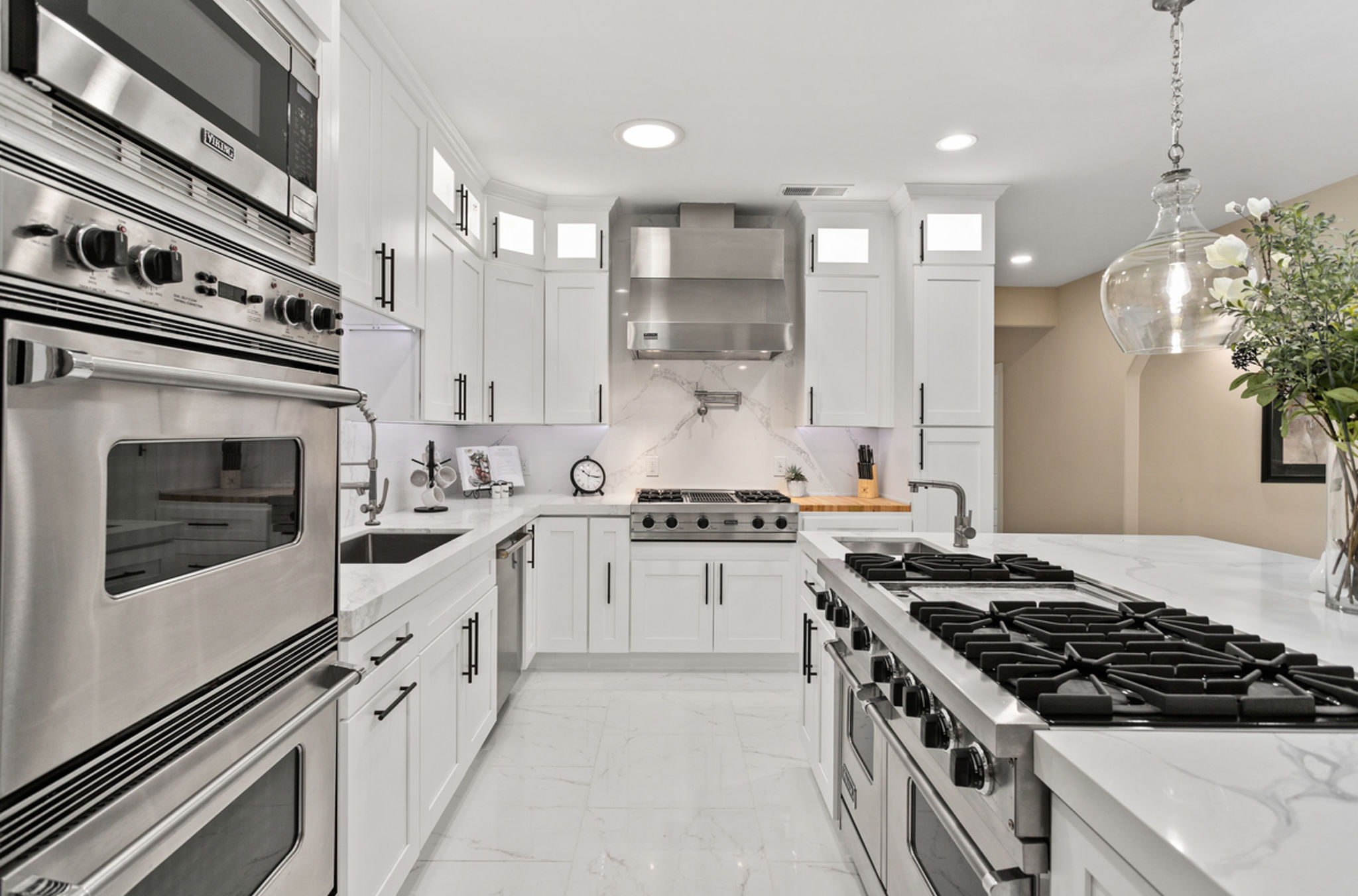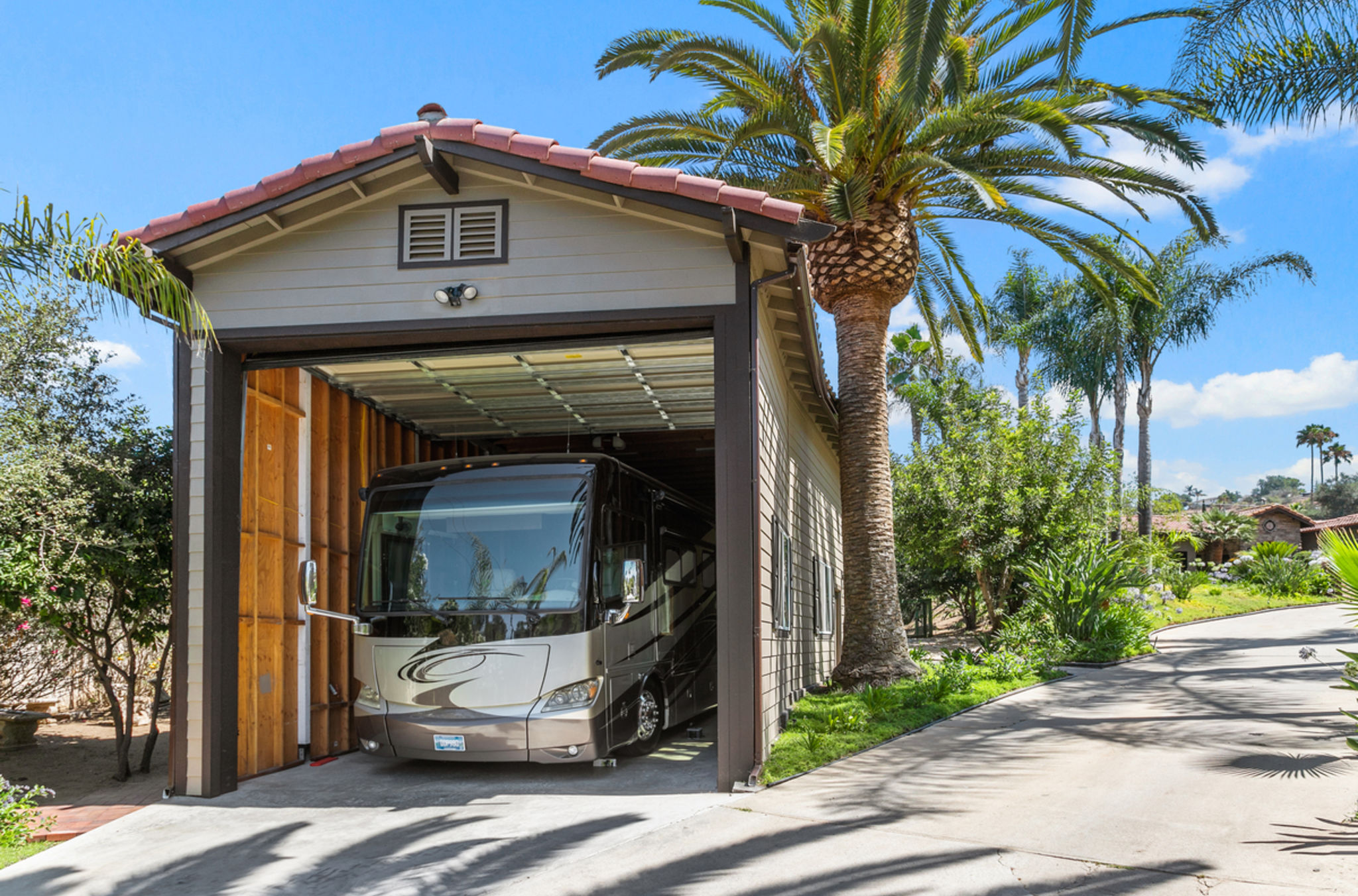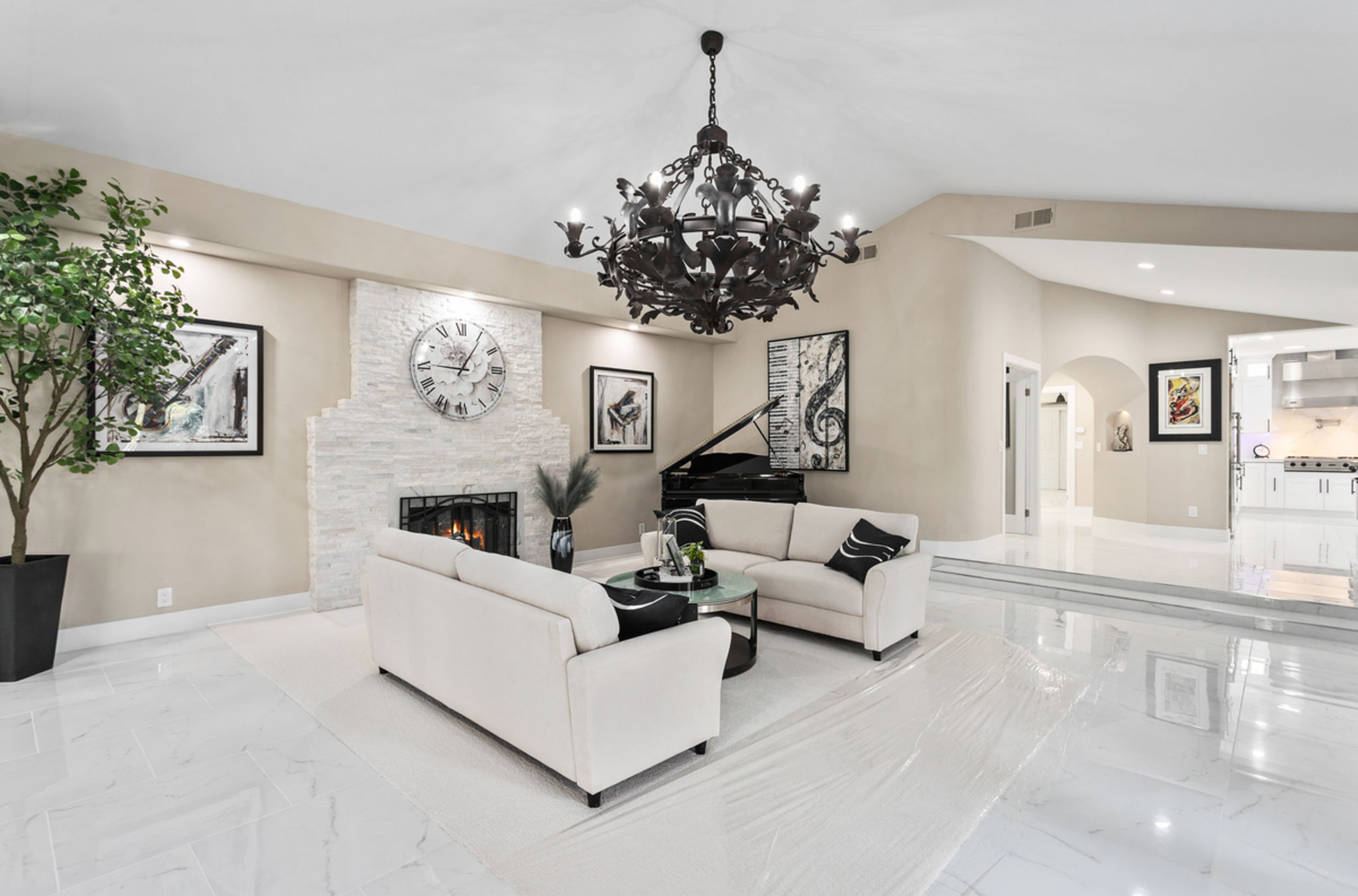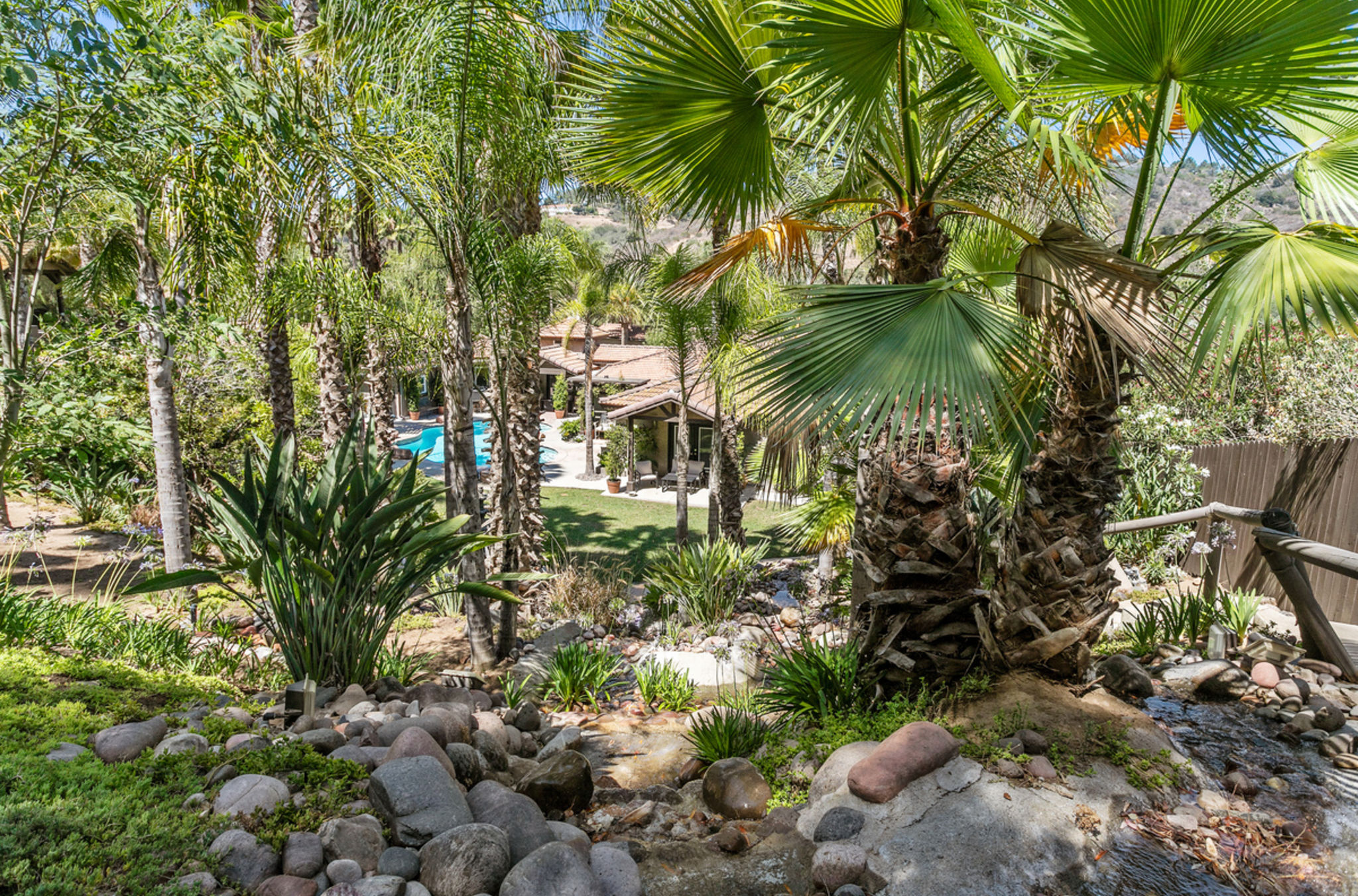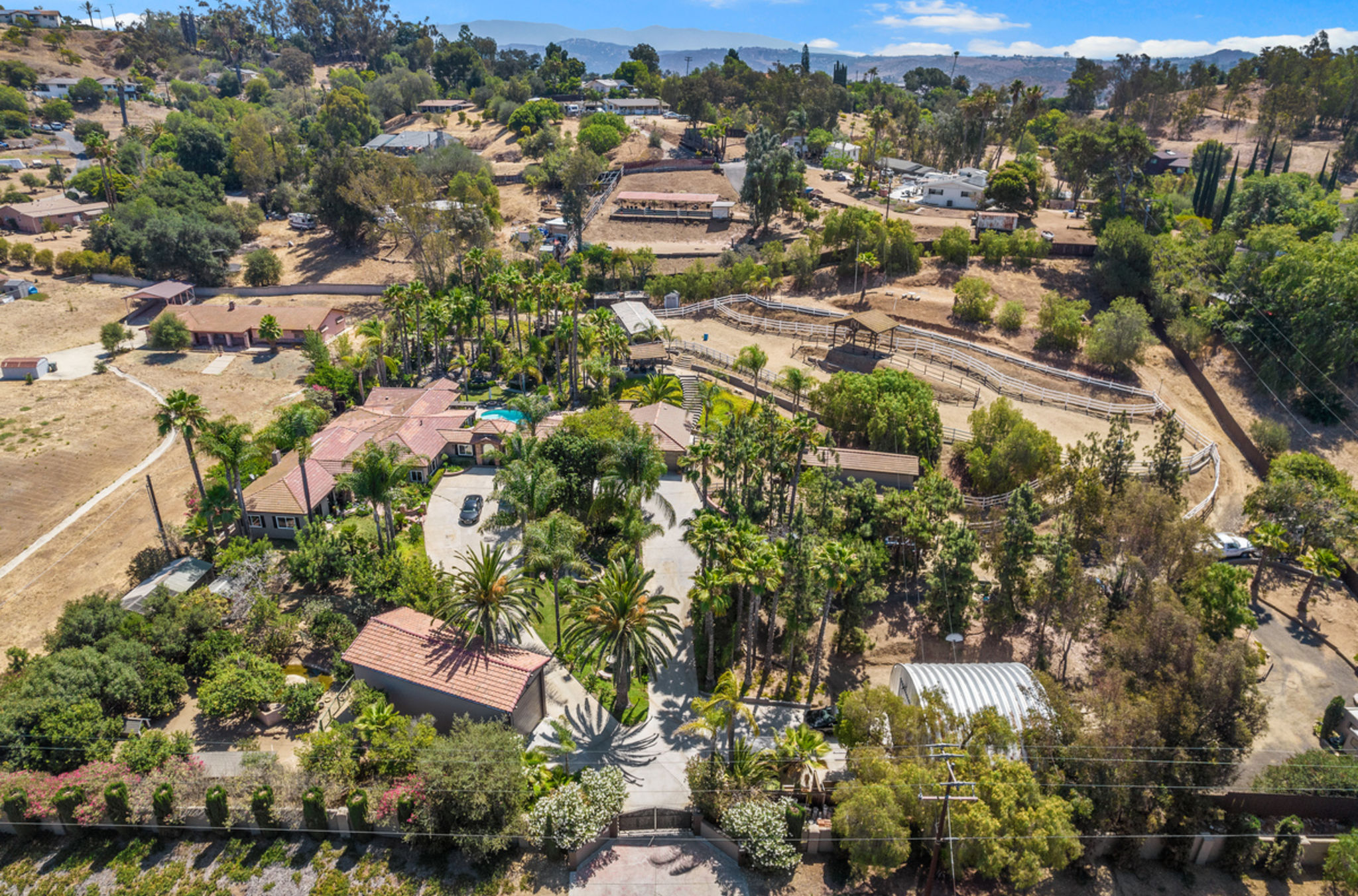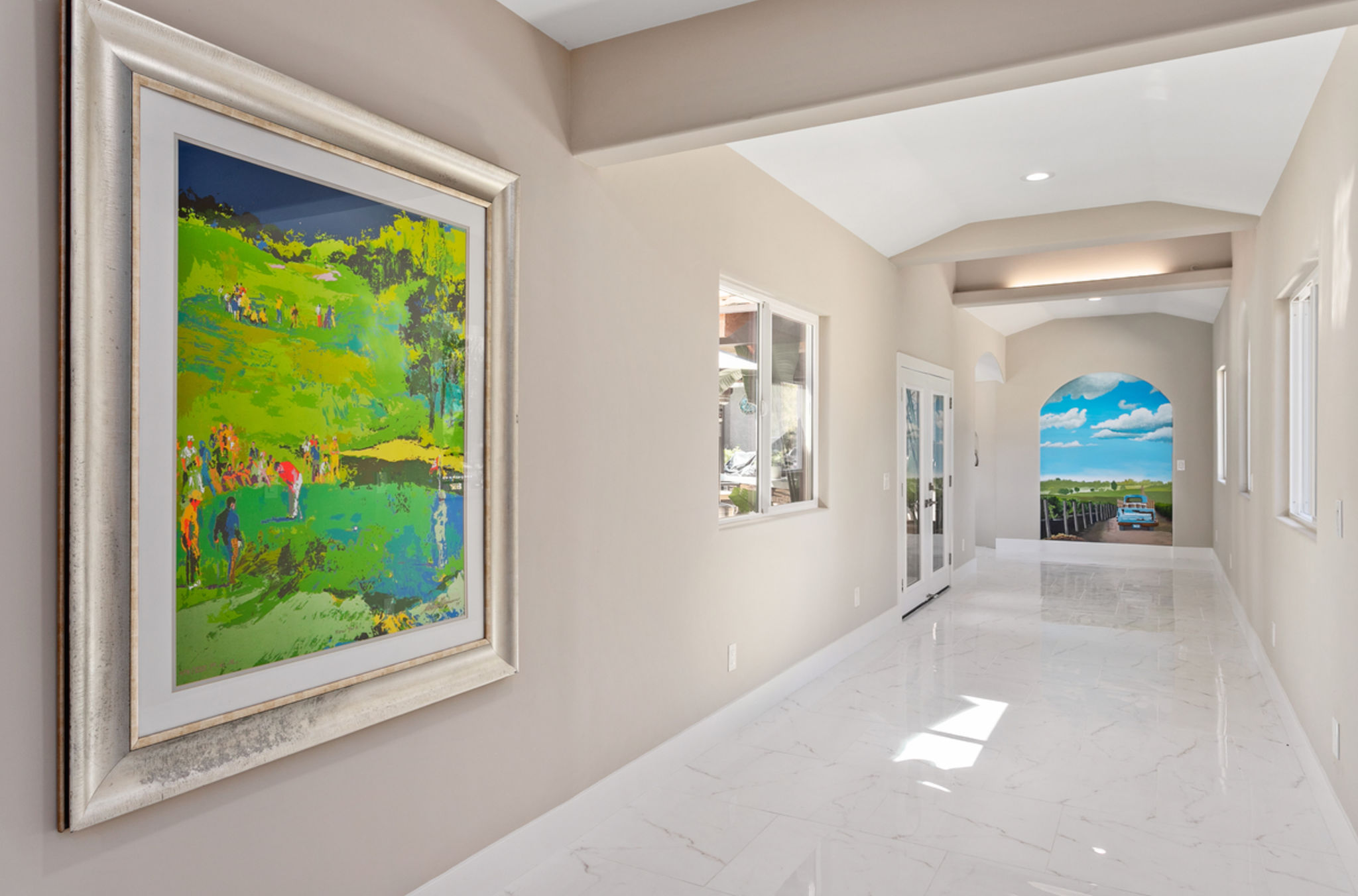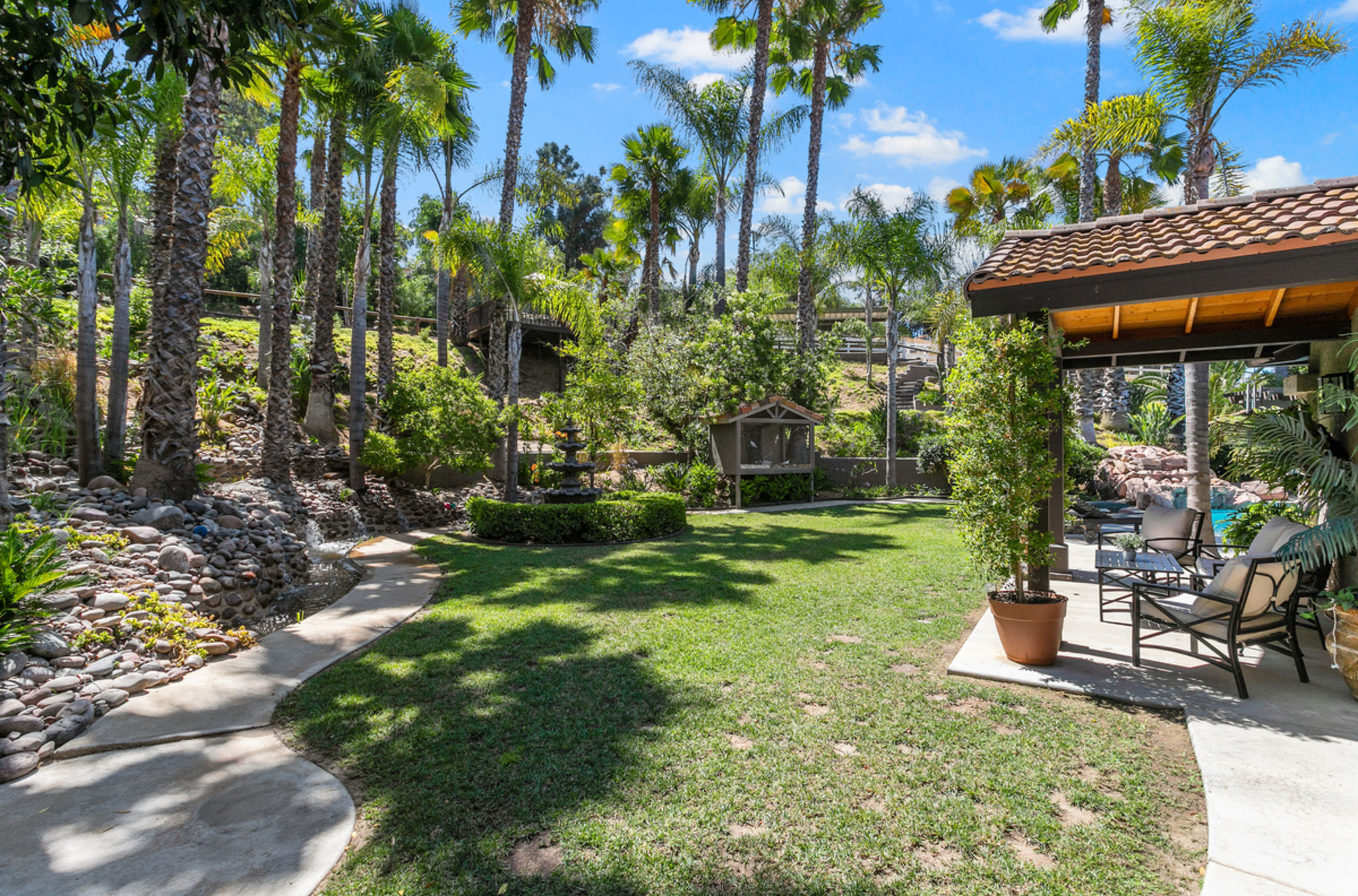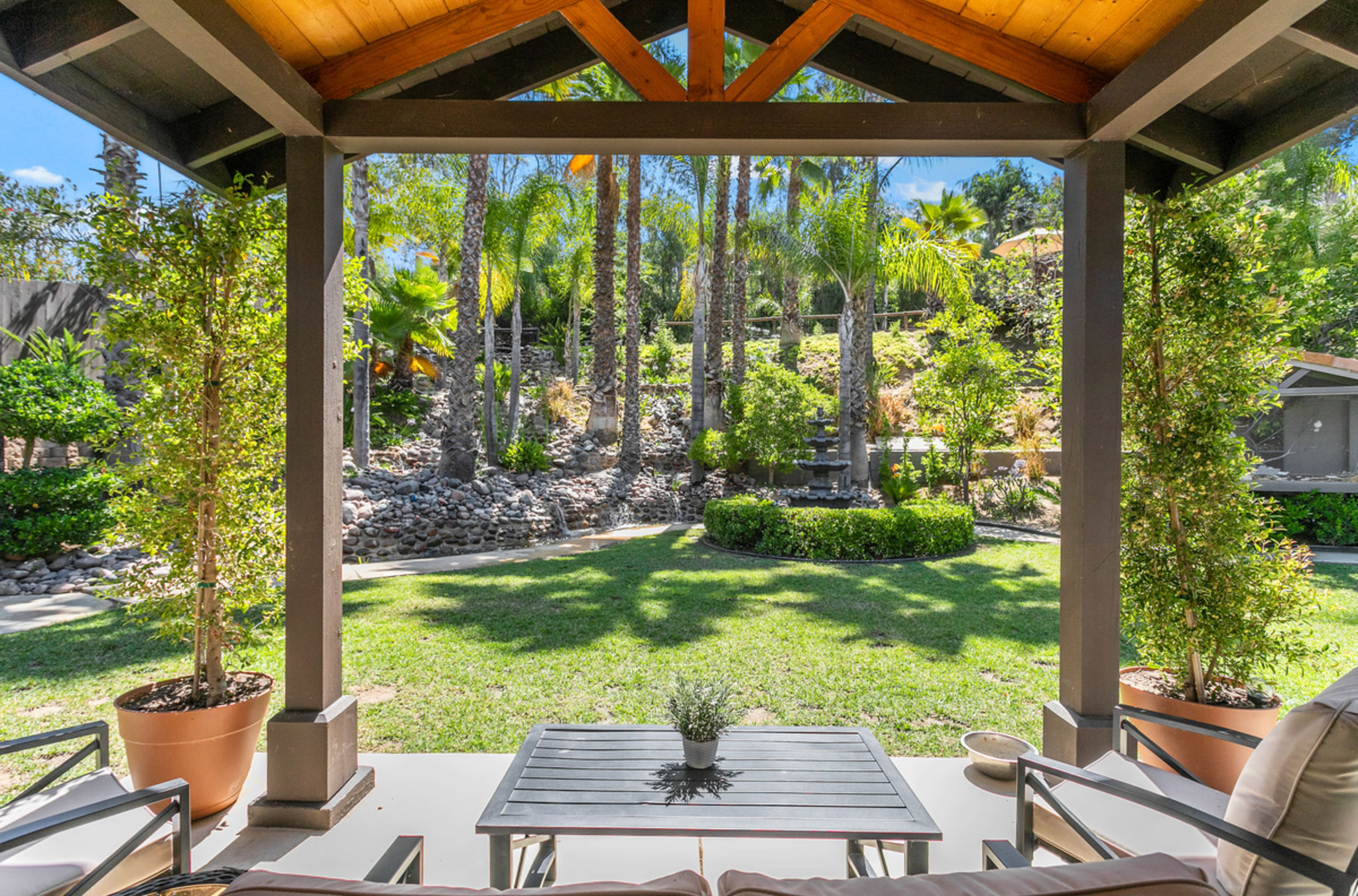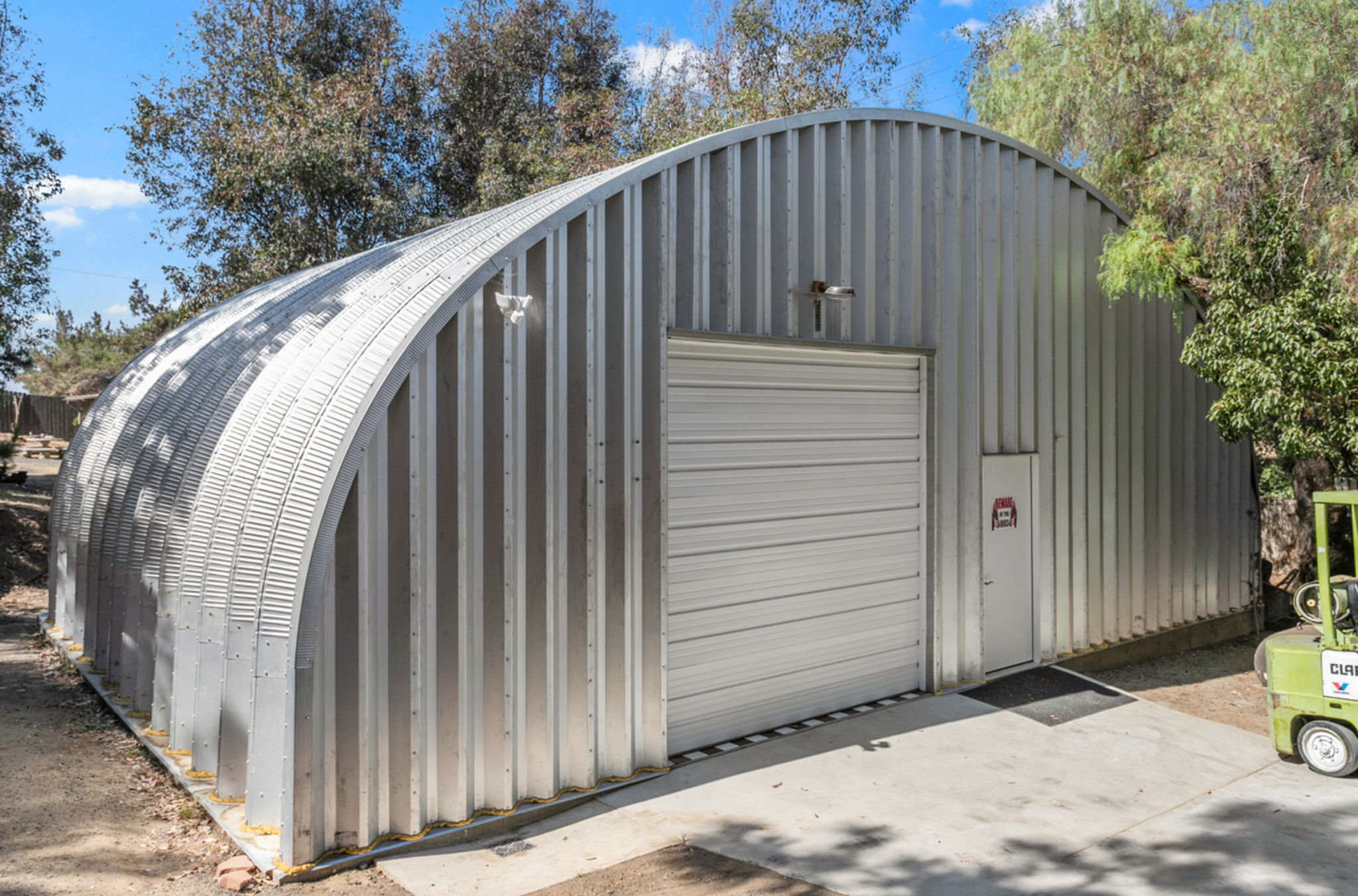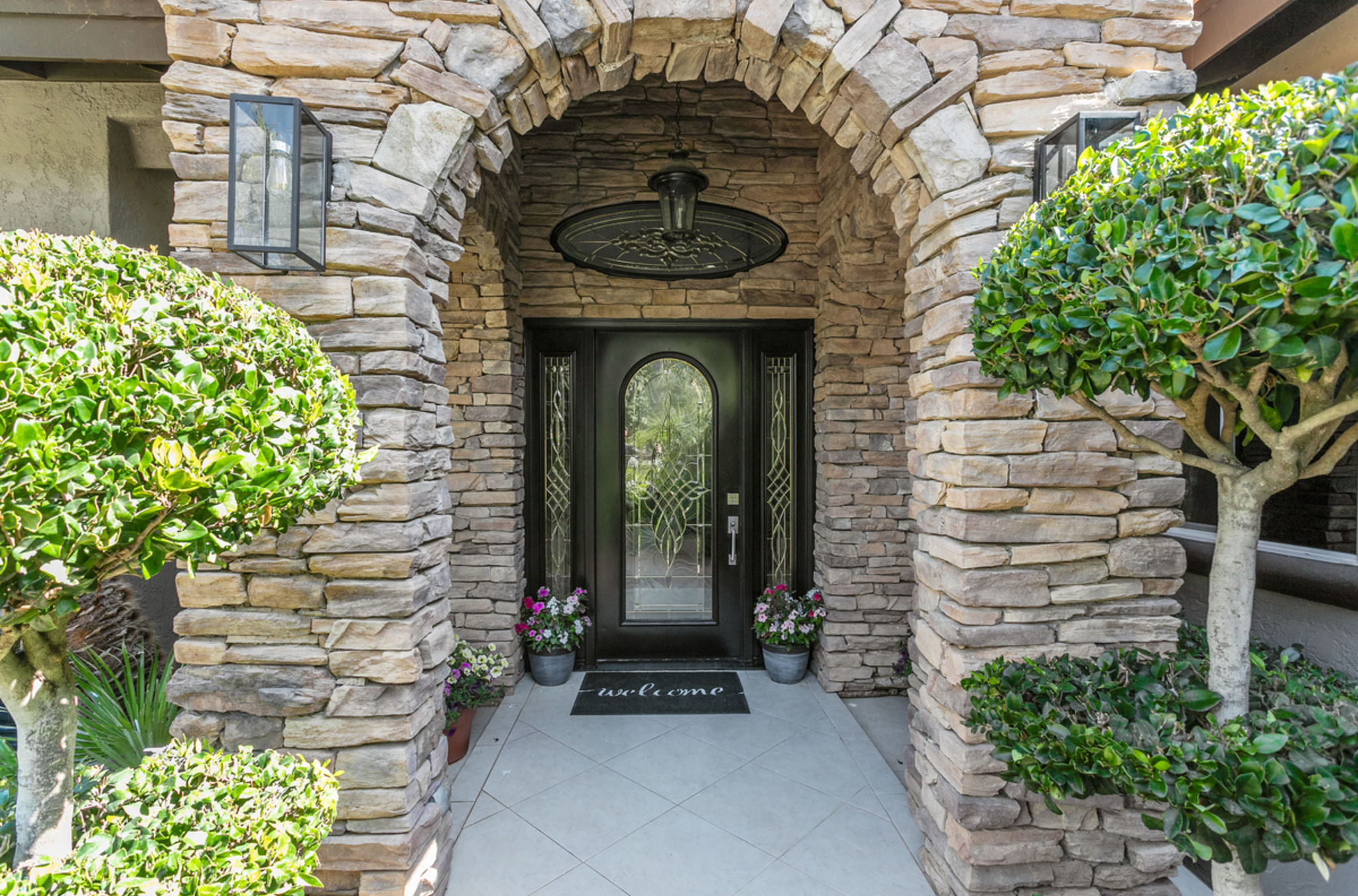 2685-via-dieguenos-001_web
2685-via-dieguenos-004_web
2685-via-dieguenos-012_web
3753-arizona-st-2-010_web
2685-via-dieguenos-059_web
3753-arizona-st-2-024_web
2685-via-dieguenos-011_web1
2685-via-dieguenos-010_web1
2685-via-dieguenos-006_web1
3753-arizona-st-2-023_web
2685-via-dieguenos-061_web
2685-via-dieguenos-003_web1
3753-arizona-st-2-018_web
3753-arizona-st-2-022_web
2685-via-dieguenos-020_web
3753-arizona-st-2-001_web
2685-via-dieguenos-044_web
2685-via-dieguenos-016_web
3753-arizona-st-2-015_web
2685-via-dieguenos-017_web
2685-via-dieguenos-008_web1
2685-via-dieguenos-028_web
3753-arizona-st-2-004_web
3753-arizona-st-2-026_web
2685-via-dieguenos-015_web
3753-arizona-st-2-025_web
2685-via-dieguenos-005_web1
3753-arizona-st-2-007_web
3753-arizona-st-2-021_web
2685-via-dieguenos-027_web
2685-via-dieguenos-029_web
i8FaA4_152250_152250_EI_105_web_ipad_pro
3Iop1I_152250_152250_EI_133_web_ipad_pro
zSHmAF_152250_152250_EI_114_web_ipad_pro
qVbJRN_152250_152250_EI_125_web_ipad_pro
YsAMbv_152250_152250_EI_113_web_ipad_pro
0ltKda_152250_152250_EI_112_web_ipad_pro
3Iop1I_152250_152250_EI_133_web_ipad_pro
3navMV_152250_152250_EI_148_web_ipad_pro
3se9rE_152250_152250_EI_103_web_ipad_pro
4JVdZu_152250_152250_EI_126_web_ipad_pro
6VzoYT_152250_152250_EI_123_web_ipad_pro
12WoZg_152250_152250_EI_108_web_ipad_pro
aydnTI_152250_152250_EI_106_web_ipad_pro
EaDQiJ_152250_152250_EI_102_web_ipad_pro
Ec6pif_152250_152250_EI_119_web_ipad_pro
EUQUNA_152250_152250_EI_129_web_ipad_pro
Fb6ueD_152250_152250_EI_128_web_ipad_pro
gVNgZv_152250_152250_EI_147_web_ipad_pro
hHIZKG_152250_152250_EI_137_web_ipad_pro
i3gfmi_152250_152250_EI_149_web_ipad_pro
I5QU86_152250_152250_EI_134_web_ipad_pro
i8FaA4_152250_152250_EI_105_web_ipad_pro
I96npL_152250_152250_EI_139_web_ipad_pro
ILHdZW_152250_152250_EI_151_web_ipad_pro
JIALn4_152250_152250_EI_111_web_ipad_pro
JMWCcy_152250_152250_EI_140_web_ipad_pro
Jnwq1t_152250_152250_EI_141_web_ipad_pro
K1CivQ_152250_152250_EI_127_web_ipad_pro
LVw4dk_152250_152250_EI_131_web_ipad_pro
m0IYSQ_152250_152250_EI_116_web_ipad_pro
mdY5KI_152250_152250_EI_117_web_ipad_pro
oem9EH_152250_152250_EI_132_web_ipad_pro
OTHGAL_152250_152250_EI_145_web_ipad_pro
p8PzfQ_152250_152250_EI_124_web_ipad_pro
PgTQDc_152250_152250_EI_110_web_ipad_pro
PLqbst_152250_152250_EI_143_web_ipad_pro
POV266_152250_152250_EI_104_web_ipad_pro
Q0Nxpg_152250_152250_EI_142_web_ipad_pro
ql4eQN_152250_152250_EI_138_web_ipad_pro
qVbJRN_152250_152250_EI_125_web_ipad_pro
qVtCRO_152250_152250_EI_120_web_ipad_pro
r7BUcS_152250_152250_EI_115_web_ipad_pro
s3Yf53_152250_152250_EI_150_web_ipad_pro
sdTouo_152250_152250_EI_144_web_ipad_pro
sksO7f_152250_152250_EI_109_web_ipad_pro
sPjpHi_152250_152250_EI_136_web_ipad_pro
TH1YiW_152250_152250_EI_146_web_ipad_pro
v8PlRk_152250_152250_EI_118_web_ipad_pro
y4u426_152250_152250_EI_135_web_ipad_pro
ydzkDV_152250_152250_EI_130_web_ipad_pro
yJUYNx_152250_152250_EI_101_web_ipad_pro
zgYC9y_152250_152250_EI_107_web_ipad_pro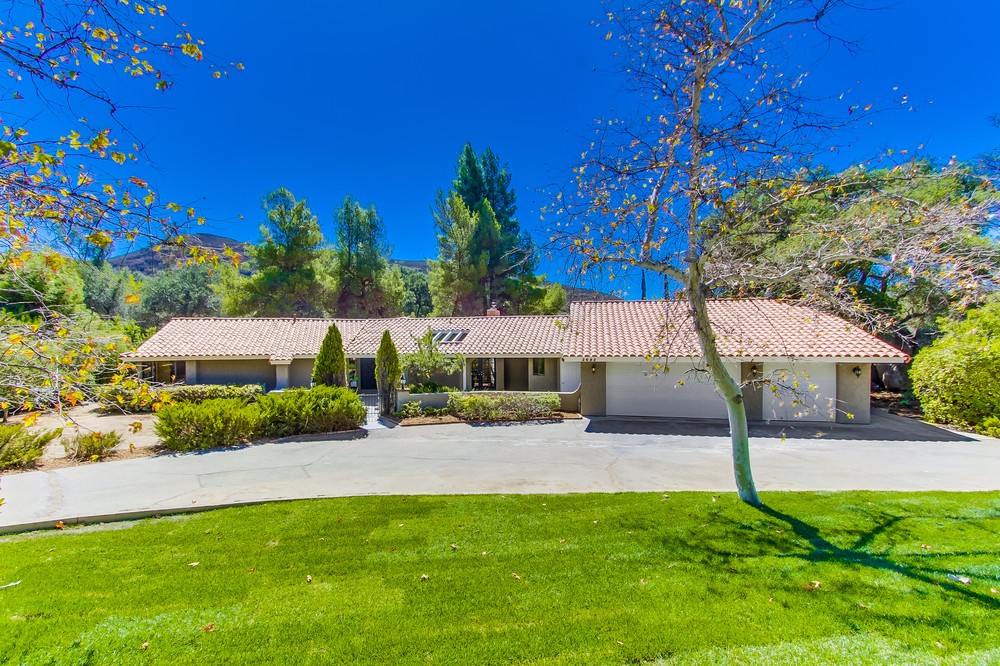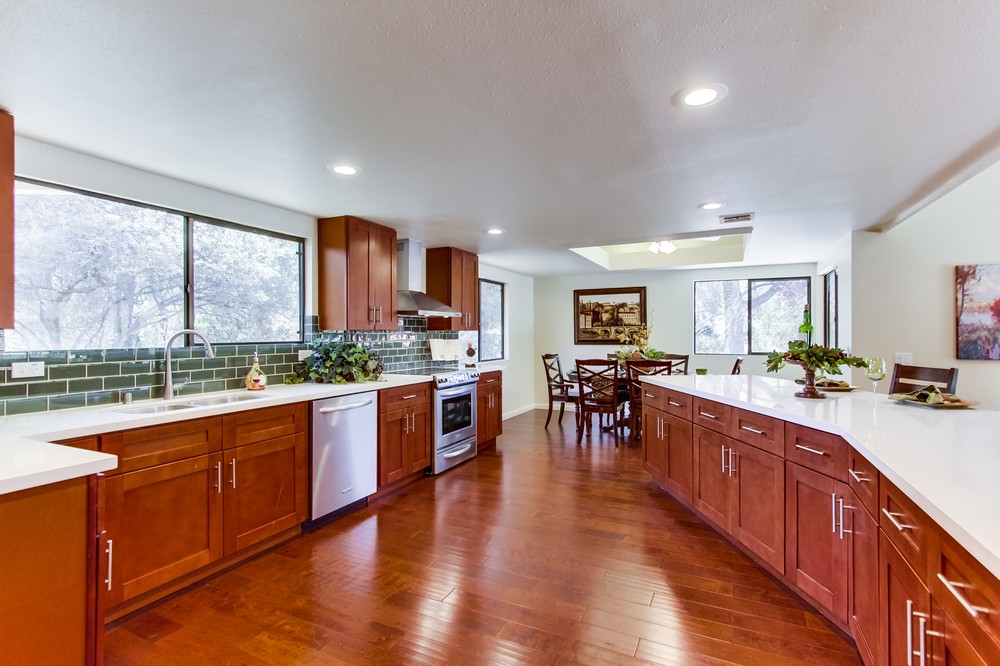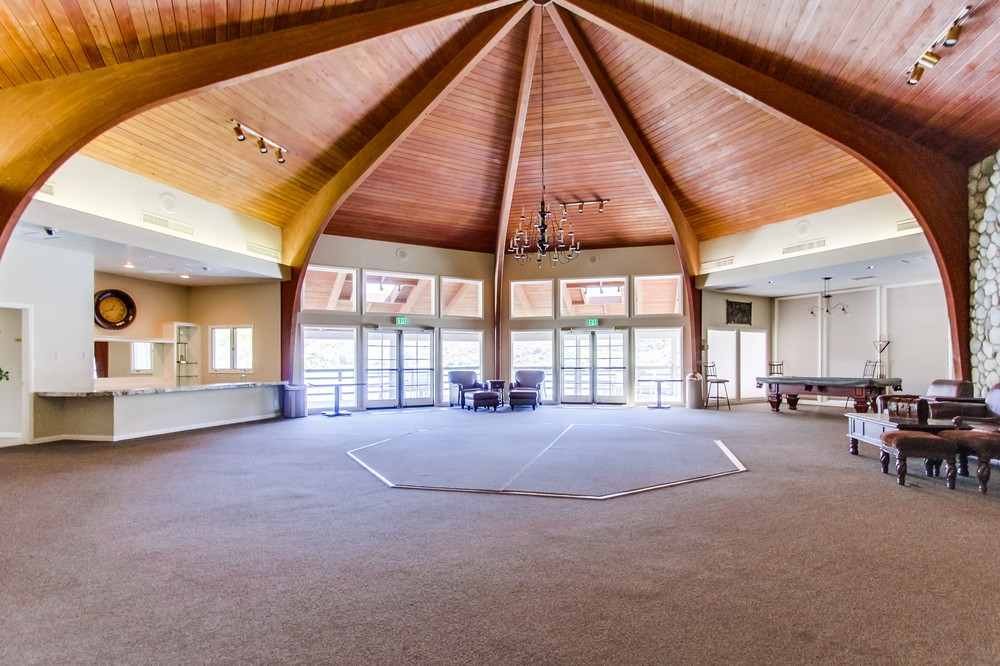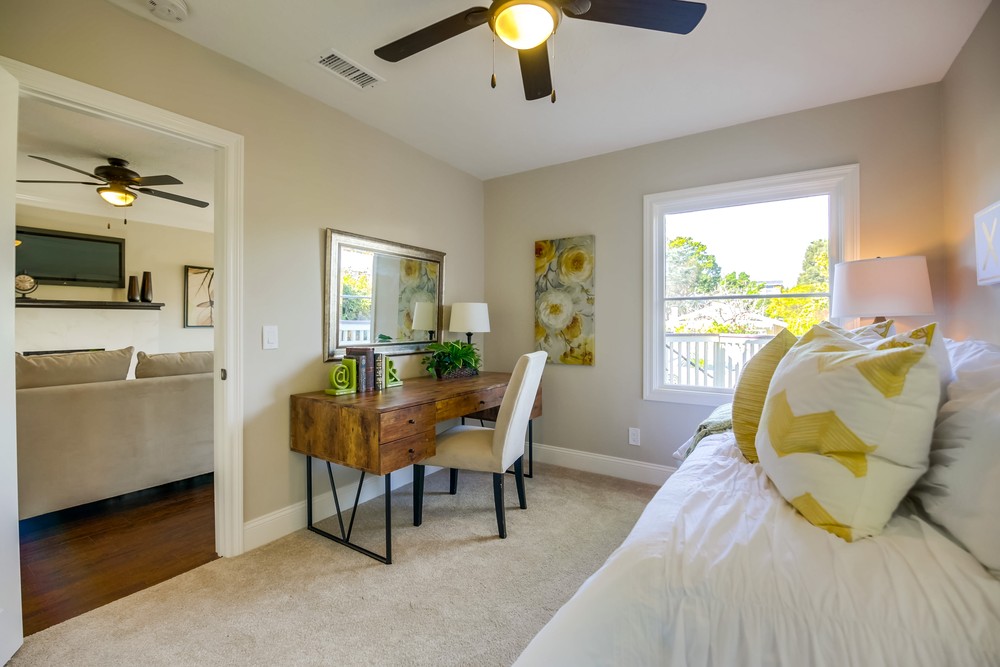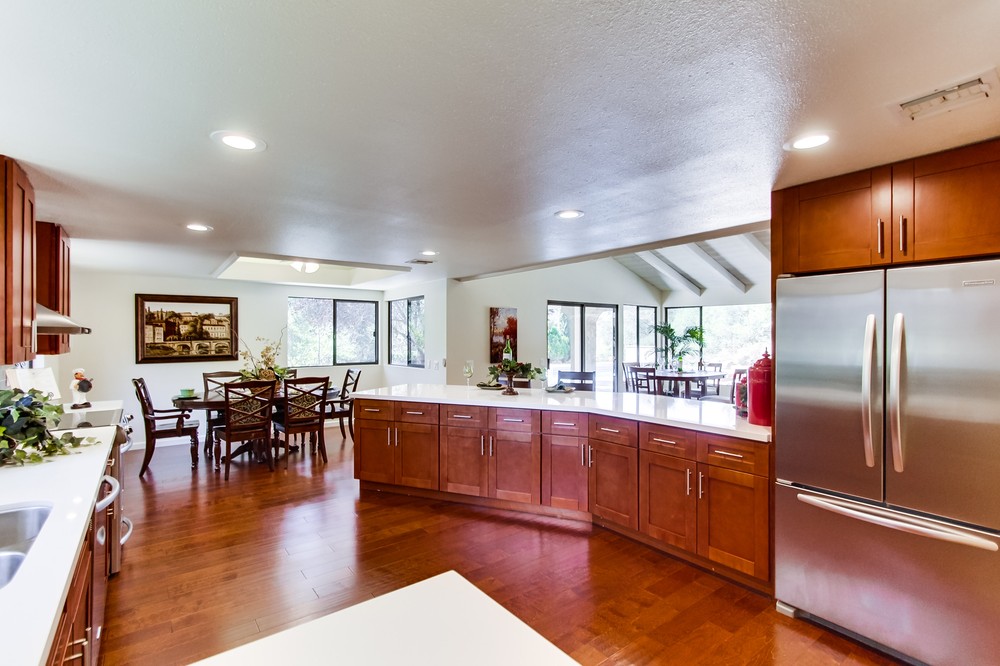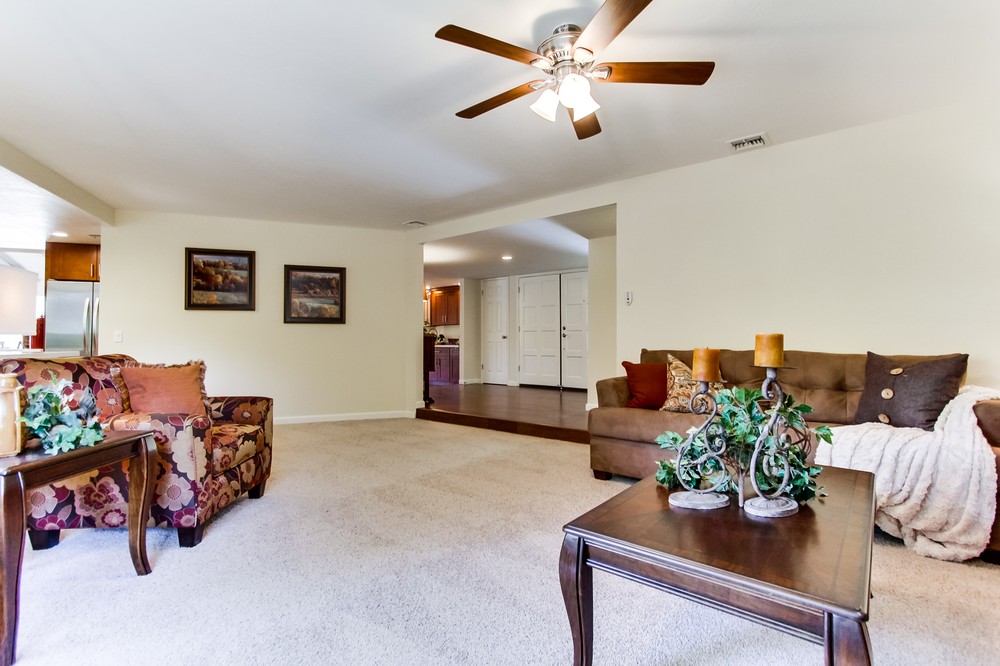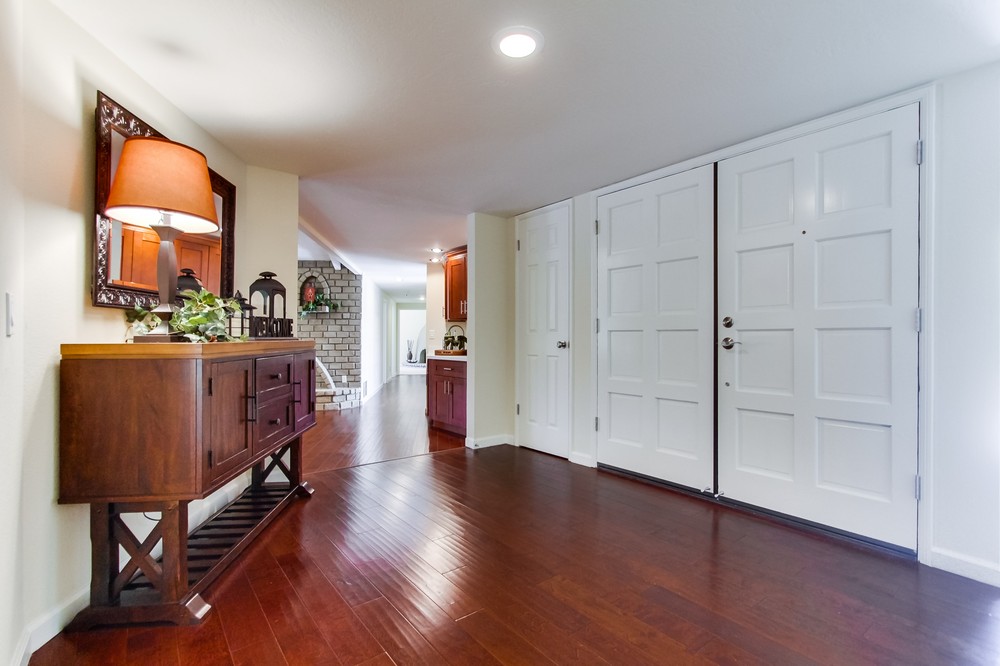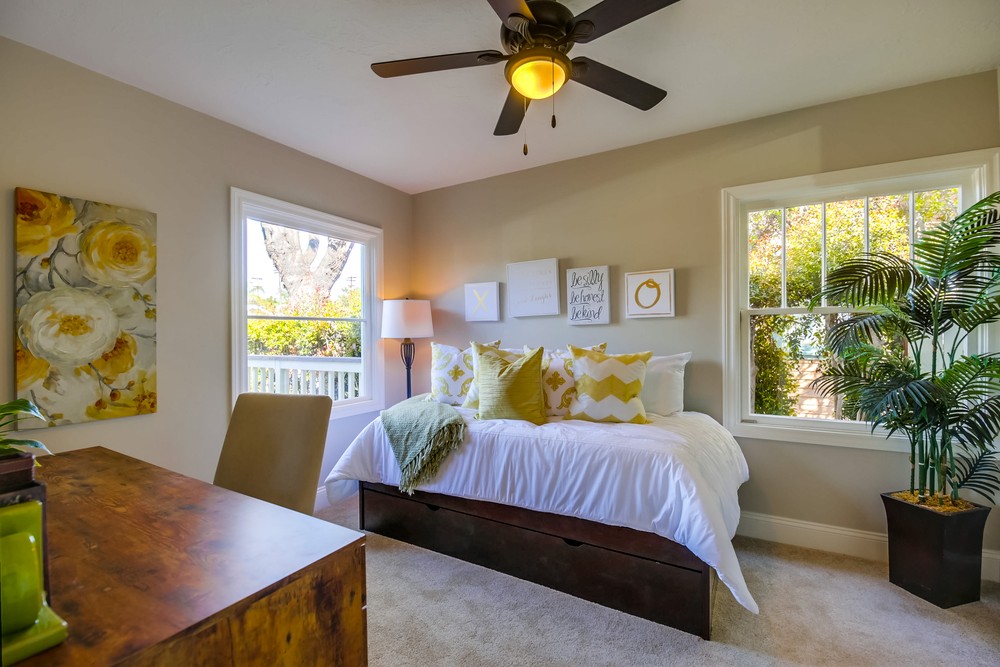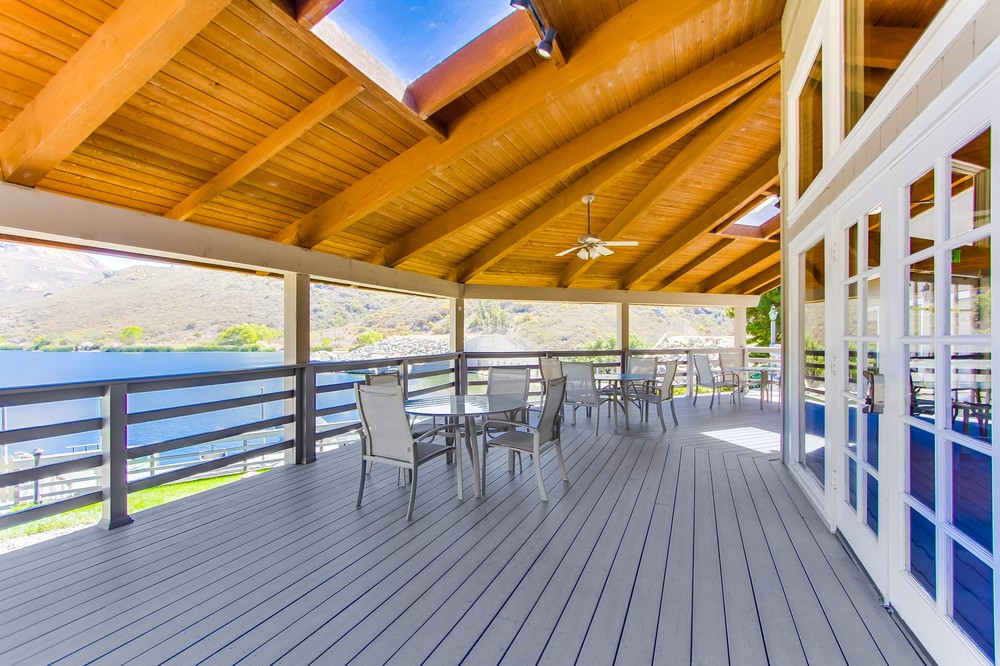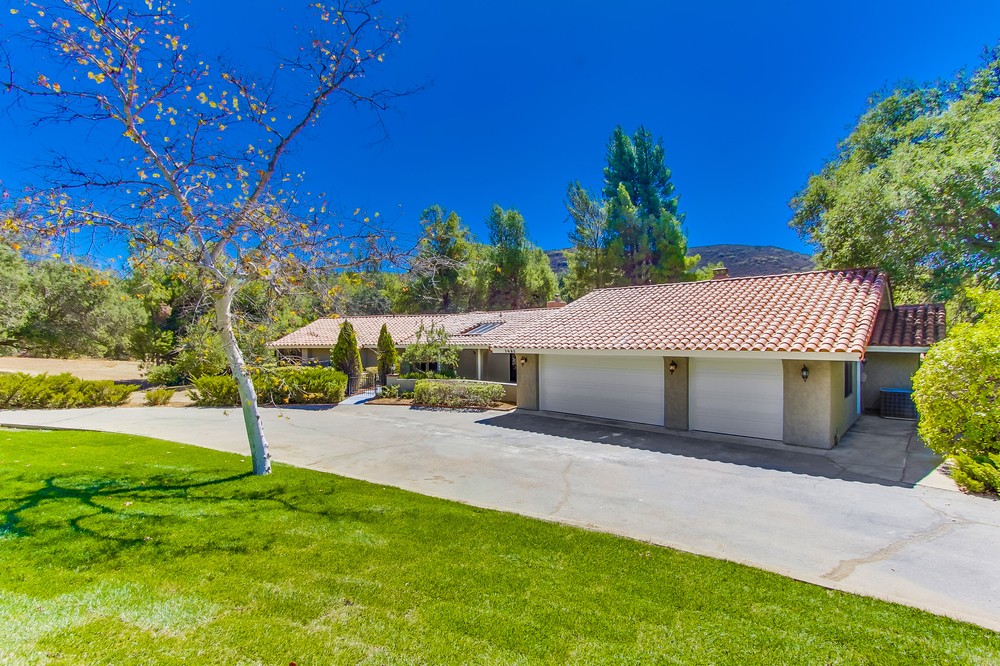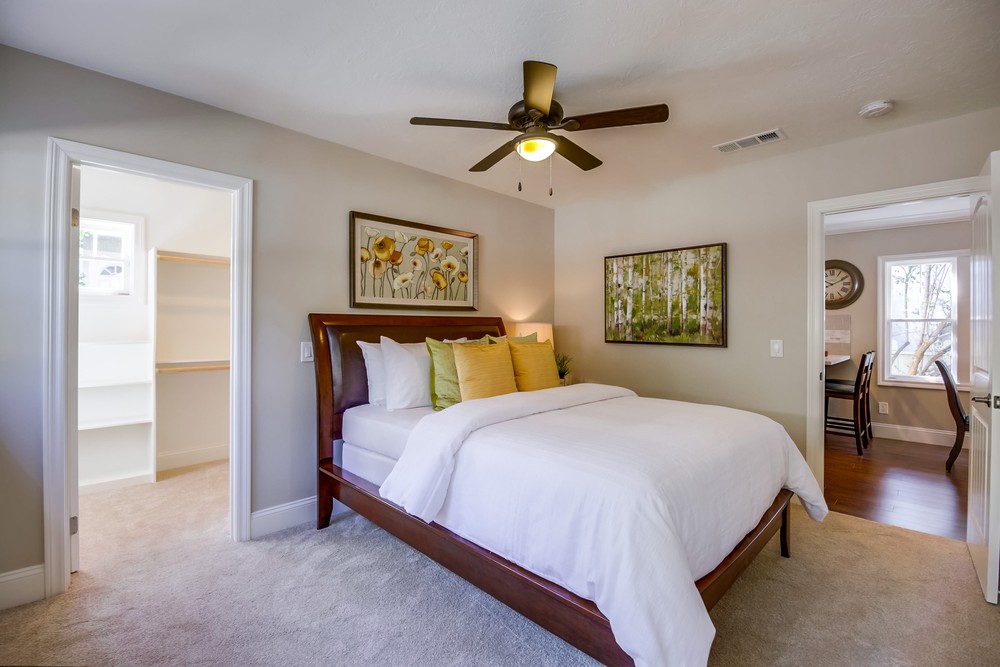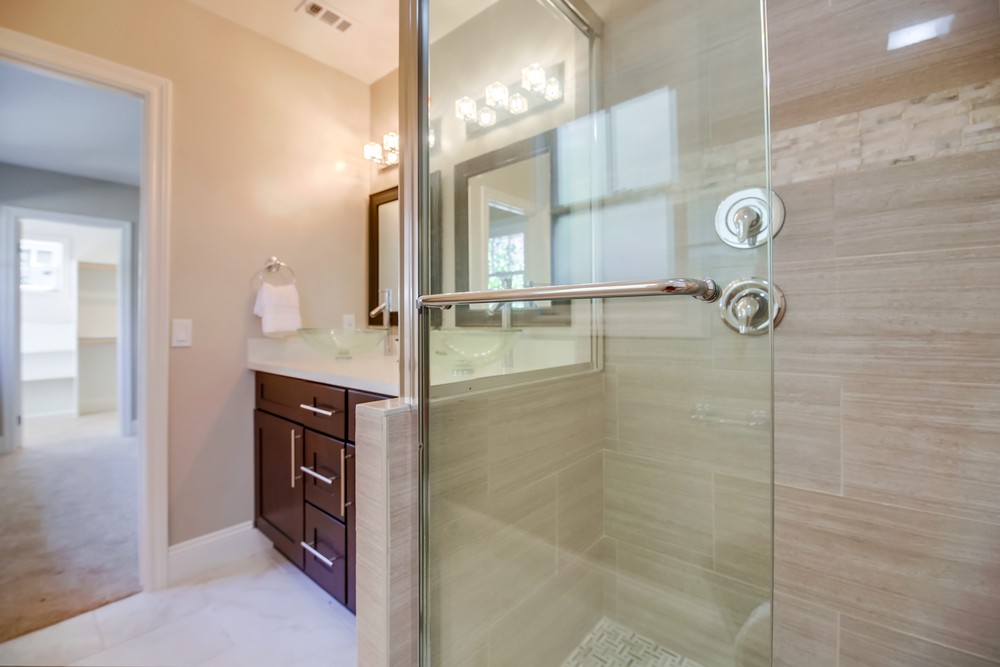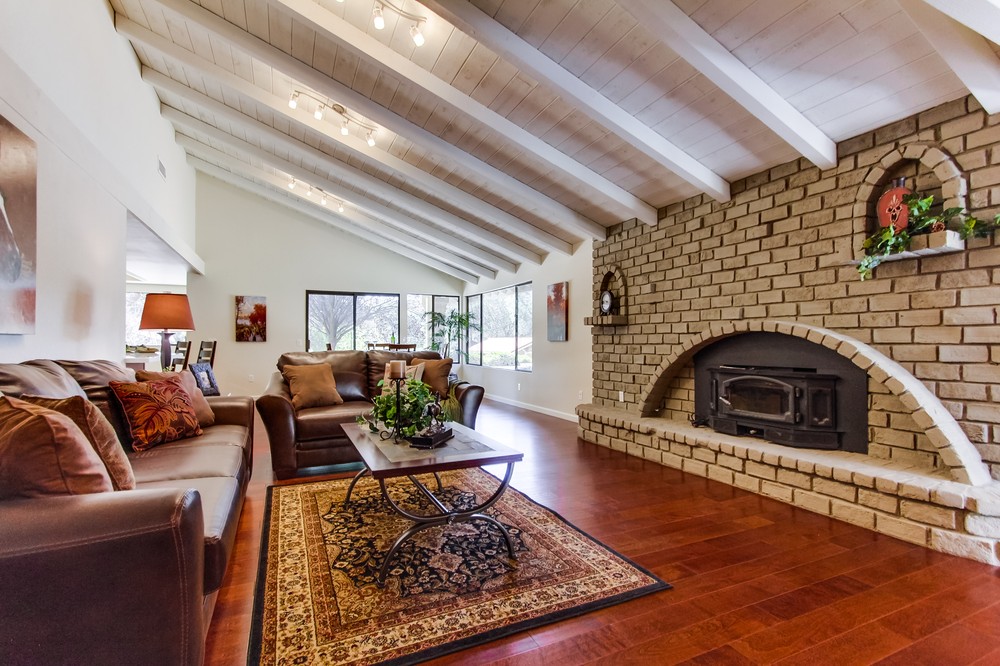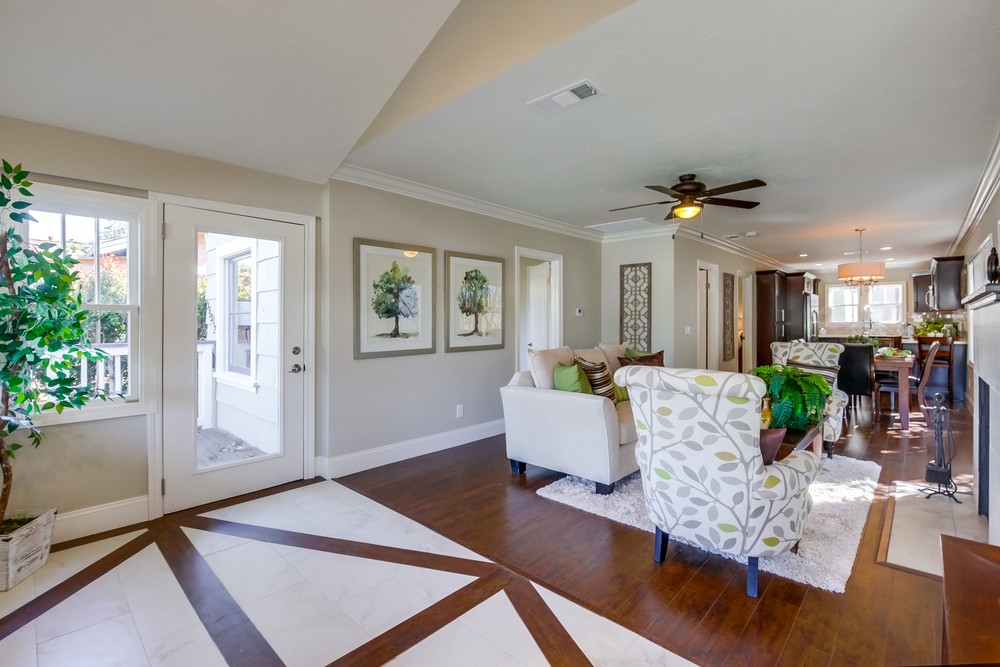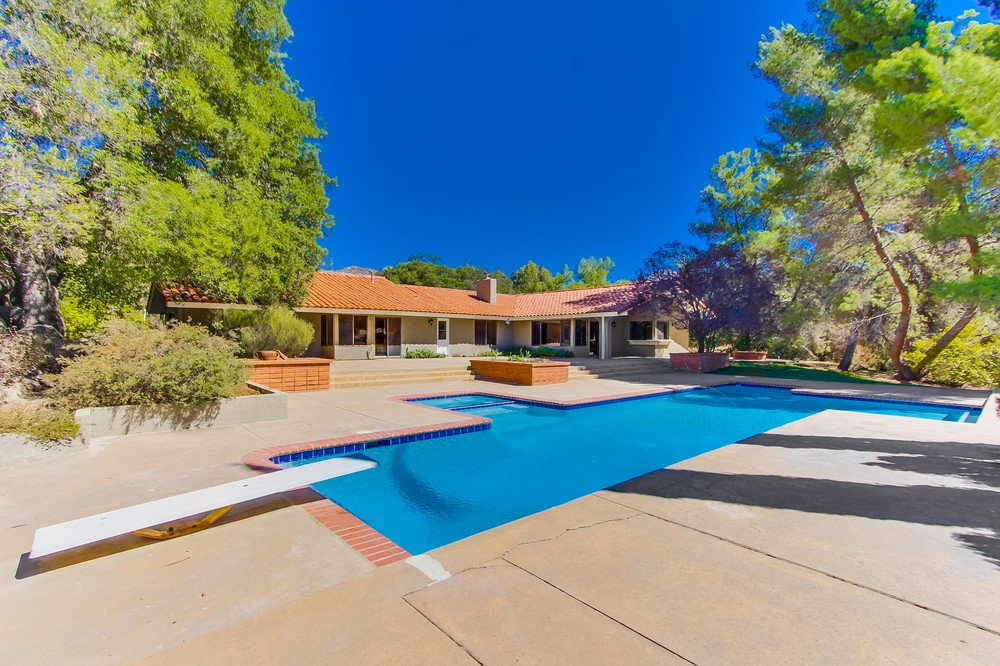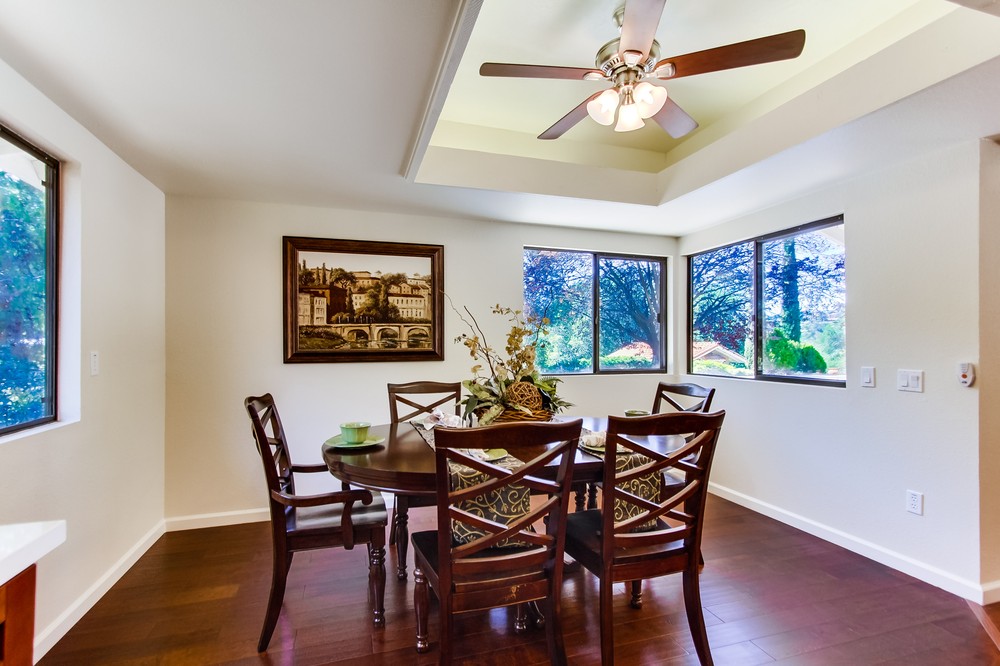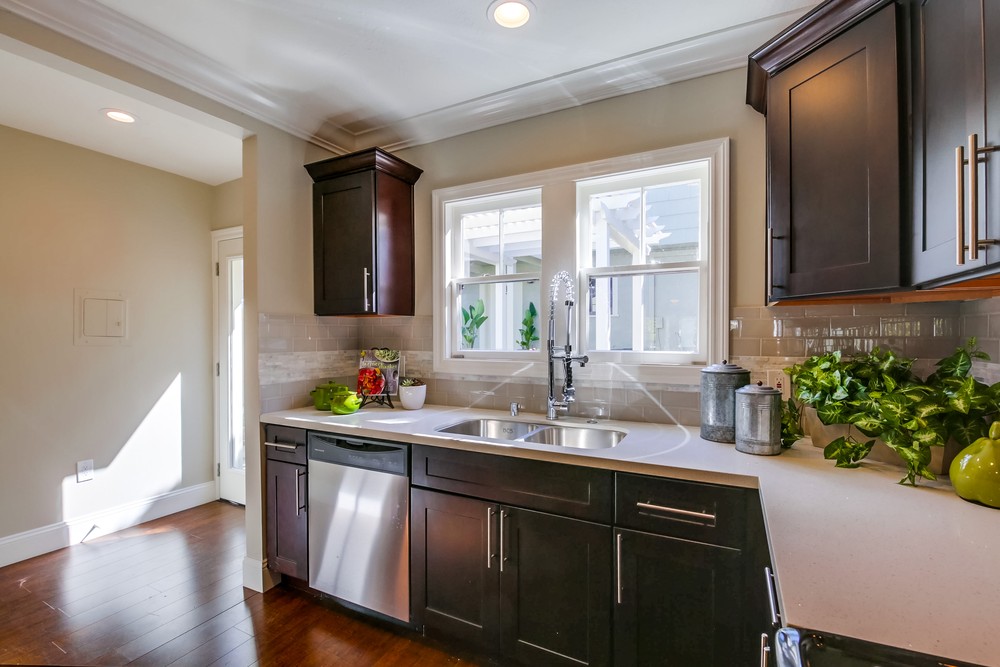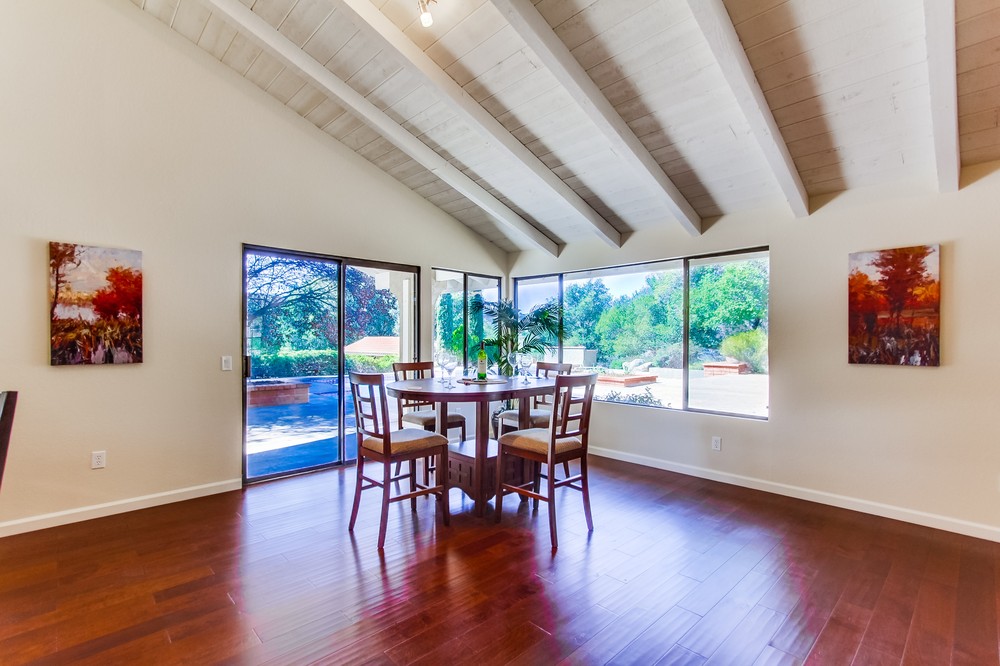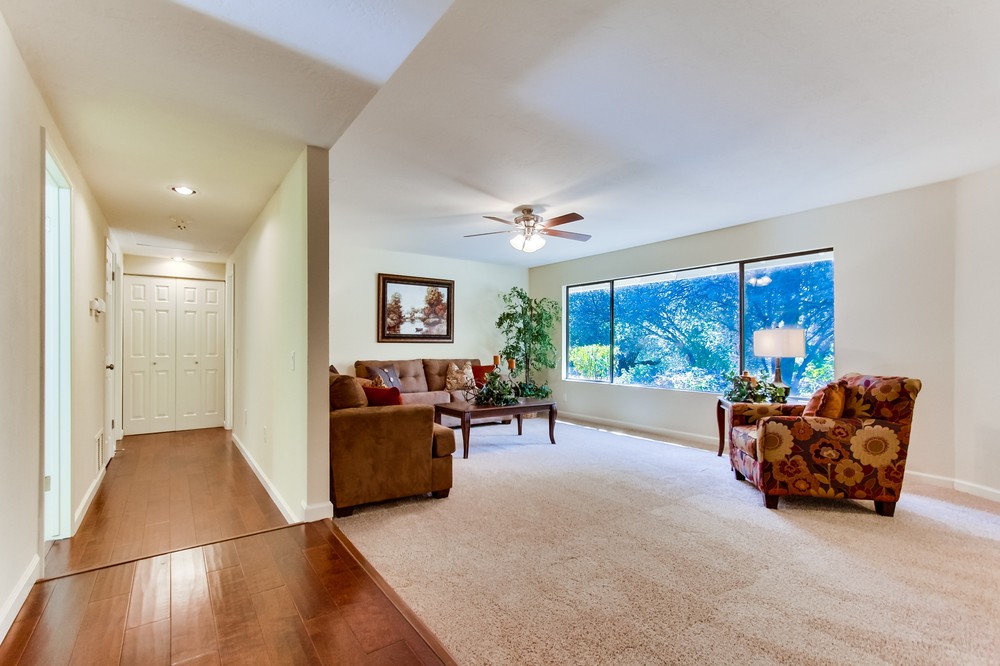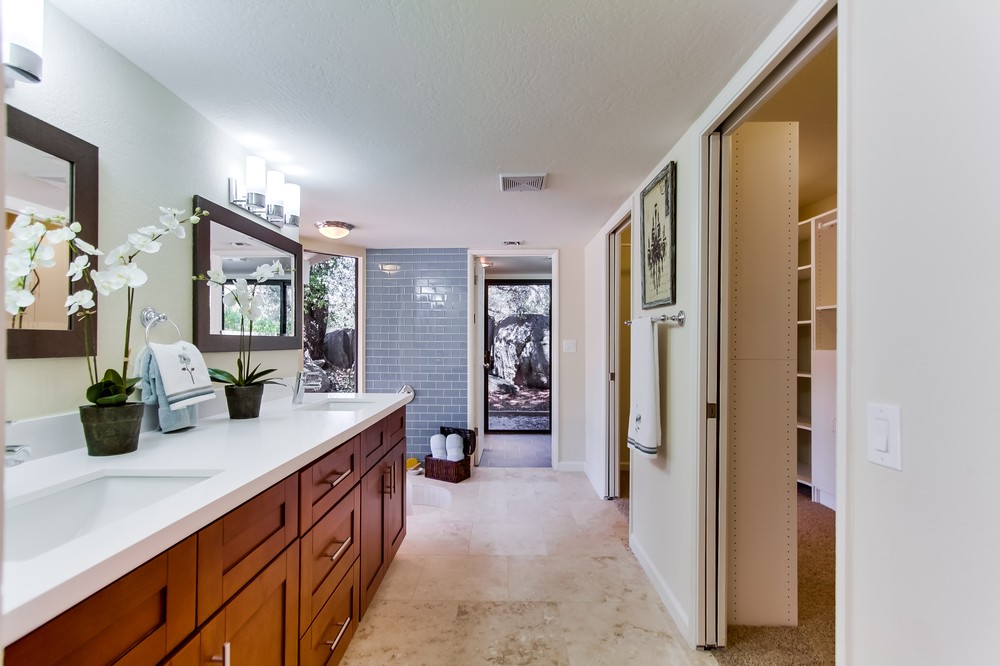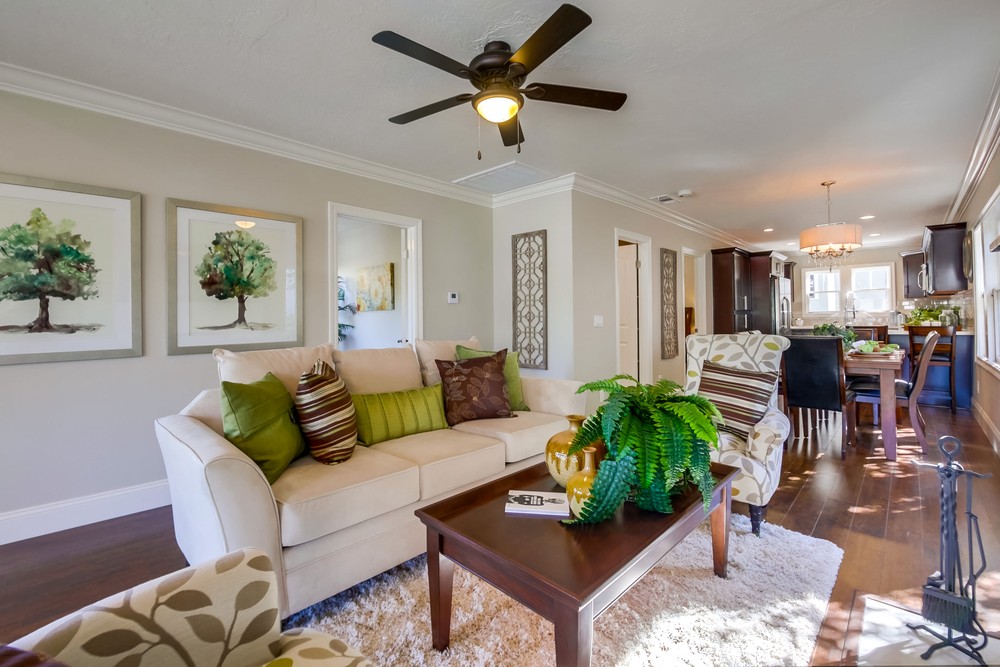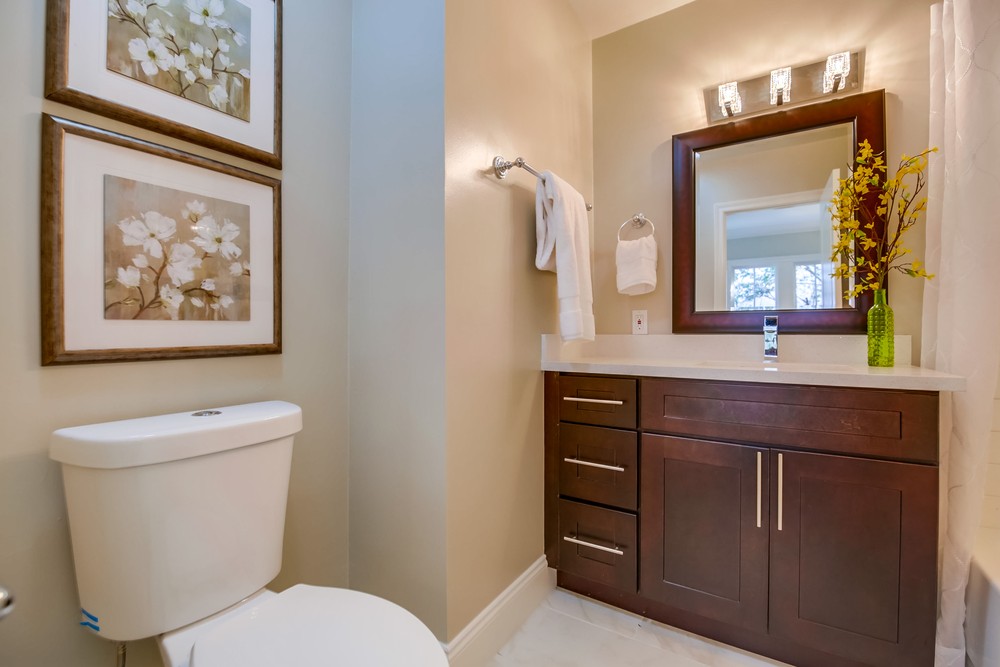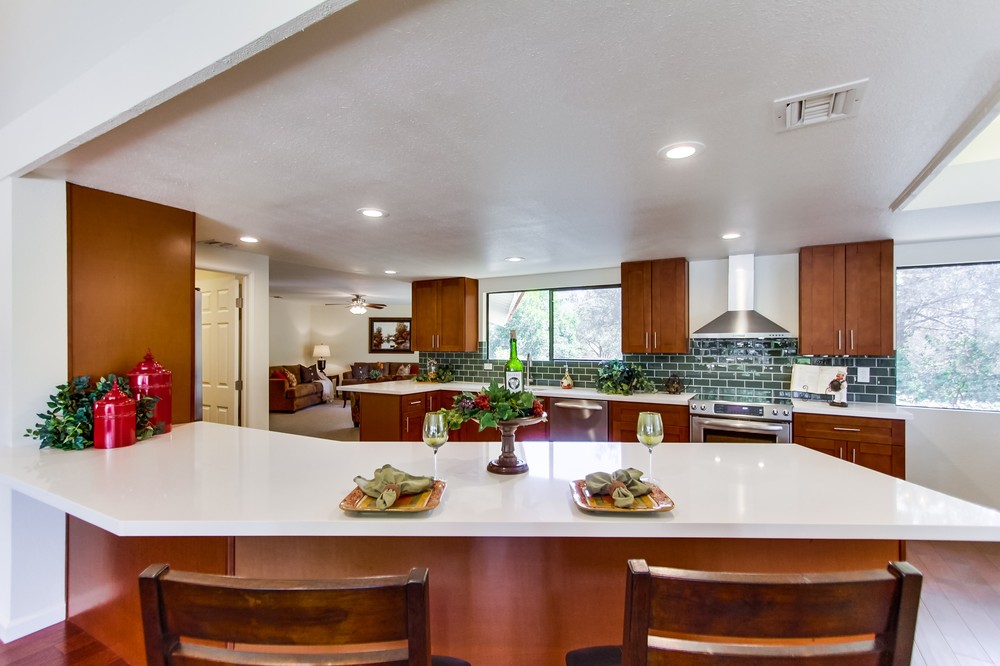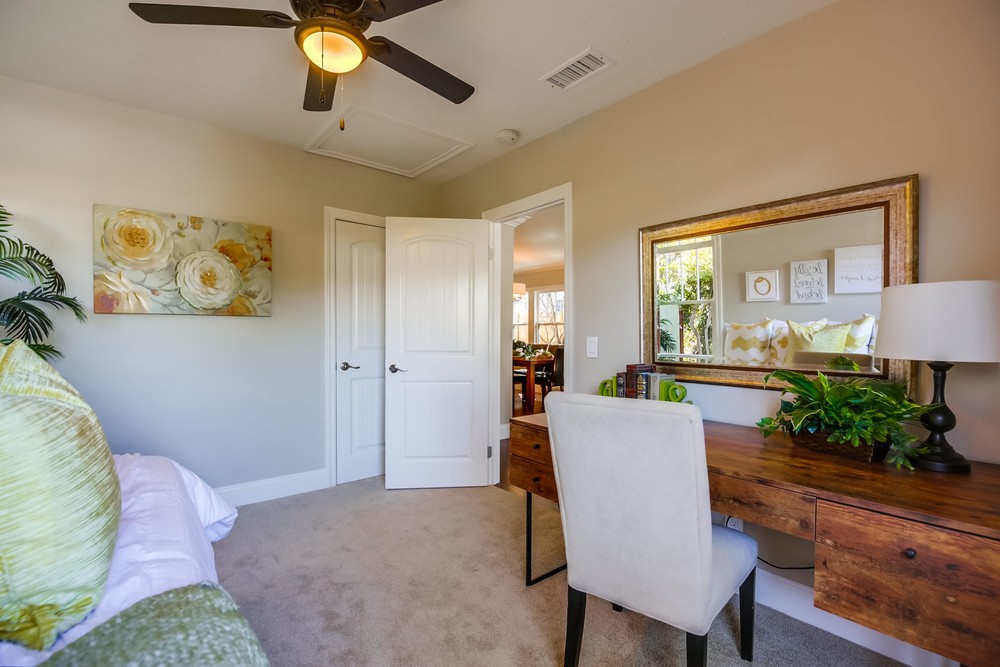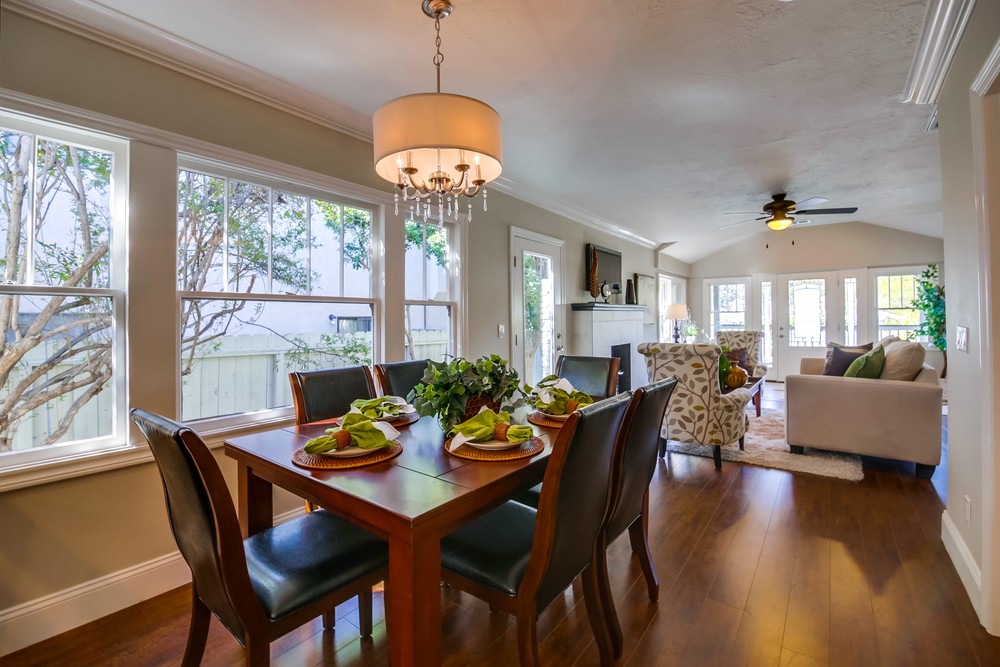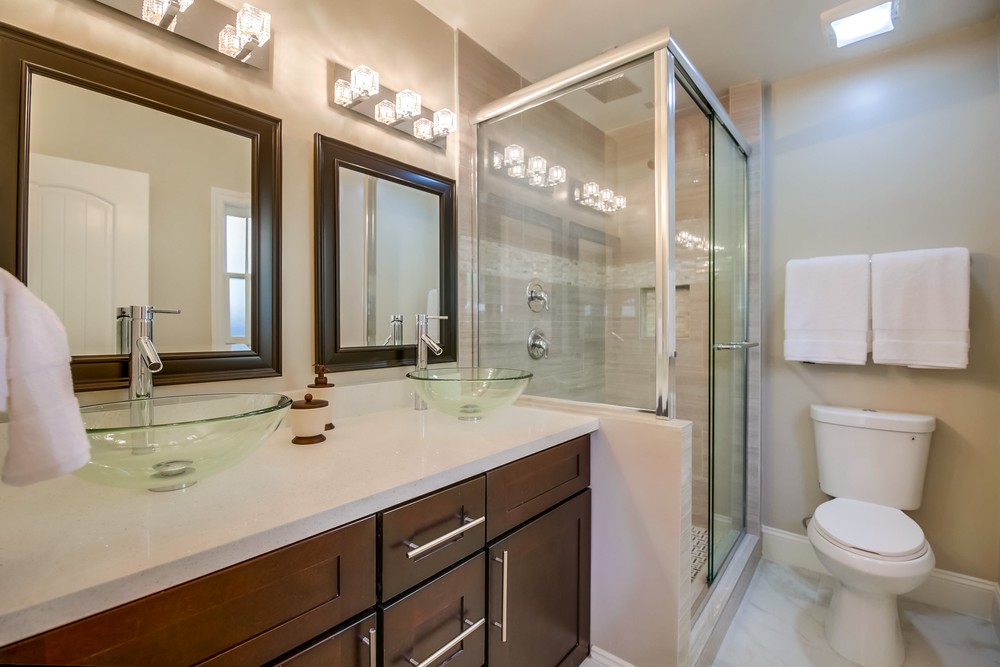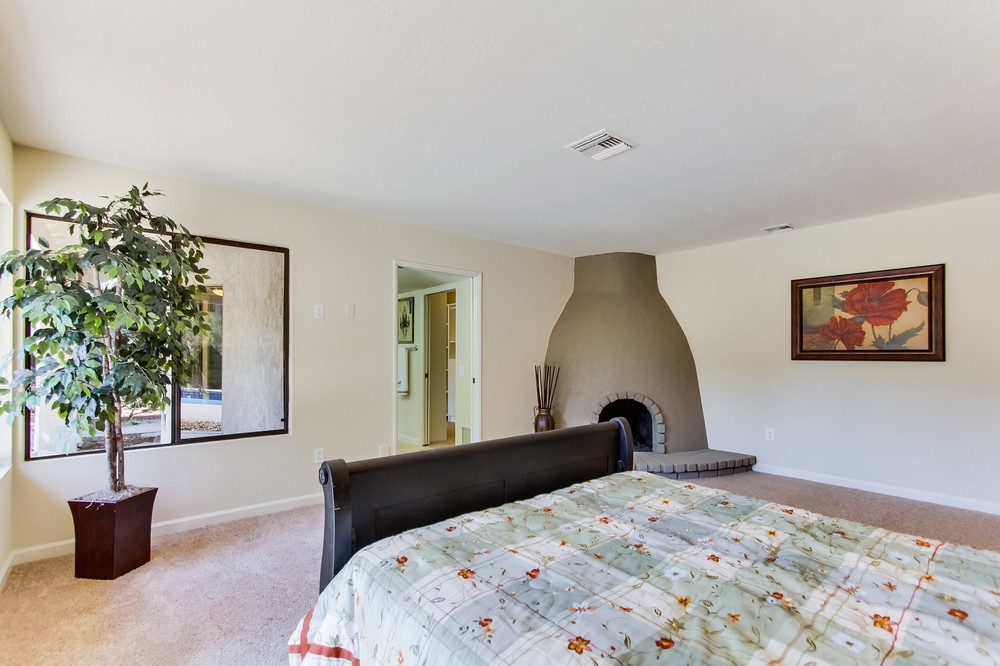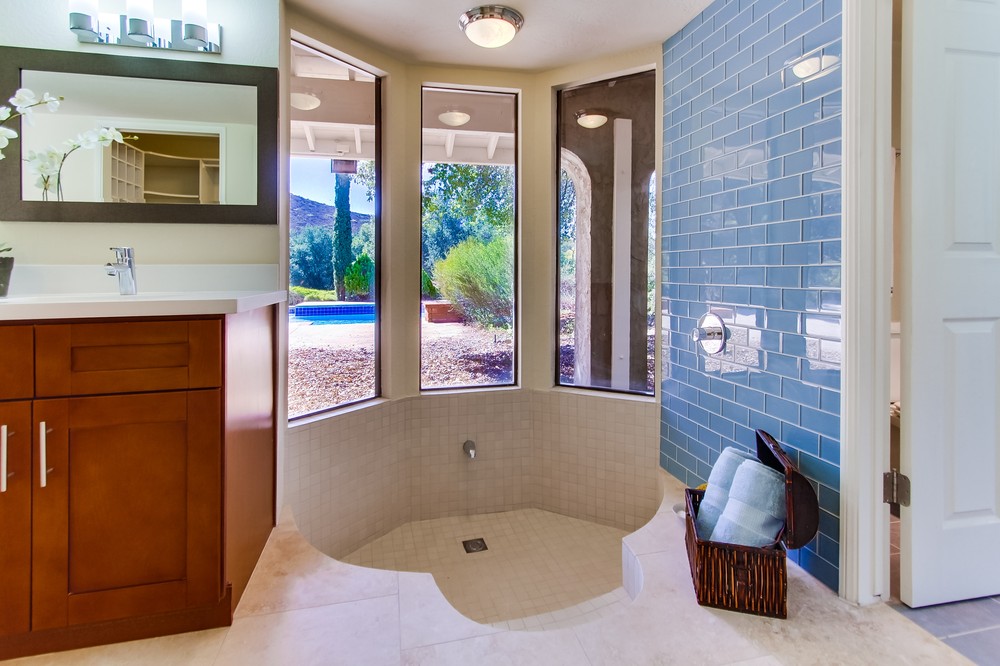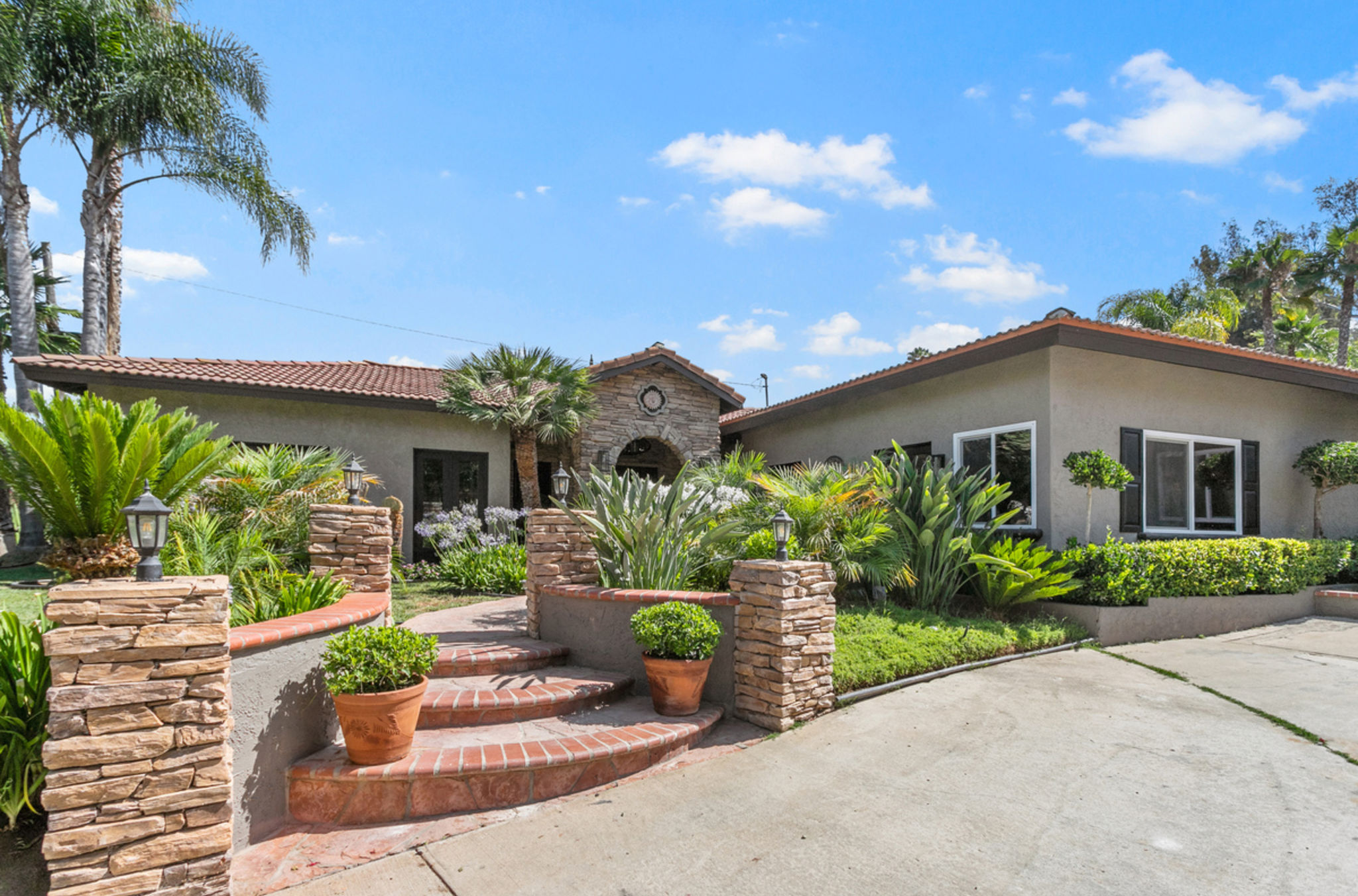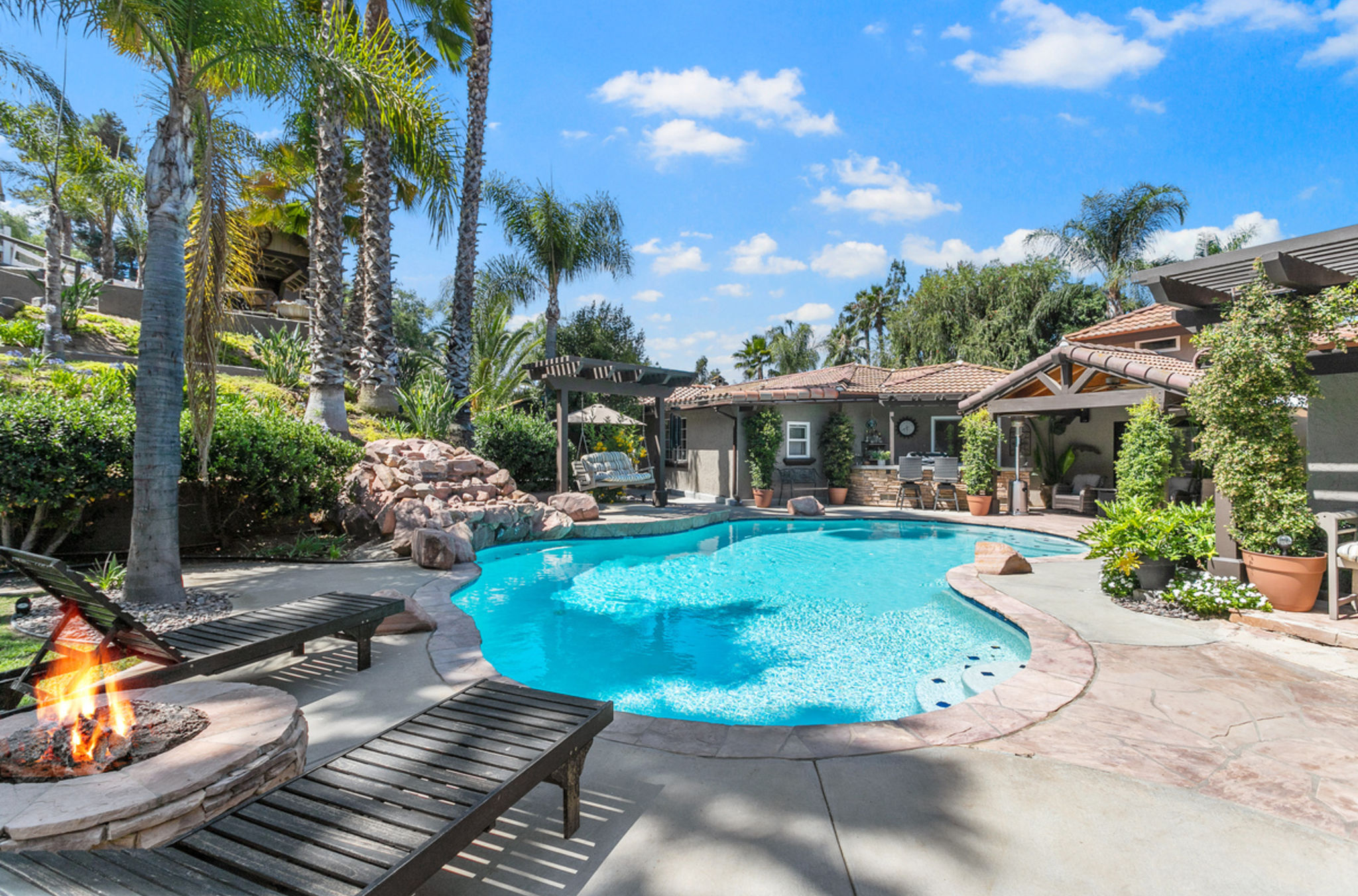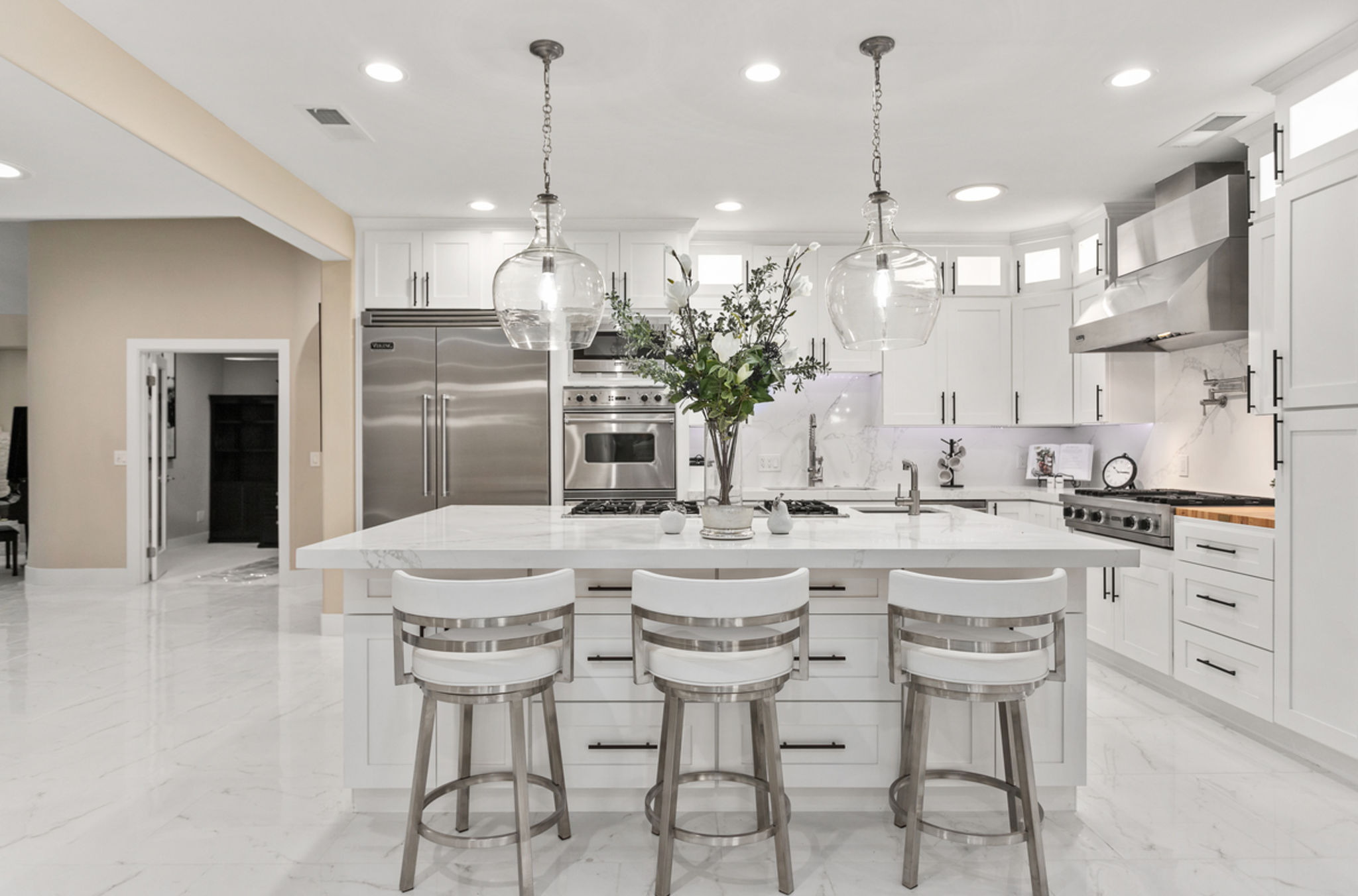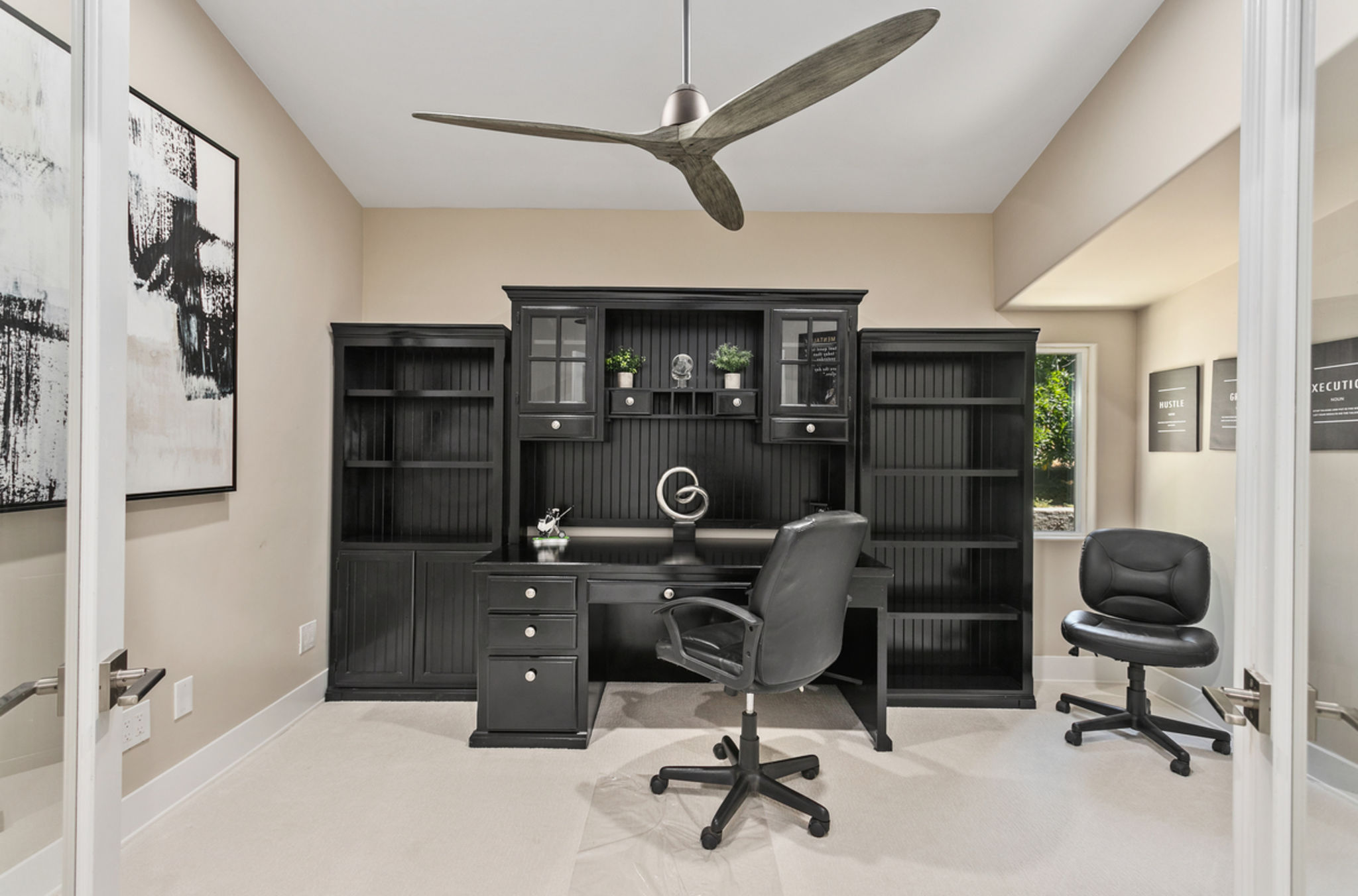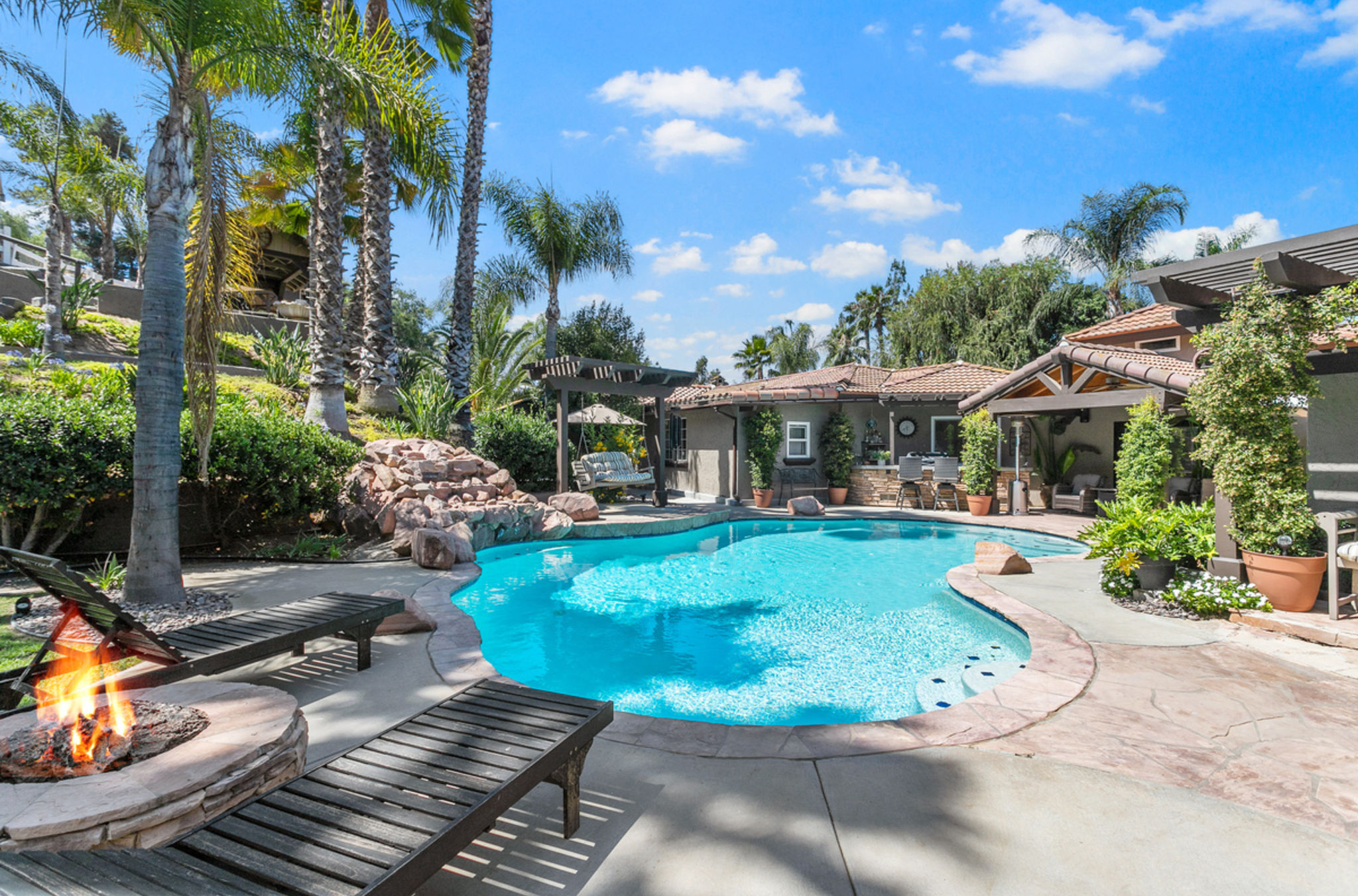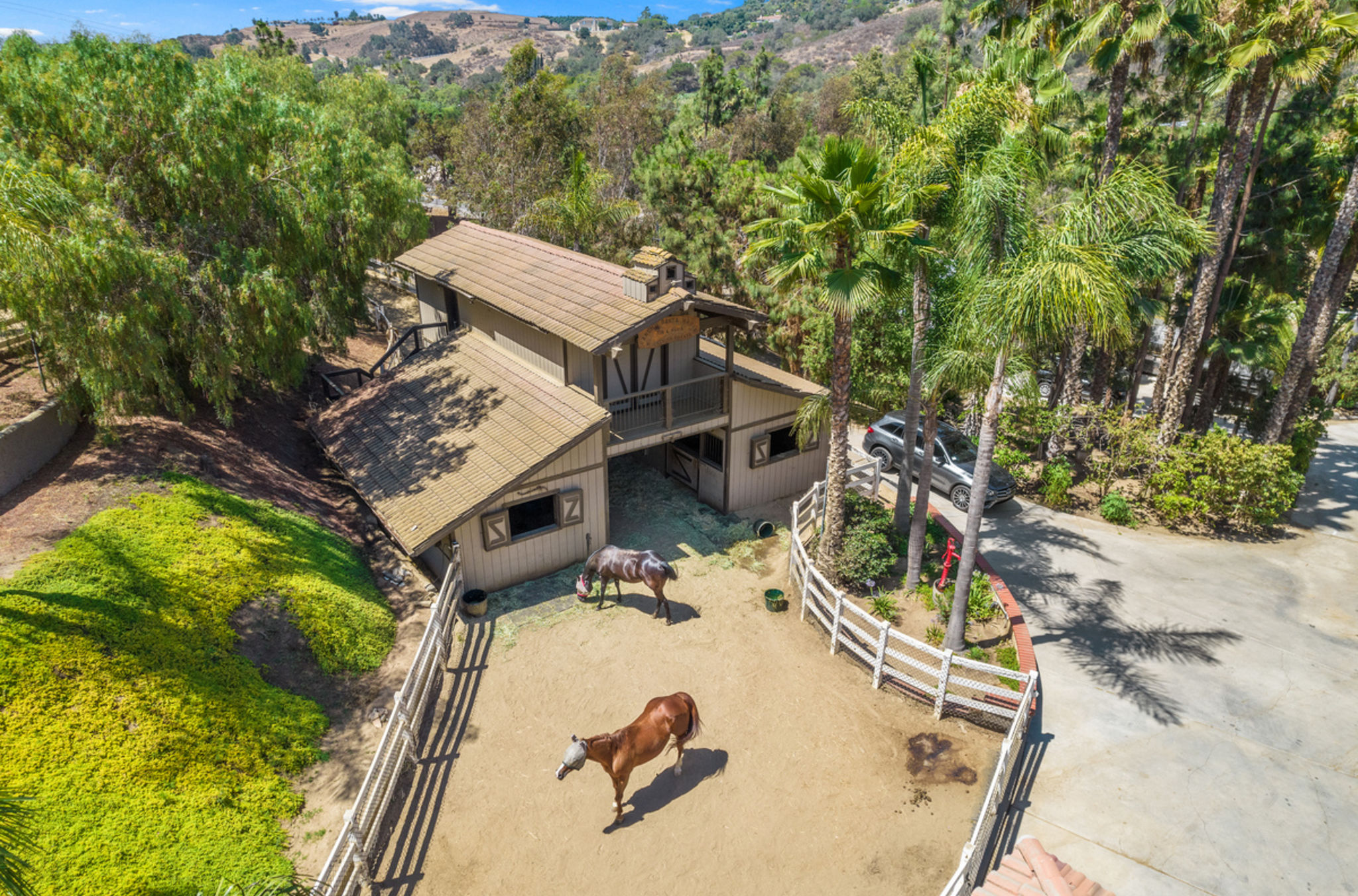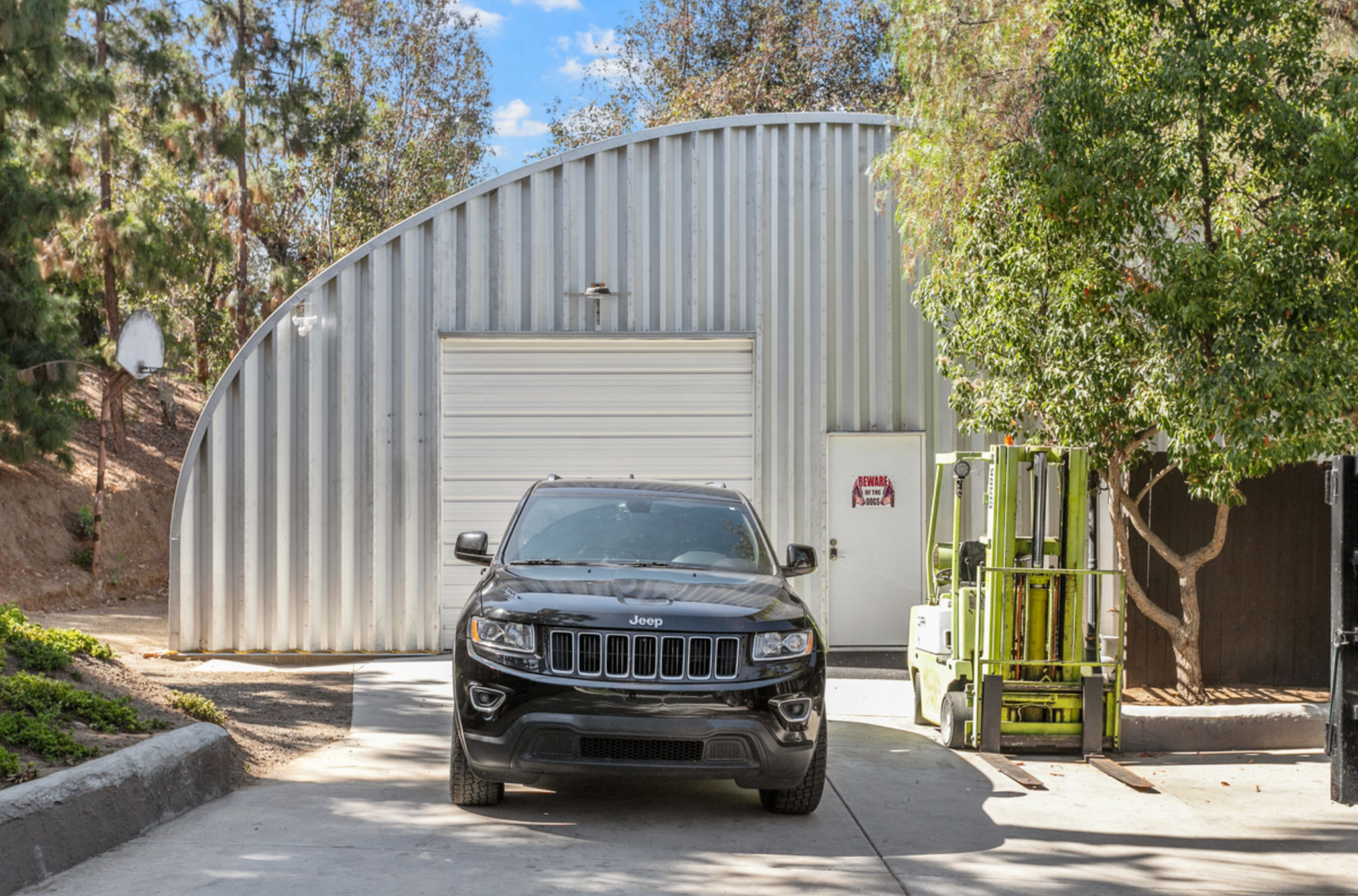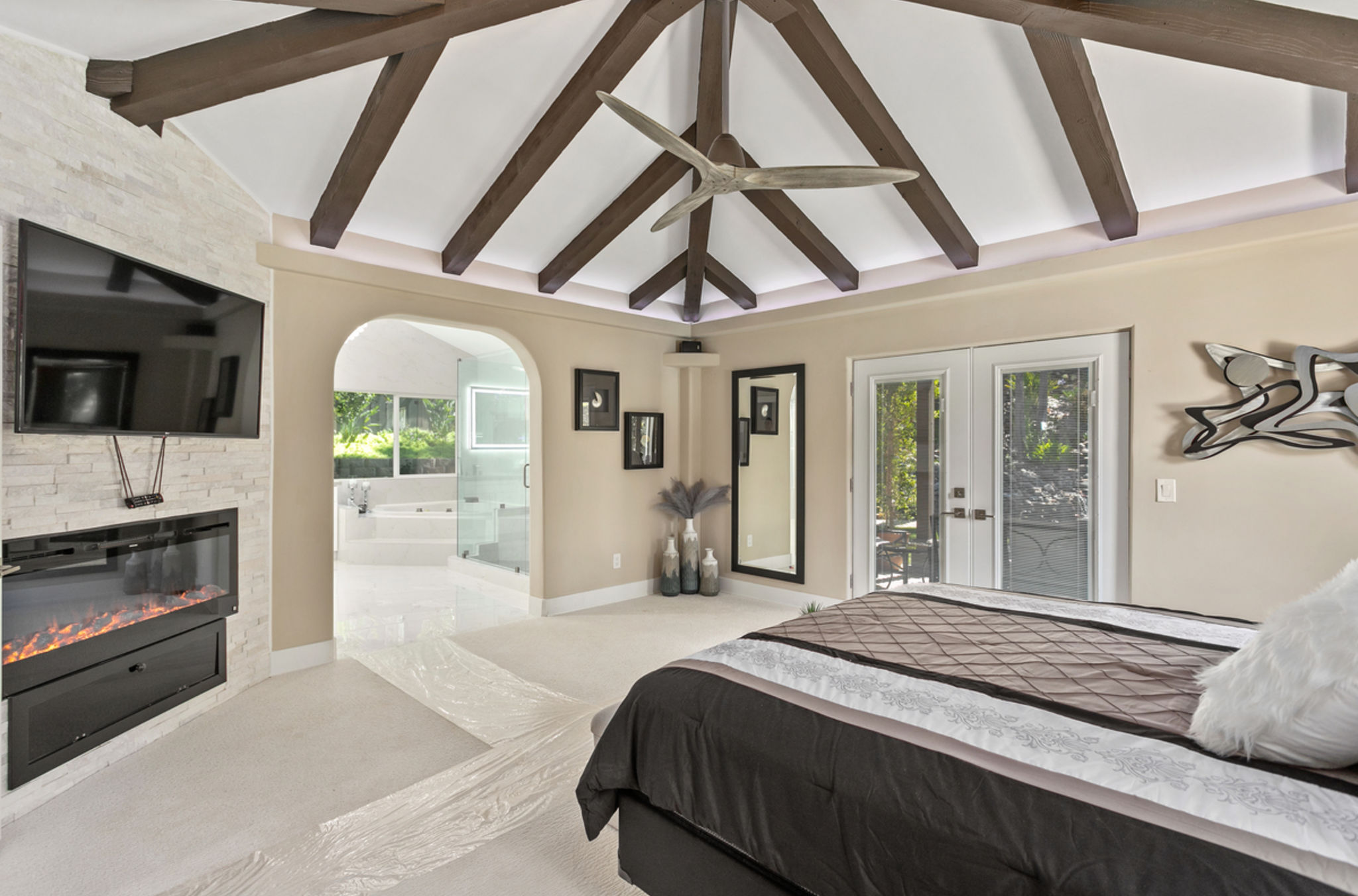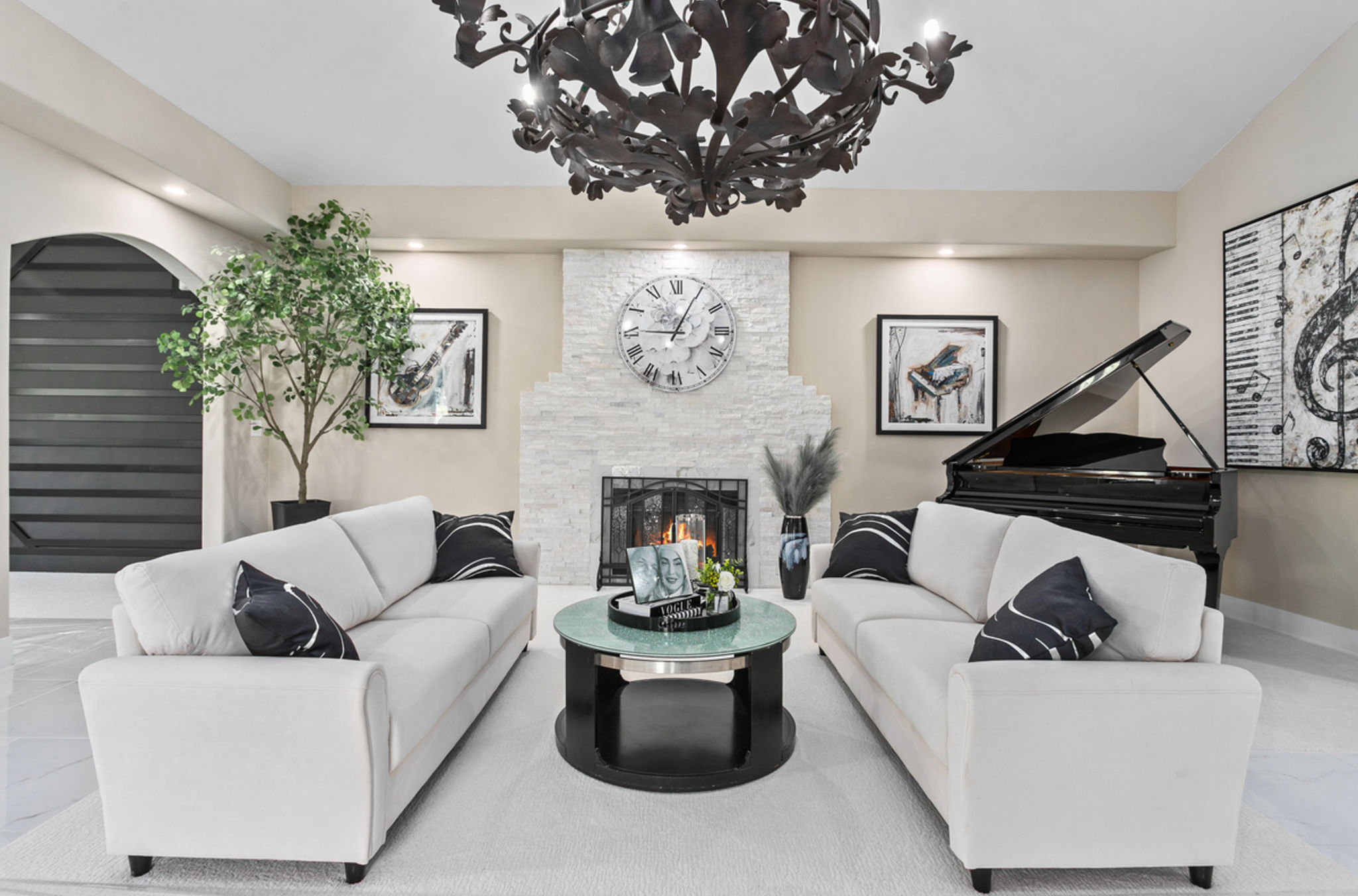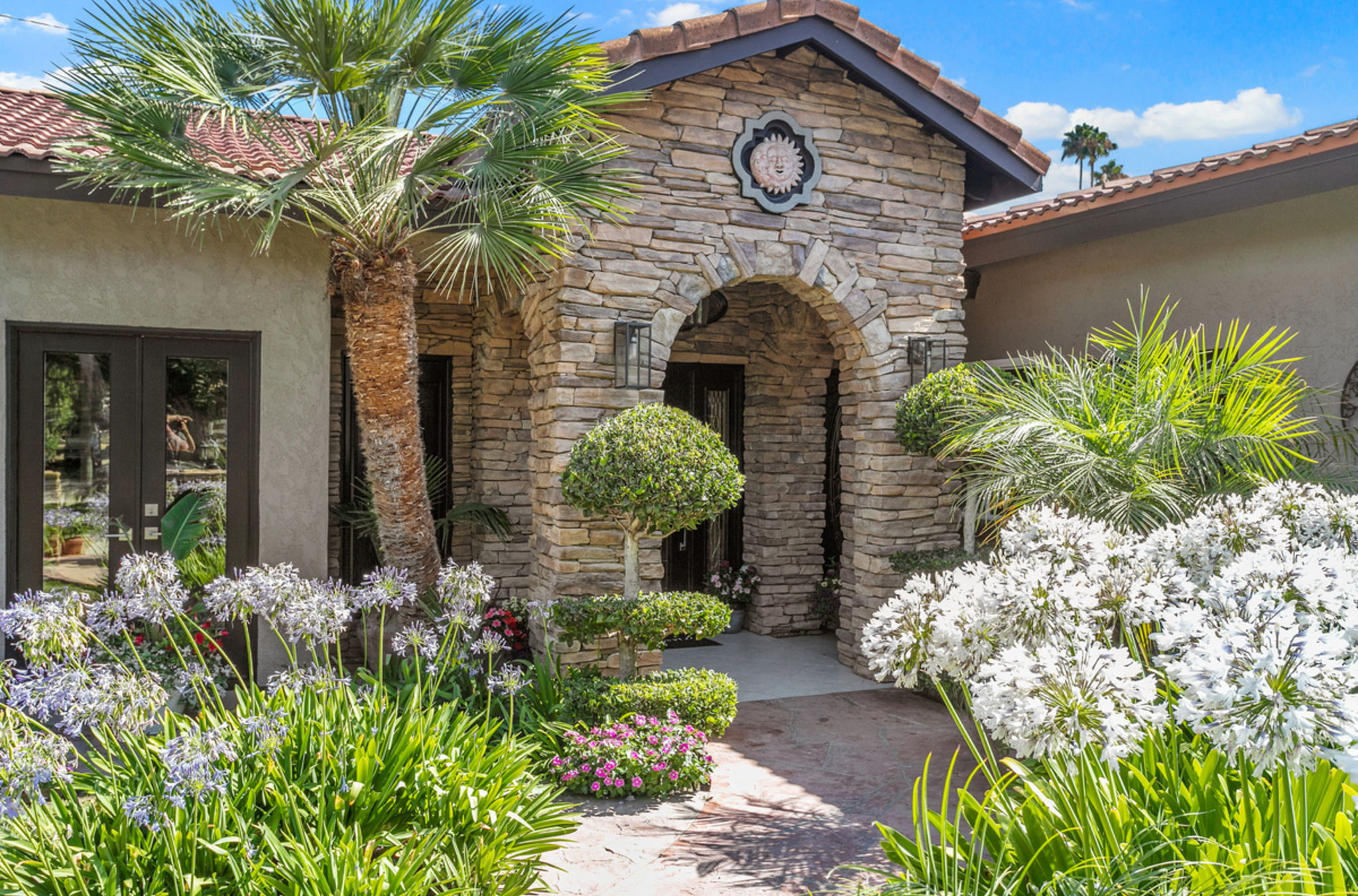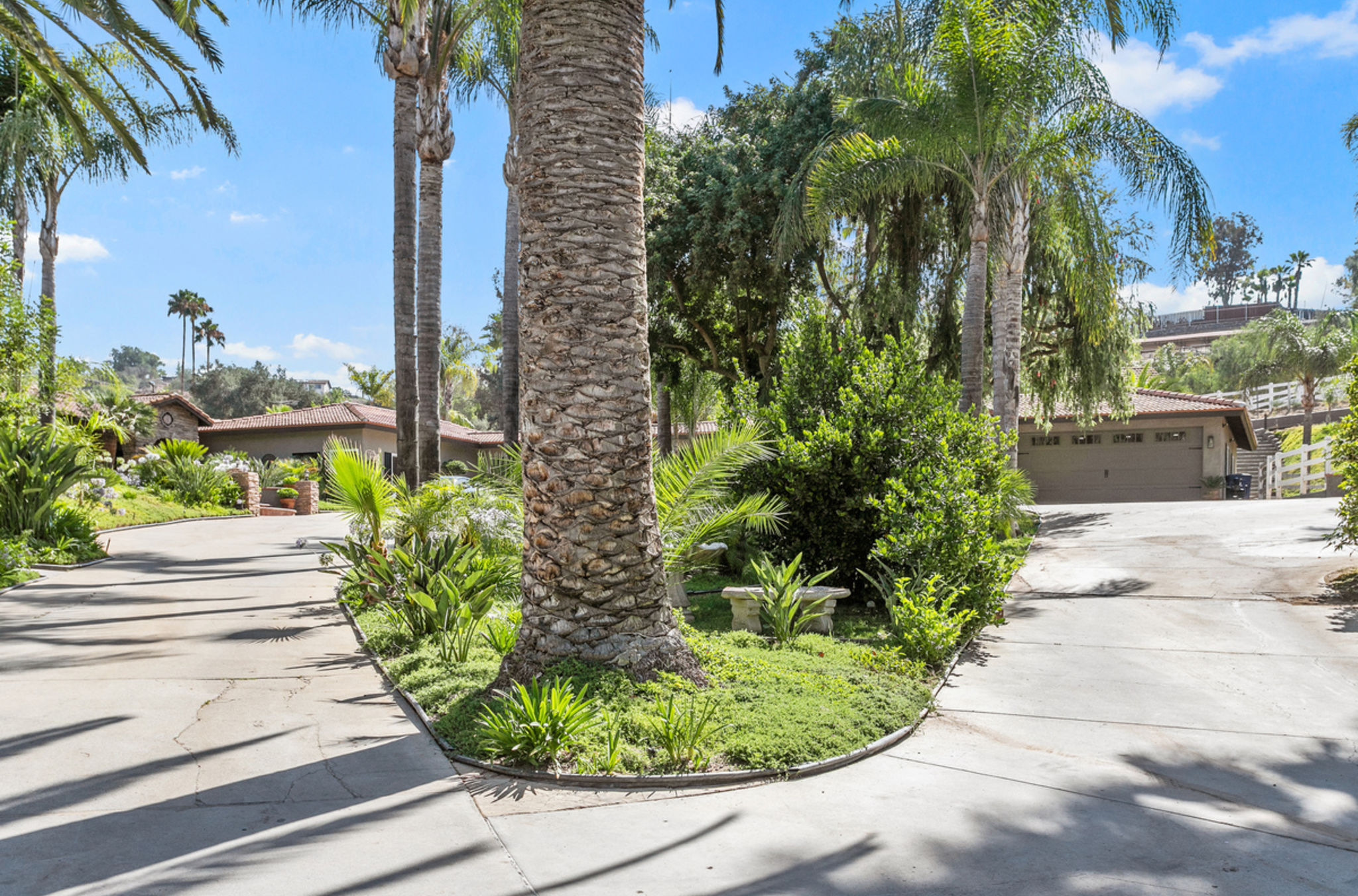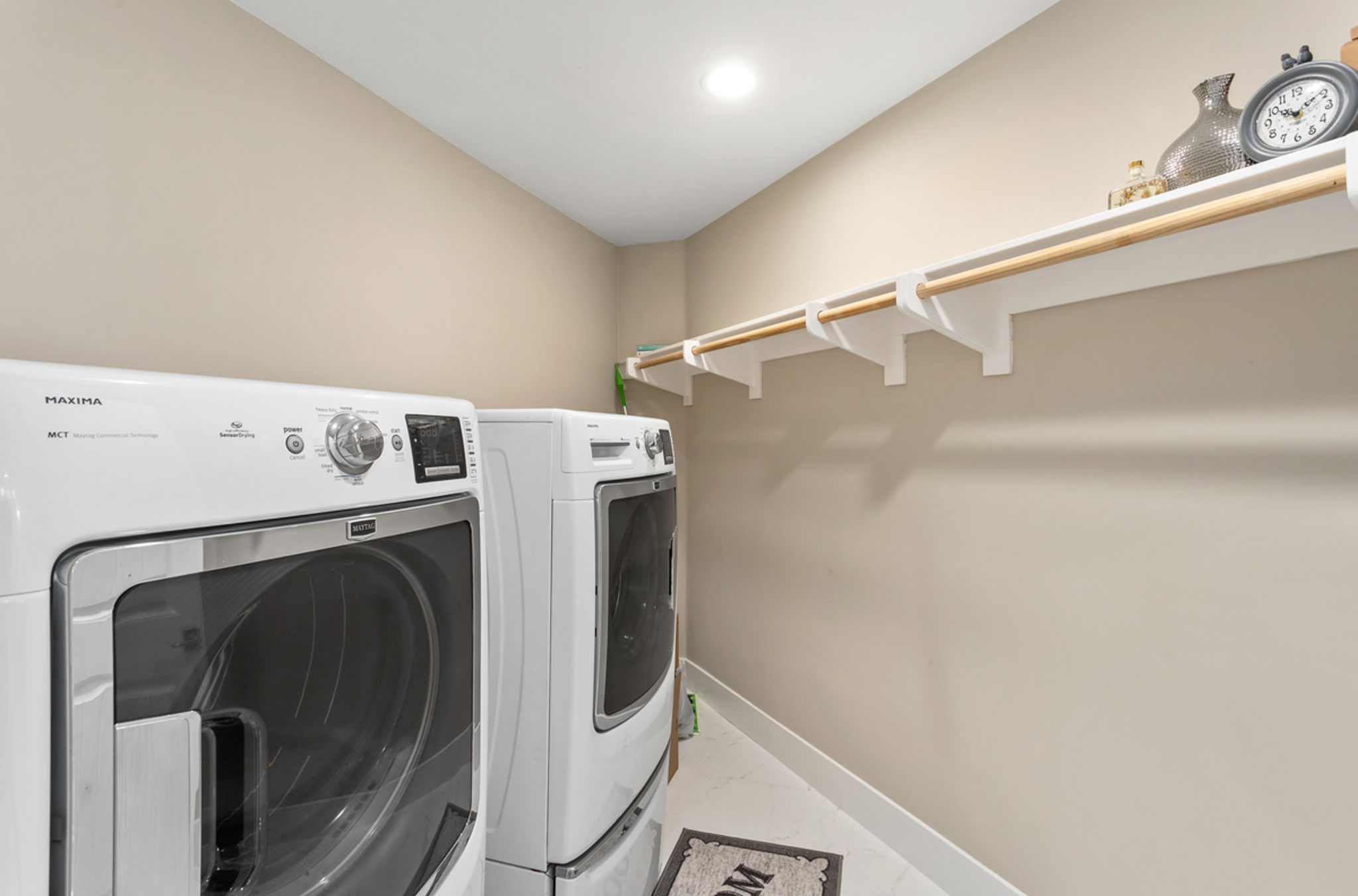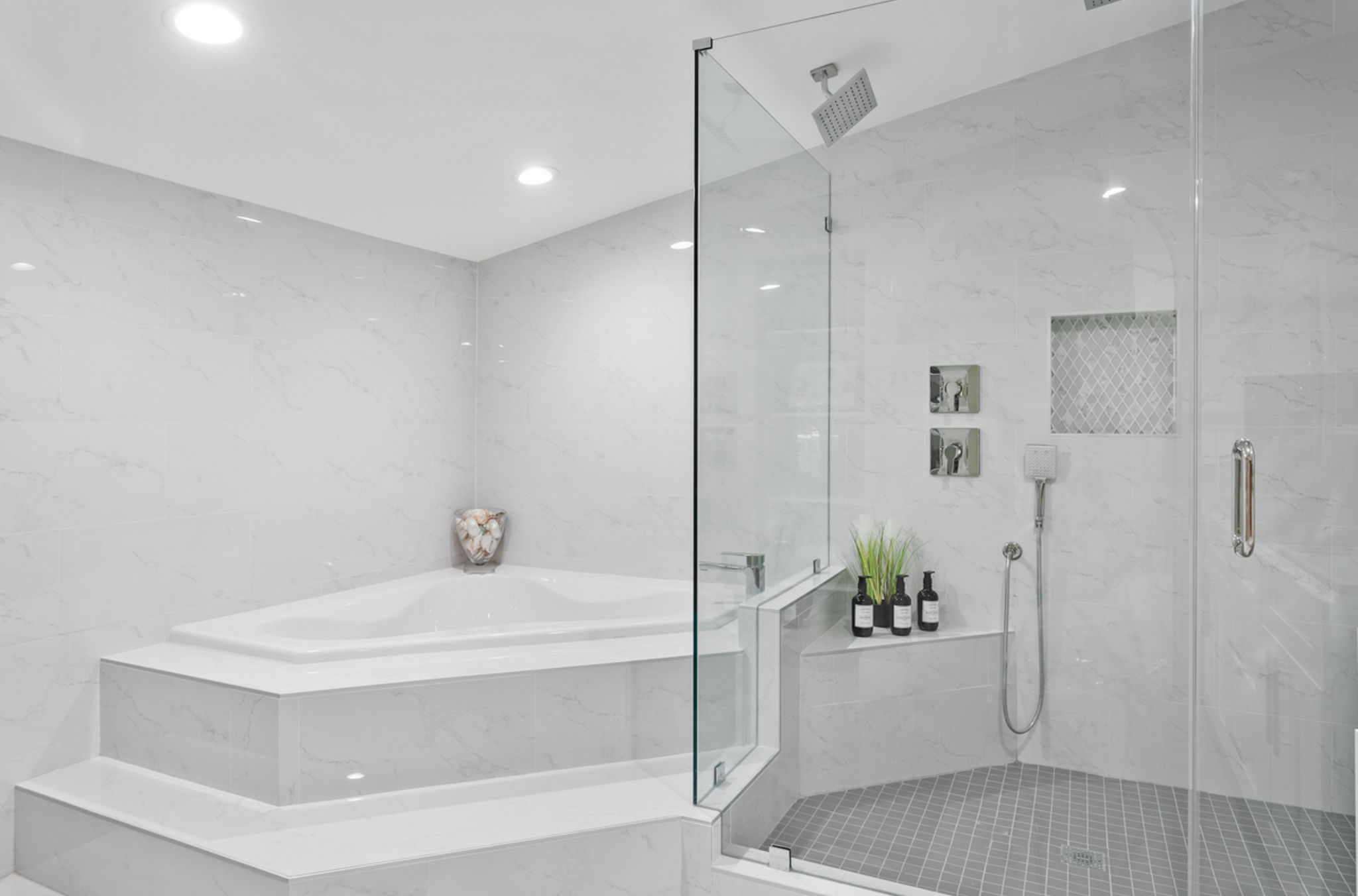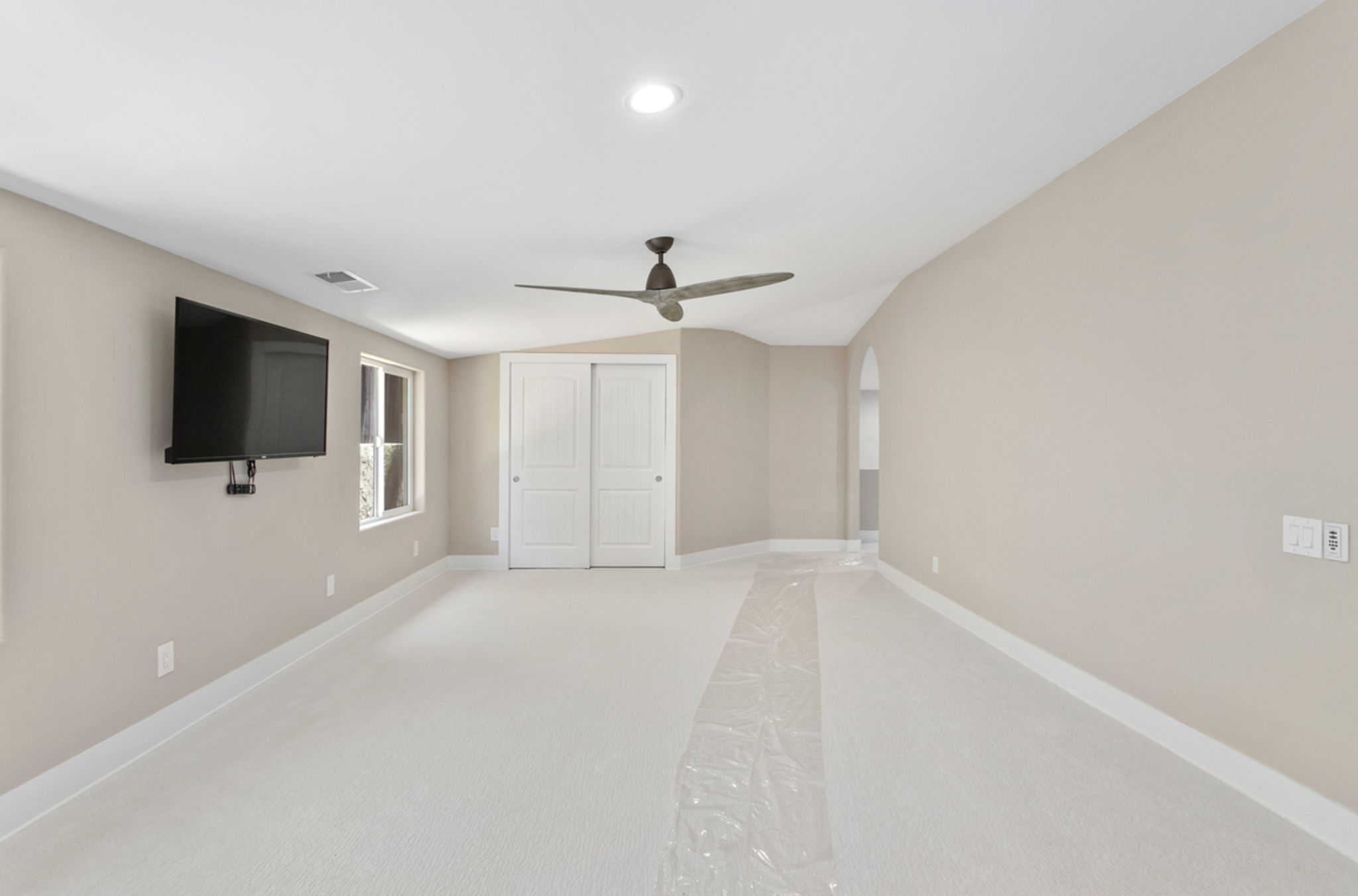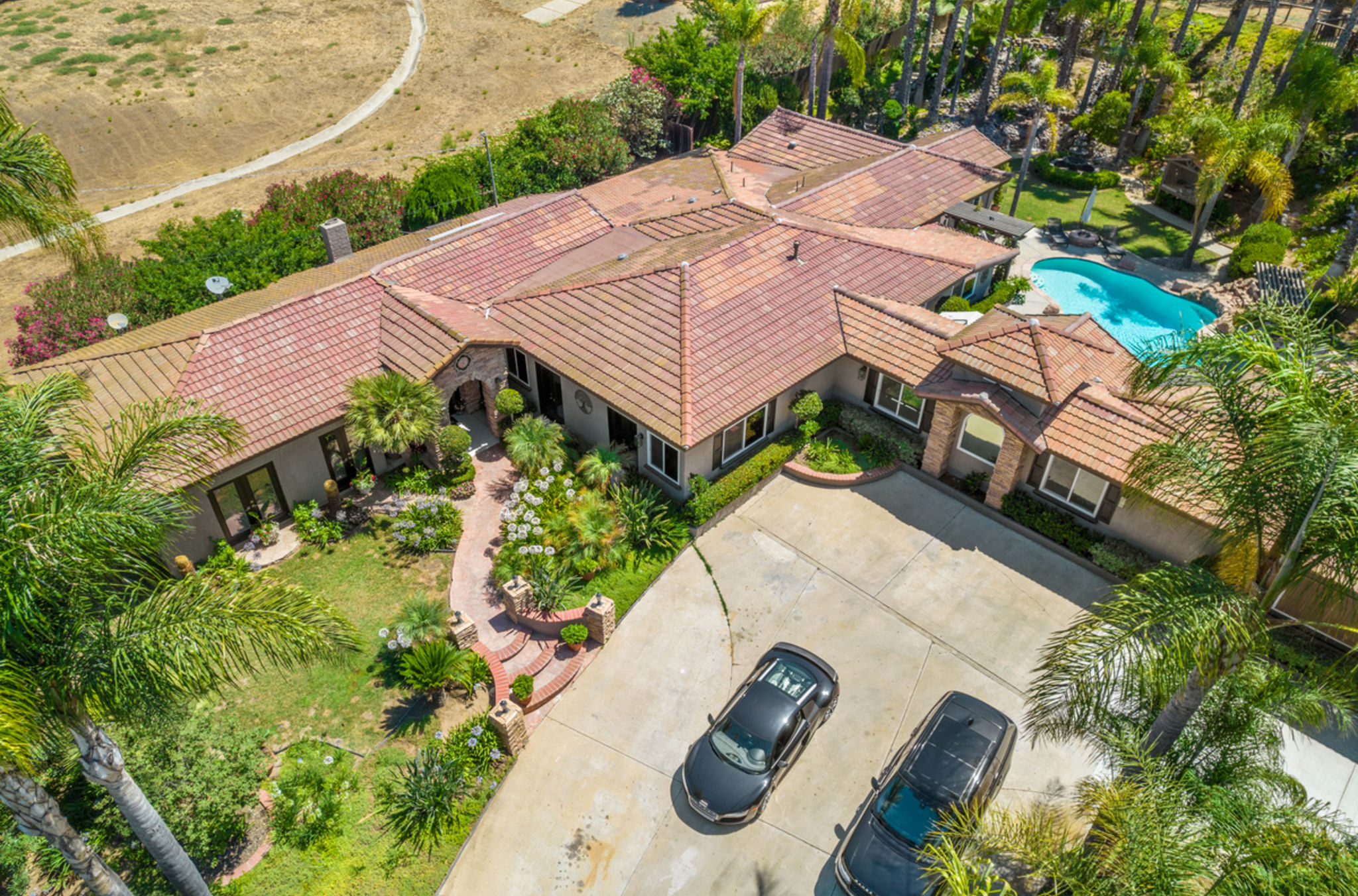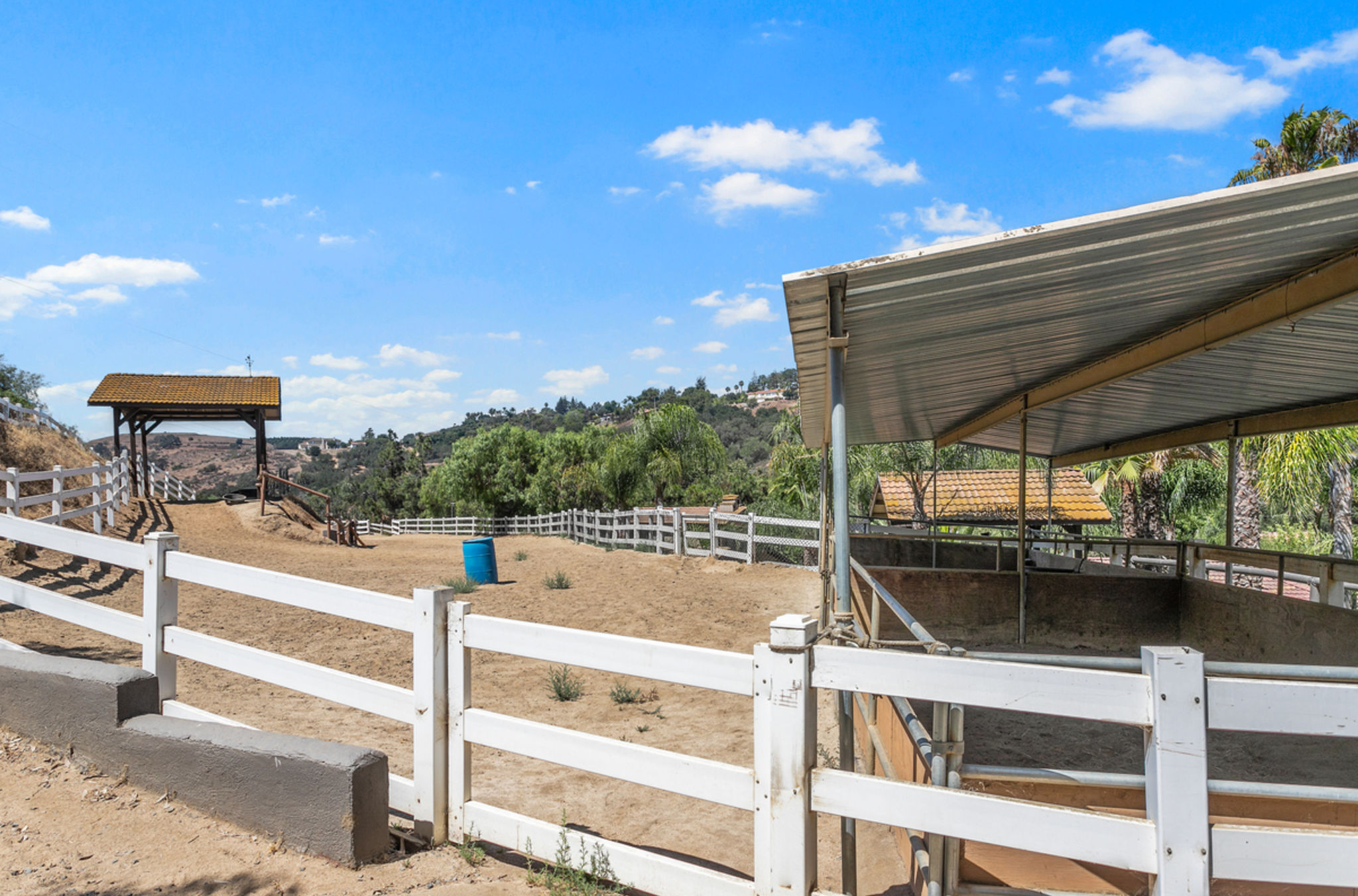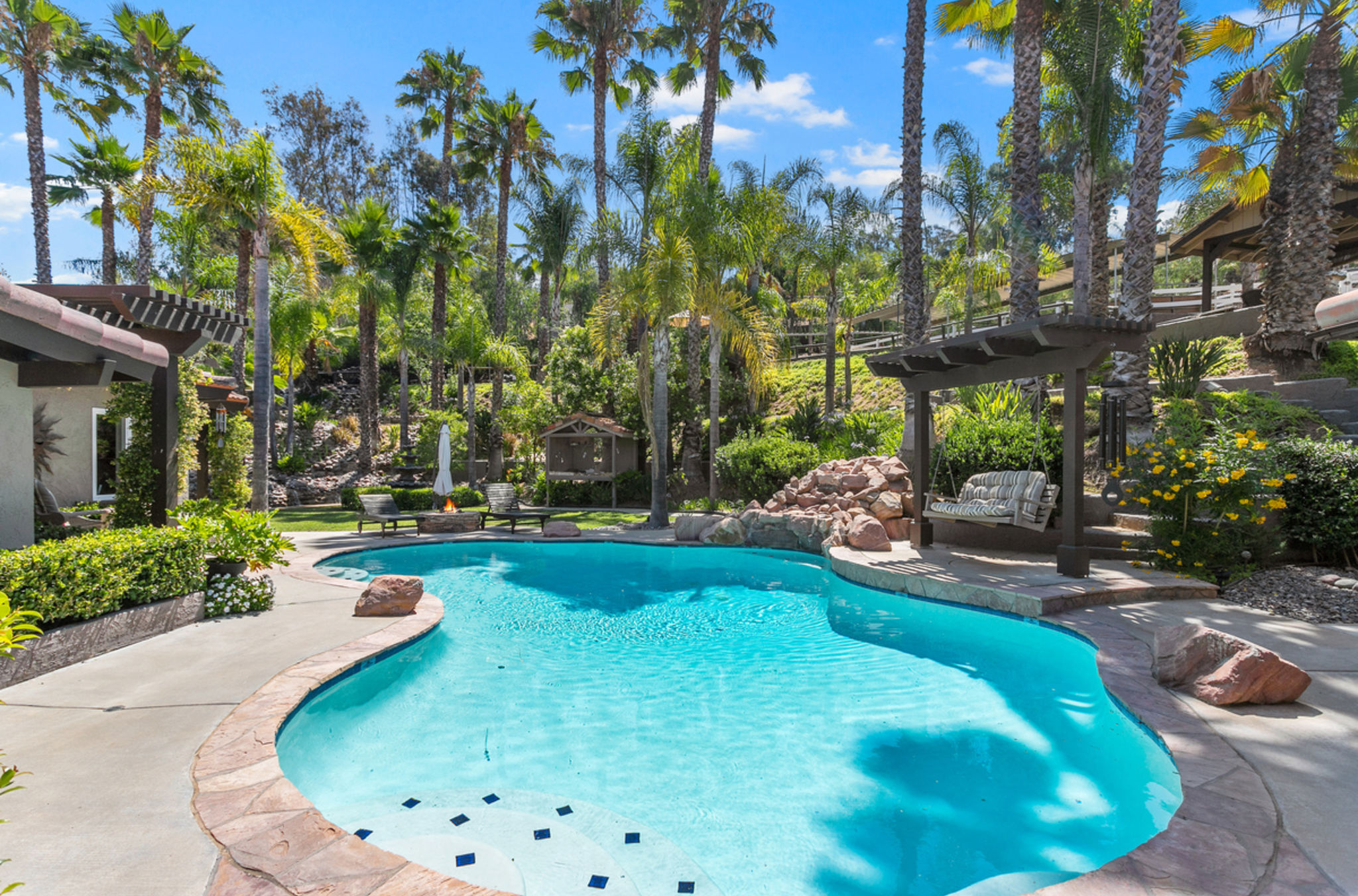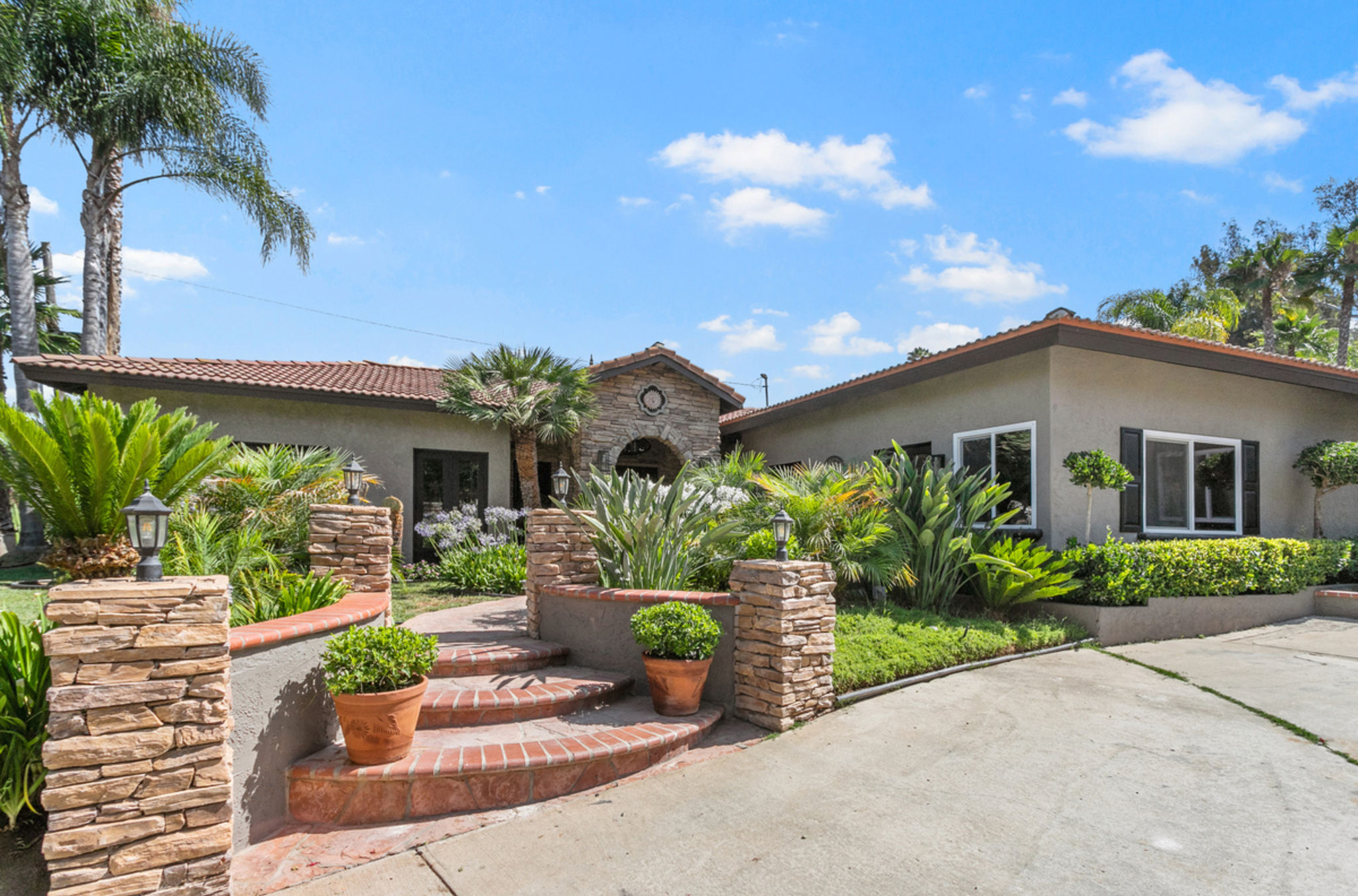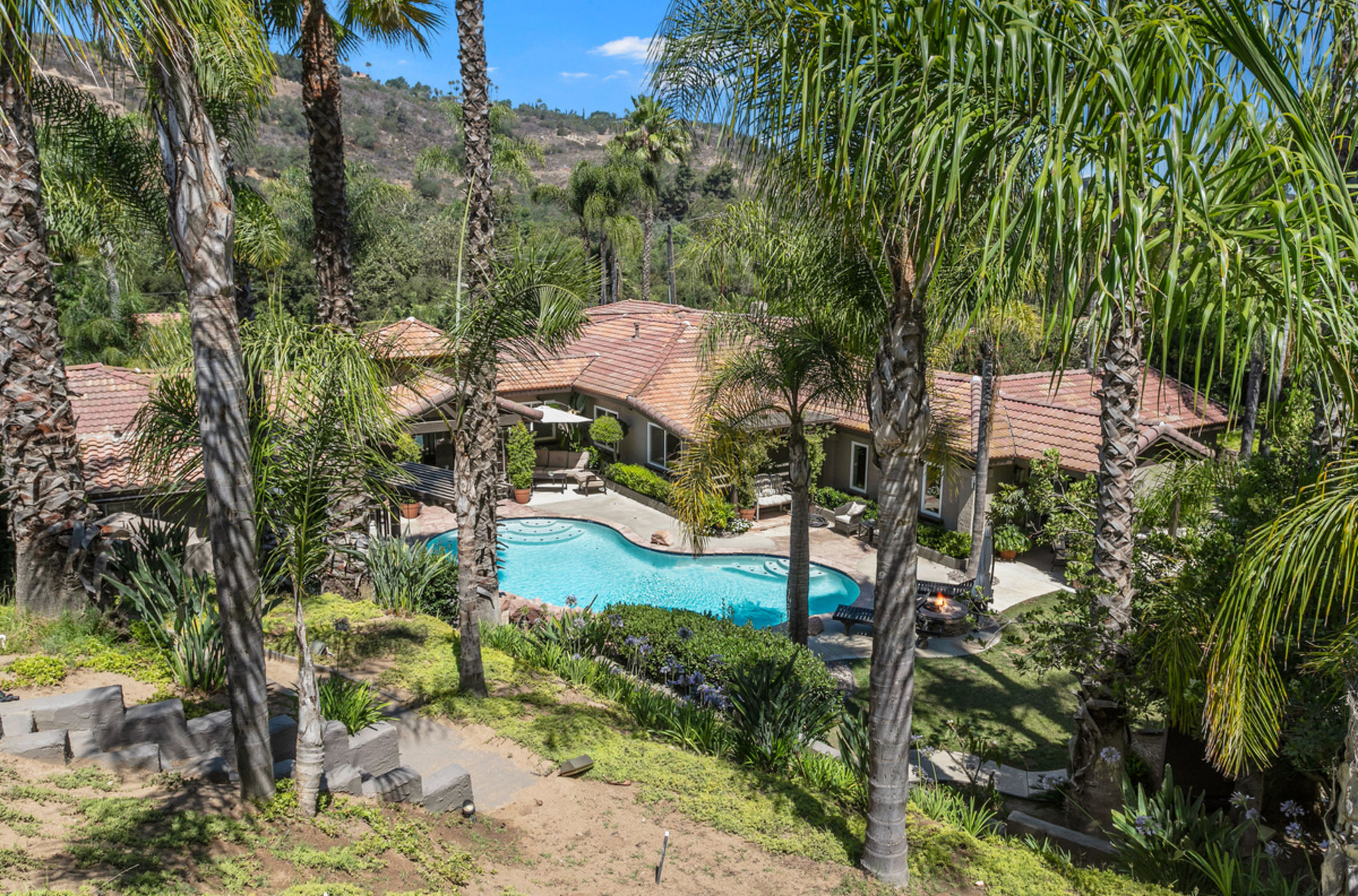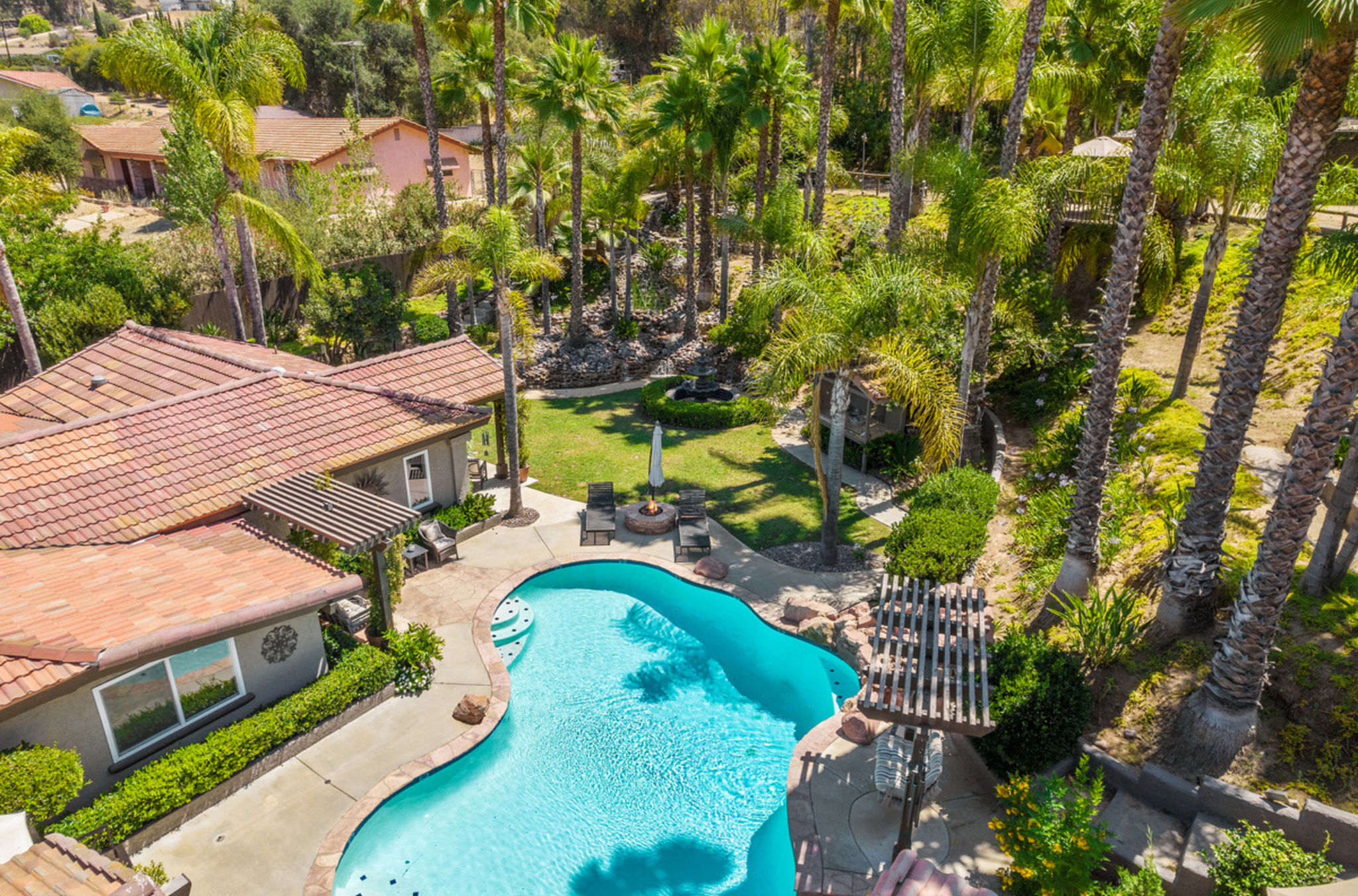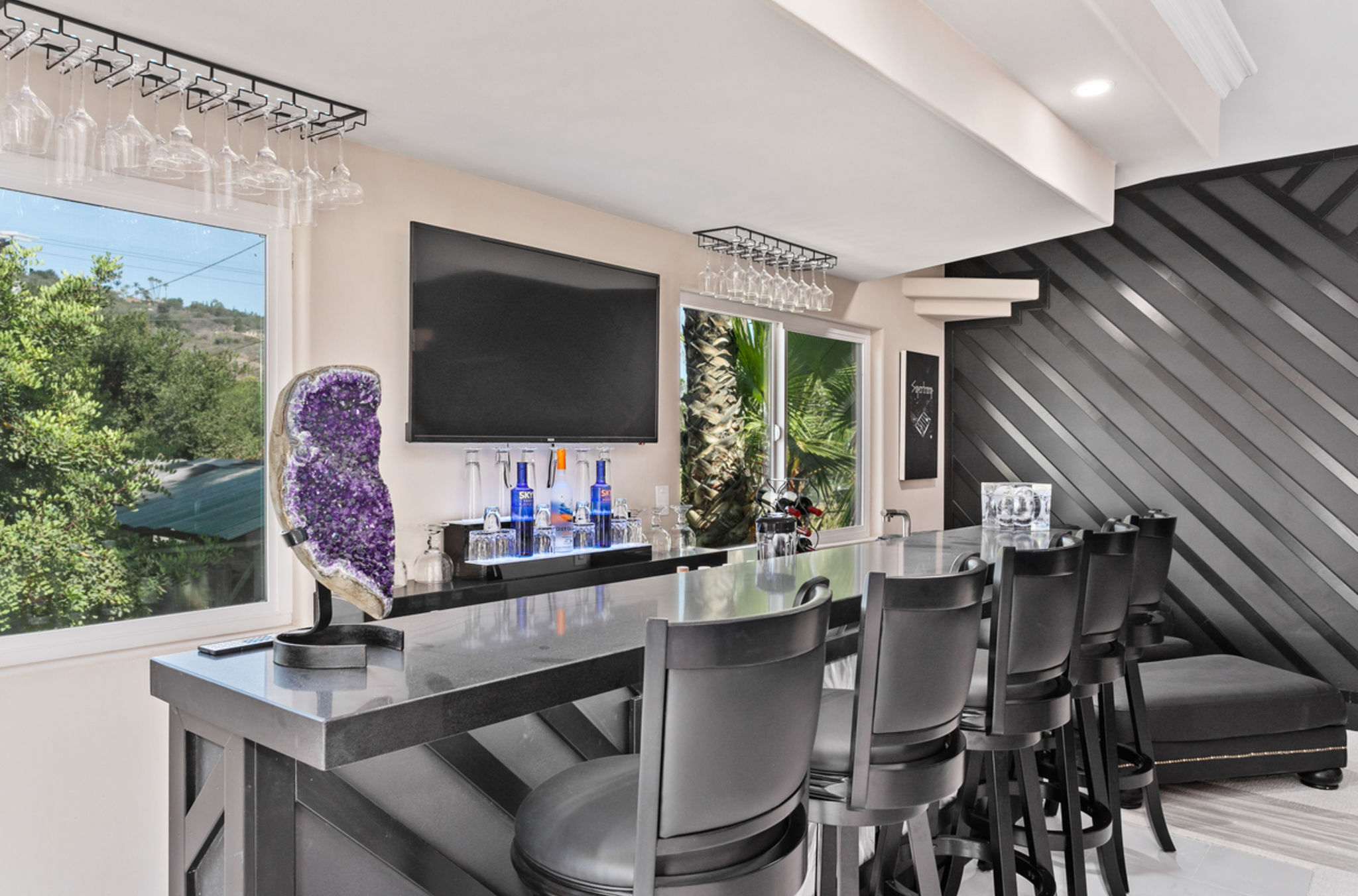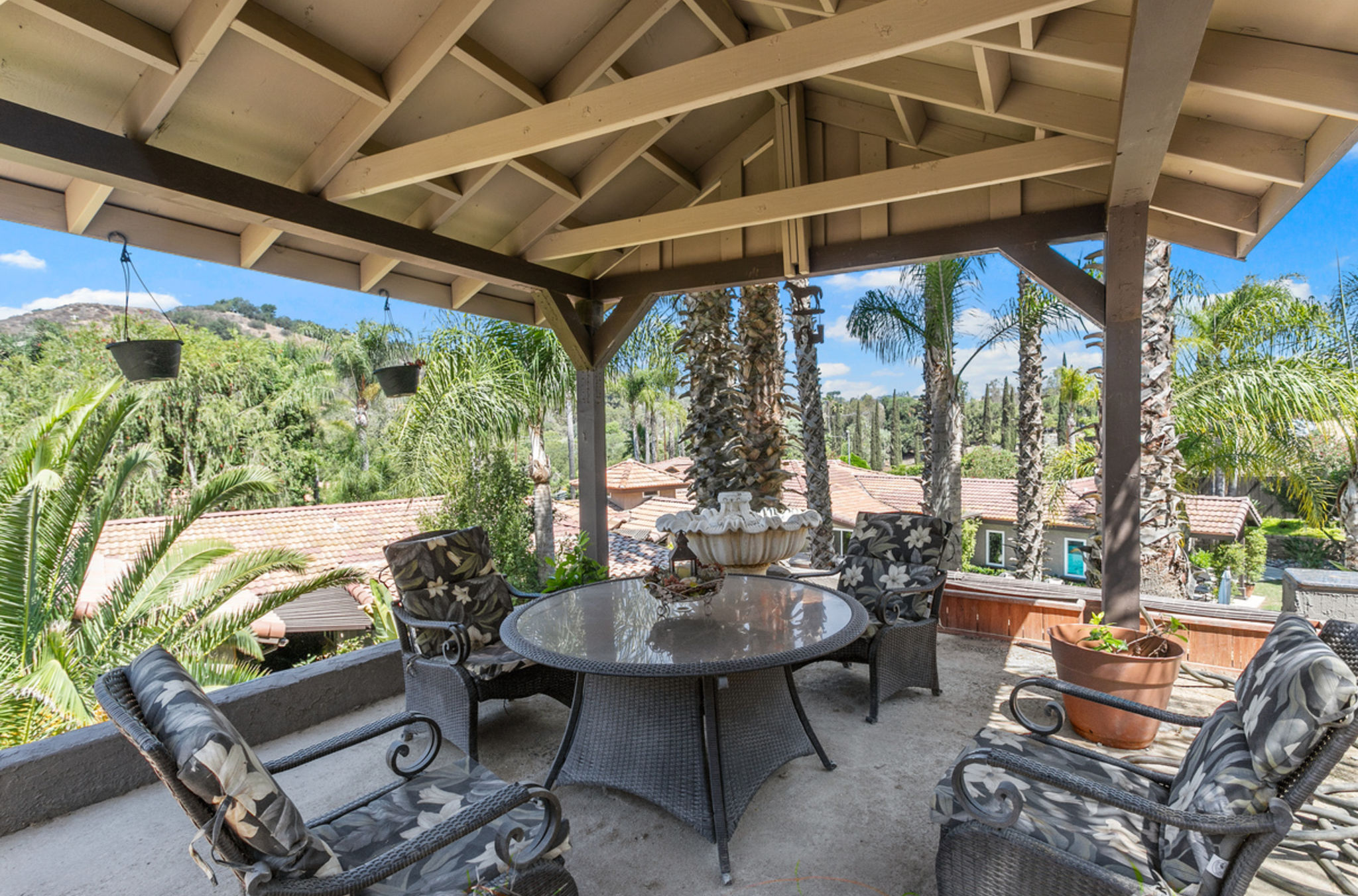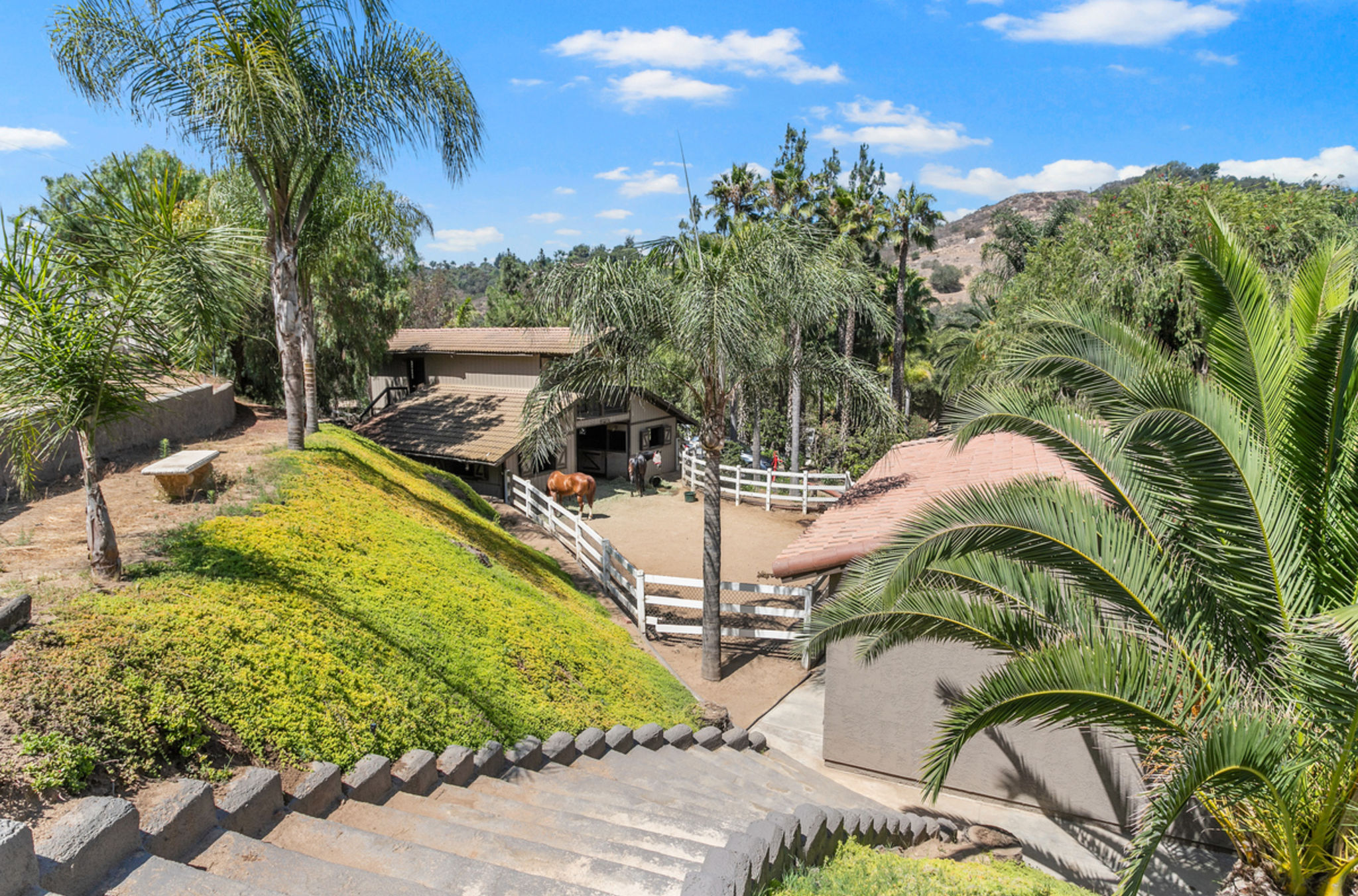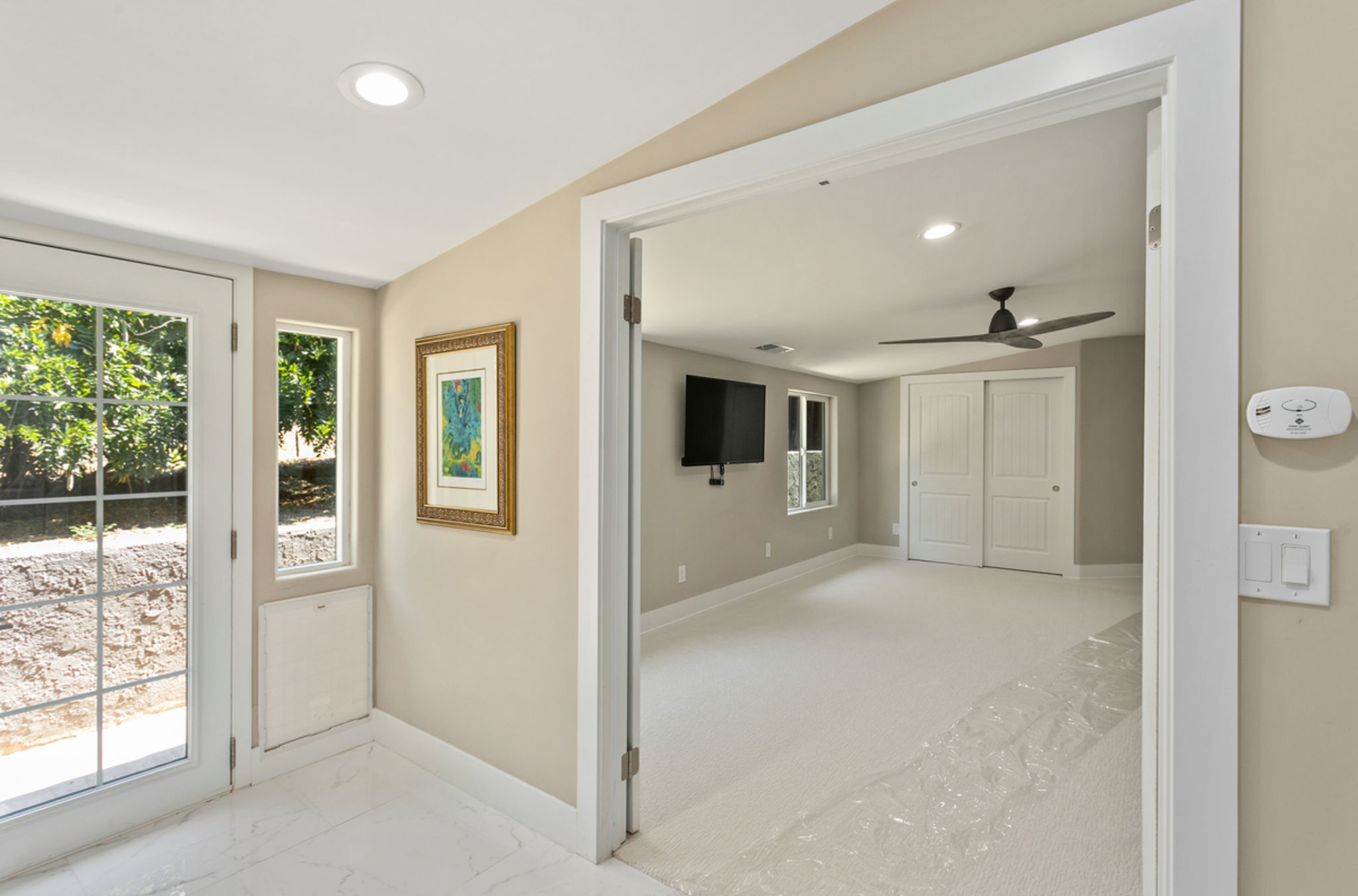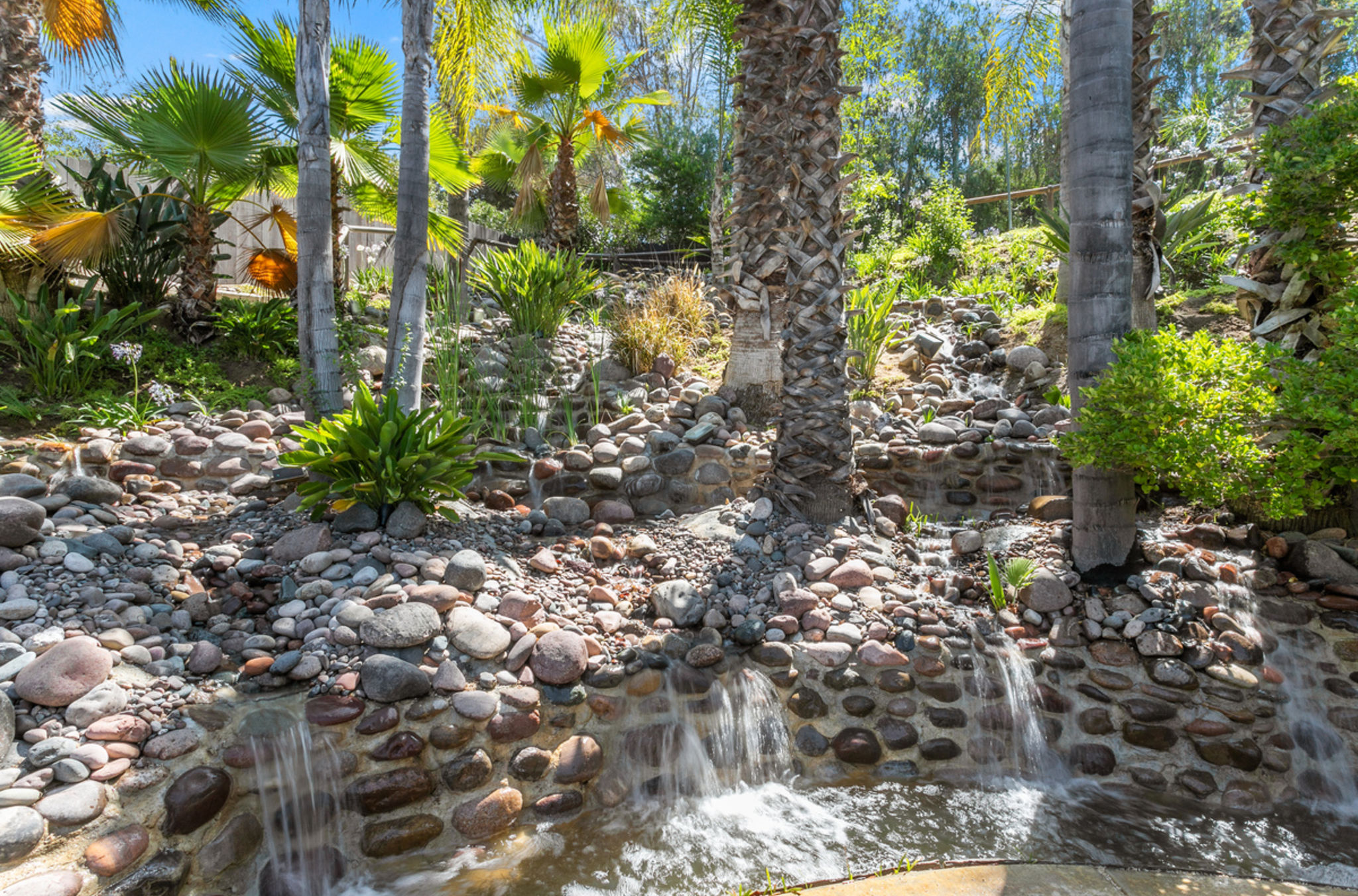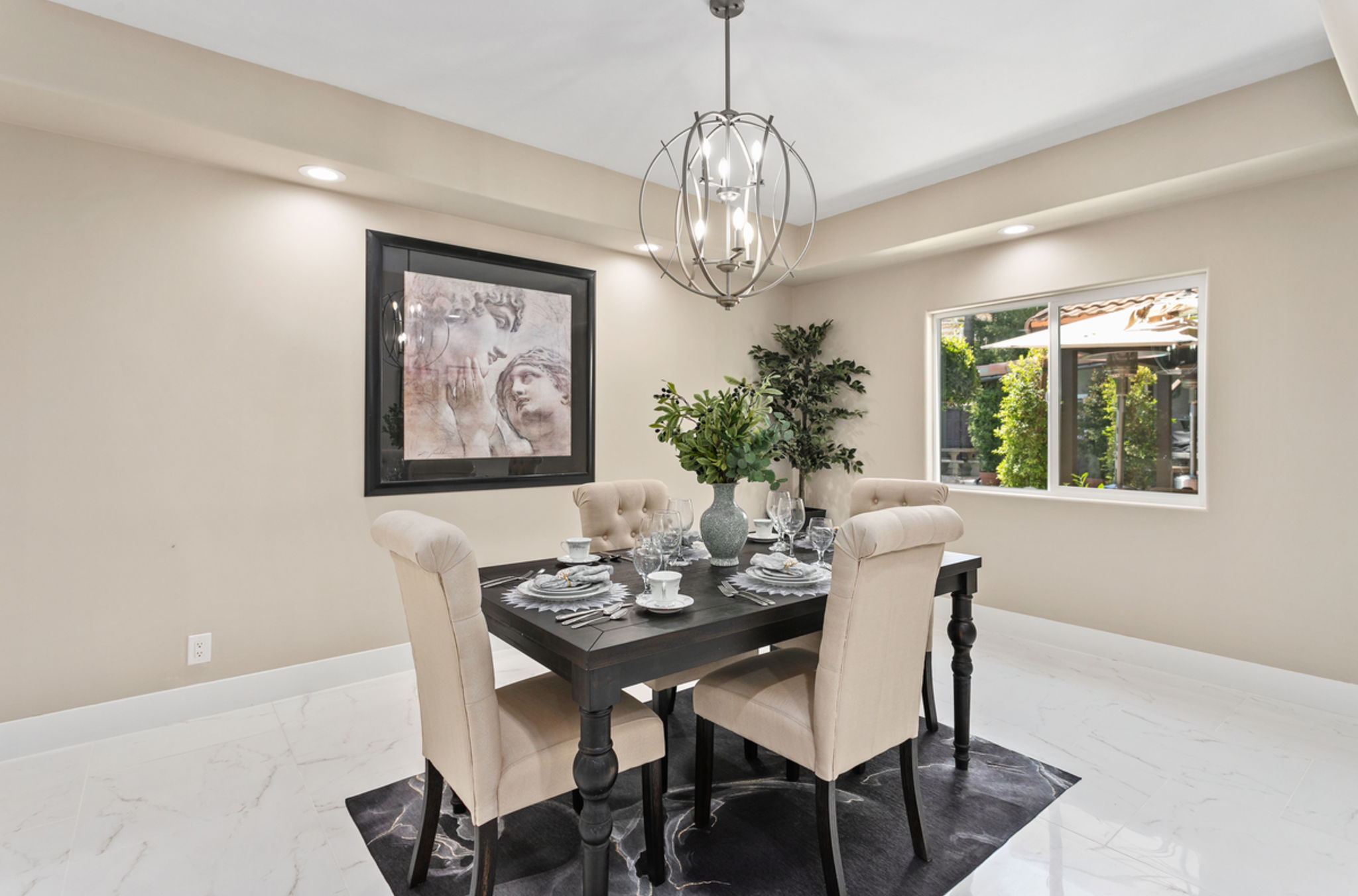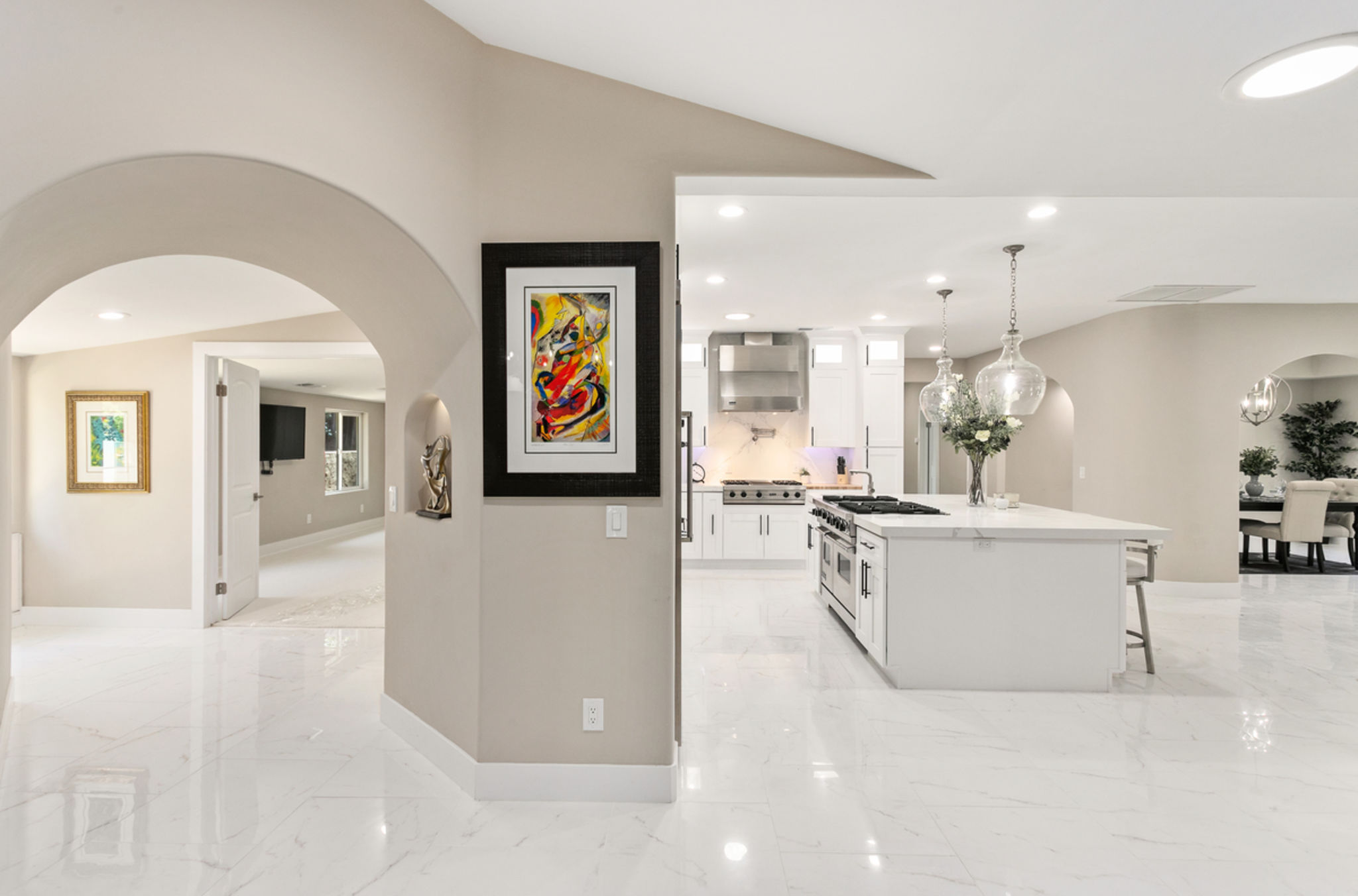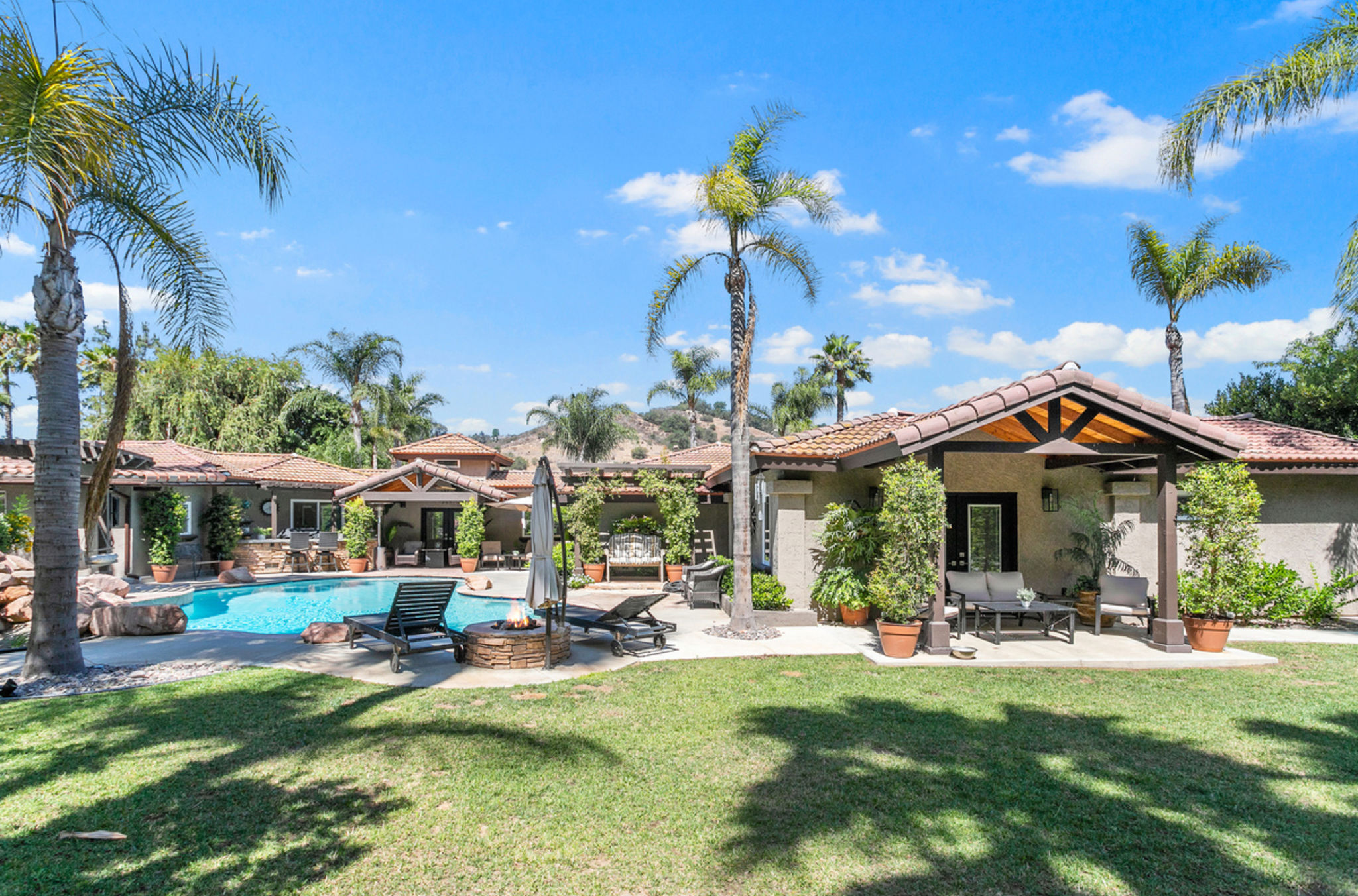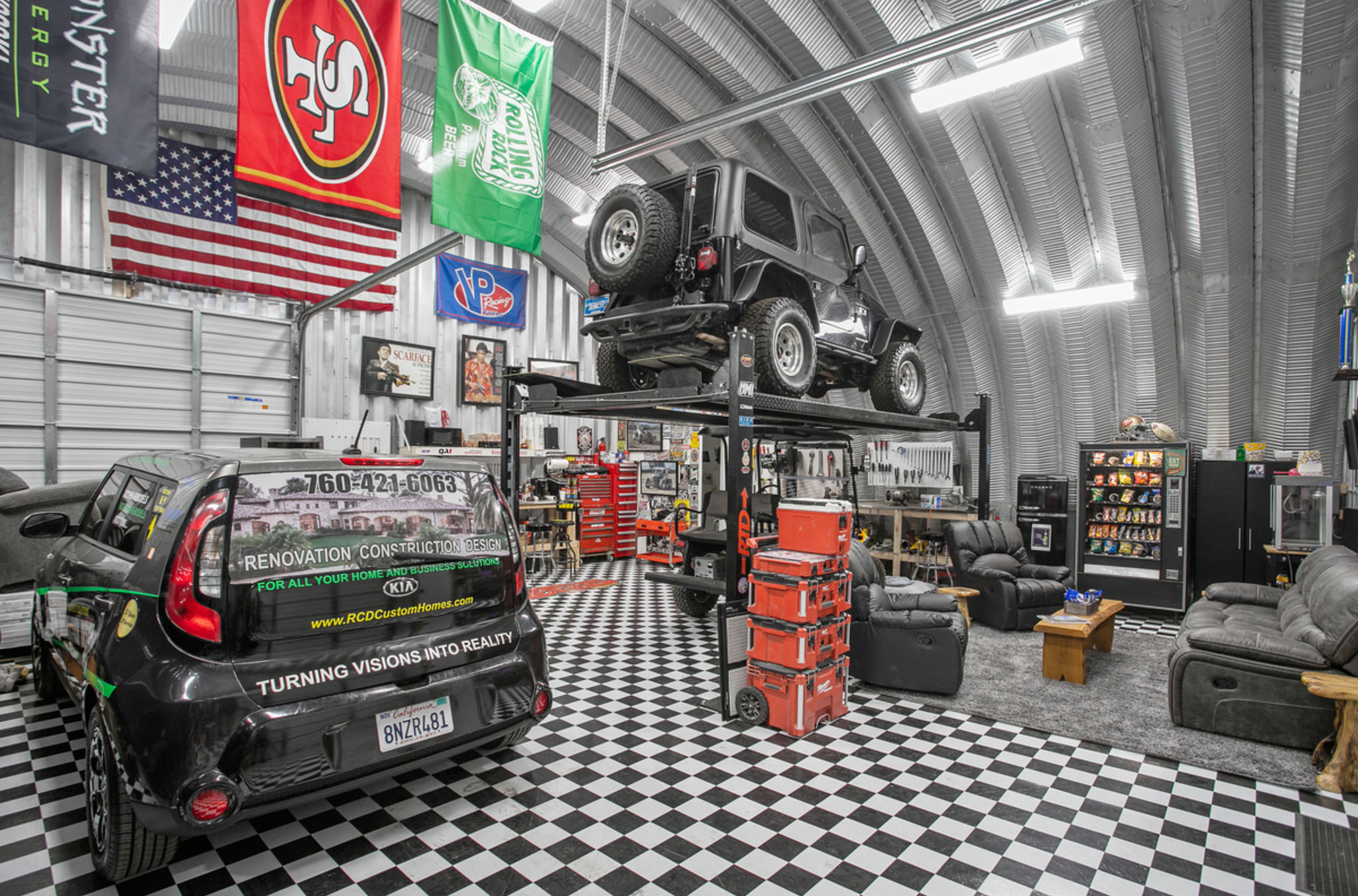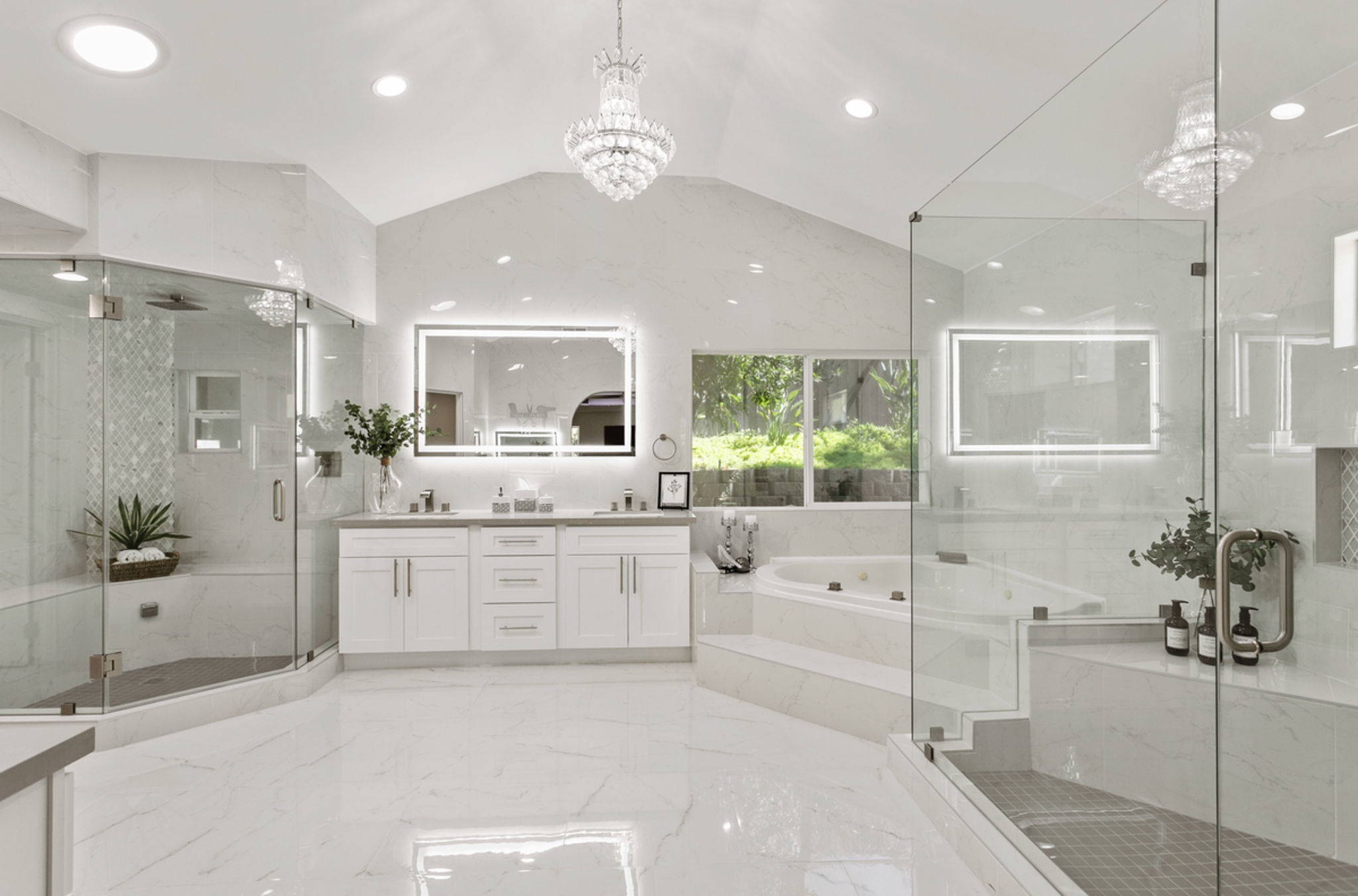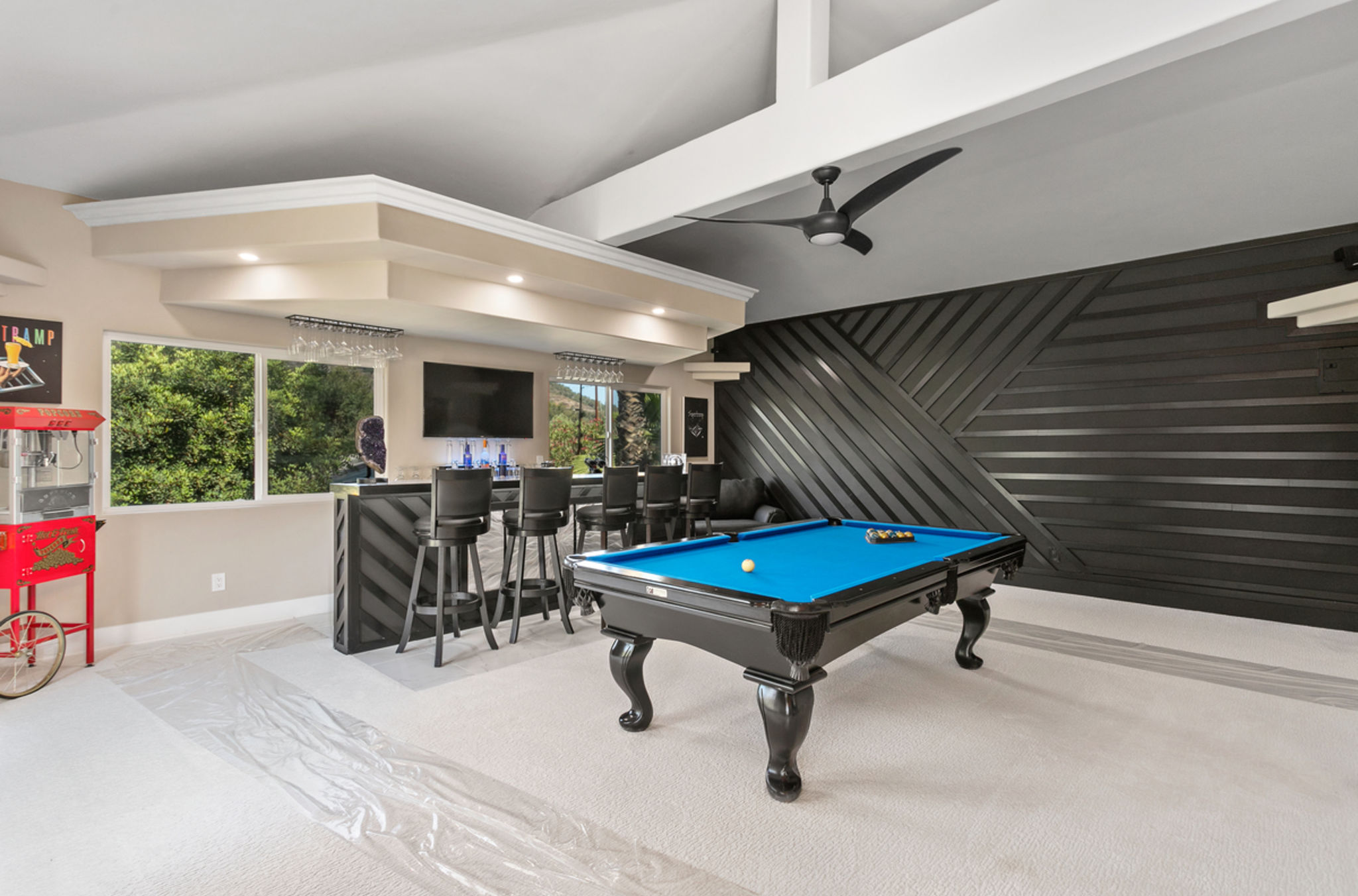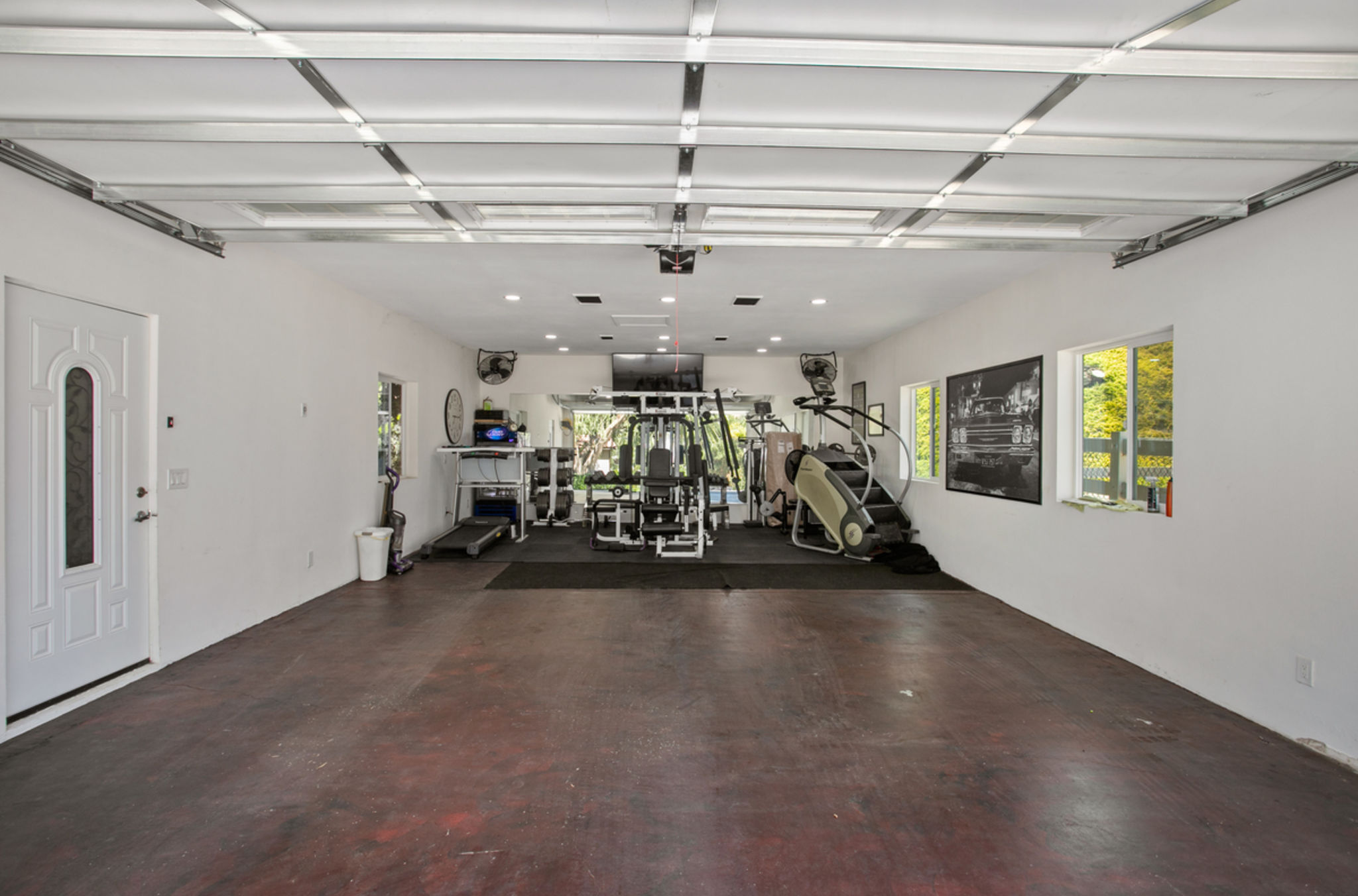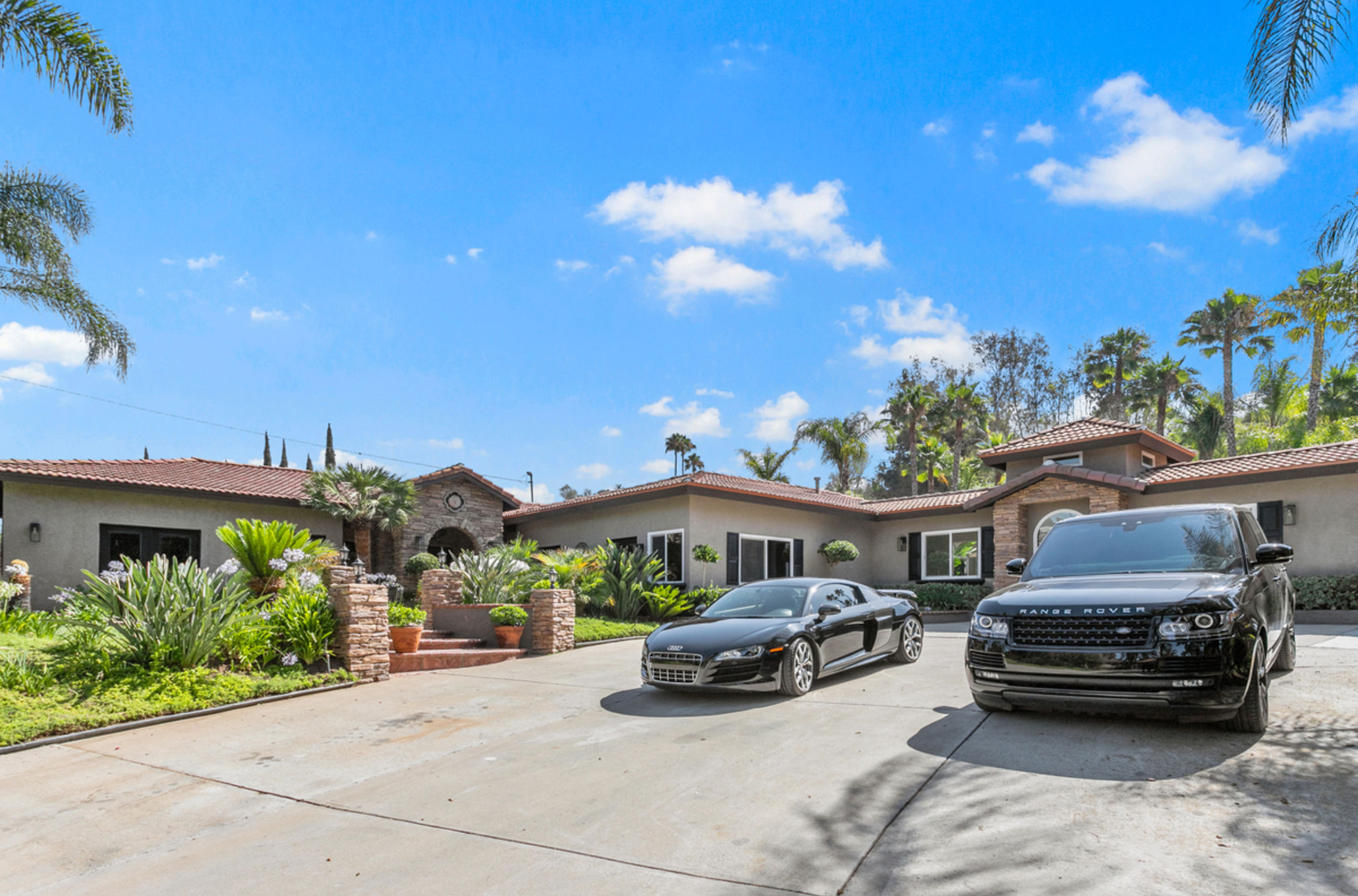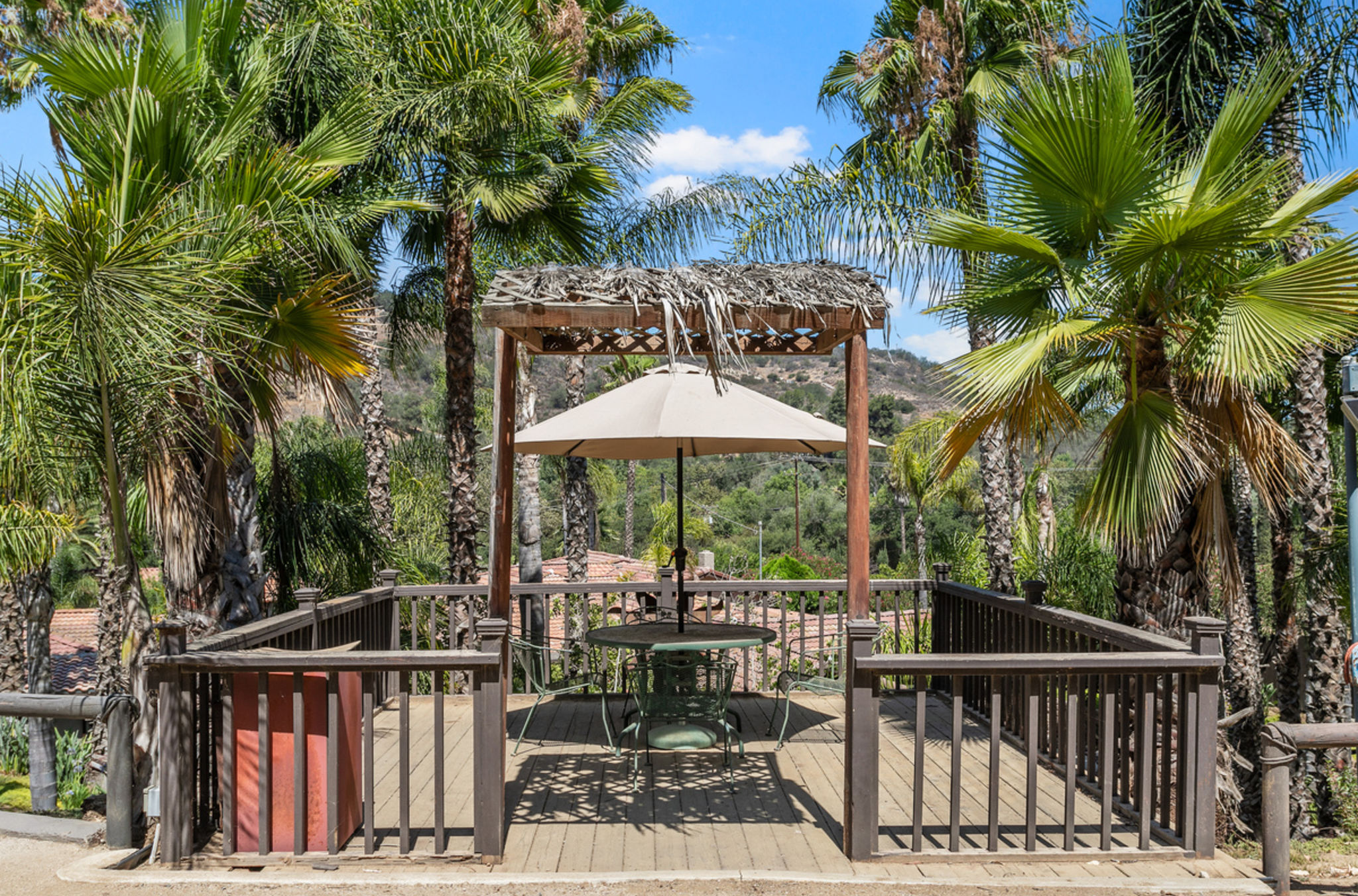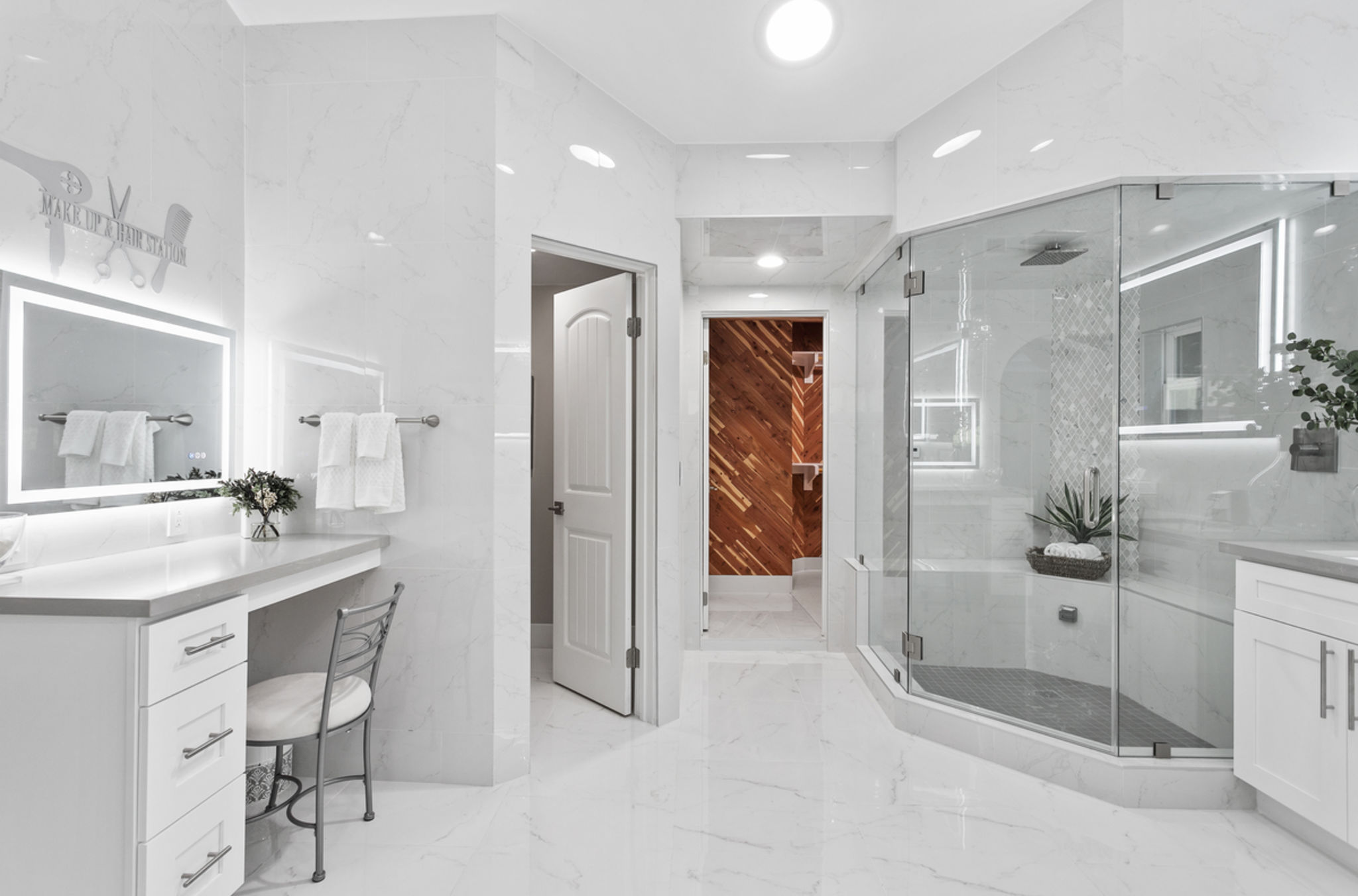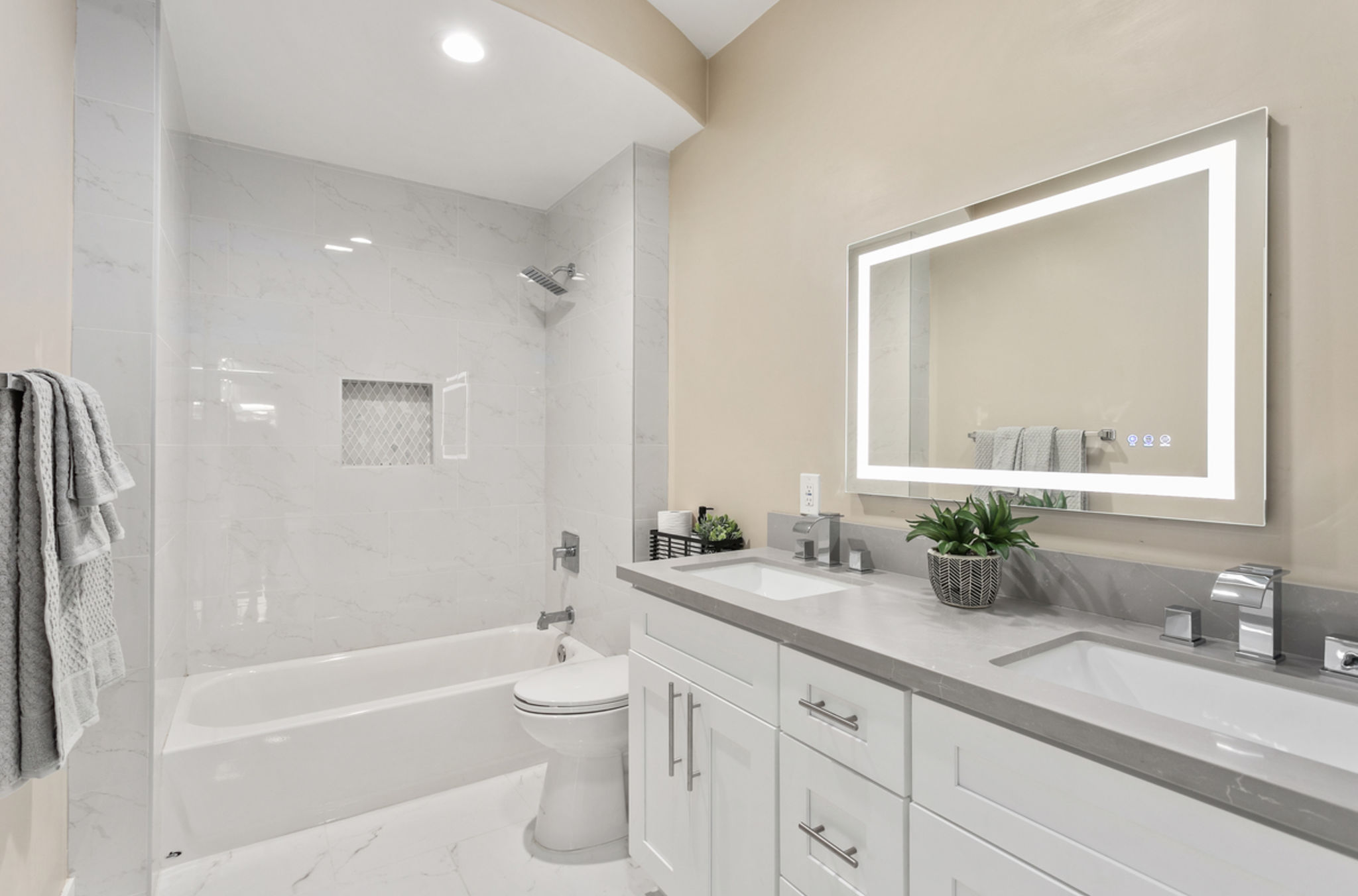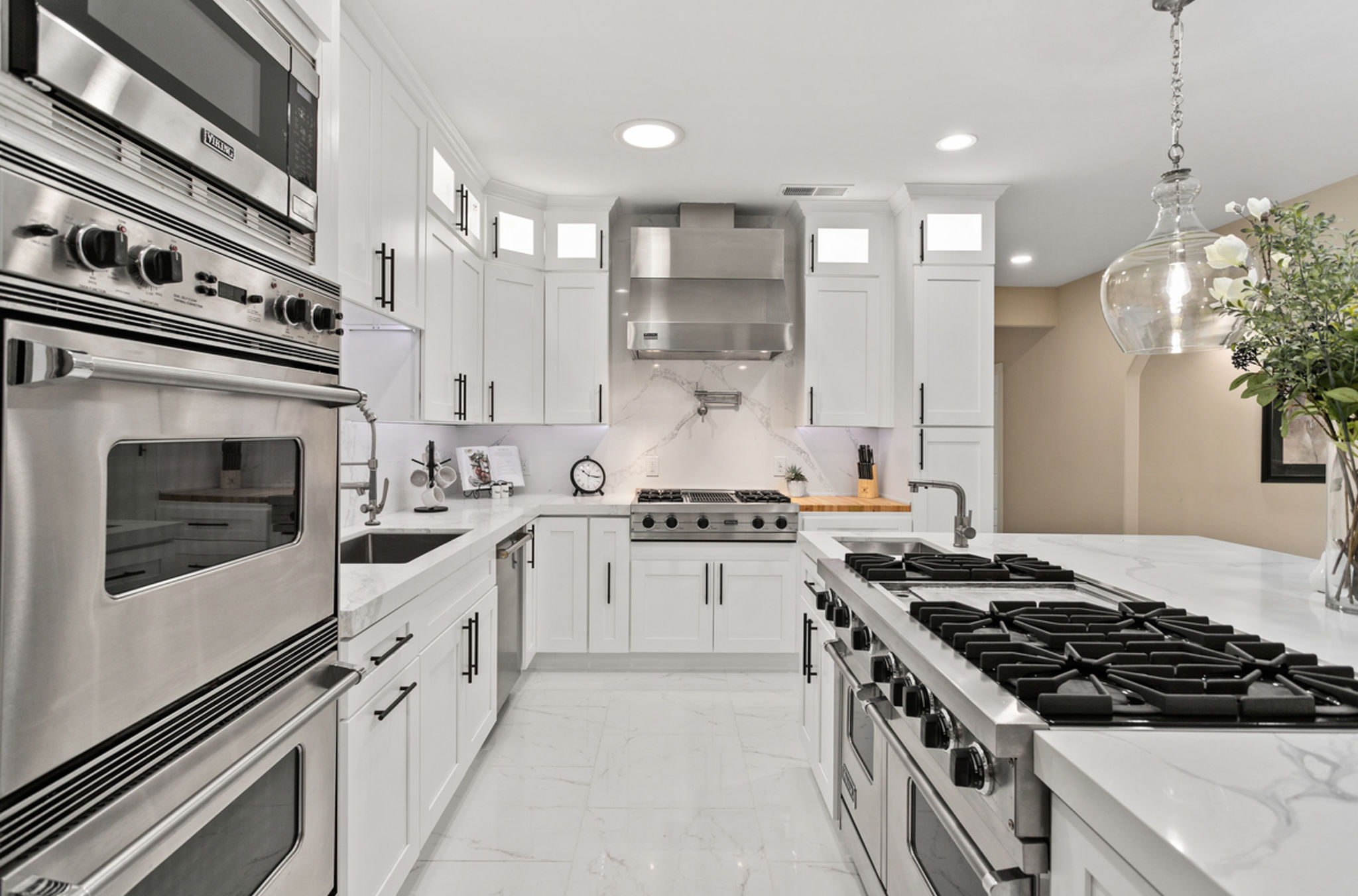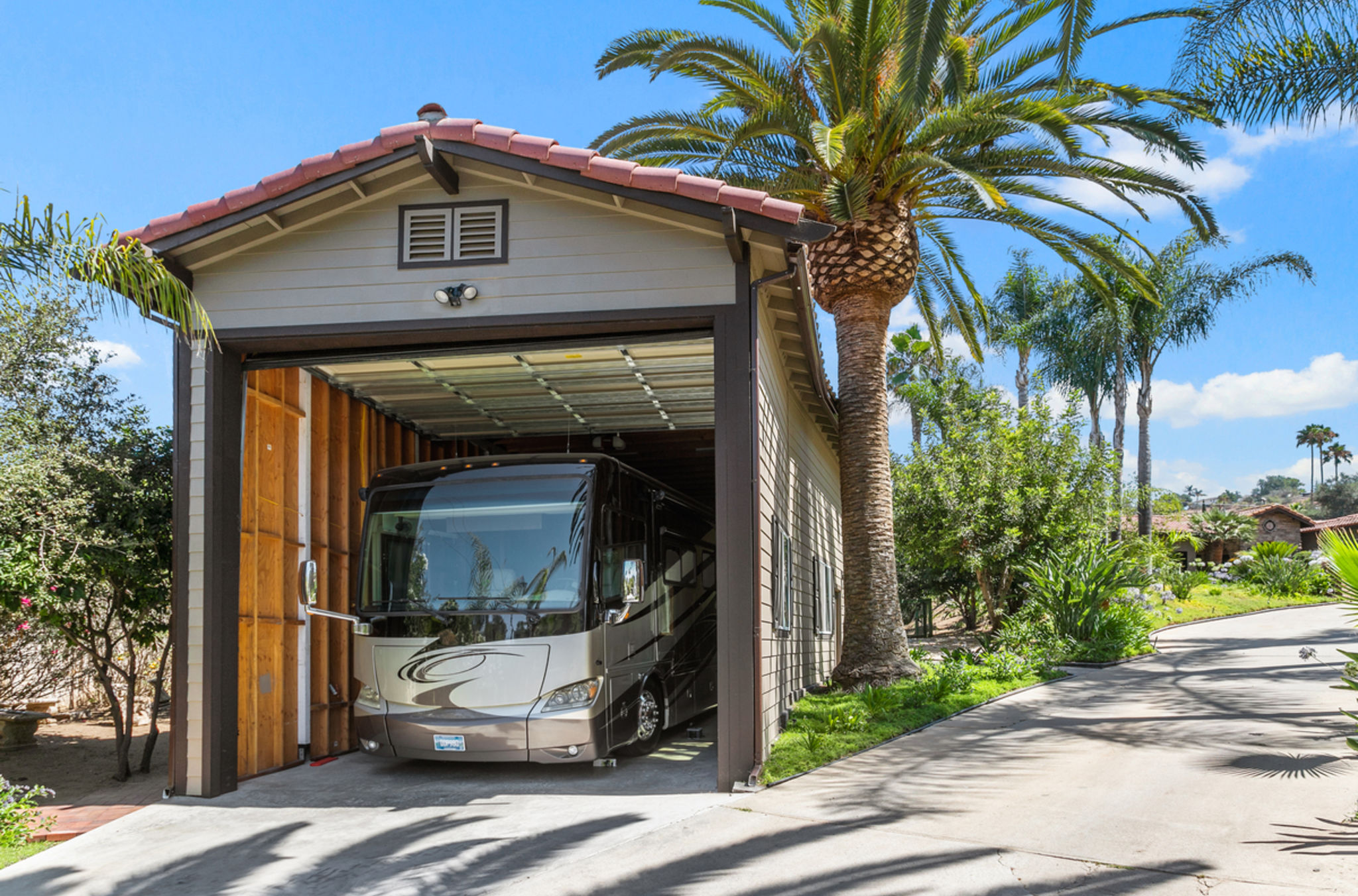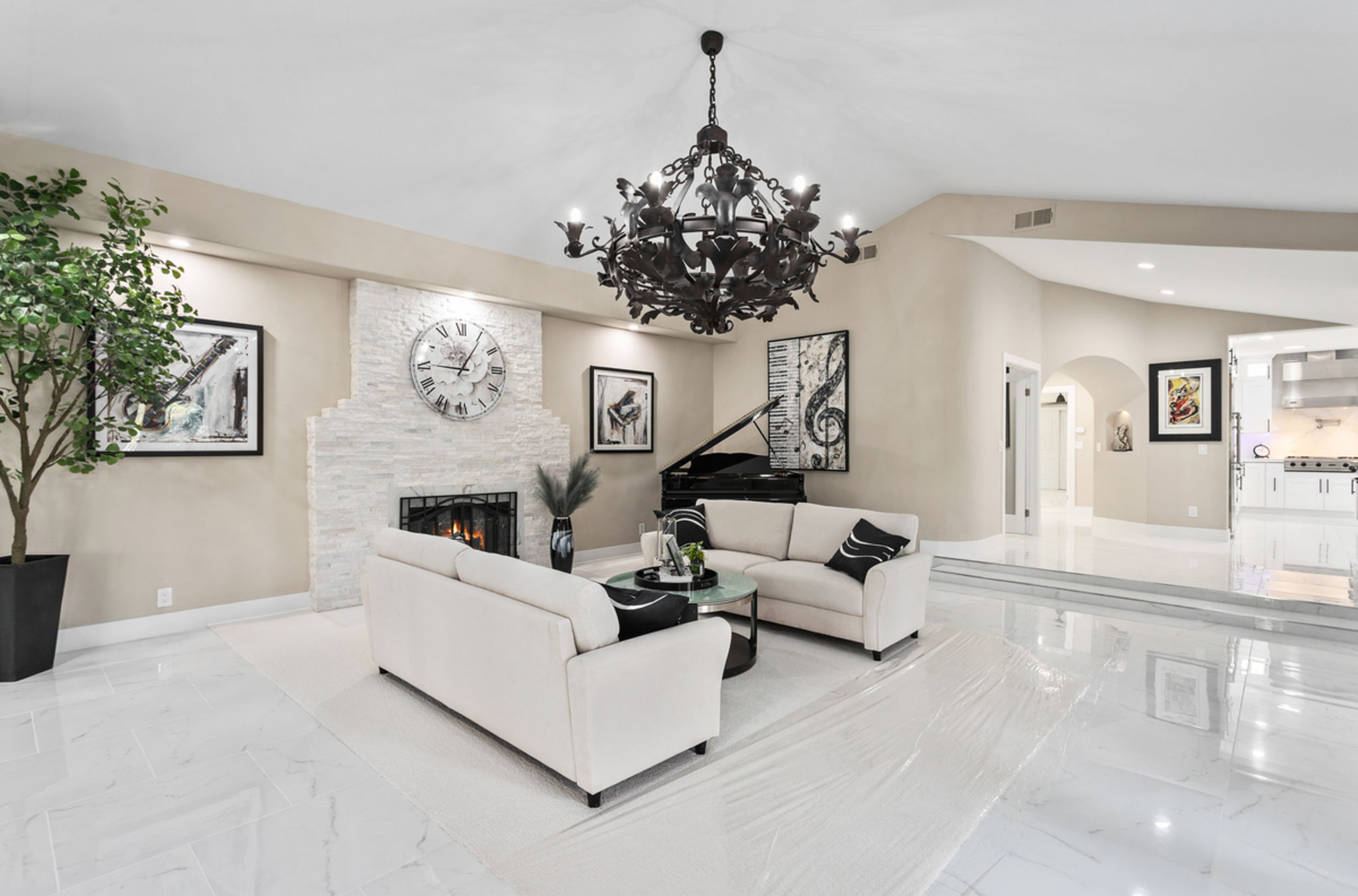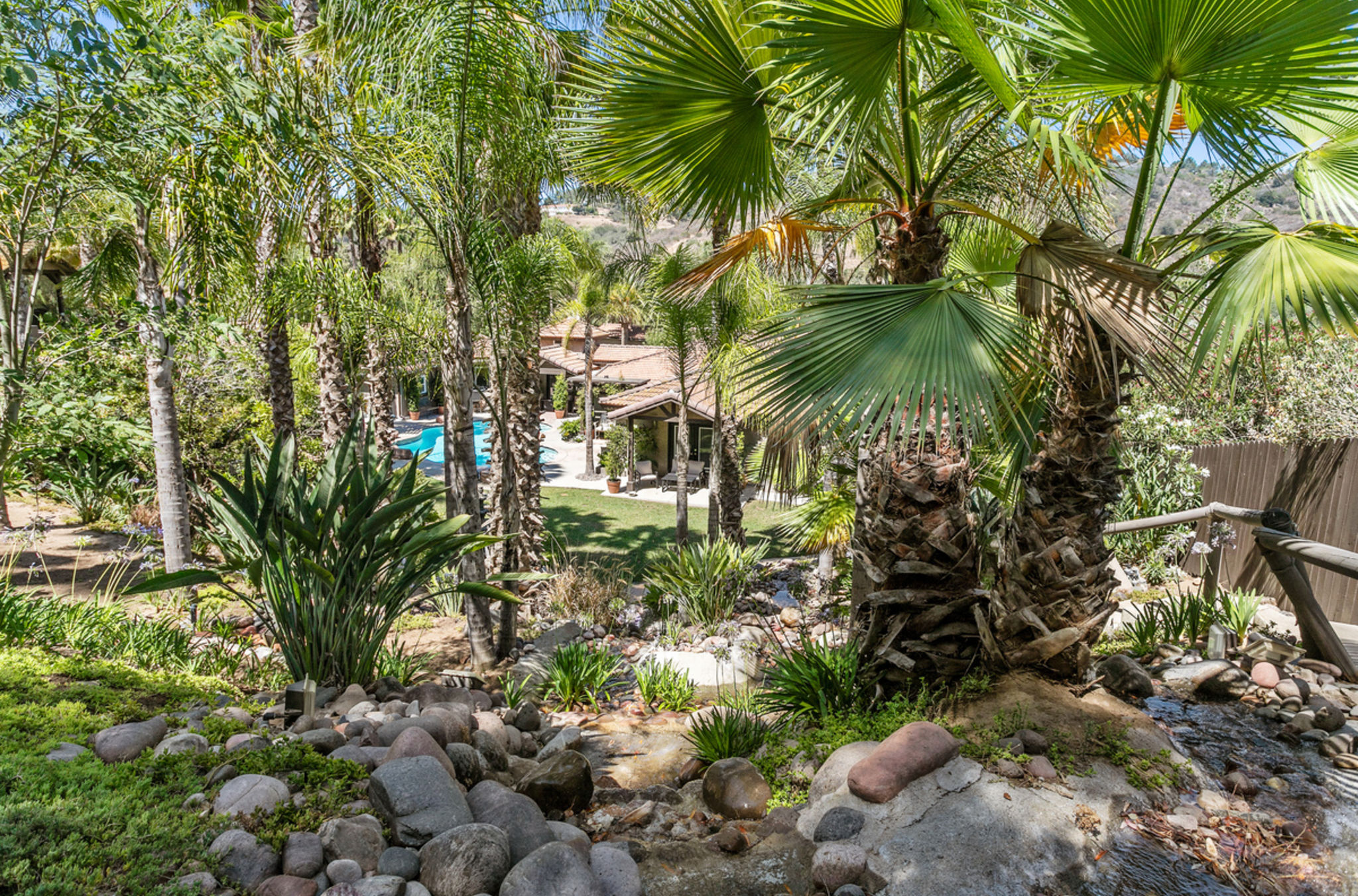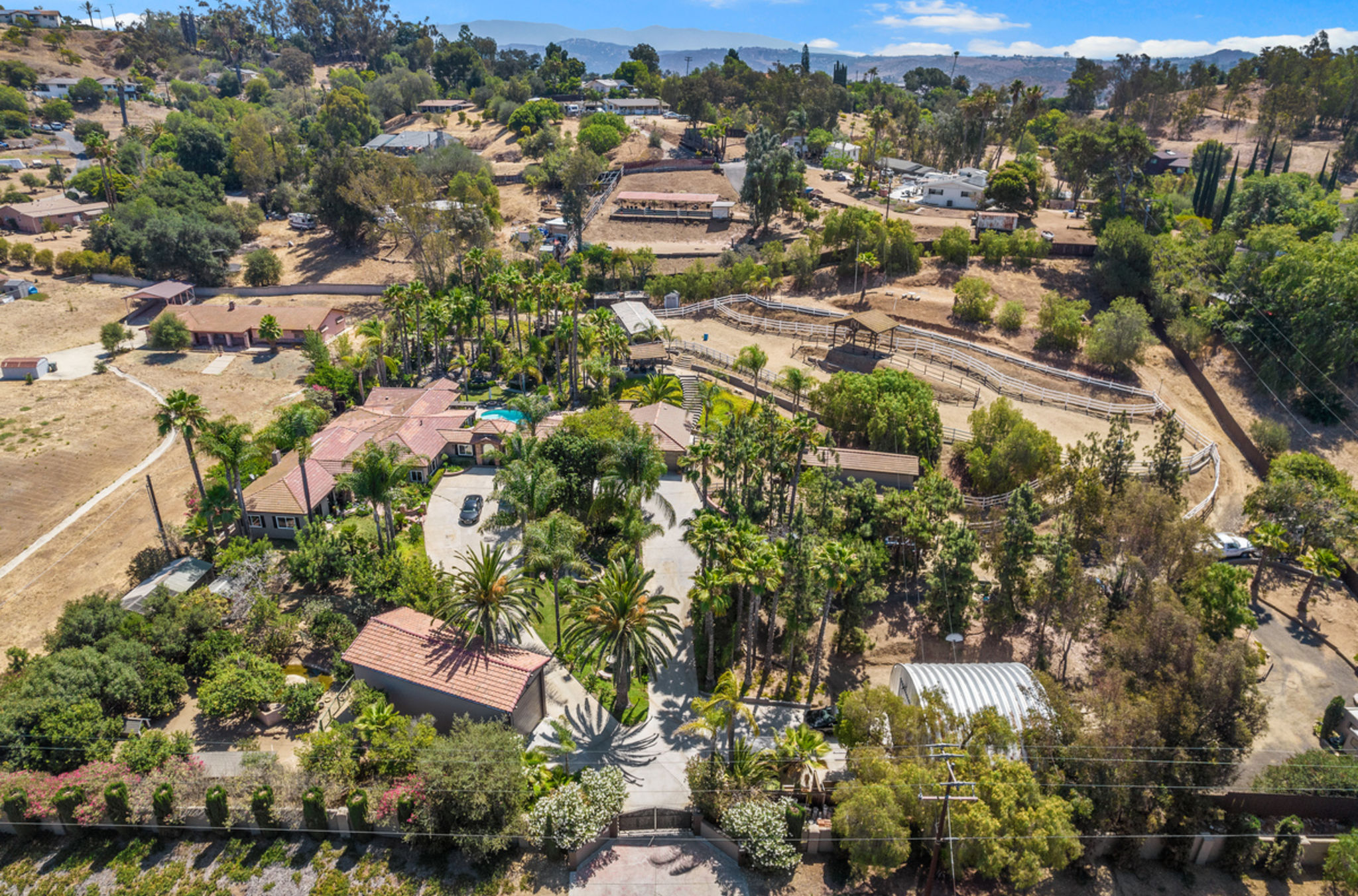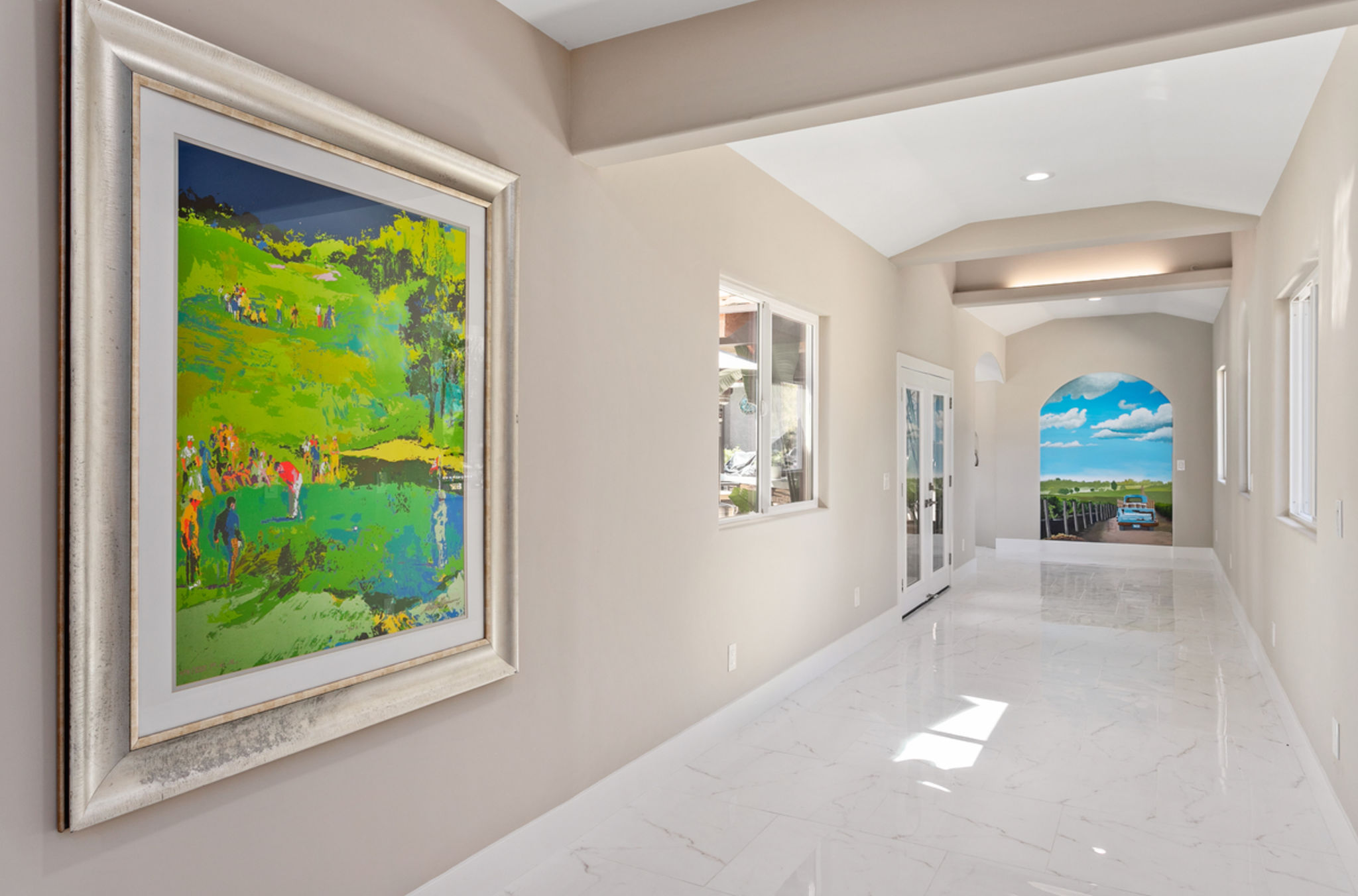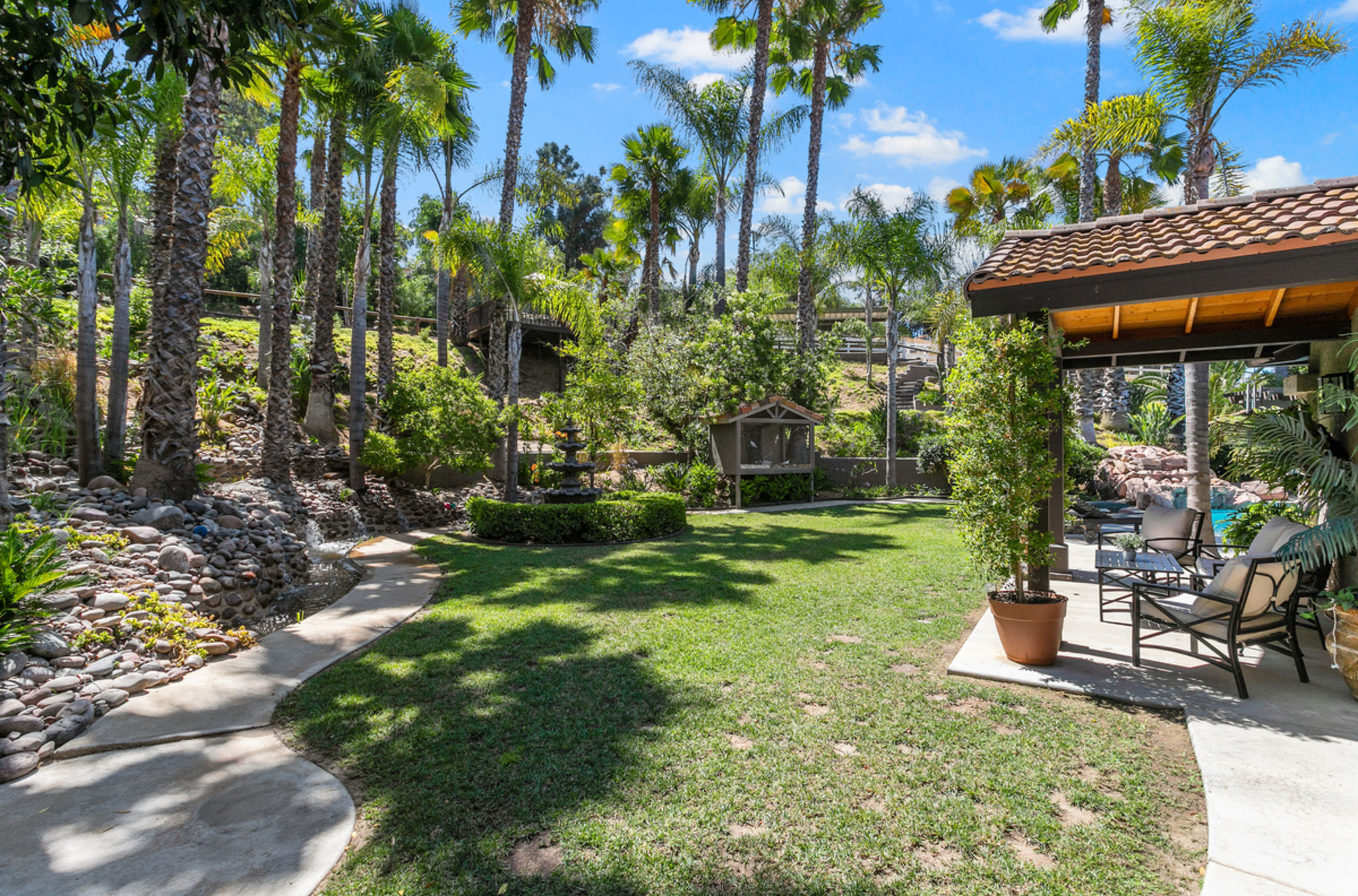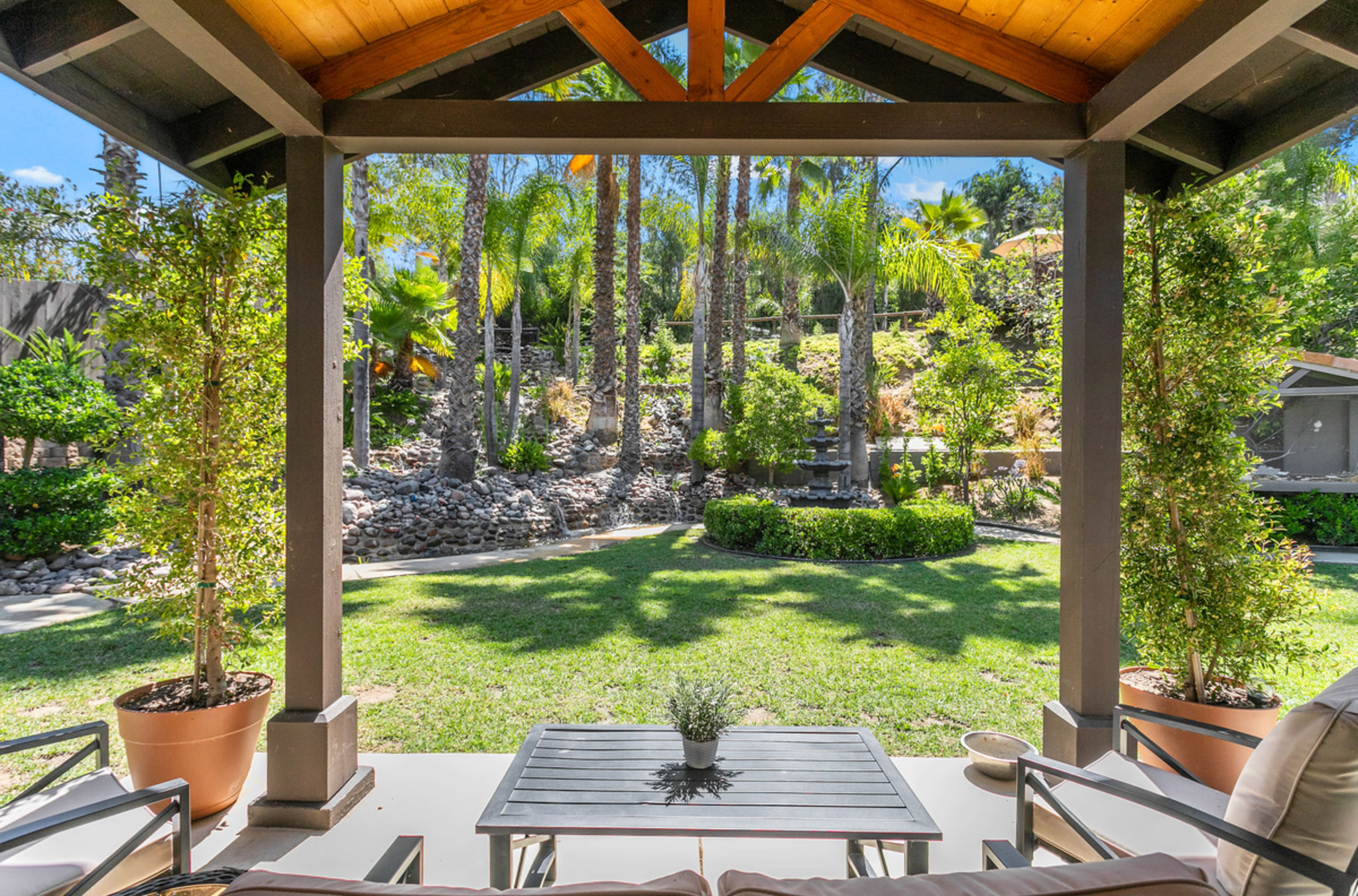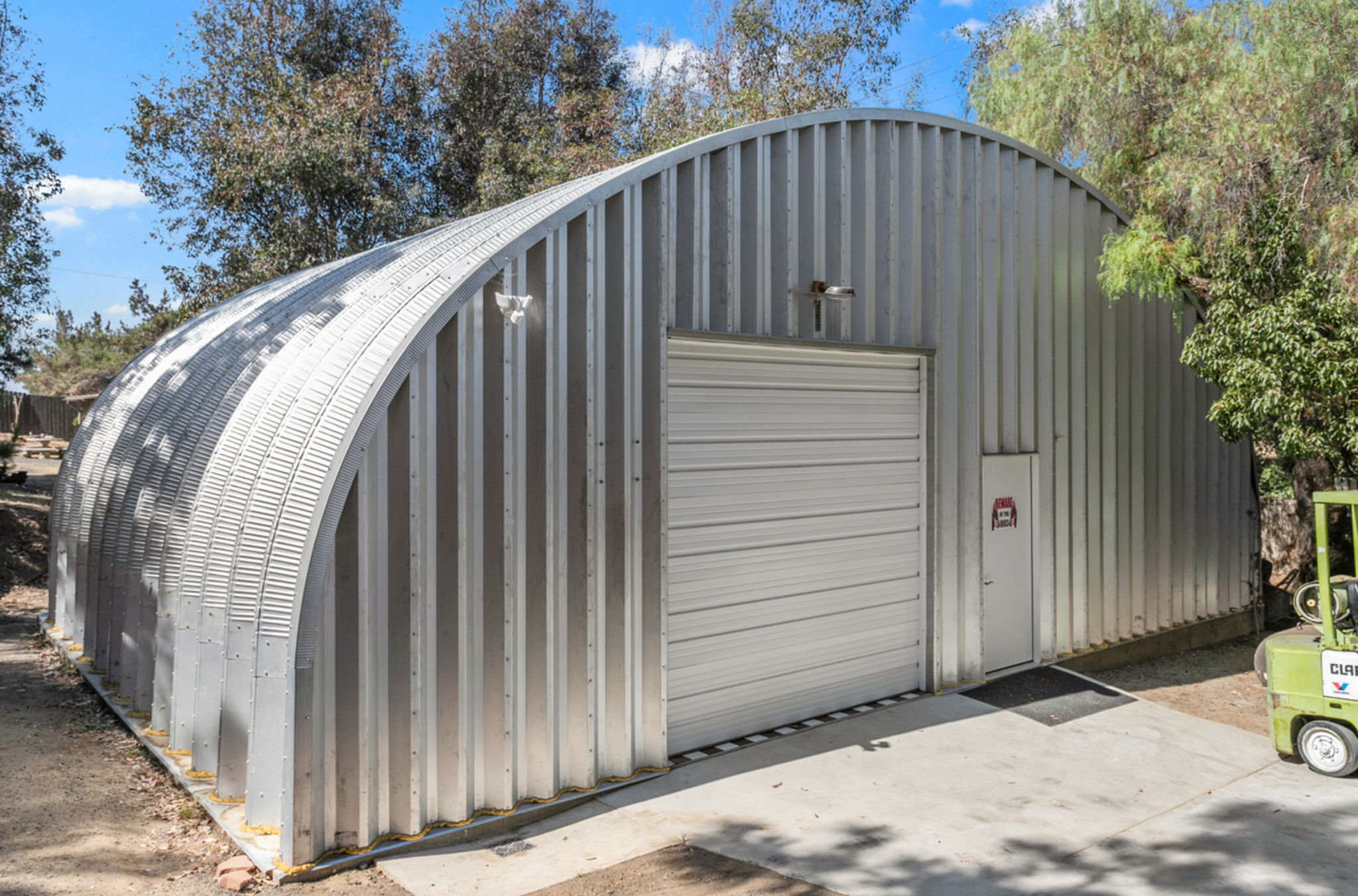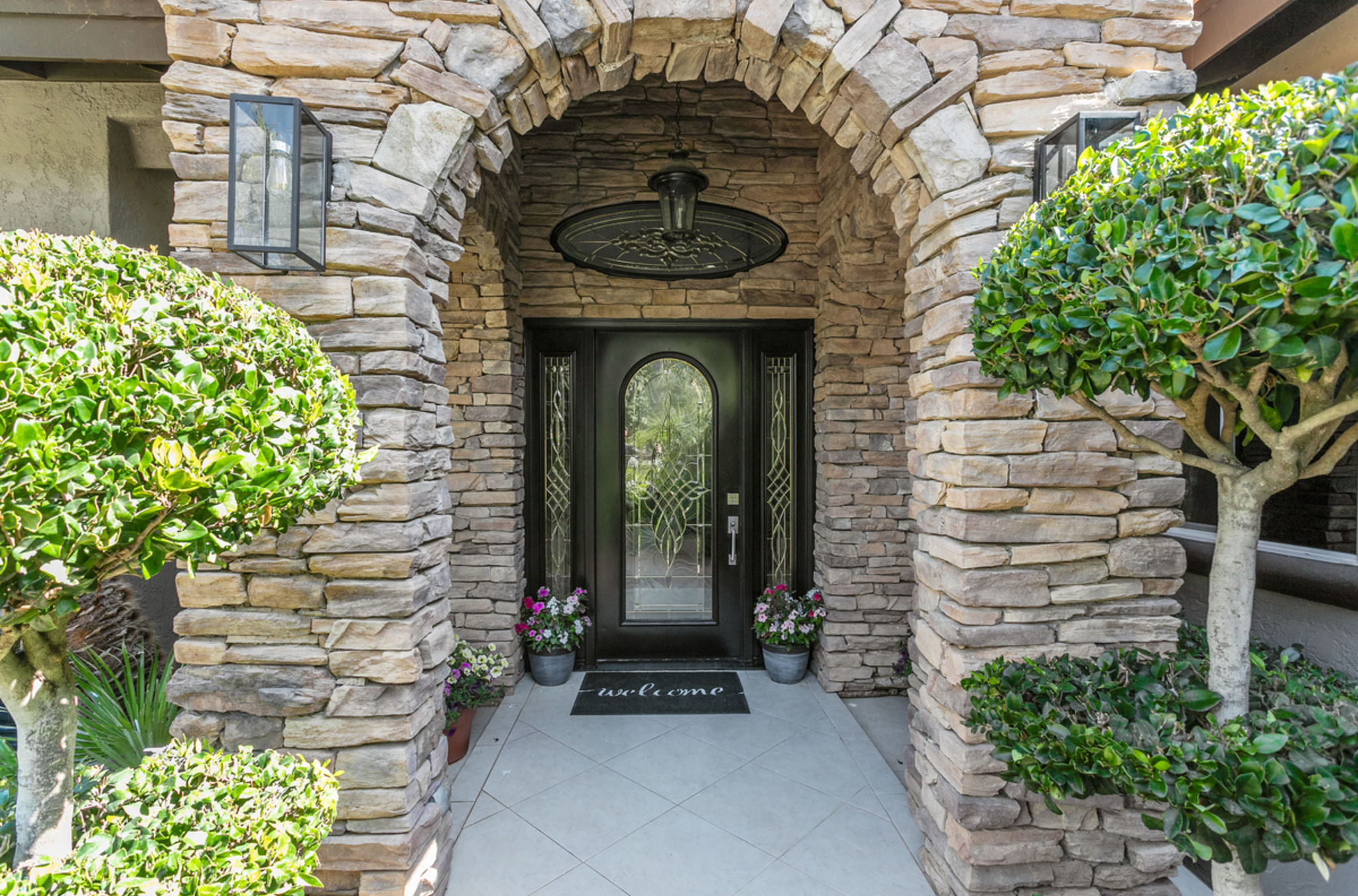 Communication:
Open communication is at the heart of the RCD/CYRA remodeling experience.  We focus on client communication and education from the very beginning, so there are no surprises.  We work to assist you with every detail, including selections such as tile, paint colors, and fixtures, so that no detail is left unattended.
We have created our Five Step Process to serve you with open communication every step of the way. Our goal is to make your remodeling experience as enjoyable as possible.  Through trust, our client focus, and open communication.  RCD/CYRA Remodel Construction & Design will deliver the beautiful remodel you envisioned, on time and as promised.
We offer you more in terms of experience, innovative design, quality & convenience.
With our different construction specialties properties offered to:
Bank Owned Properties
Investment Properties
HOA
Flips
Foreclosure
Distressed Properties
We Specialize in complete home & business renovation from the start of demo to the final cleaning. With our meticulous attention to detail and our experienced craftsmen ship.
We pride ourselves on exceptional customer service. With each client we work with.Our goal in making a successful experience for both parties!
RCD/CYRA Starts with three important factors:
Communication
Affordability
Efficiency
Consideration is always first priority with each customer living in their home.  Each project we know should expect some tolerable inconvenience during the construction stages.  RCD/CYRA will help keep the potential inconvenience to the lowest level possible.  Making sure at the end of each day the home is left clean.
We Specialize in:
Complete Home Improvements
Remodels – Additions
Bathroom Remodels
Kitchen Remodels
Major Renovation & Restoration
Ceramic , Porcelain Tile, Granite, Quartz, Corian
Cabinets & Counter-tops
Painting & Staining
Drywall & Insulation
Plumbing
 Electrical
 Flooring
Windows & Doors
Carpentry & Woodworking
Decks, Fences & Ramps
Doors
Finish Carpentry, Trim & Molding
Framing
HVAC
Air Conditioning & Cooling Central Air Conditioning – Install
Central Air Conditioning – Repair or Service
Fans
Swamp Cooler – Install or Replace
Window A/C Unit – Install
Swimming Pool – Remodel & Plaster
Concrete, Brick & Stone Driveways & Floors
Patios, Walks & Steps
Chimney, Fireplace, Stove & Barbecue
Foundations
Siding – Brick, Stone, or Stucco Tile & Stone
Tile: Ceramic & Porcelain – Install
Tile: Natural Stone – Install
Pavers for Driveways & Floors – Install
Brick & Stone for Patios – Install
Tile, Stone, Grout – Clean
Pavers for Patios, Walks & Steps – Install
Architects & Engineers
Draftsperson / CADD
Permit Service
Other Services, including Environmental and Remediation services. (Asbestos, Lead & Mold Certified)
Our PDF Catalog is designed to showcase the many options available with your next residential remodeling project.
RCD/CYRA Catalog
No matter how large the project RCD/CYRA brings integrity, speed, and excellence to your project.
Get A hold Of Us