Turning Vision Into Reality
With Renovation Construction & Design The Difference Starts With Trust. Say what you mean, mean what you say; it's not just a slogan it's the way we do business. Renovation Construction Design has built its reputation for excellence on a foundation of trust, service and integrity. We treat every client like they are the one and only, and every home as our own. When you trust your home remodel to RCD your well being is our primary concern.
Schedule, quality and budget are the three areas most important to you—and the areas in which we truly deliver. Using comprehensive project management strategies and techniques in programming, entitlements, pre-construction, design, construction, FFE and closeout, we'll make sure every project is completed as efficiently as possible, right down to the smallest detail.
We'll even act on your behalf to ensure that all of your financial and functional needs are met in the process. Having no affiliations with other parties allows your priorities to always be our top priority.
Loyalty. Dependability. Integrity. RCD General Contractors is your trusted partner—and a value-add to any development or construction project. Let's talk about your project today!

Dream Kitchens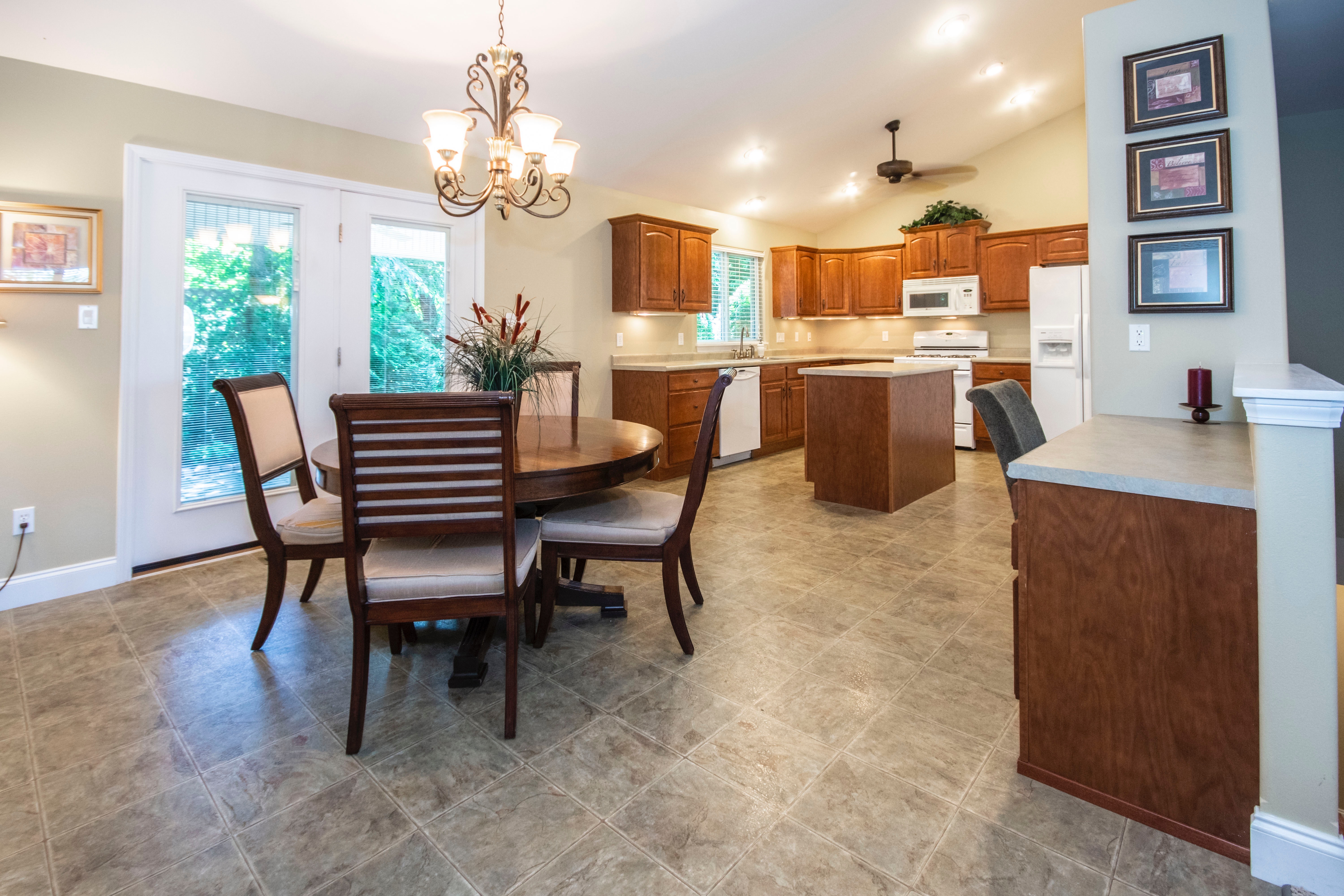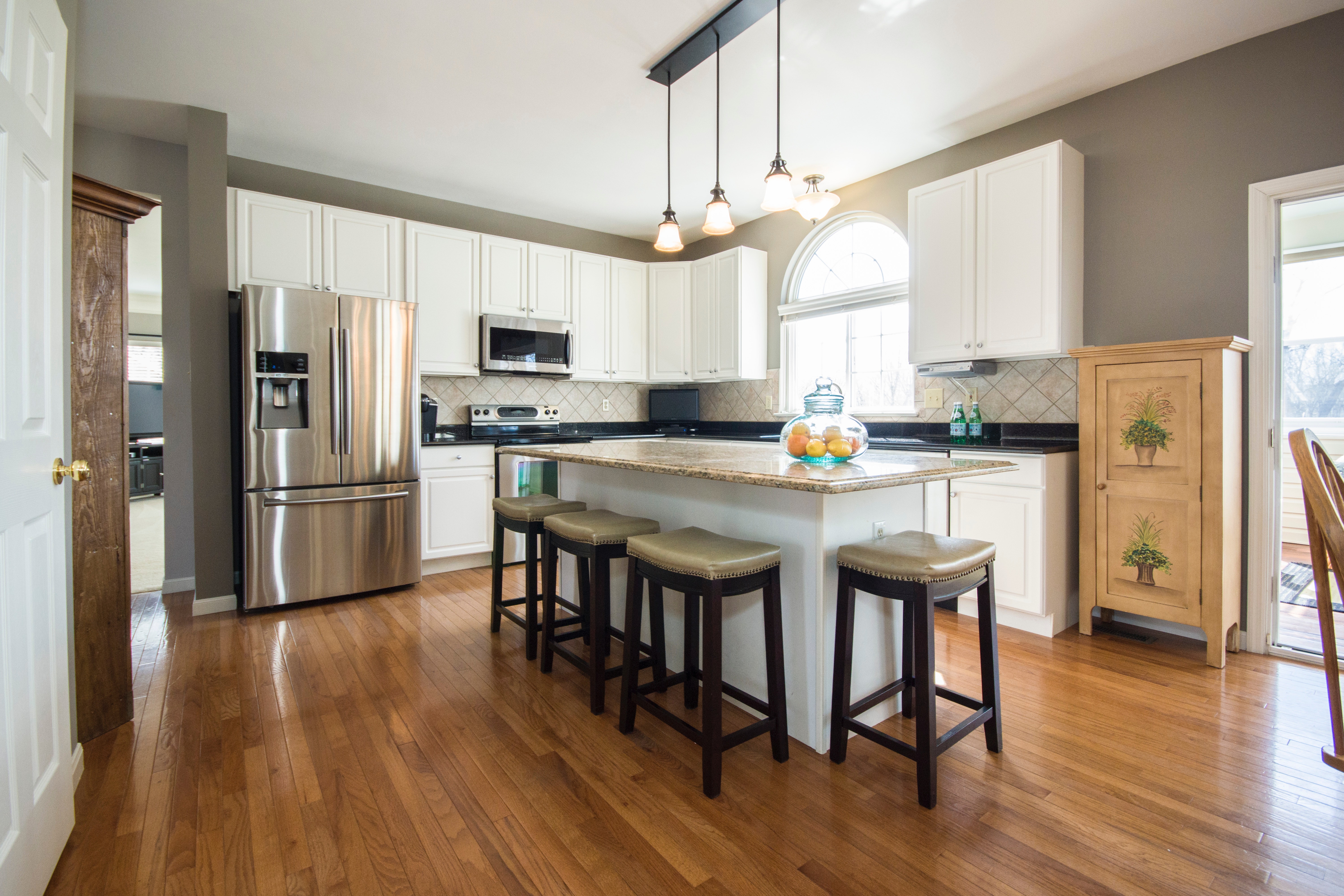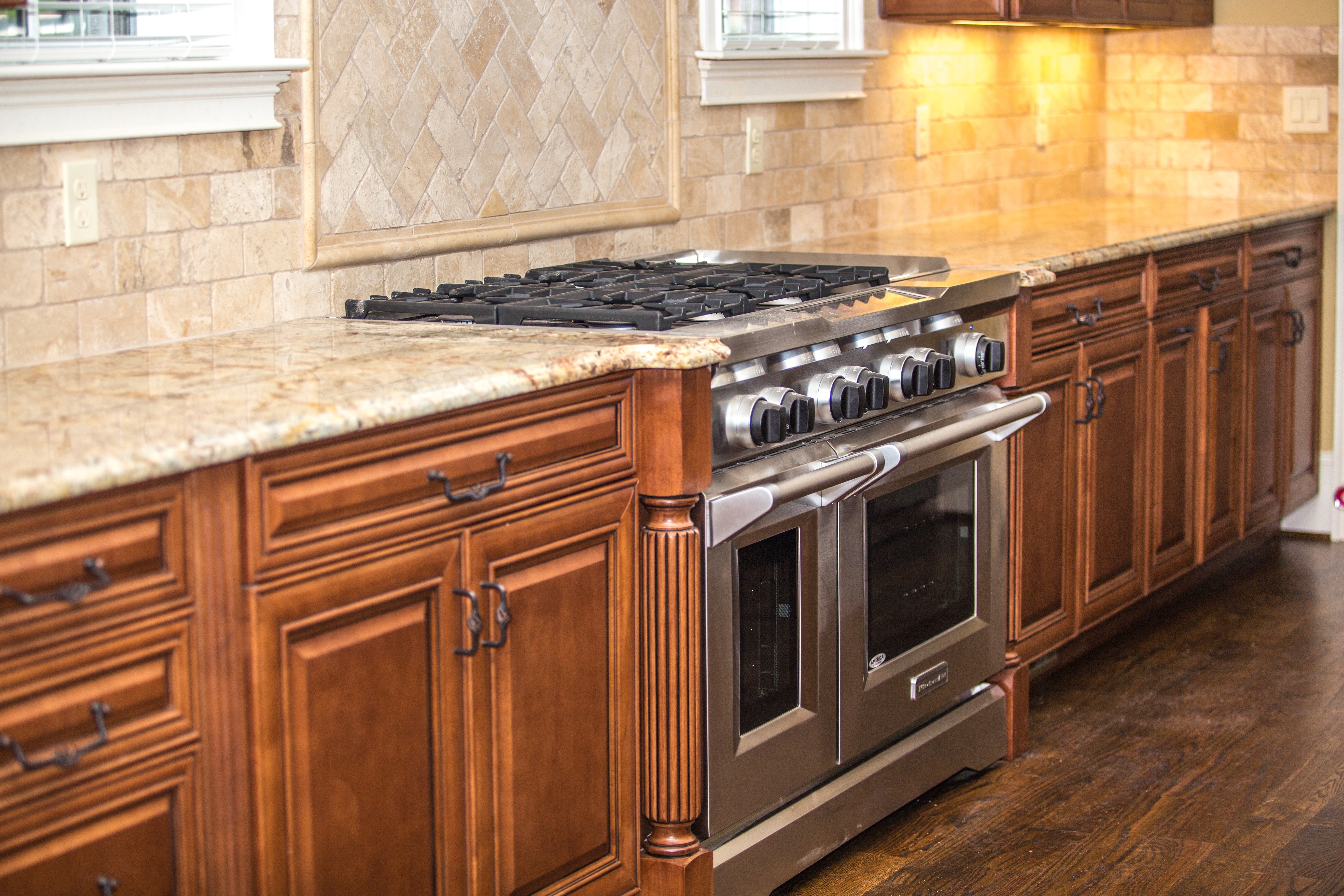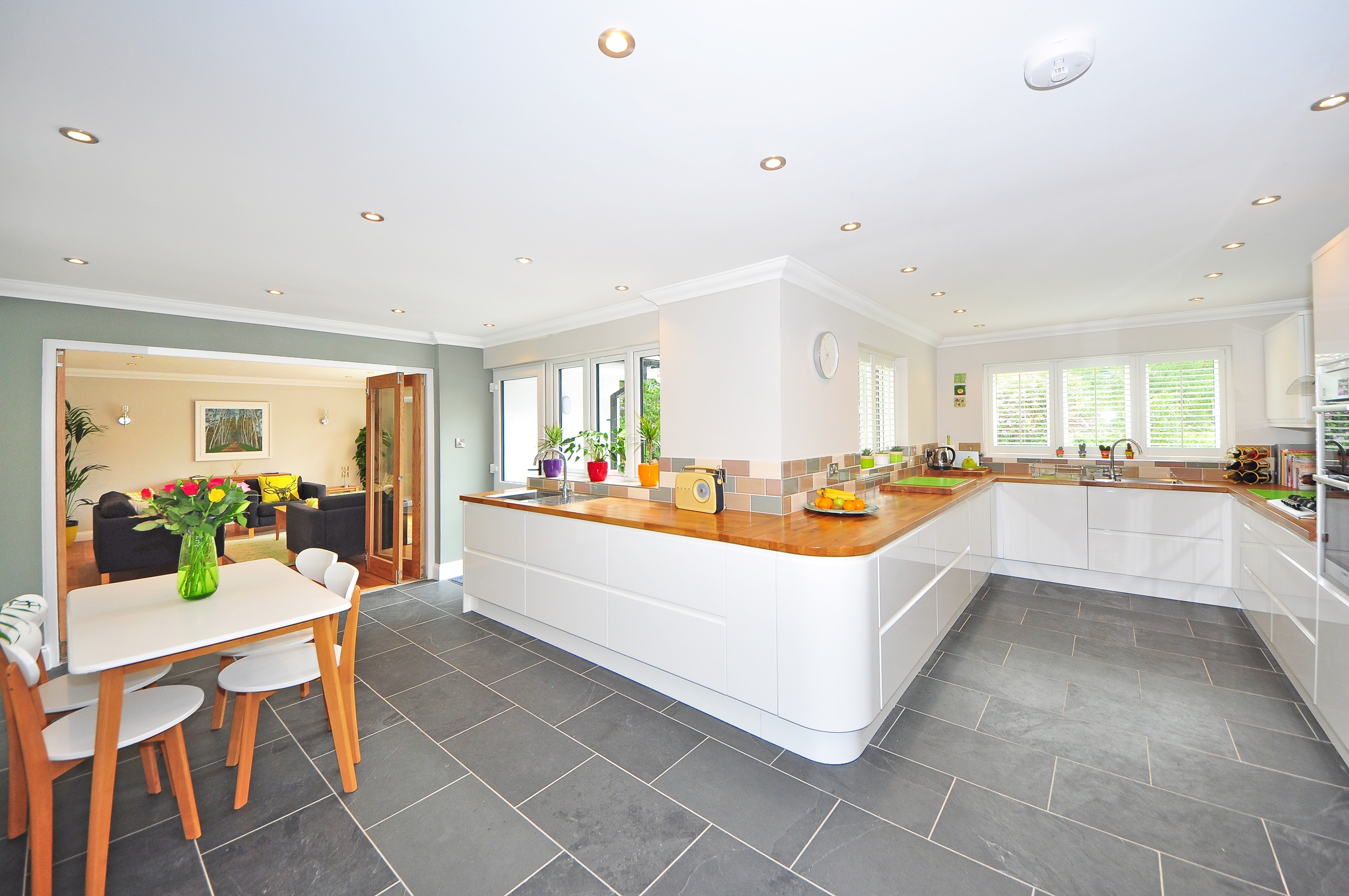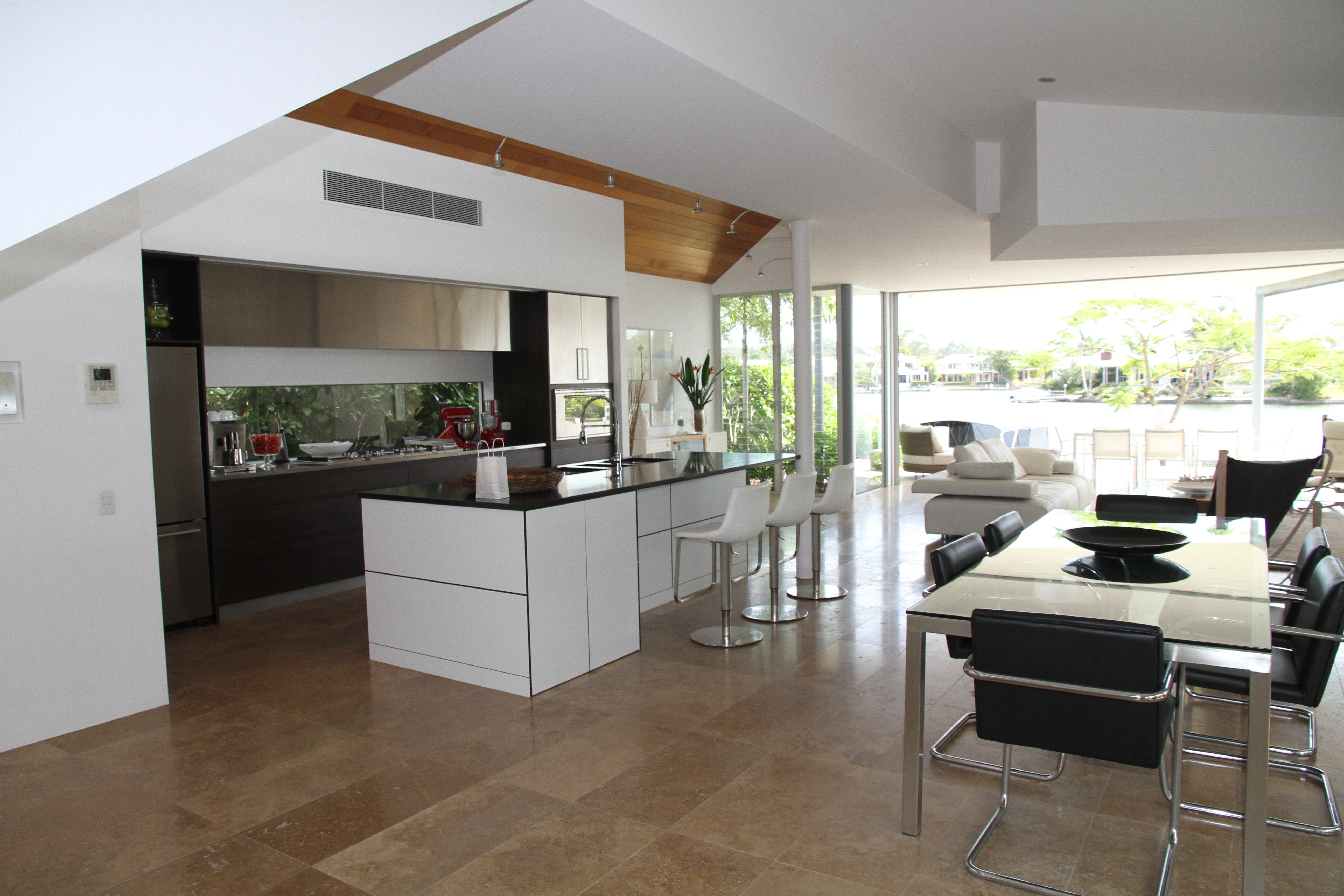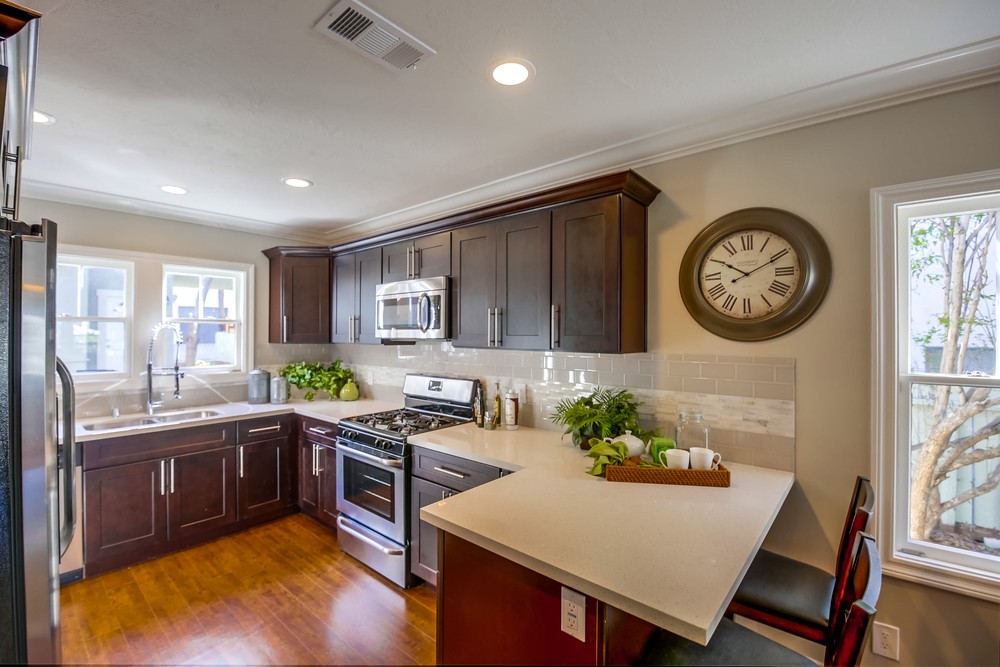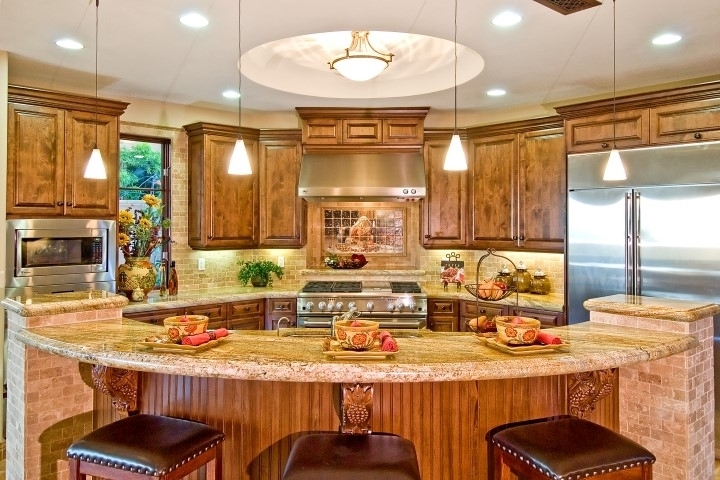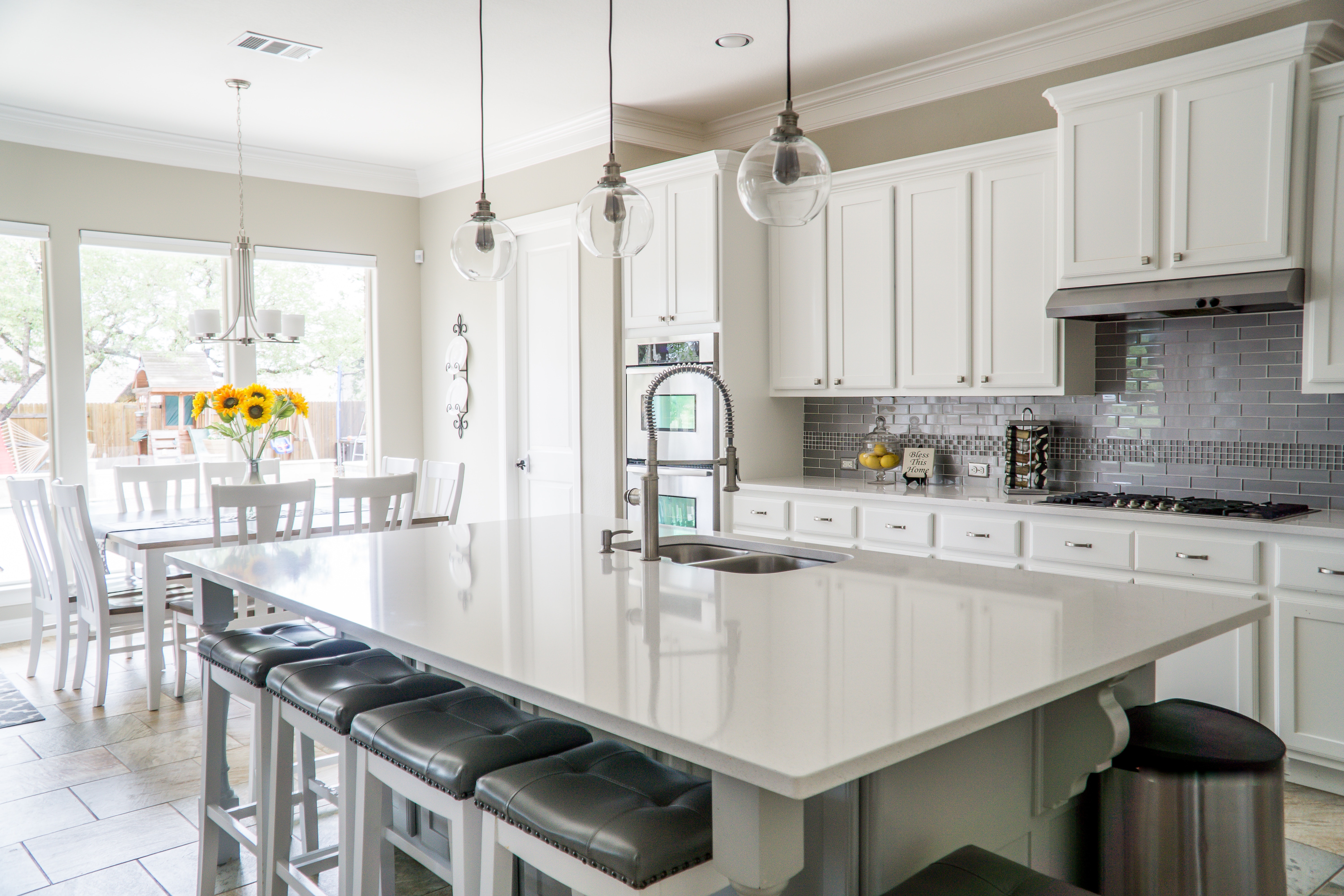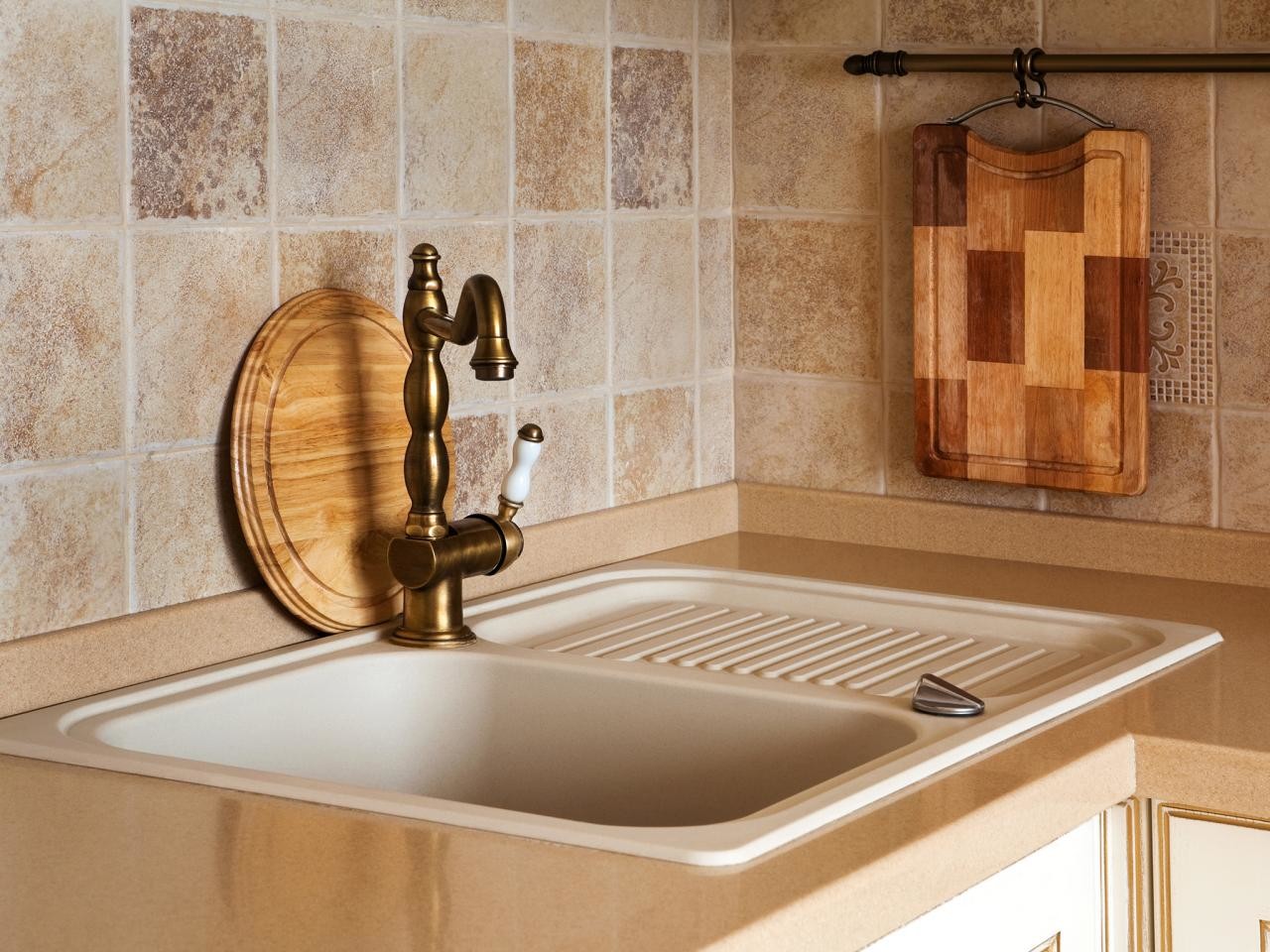 appliances-architecture-furniture-1132628
apartment-cabinet-contemporary-1027508
appliance-cabinets-contemporary-280218
appliances-architecture-ceiling-534151
apartment-ceiling-chairs-280232
apartment-architecture-ceiling-276554
3753-arizona-st-2-011_web
kitchen-backsplash-design-ideas-178973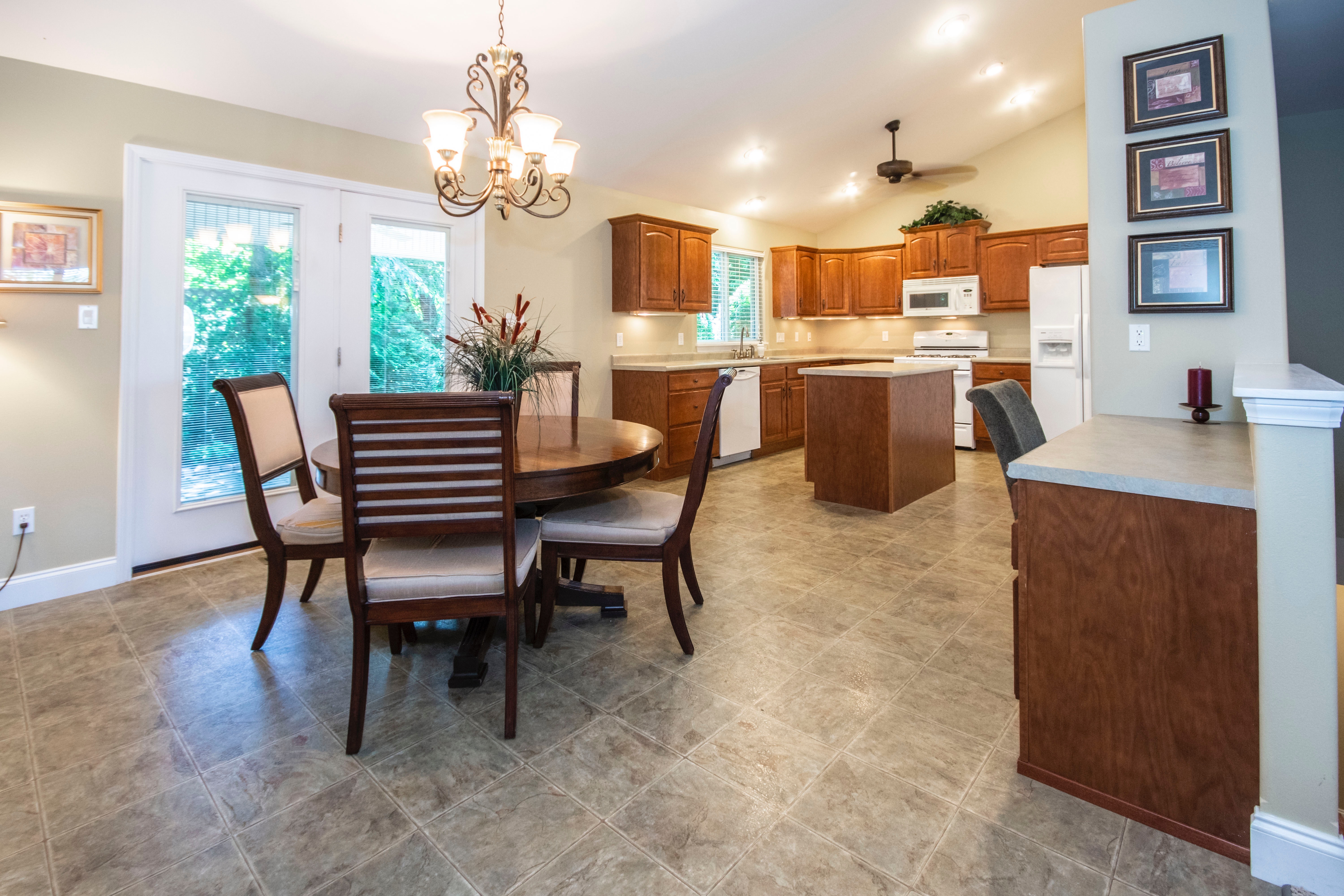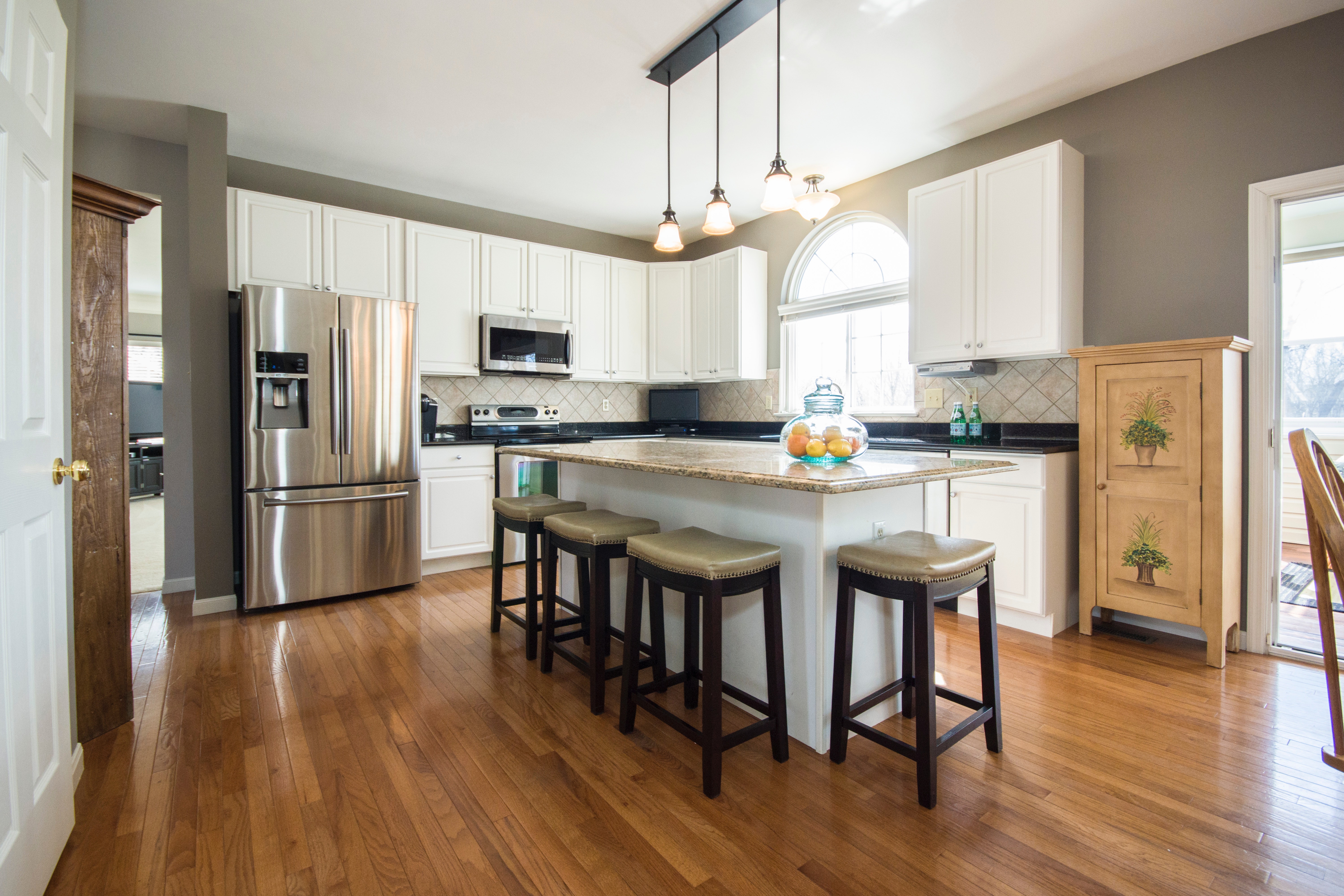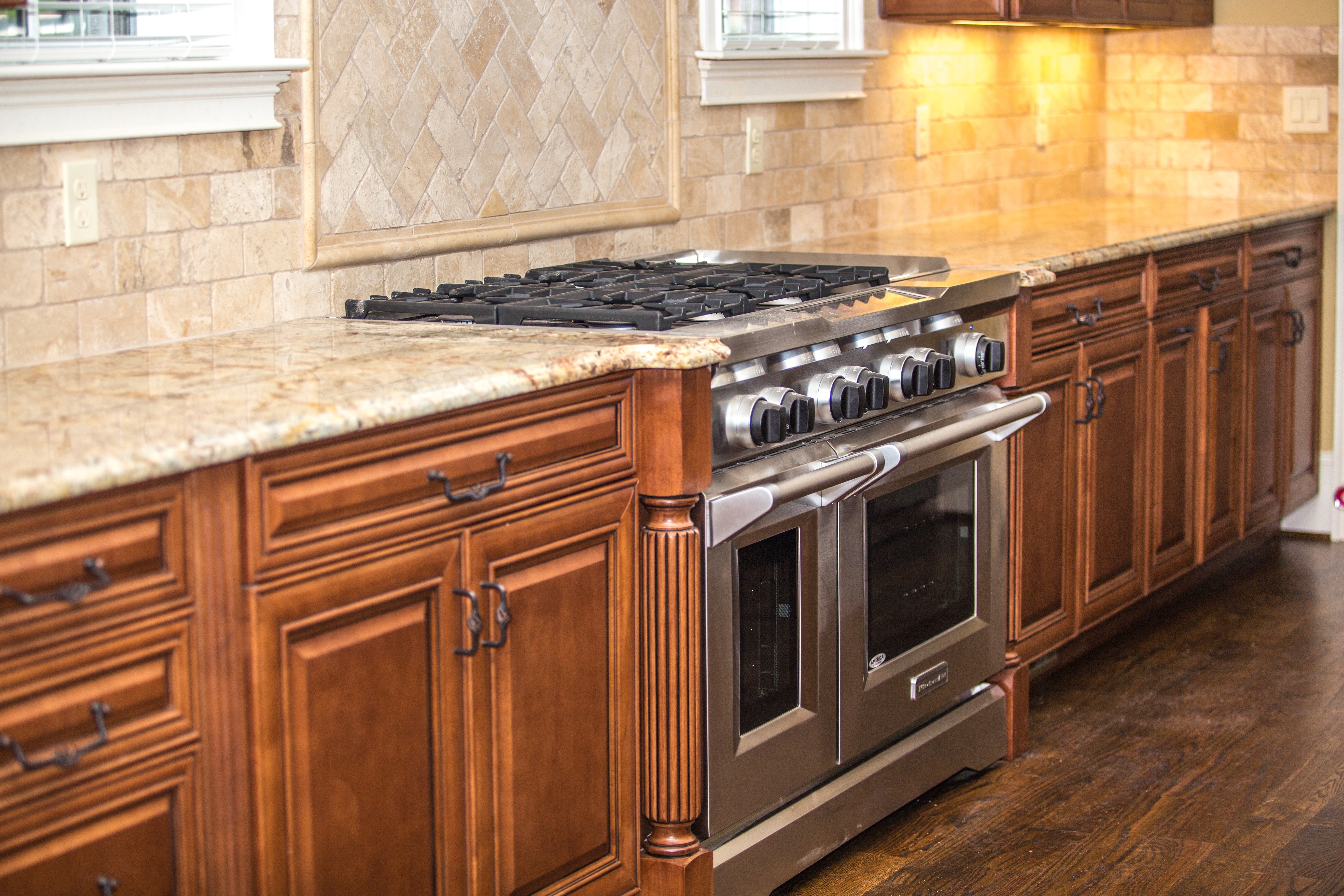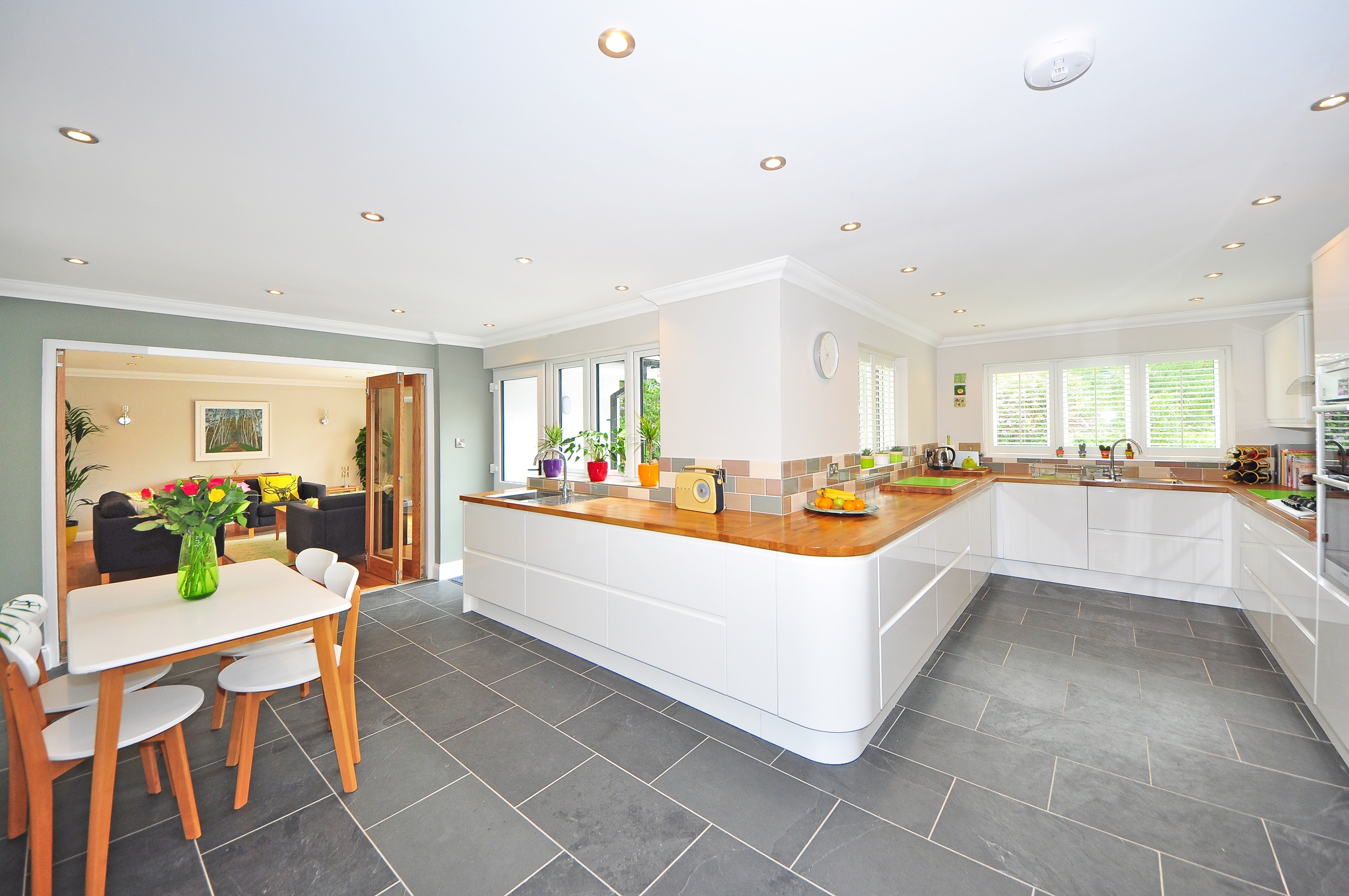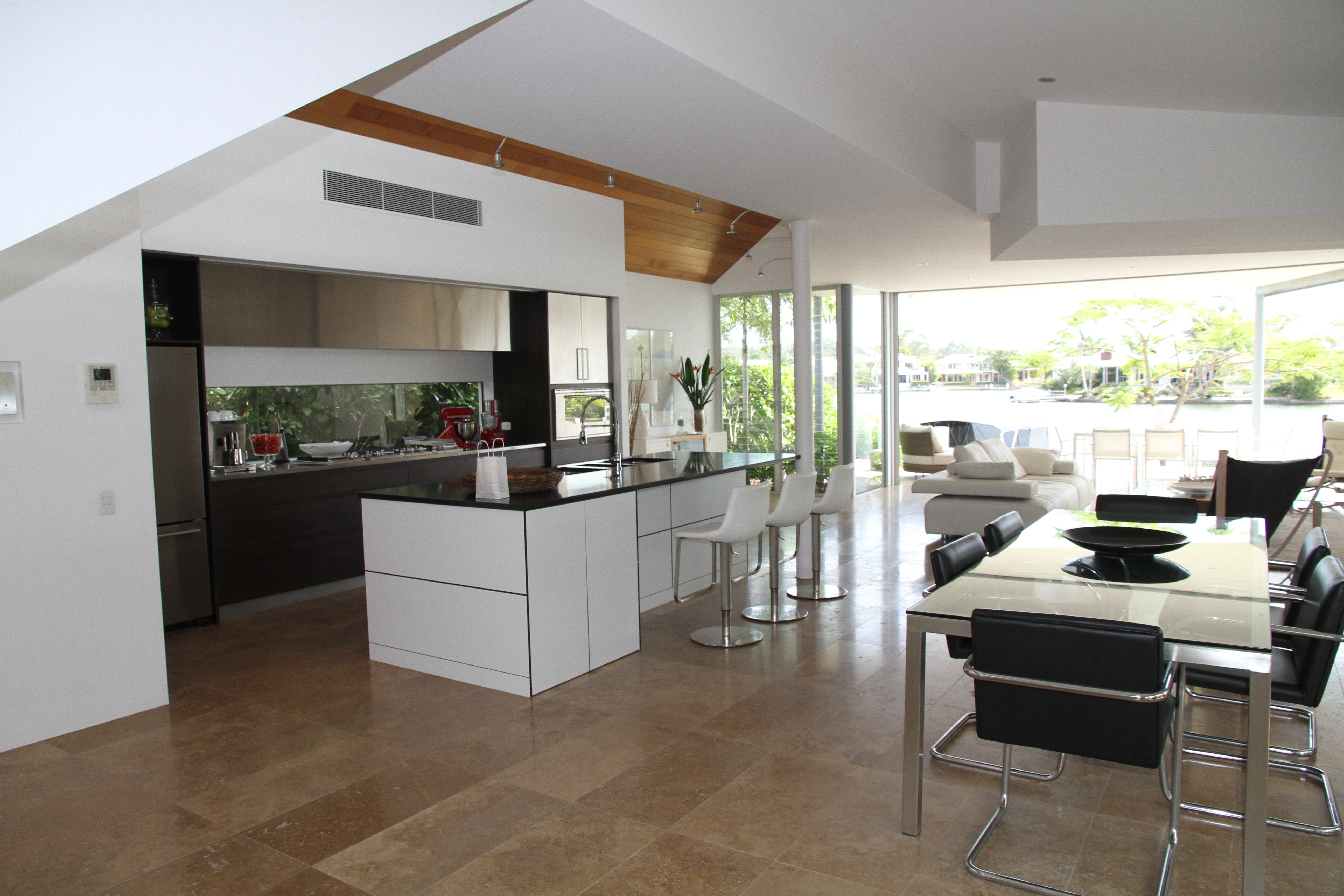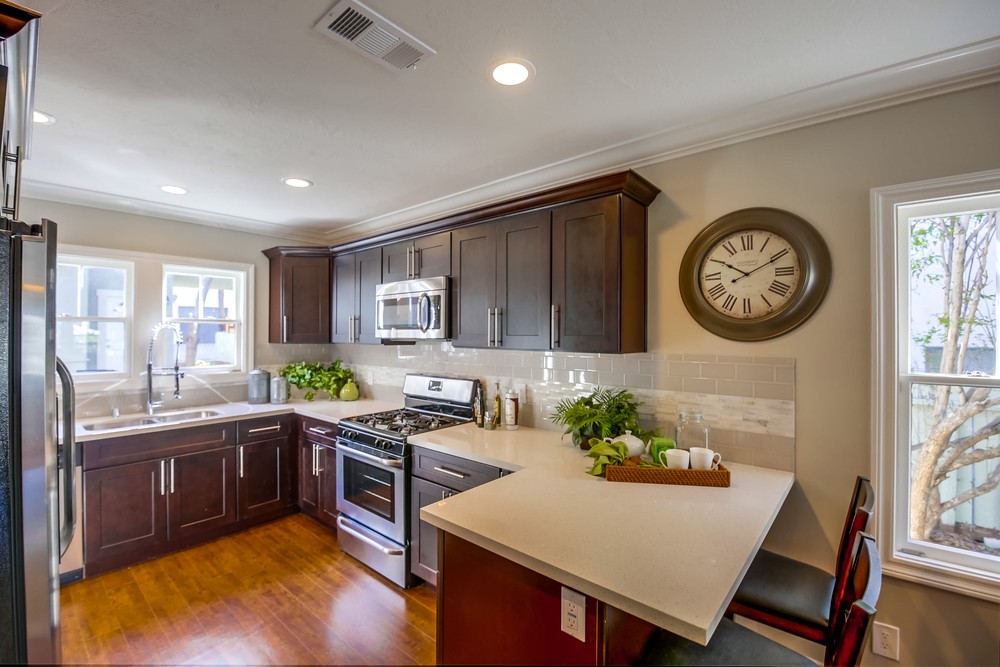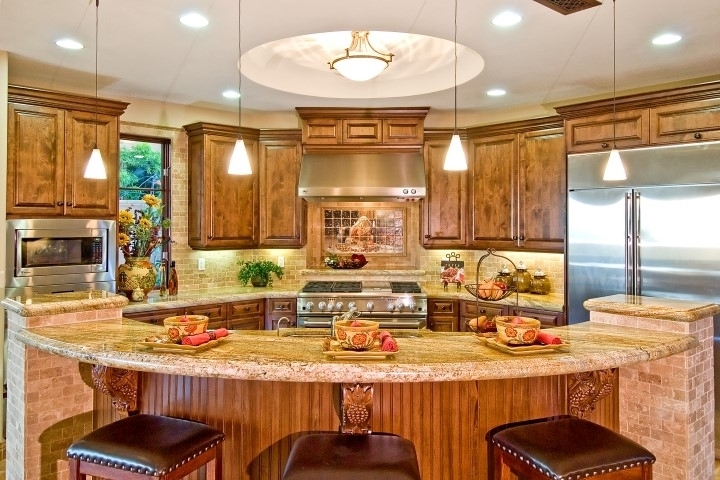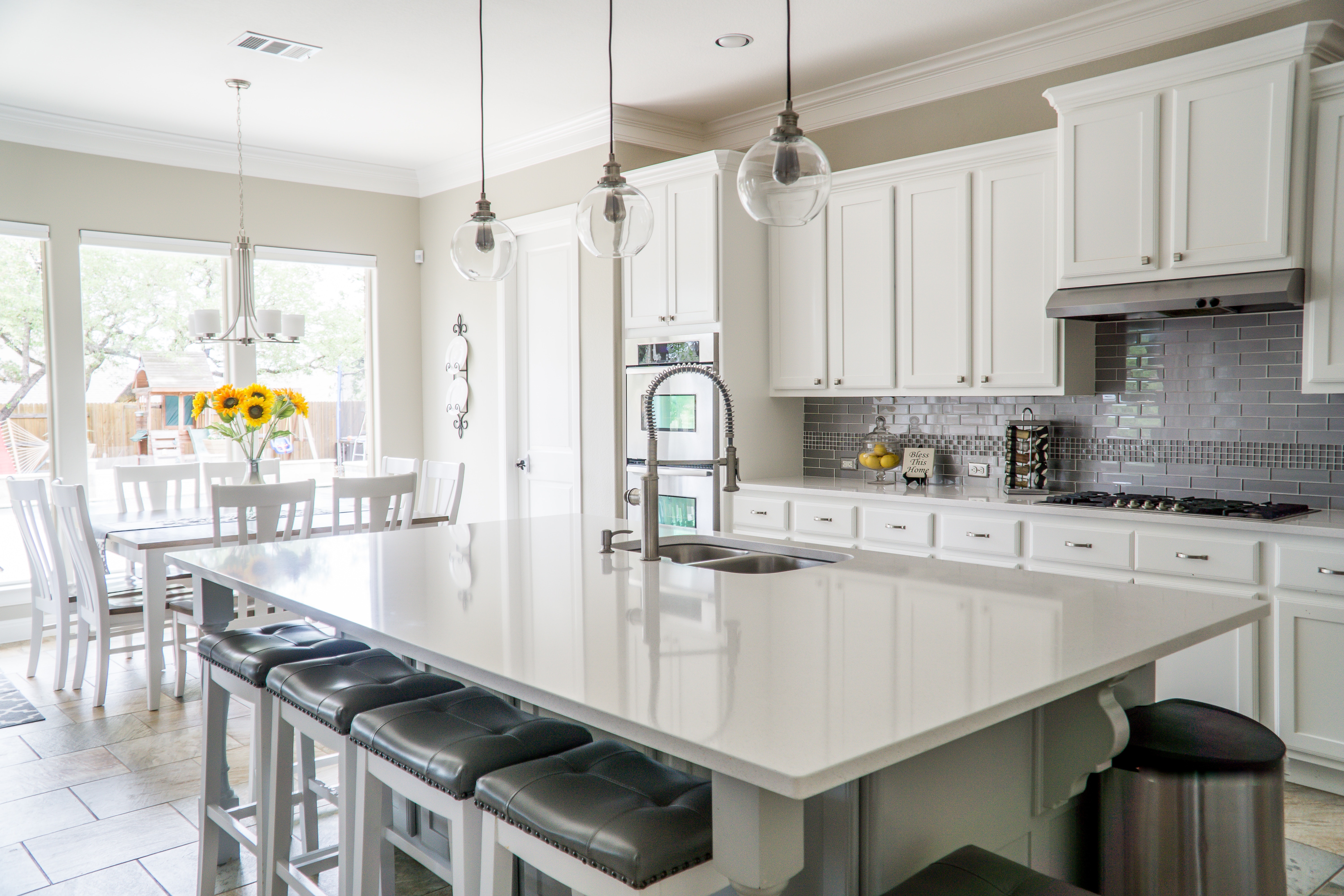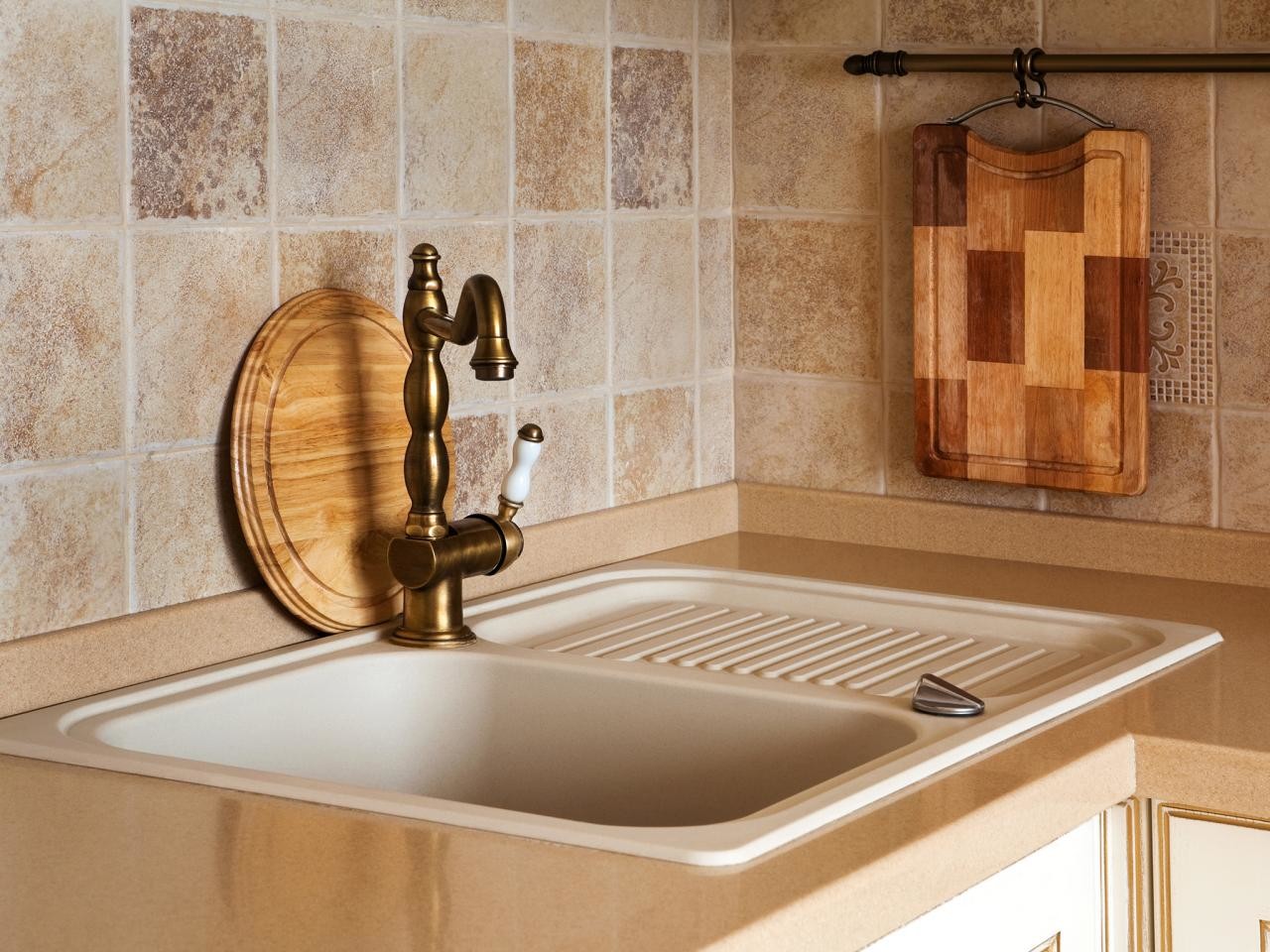 Client Focus:
At RCD we understand the value of service excellence and convenience. RCD is here for you with a team you can trust ñ professionals with the talent and expertise to handle every aspect of your home remodel from conception and design, to construction, management and completion.
Our experienced Project Design Consultants will create remodeling solutions that are centered on your lifestyle. Every RCD design will be suited to your needs and tastes; we never take a cookie-cutter approach.
We focus on your comfort and safety by keeping the job site clean, secure, and well-supervised. Our communication with our customers is on a daily base to give you project updates and progress reports. Our designers, managers, and expert craftsmen are always helpful, and work hard to cater to your specific requests throughout the project.
Dream Bathrooms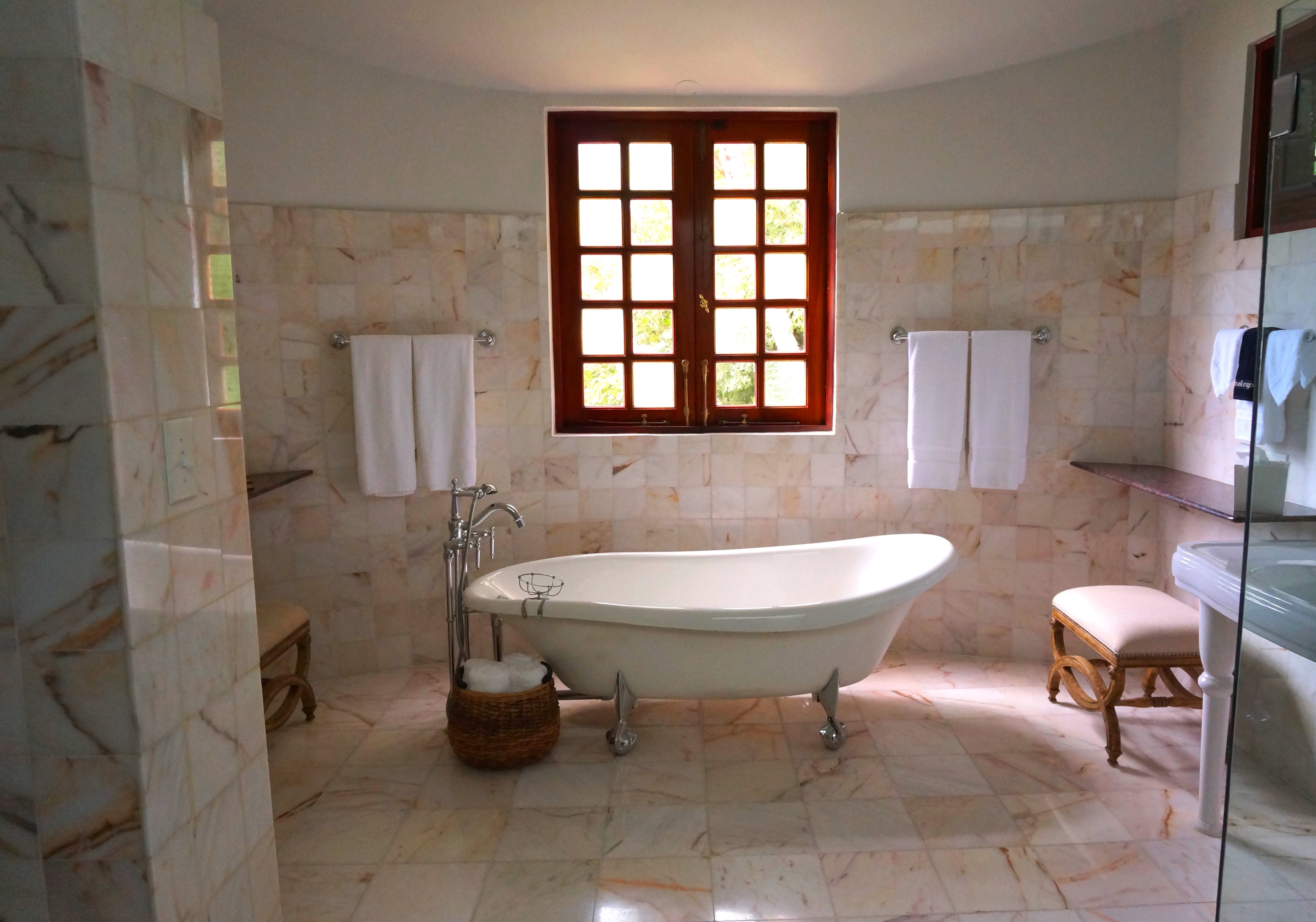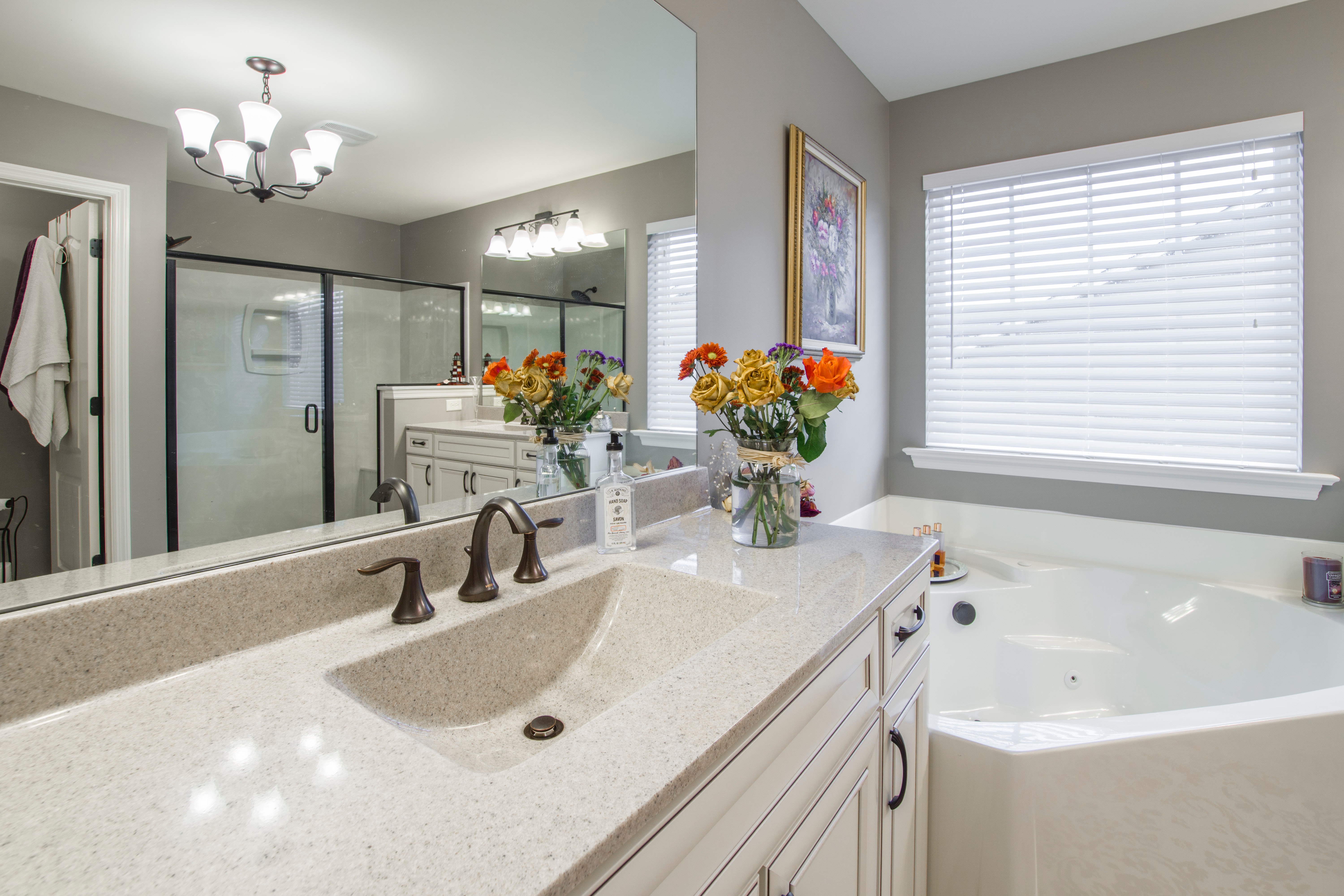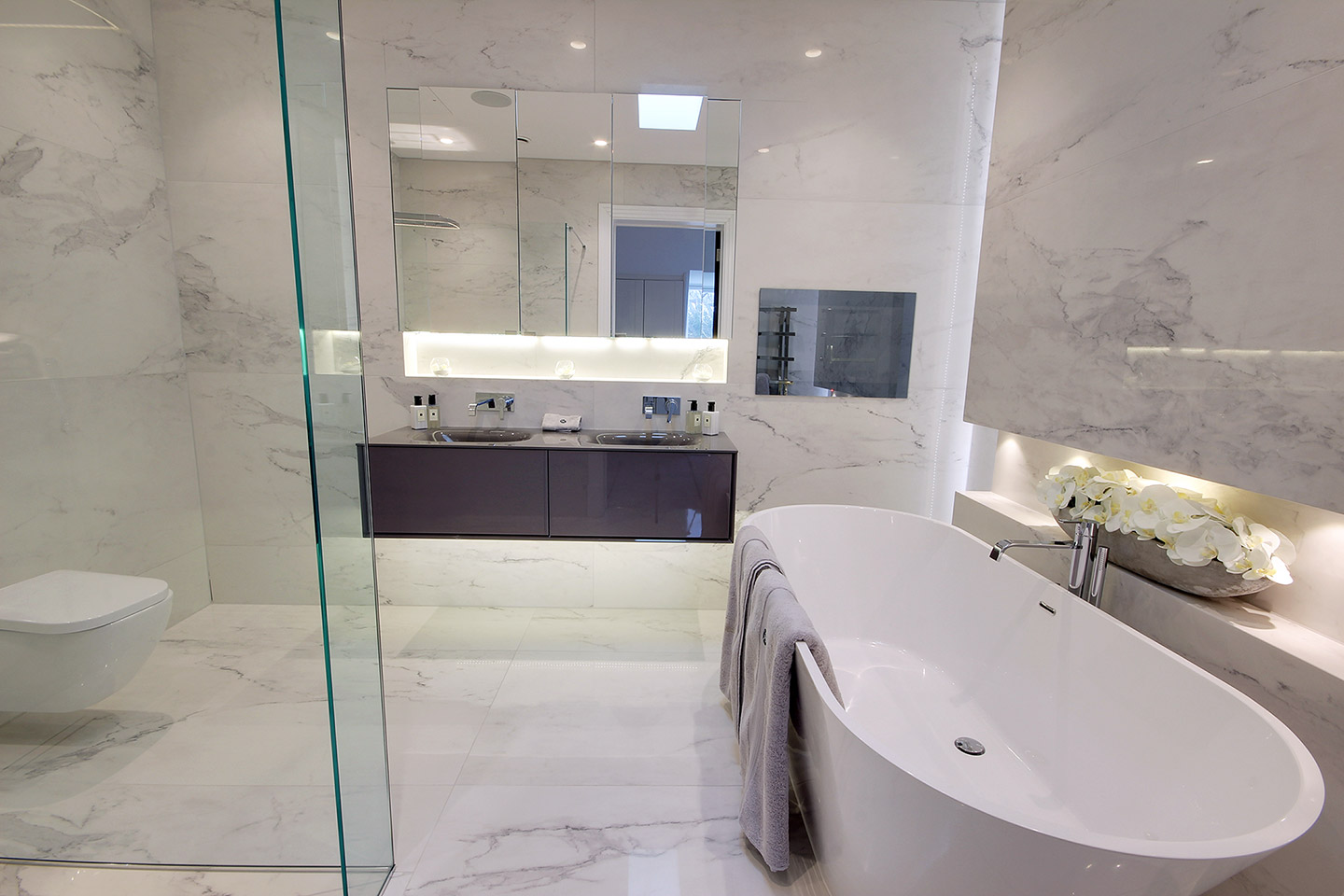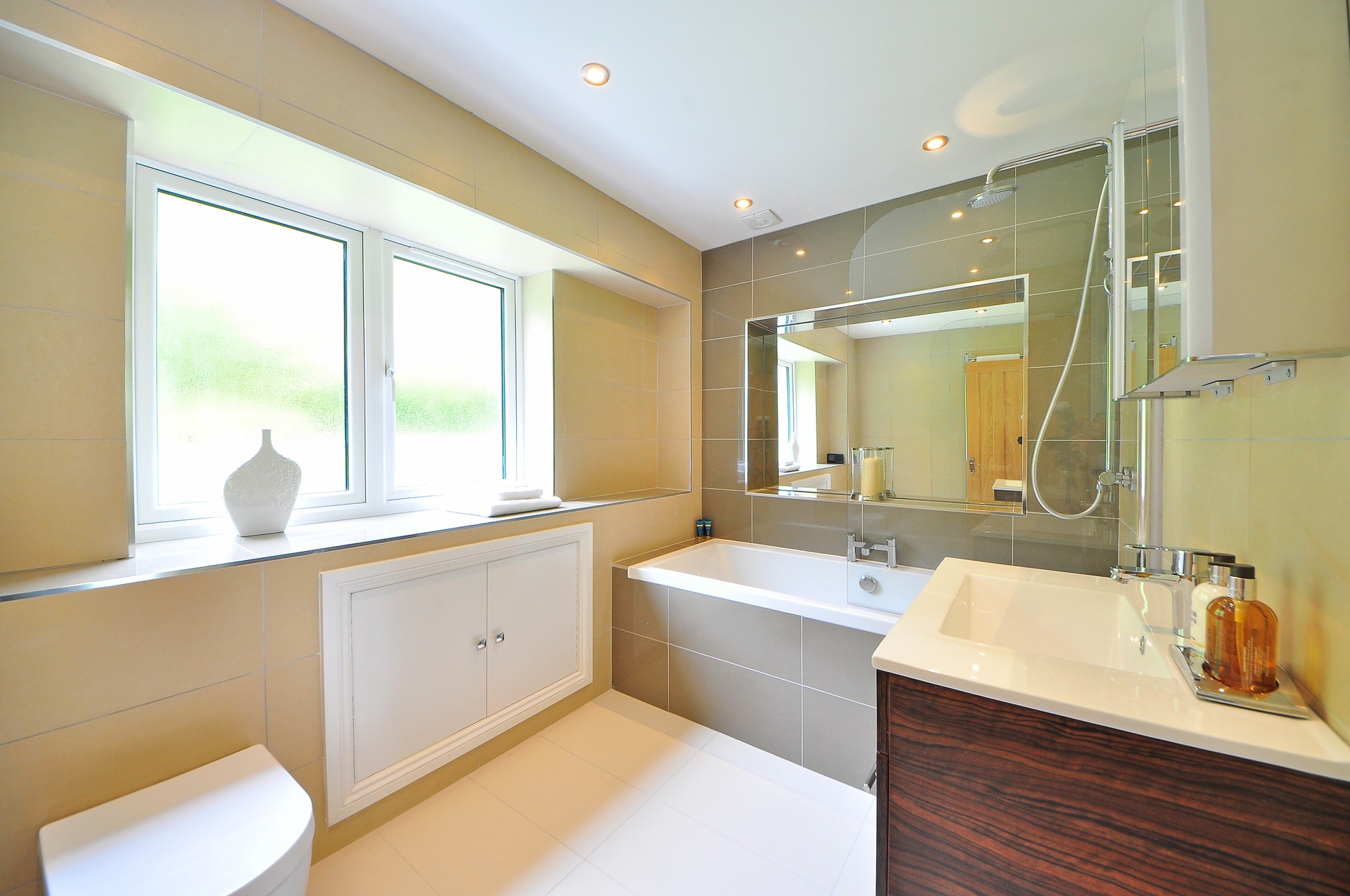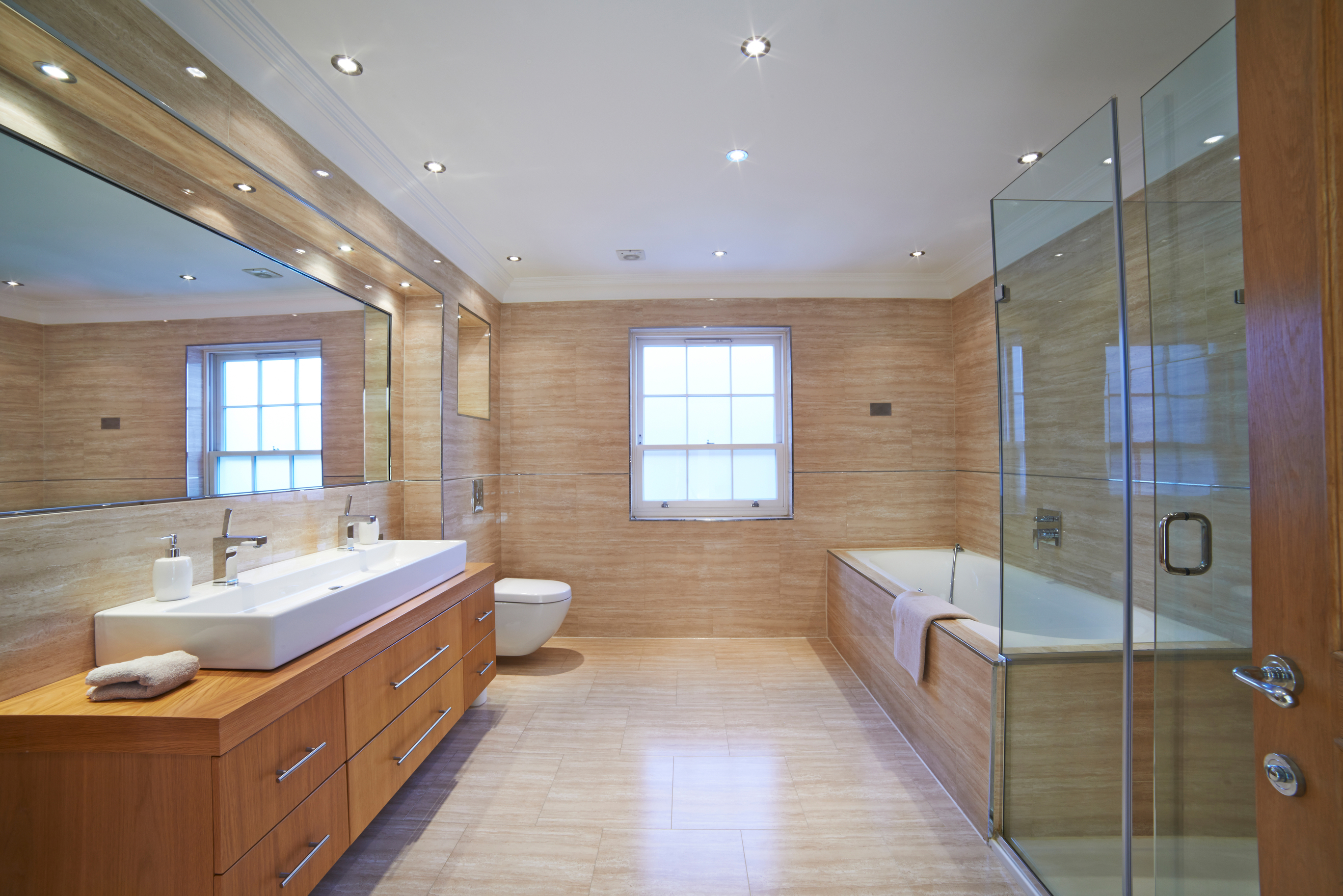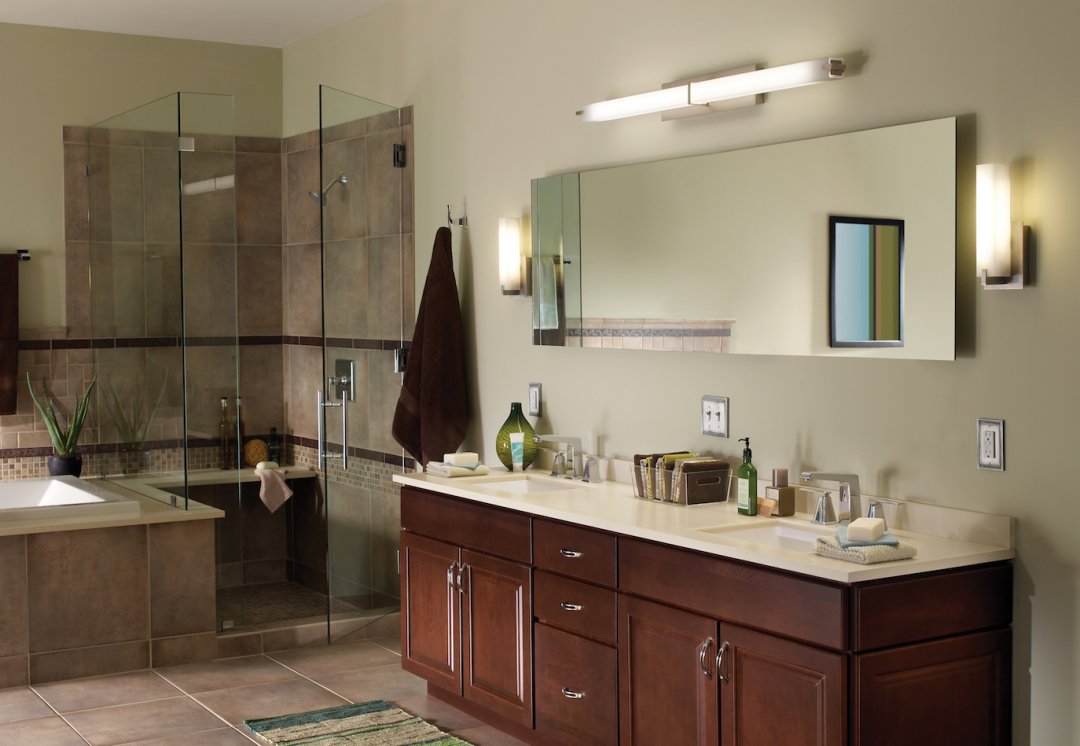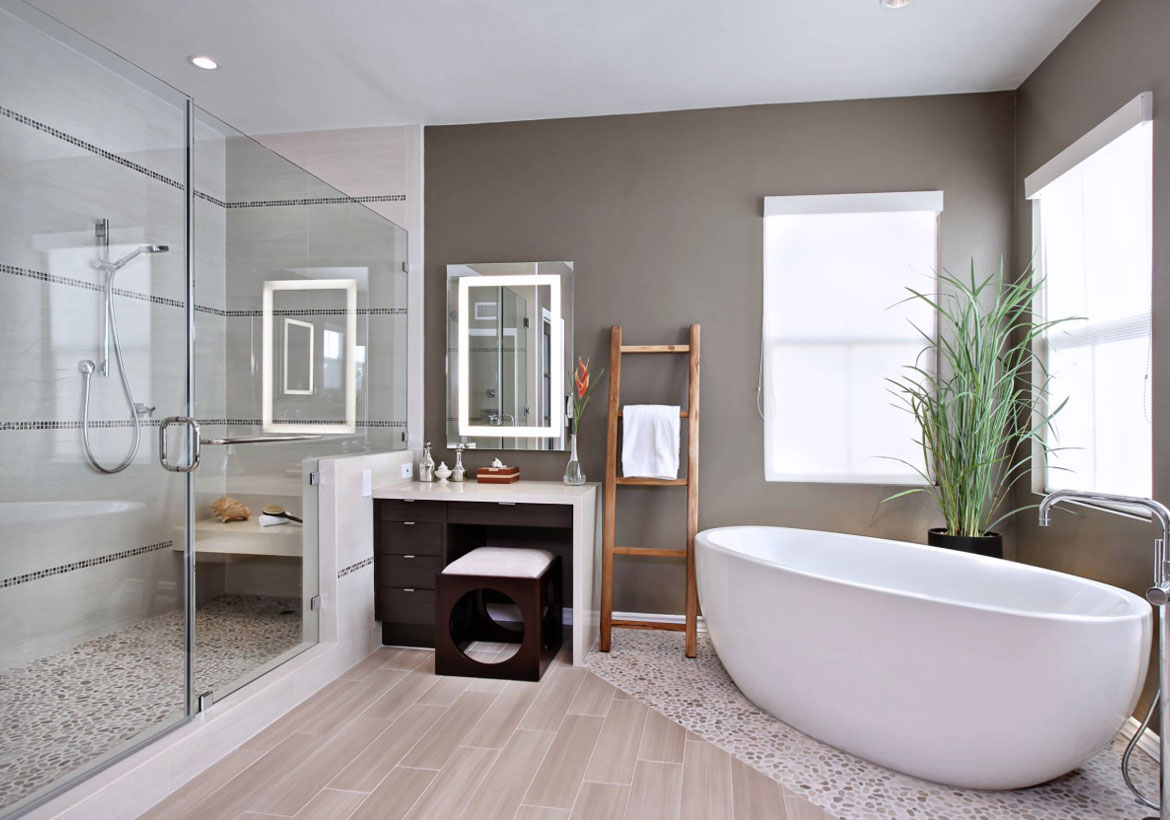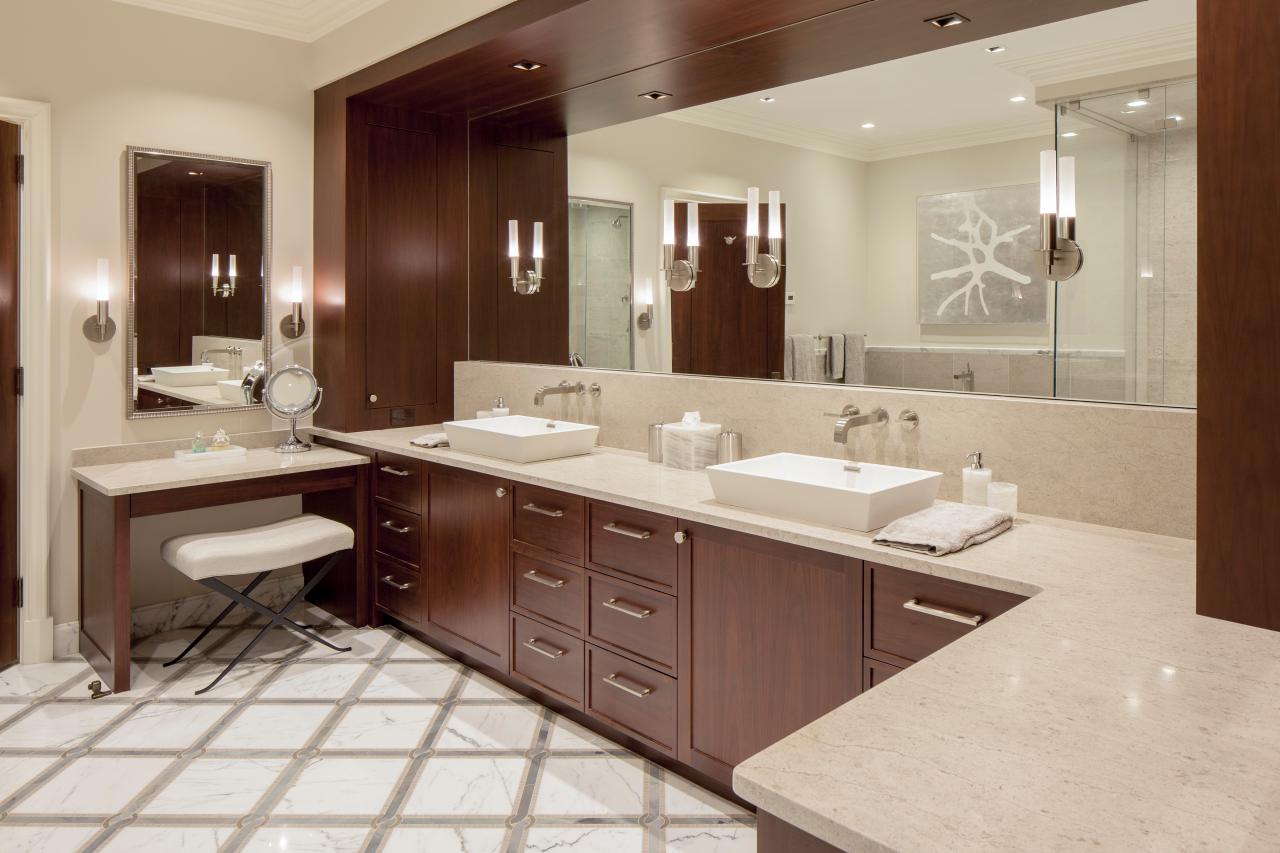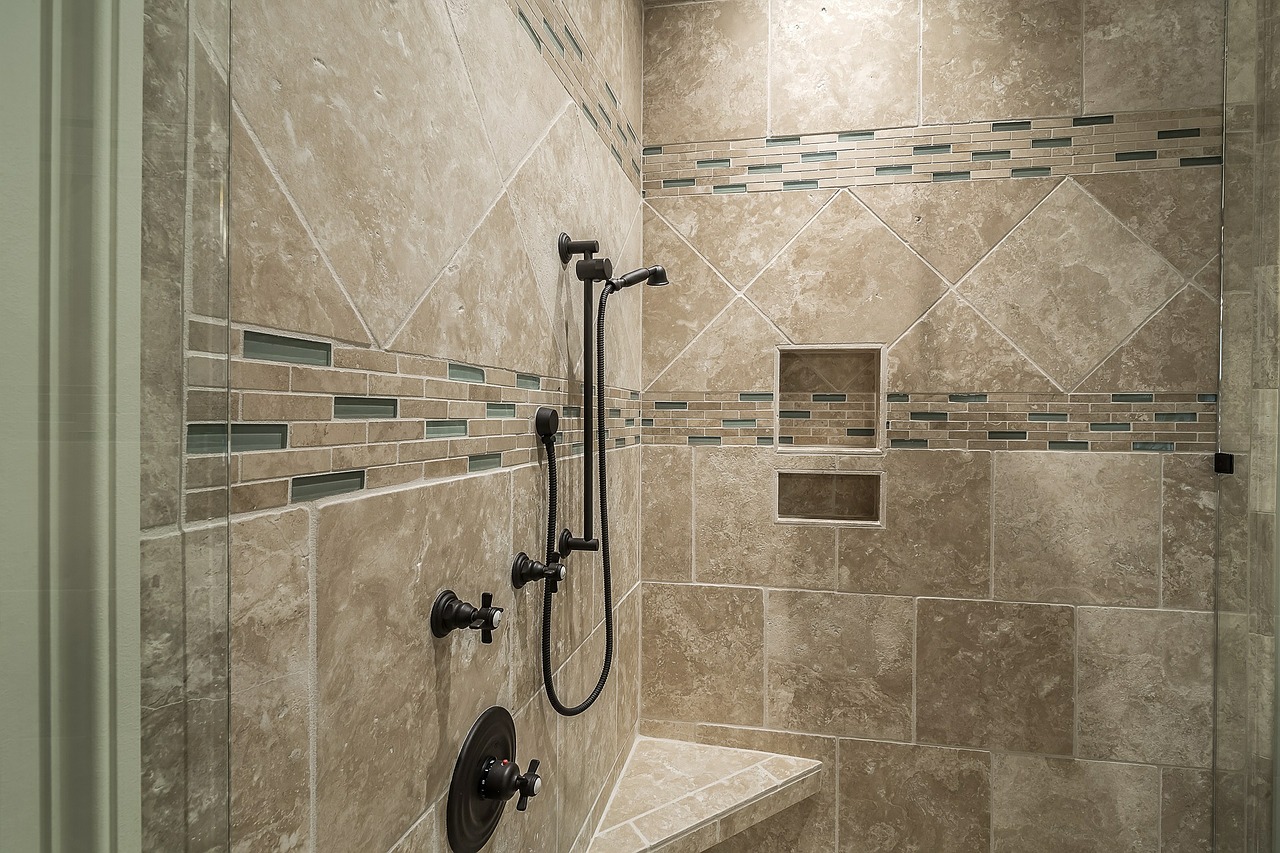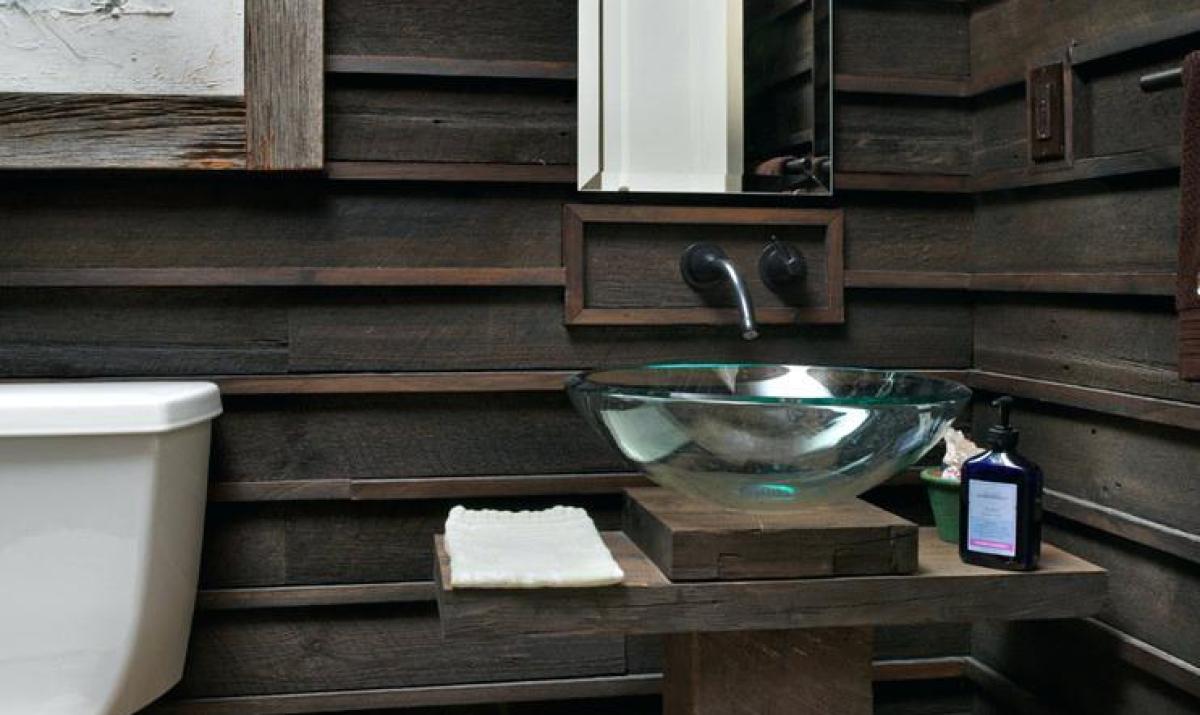 bath-bathroom-bathtub-105934
apartment-architecture-bathroom-1504020
91_luxury_bathroom_hadley_wood_02
Bathroom-Interior-View-Of-Beautiful-Luxury-Bathroom-
lighting-bath-small-without-pictures-bathroom-master-modern-and-decor-inspiring-ideas-wood-remodel-shower-tub-houzz-tile-desi-mirrors-images-plans-floor-vanity-photos-trends
master-bathrooms-hgtv-master-bath-sinks-l-2a560a40f9a79196
wood-pedestal-sink-best-pedestal-sink-bathroom-ideas-on-pedestal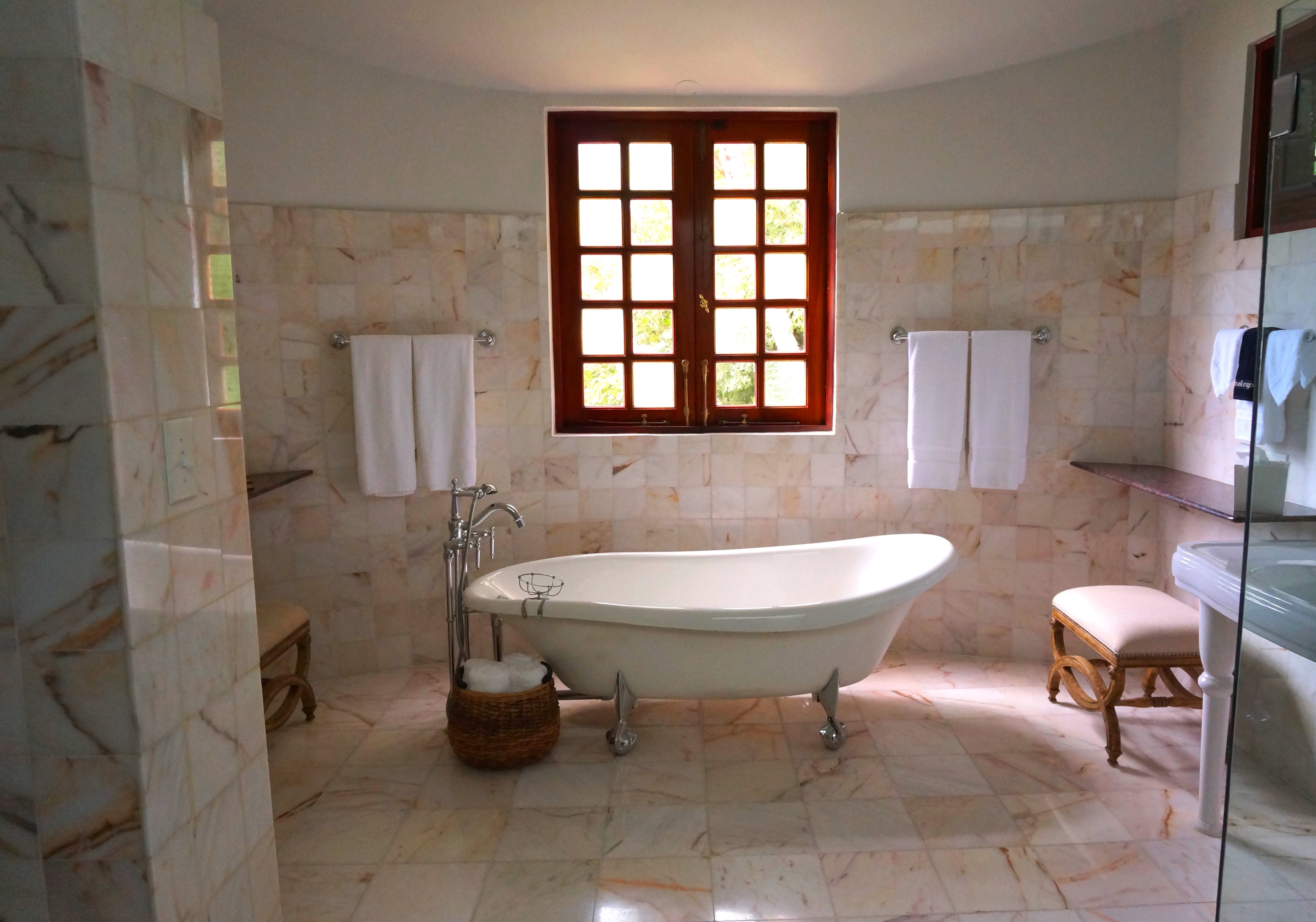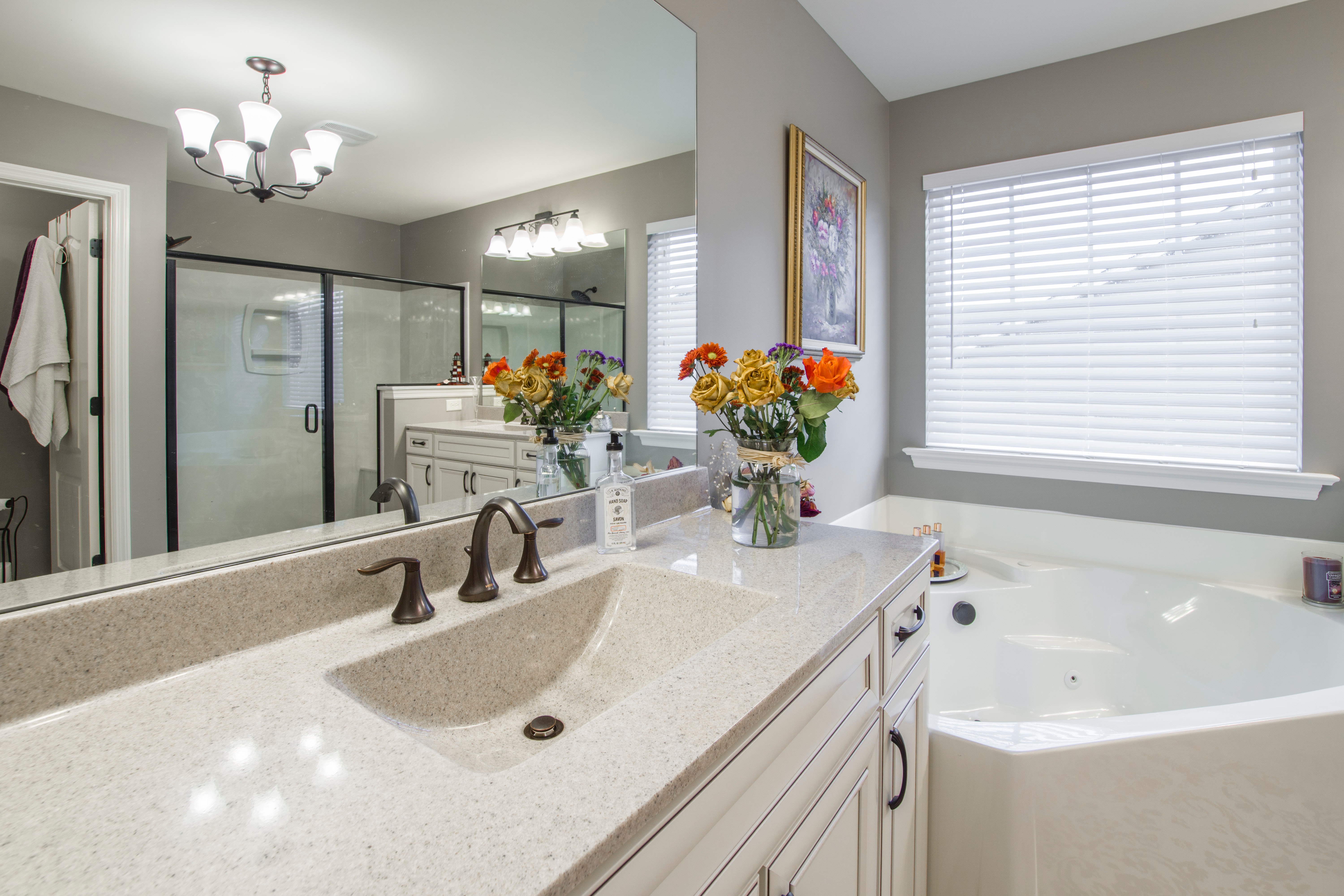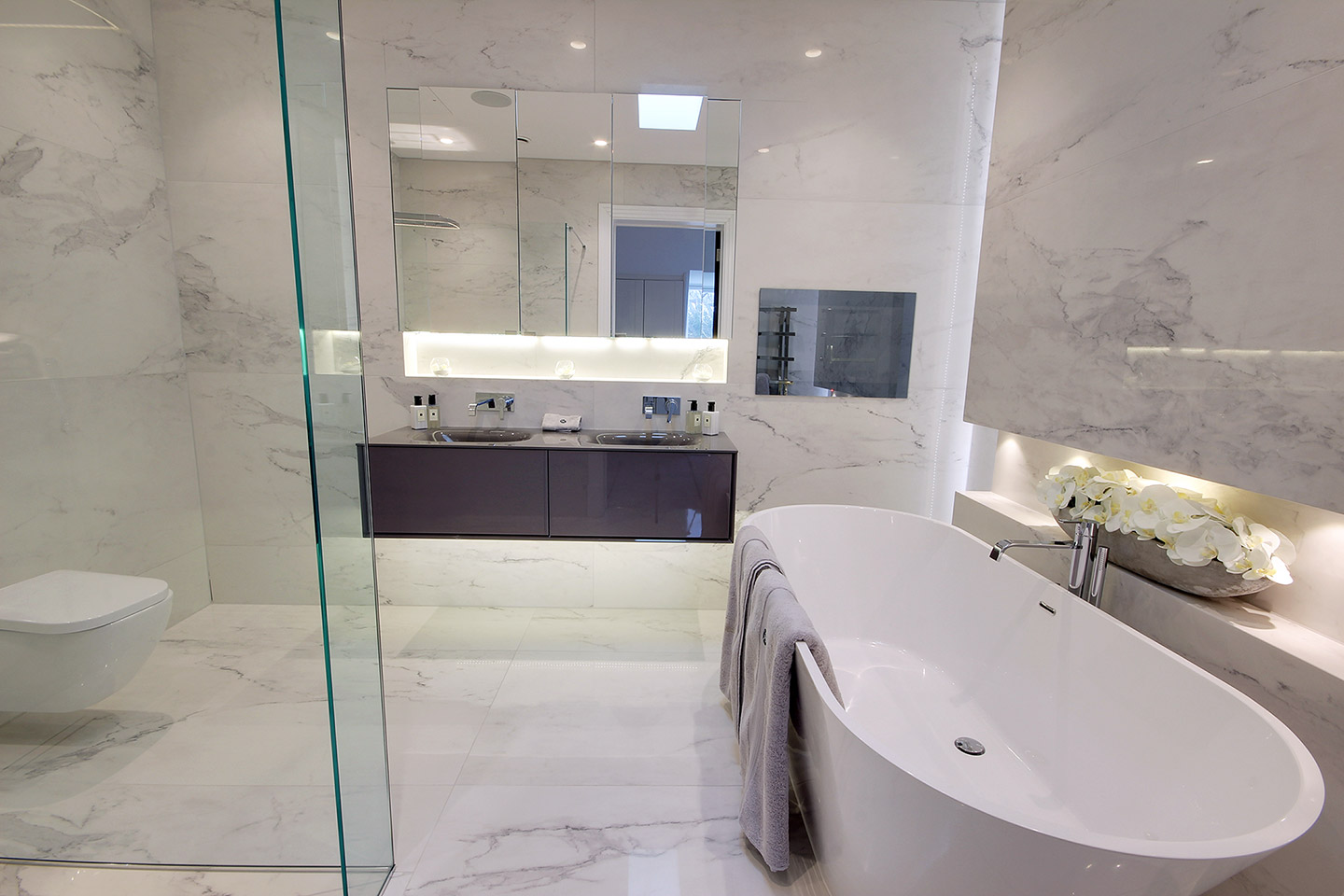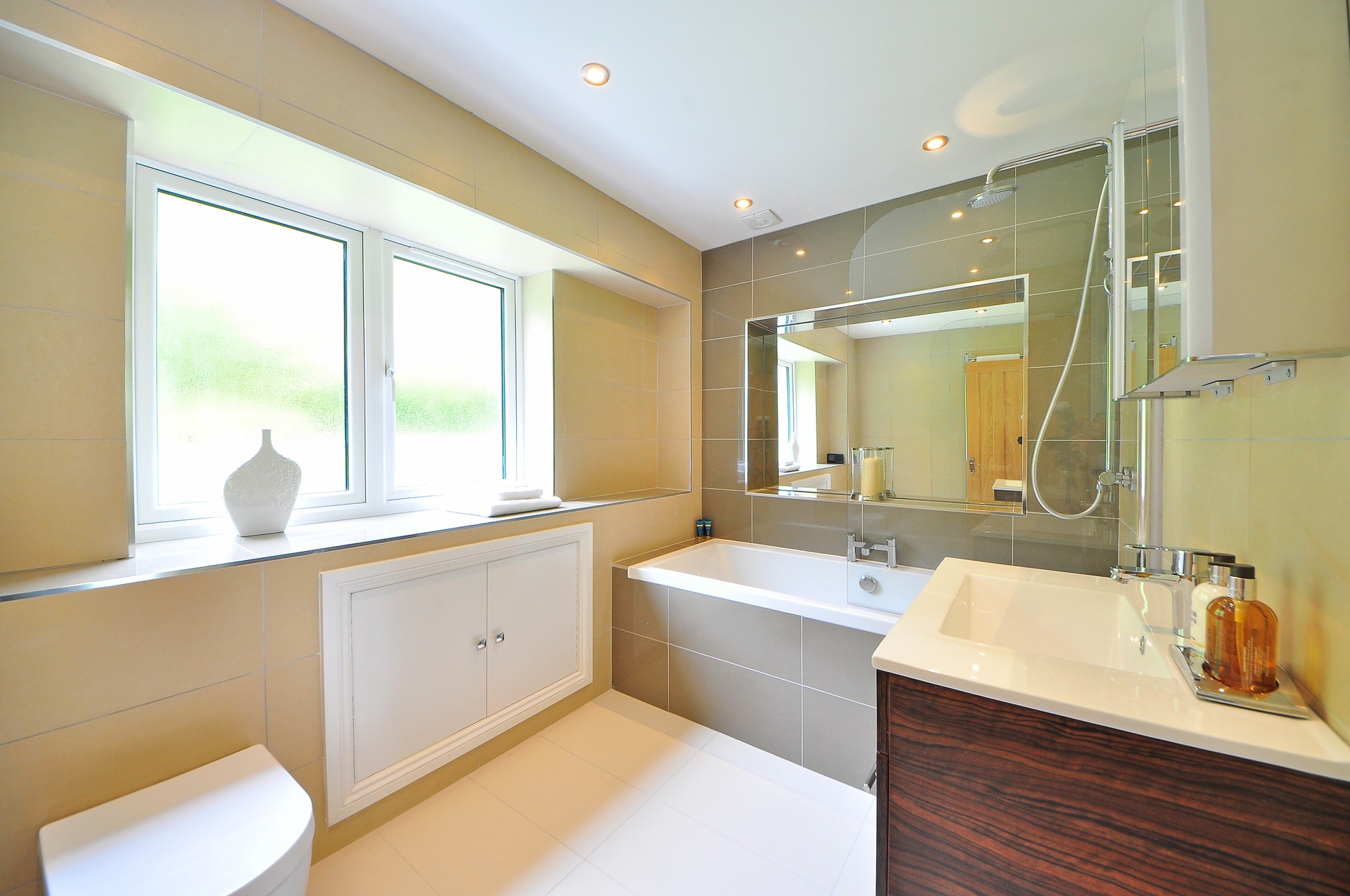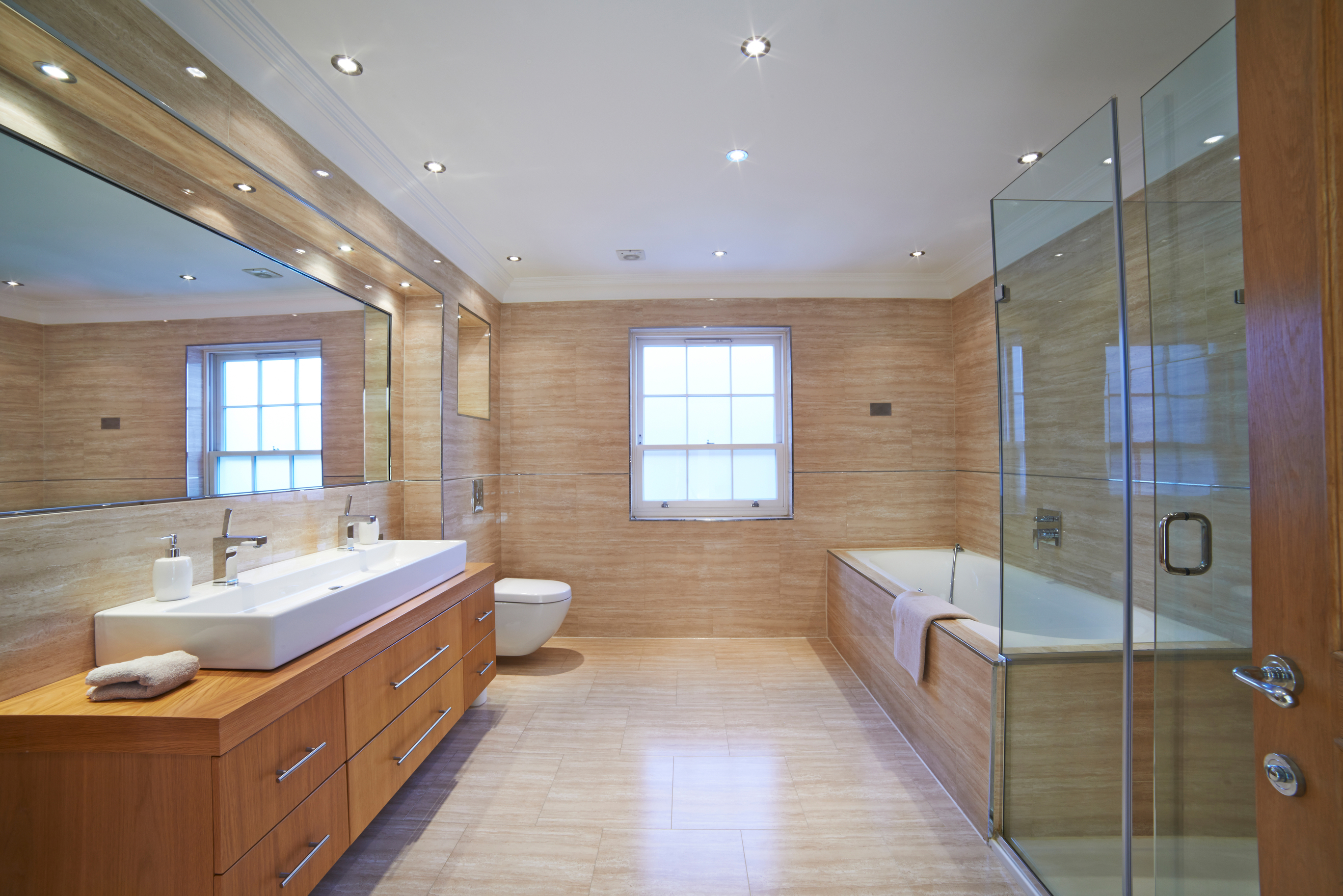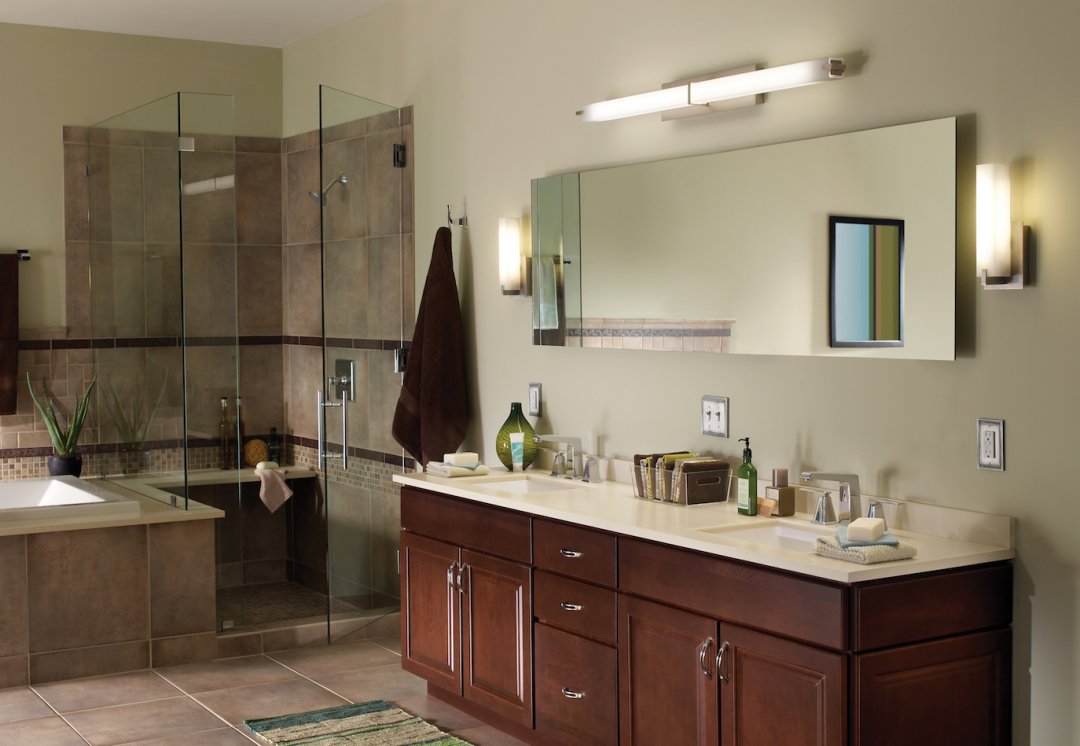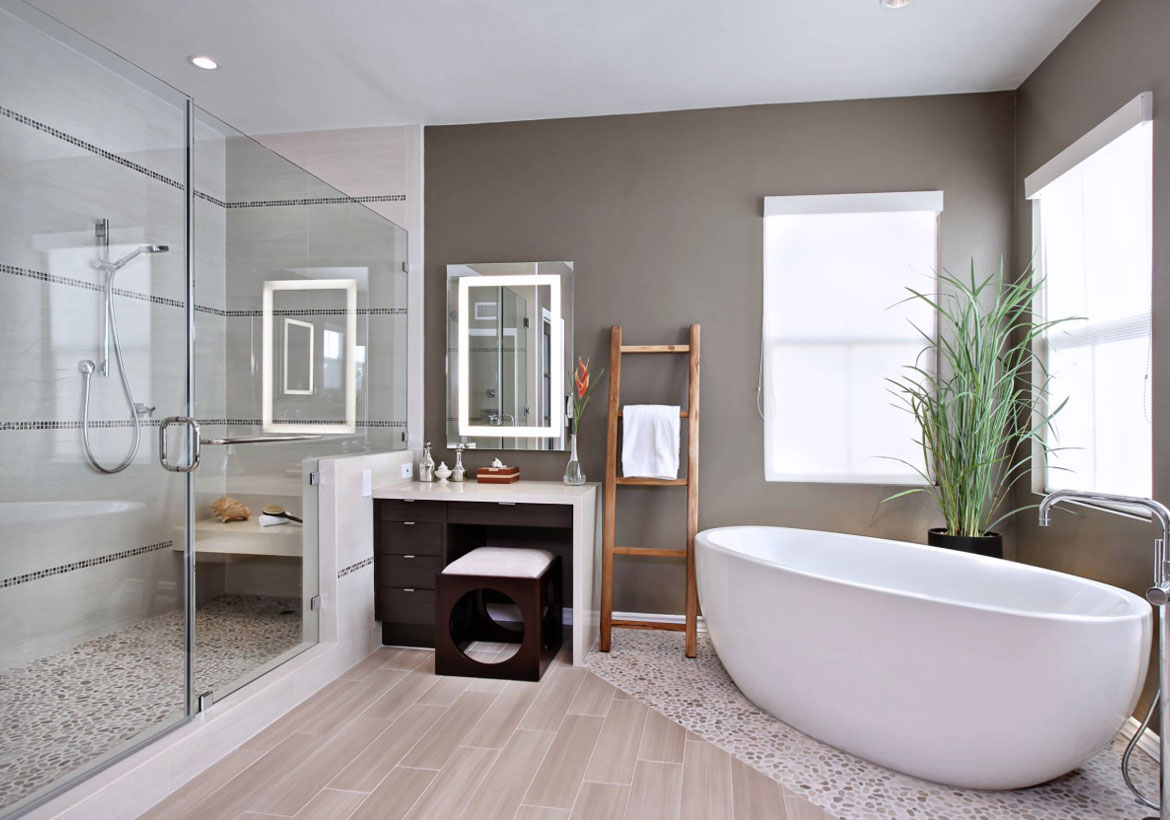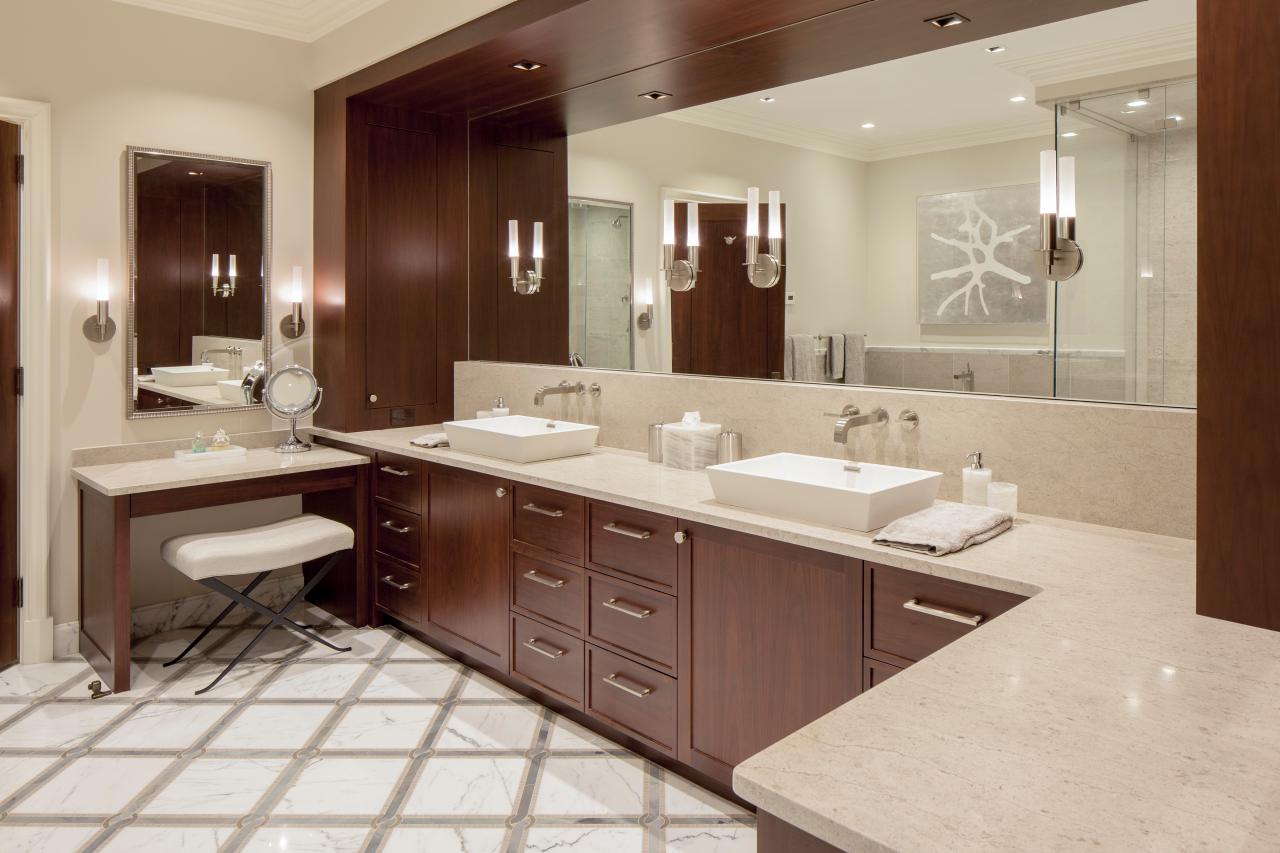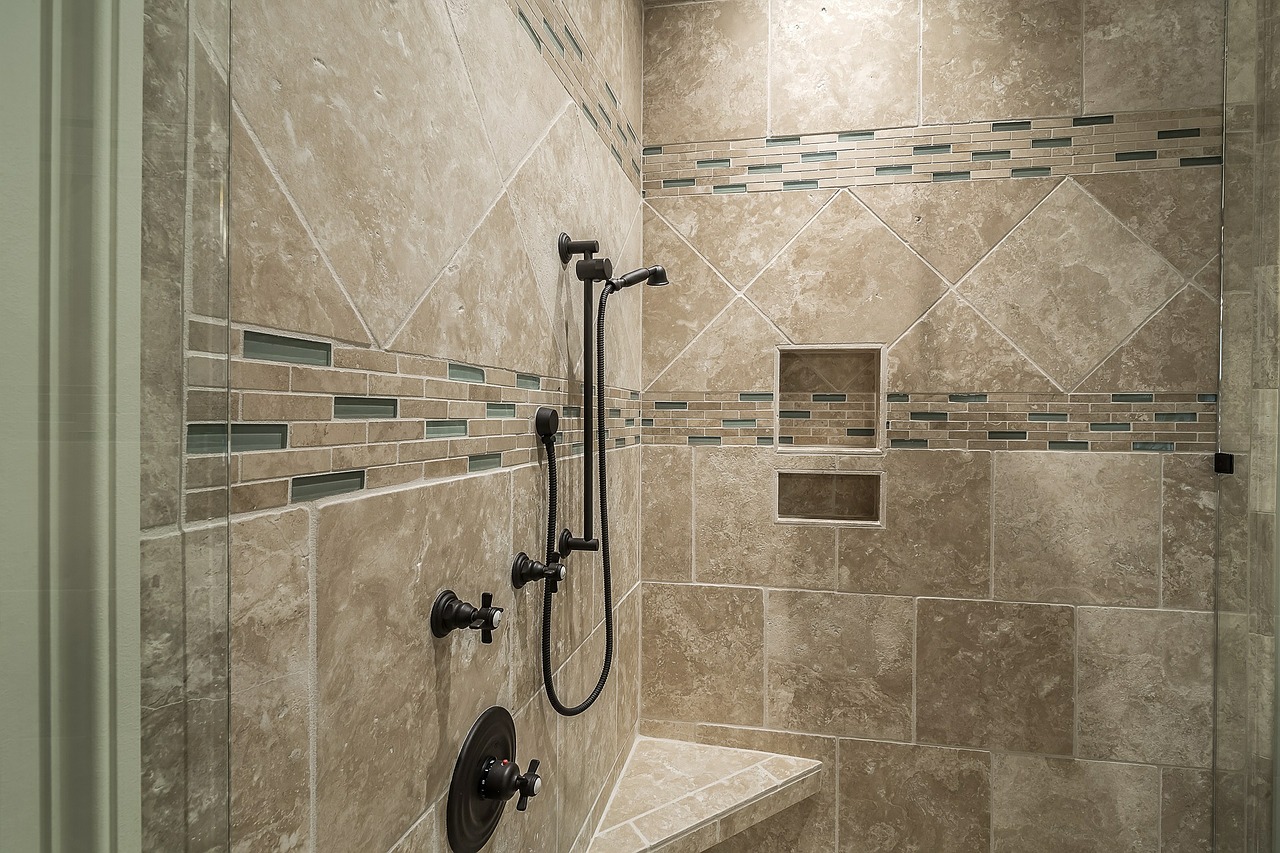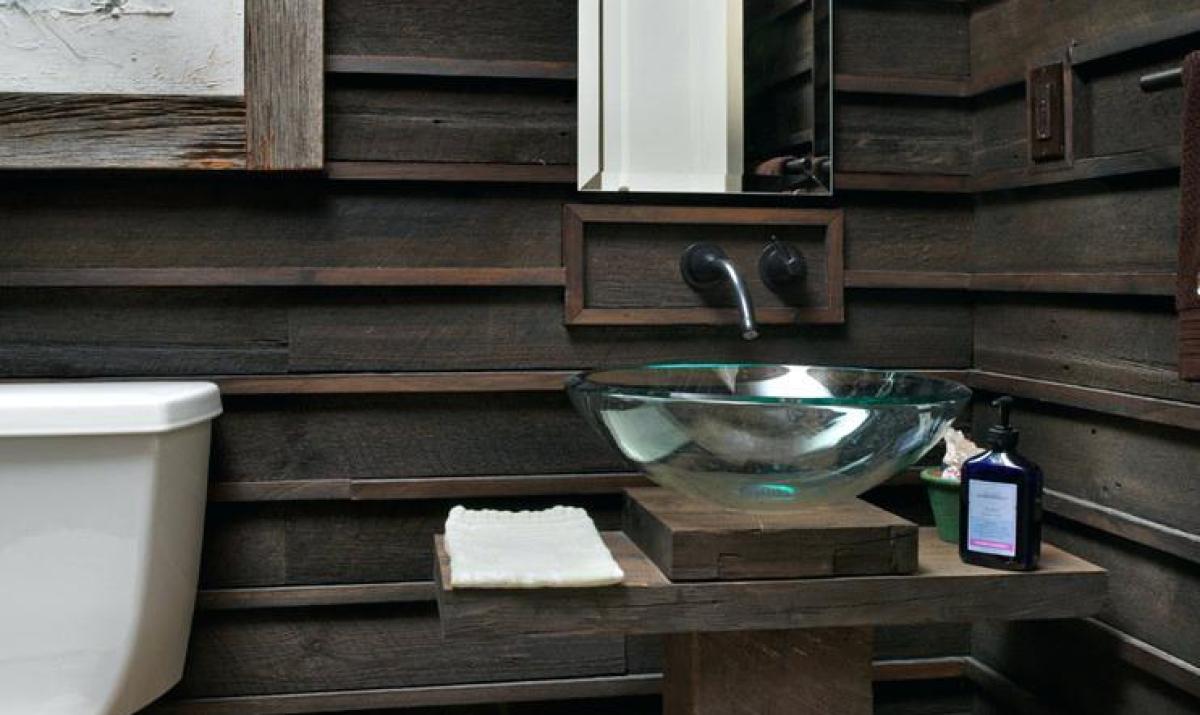 Communication:
Open communication is at the heart of the RCD remodeling experience. We focus on client communication and education from the very beginning, so there are no surprises. We work to assist you with every detail, including selections such as tile, paint colors and fixtures, so that no detail is left unattended.
We have created our Five Step Process to serve you with open communication every step of the way. Our goal is to make your remodeling experience as enjoyable as possible. Through trust, client focus, and communication, RCD construction & Design will deliver the beautiful remodel you envisioned, on time and as promised.
Dream Pools & Outdoor Spaces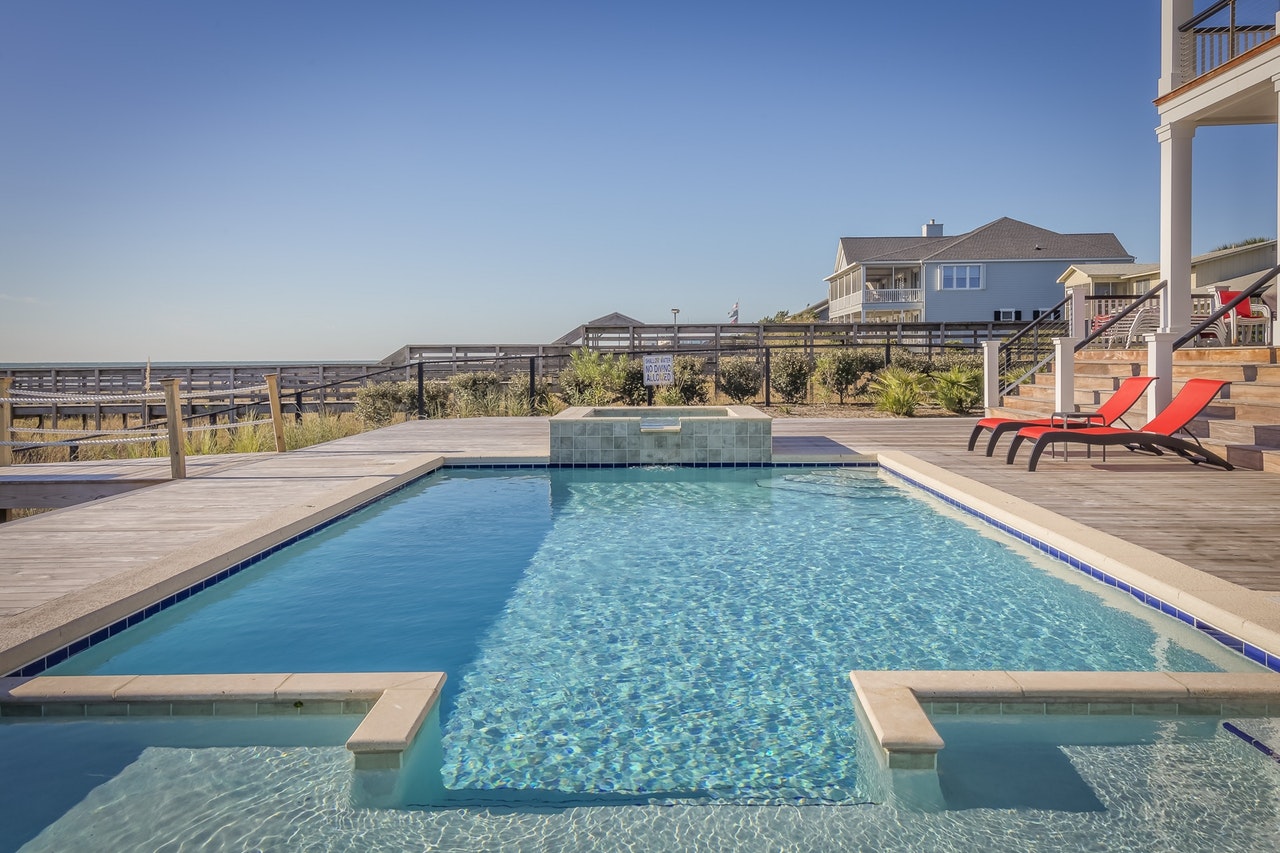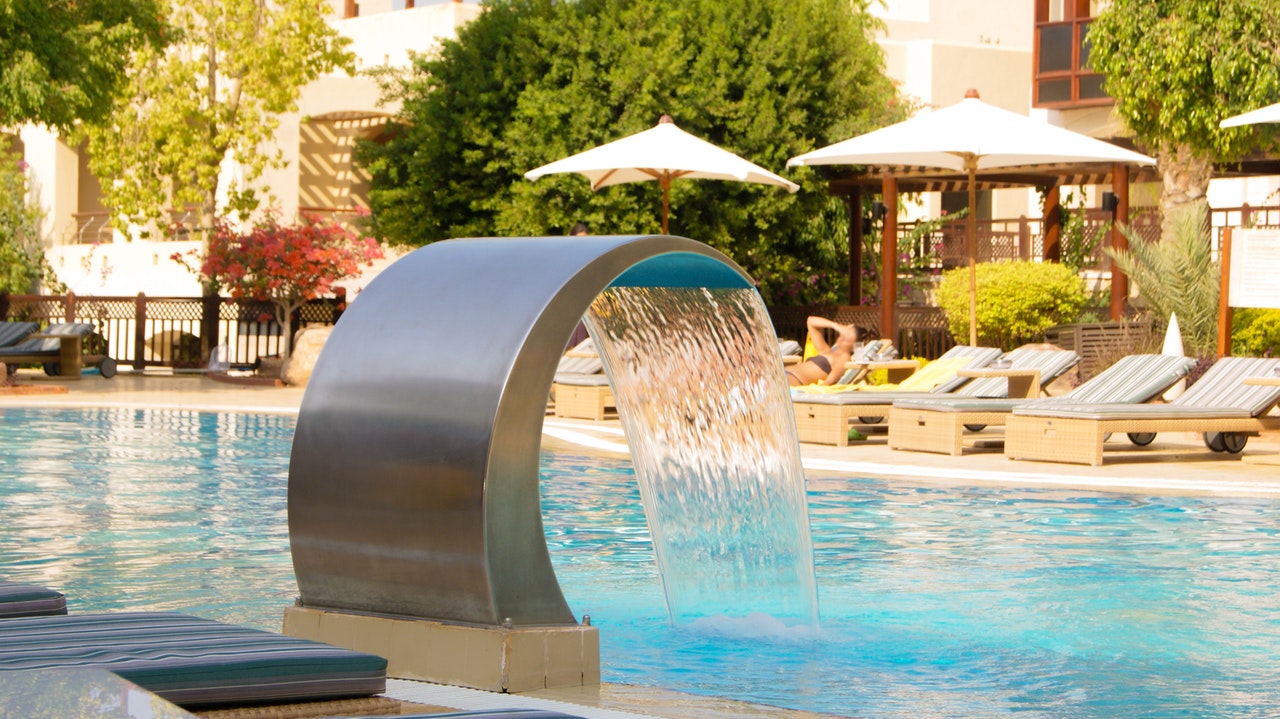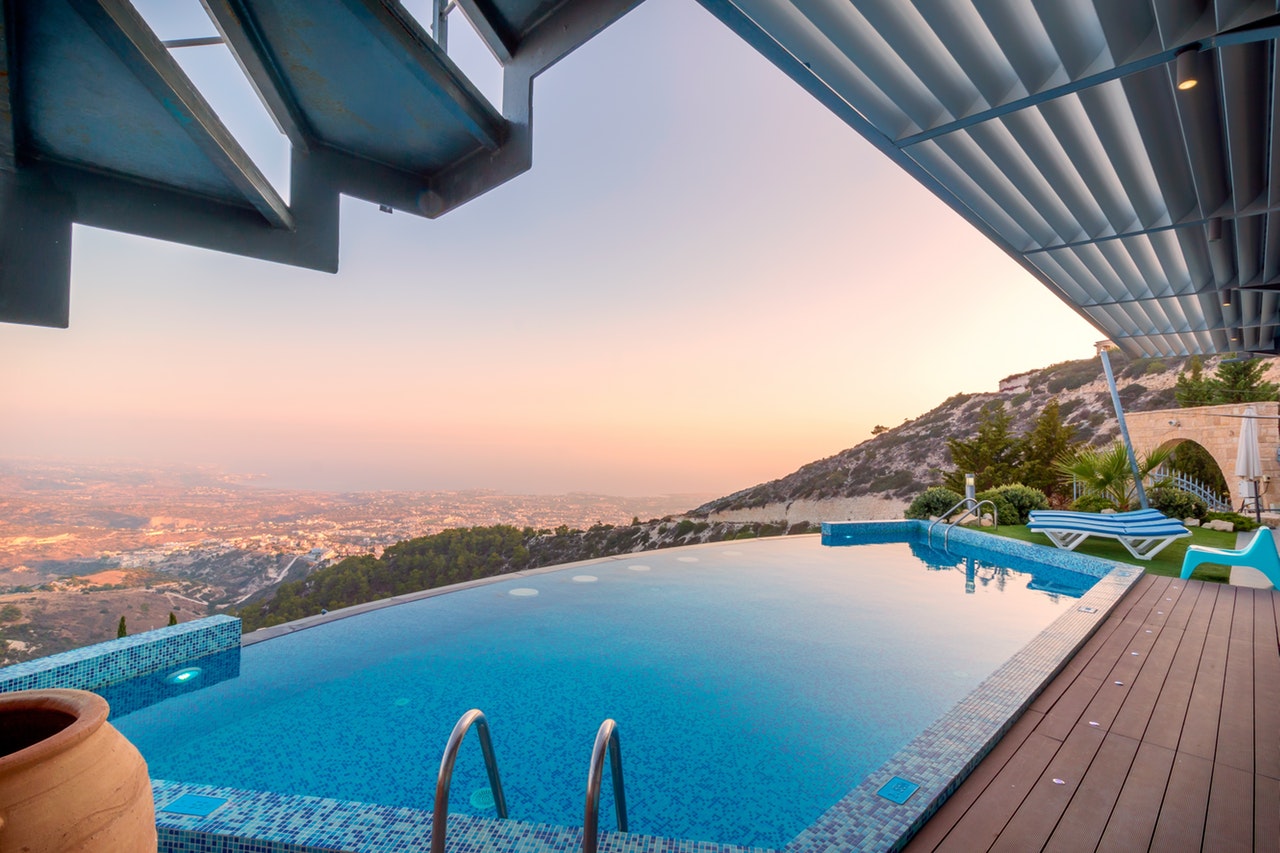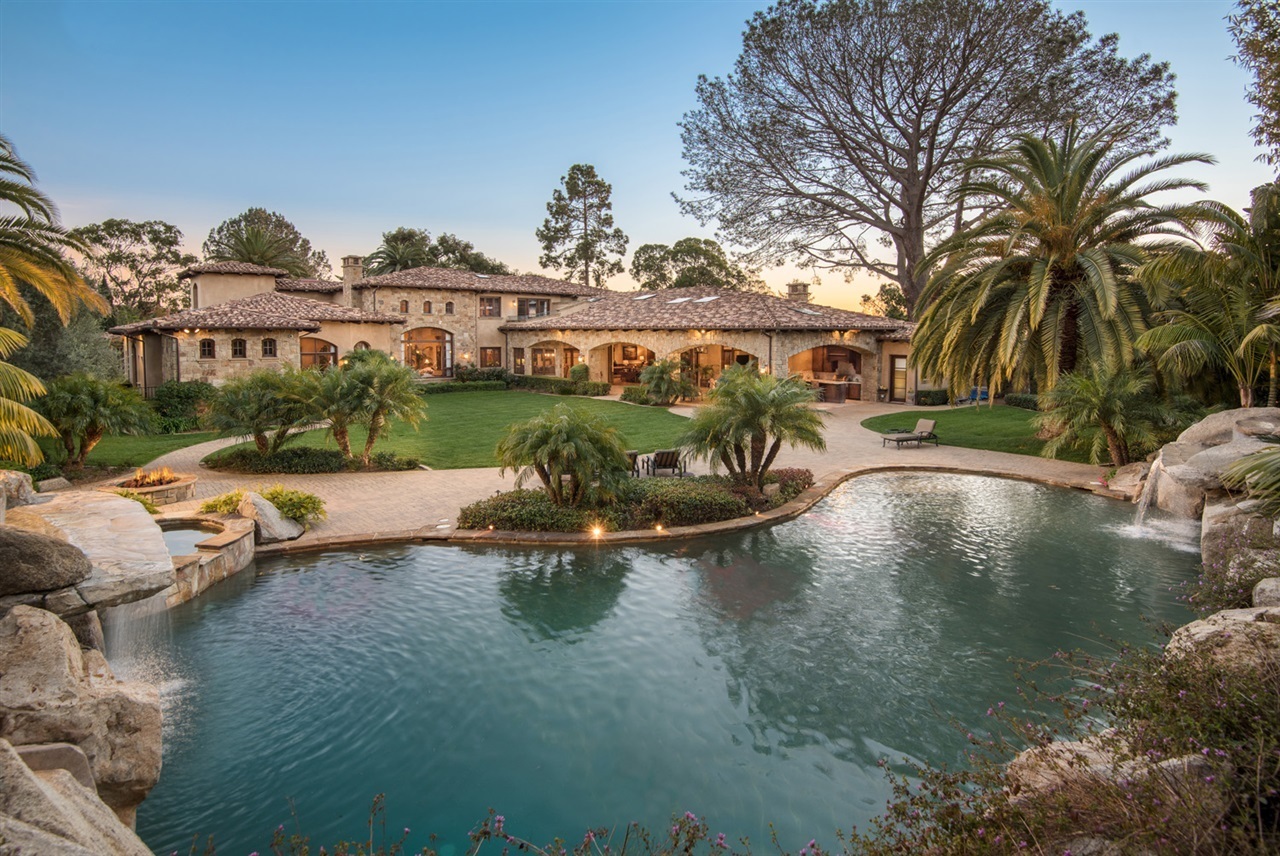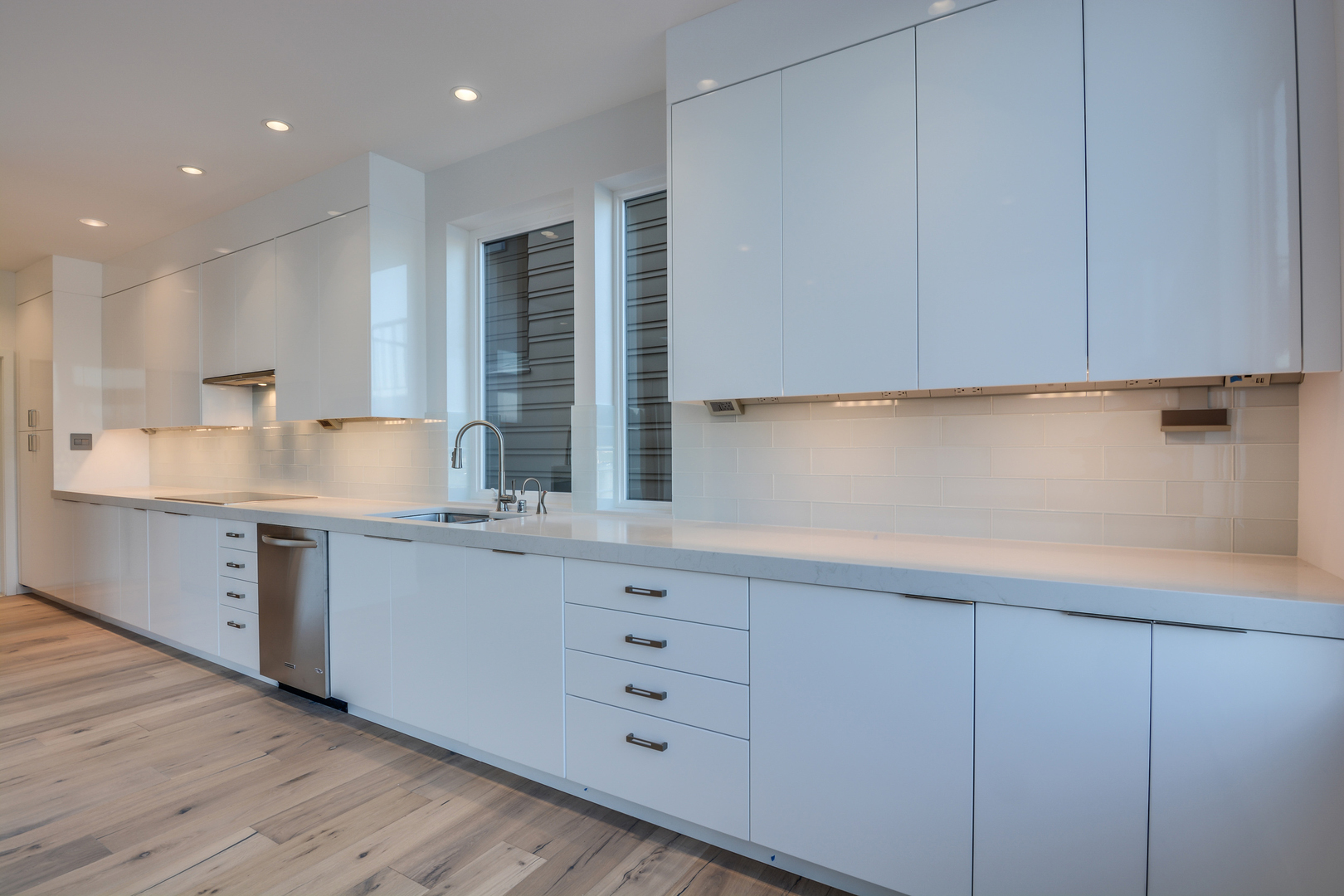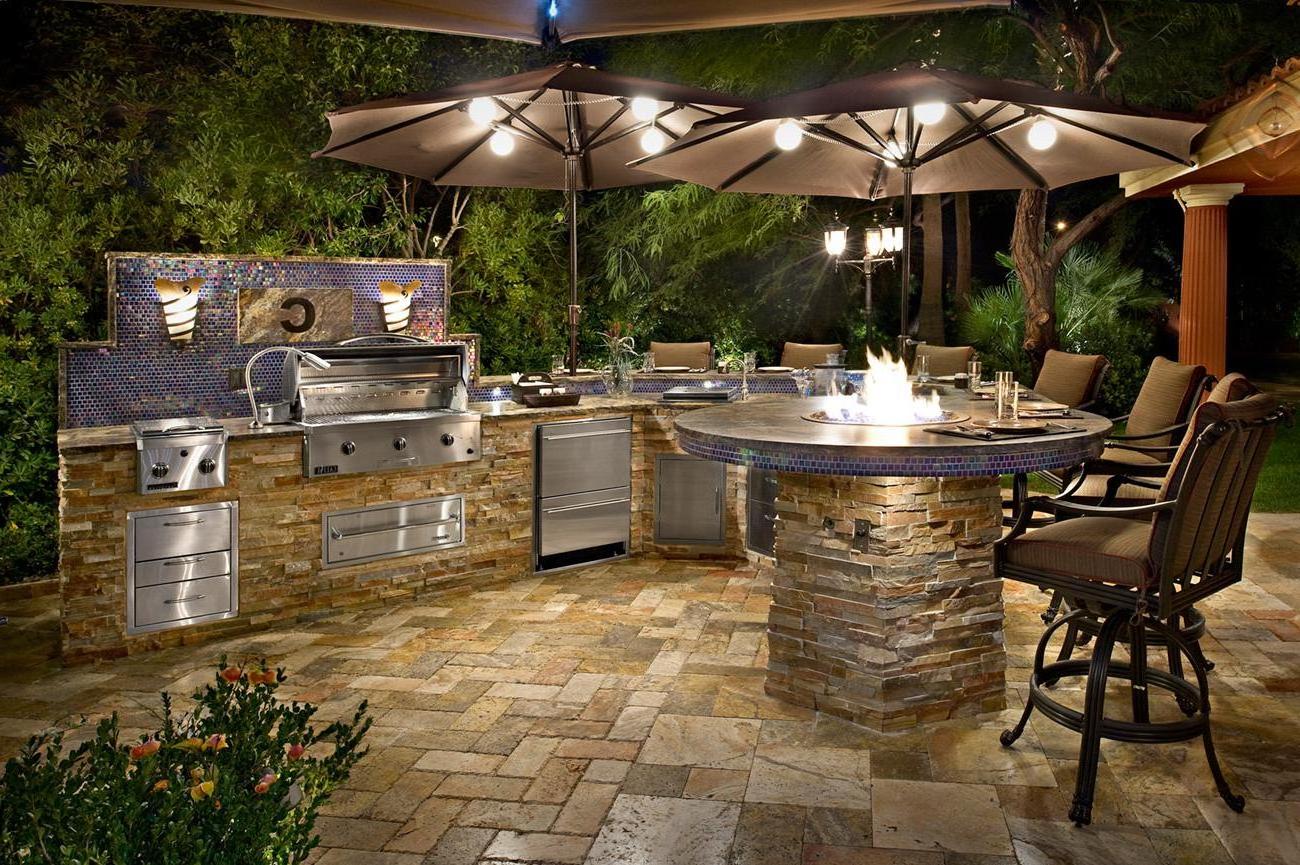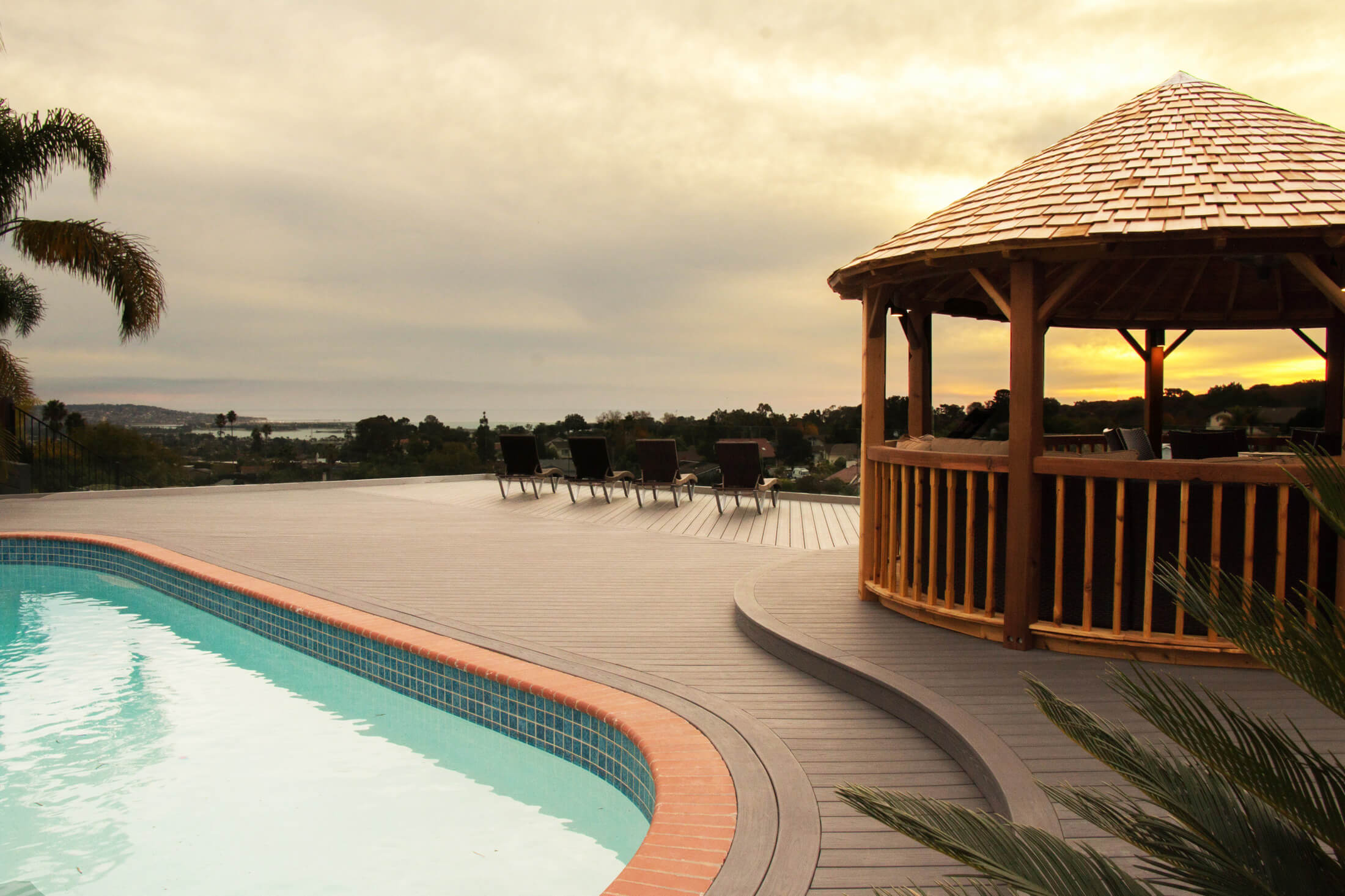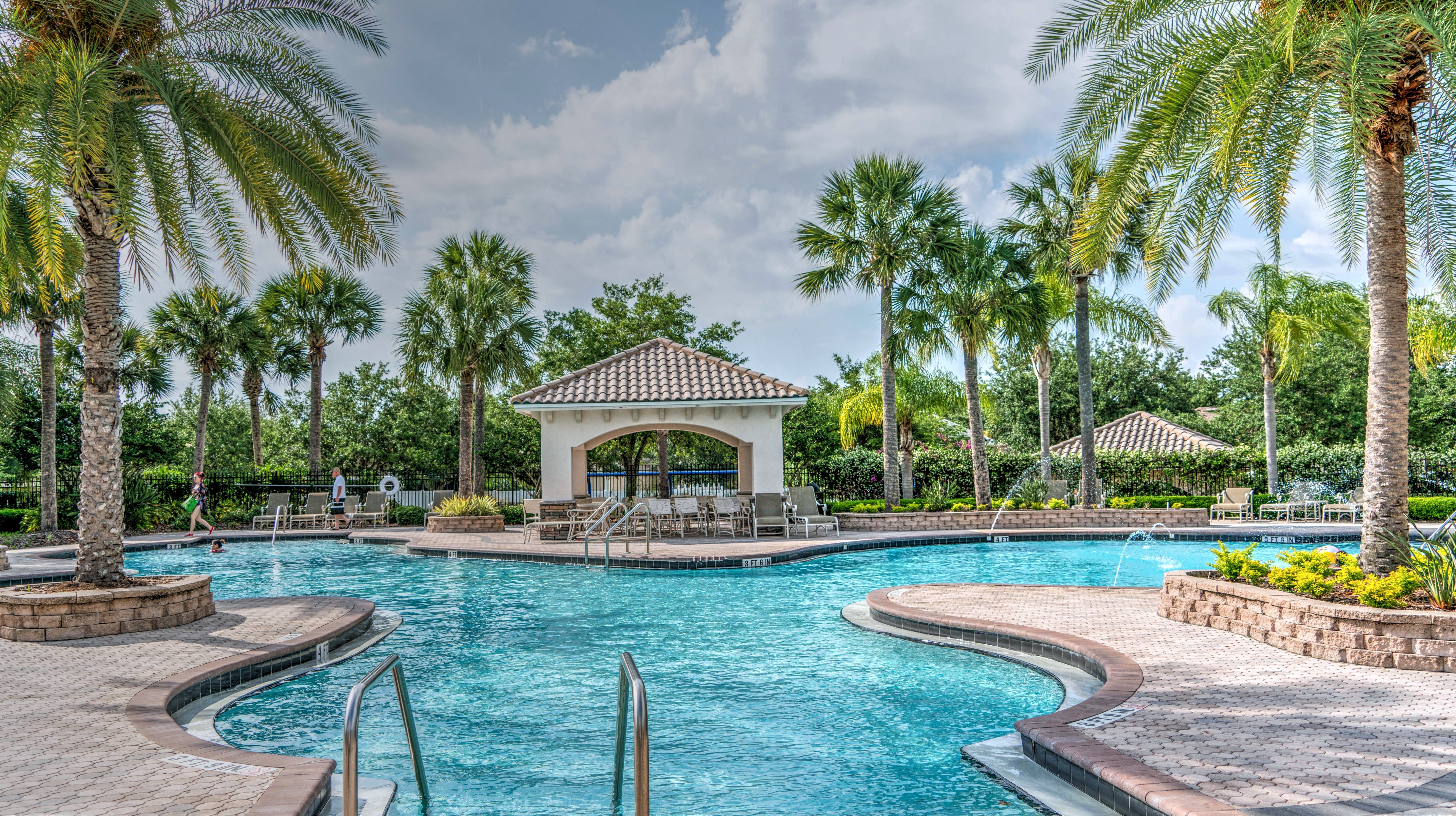 61f5edbc4c0ed1a632ba9ac8d83b221c
outdoor-kitchen-long-island
the-outdoor-space-includes-a-fire-pit
architecture-beach-blue-261101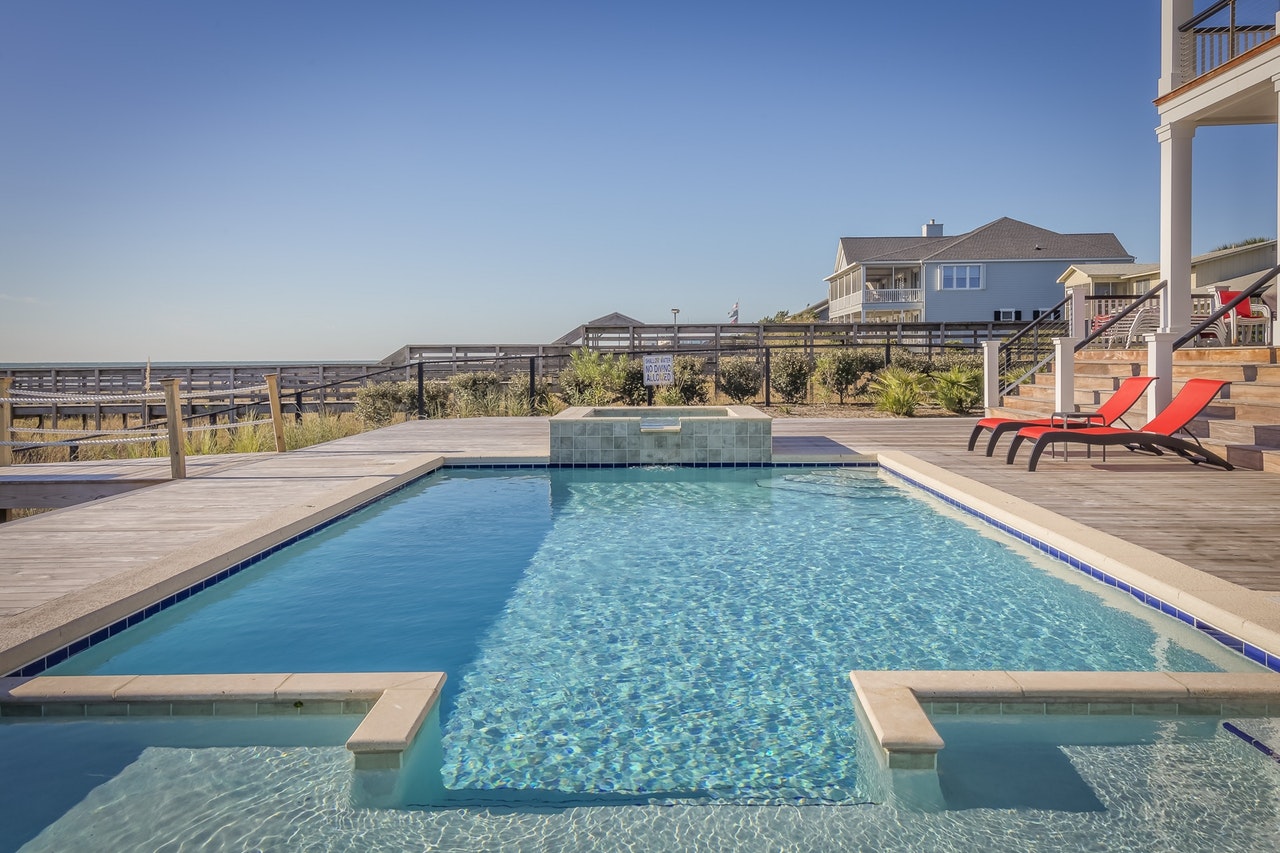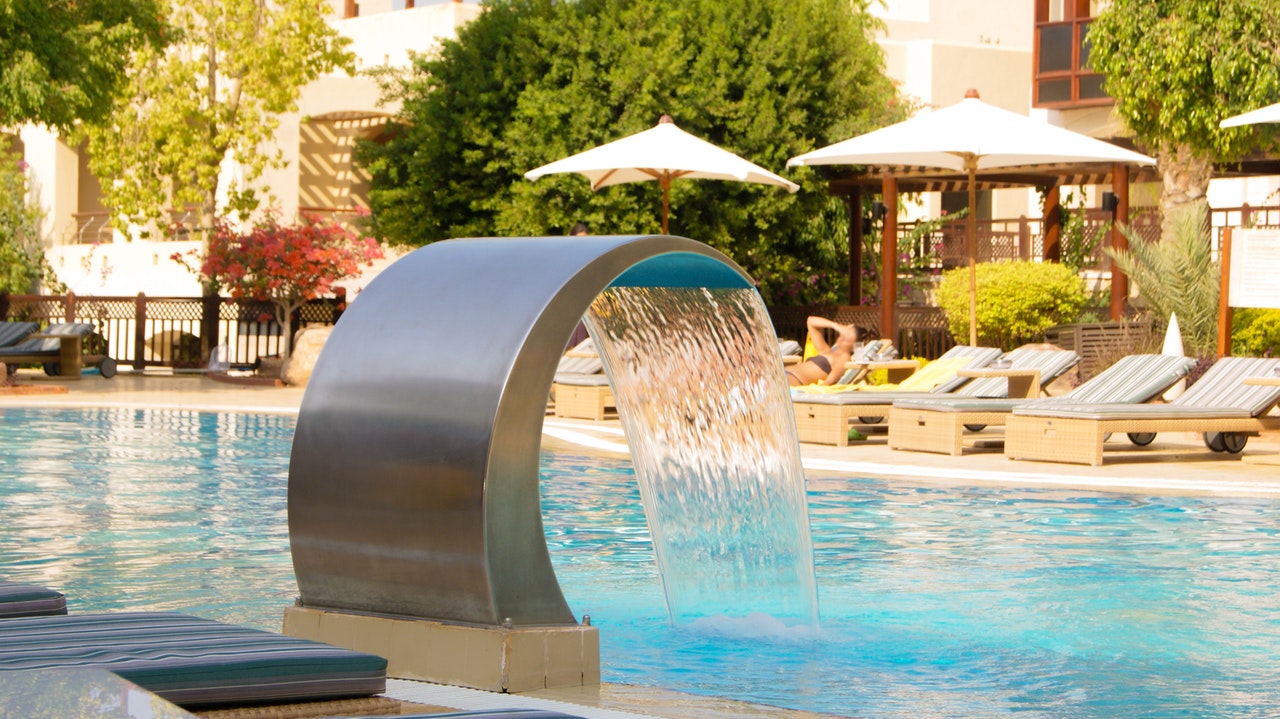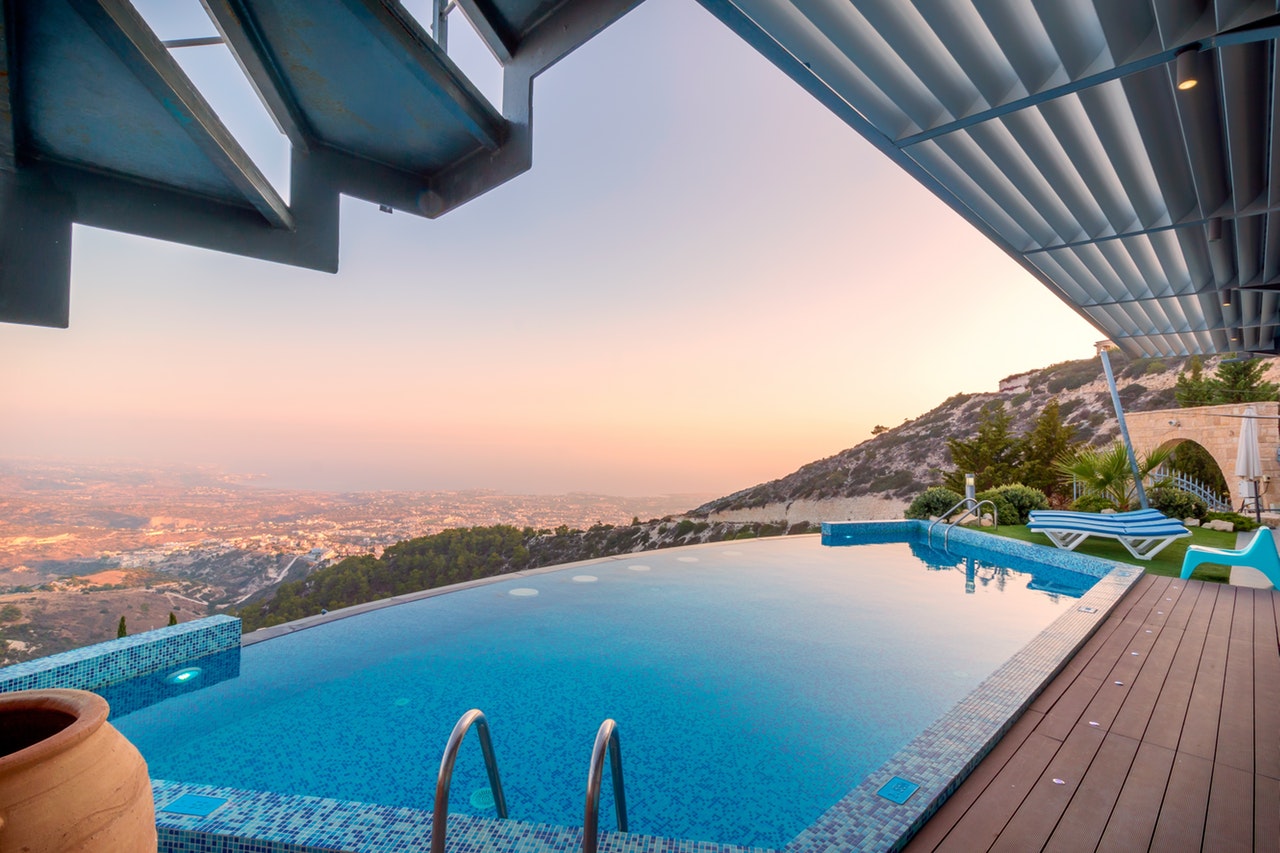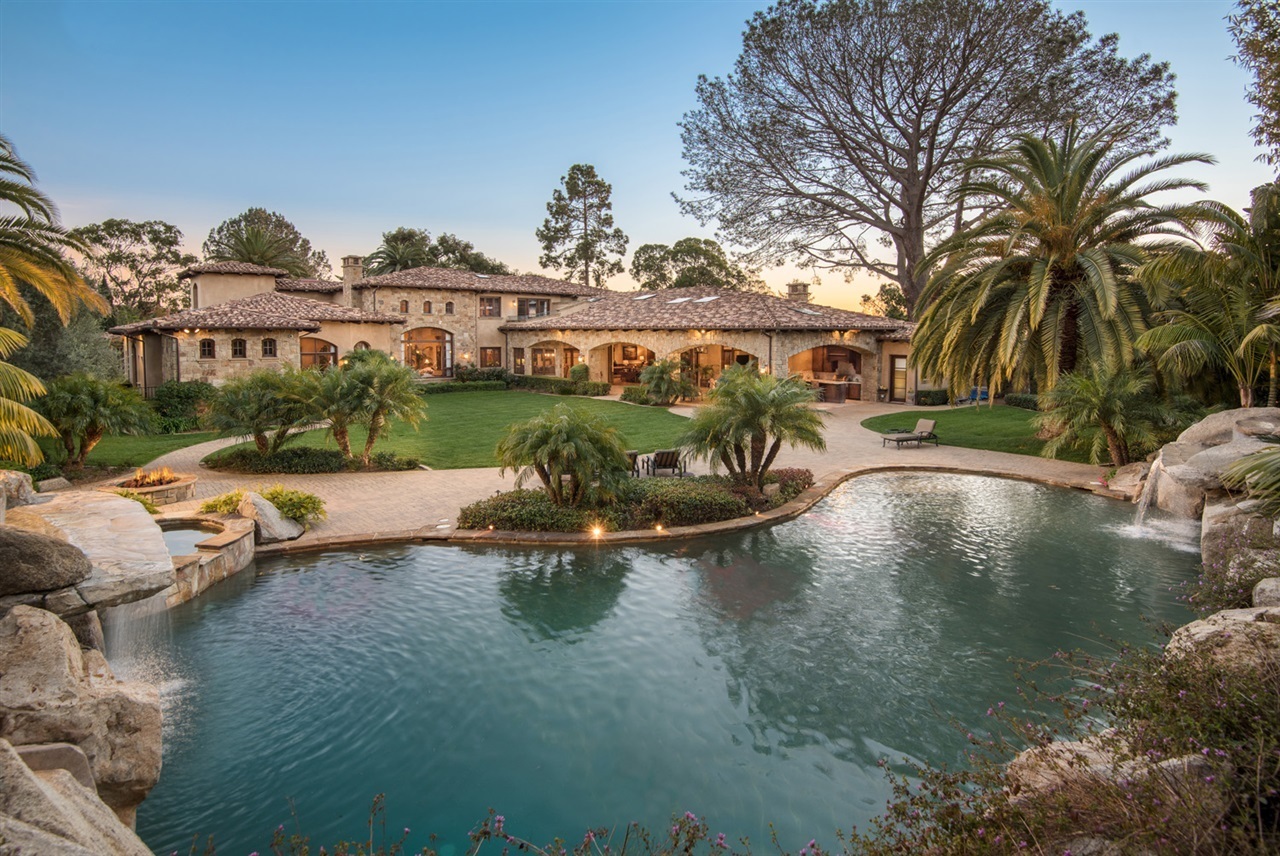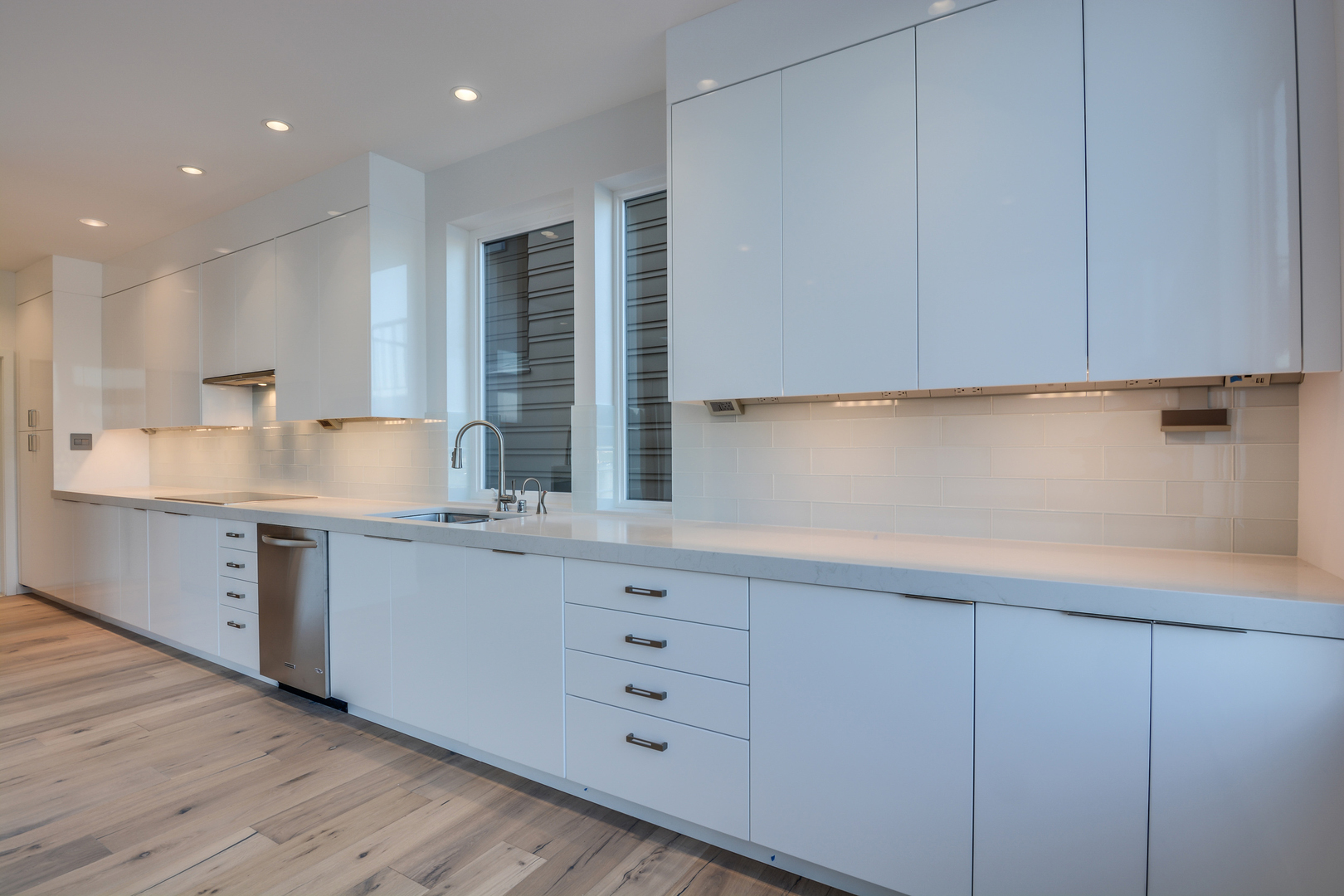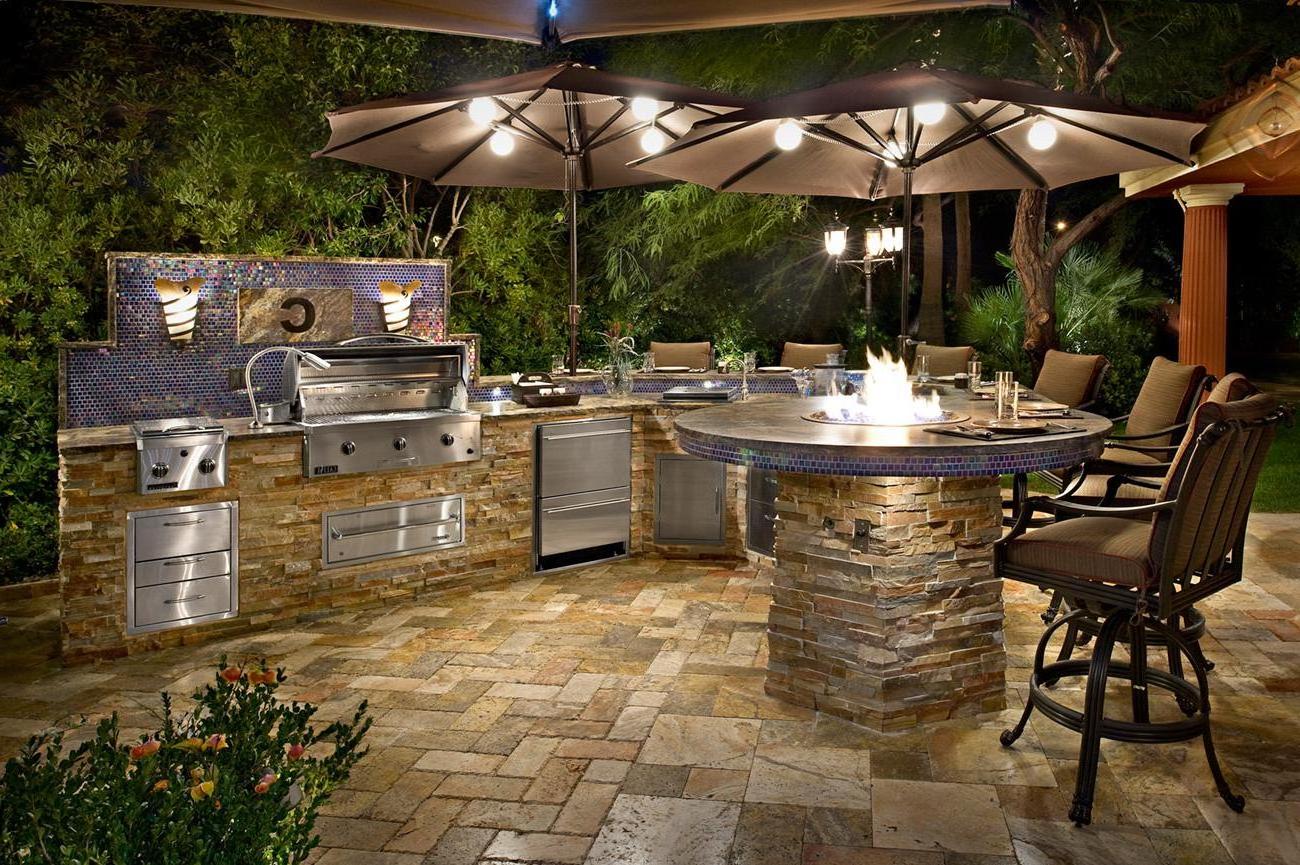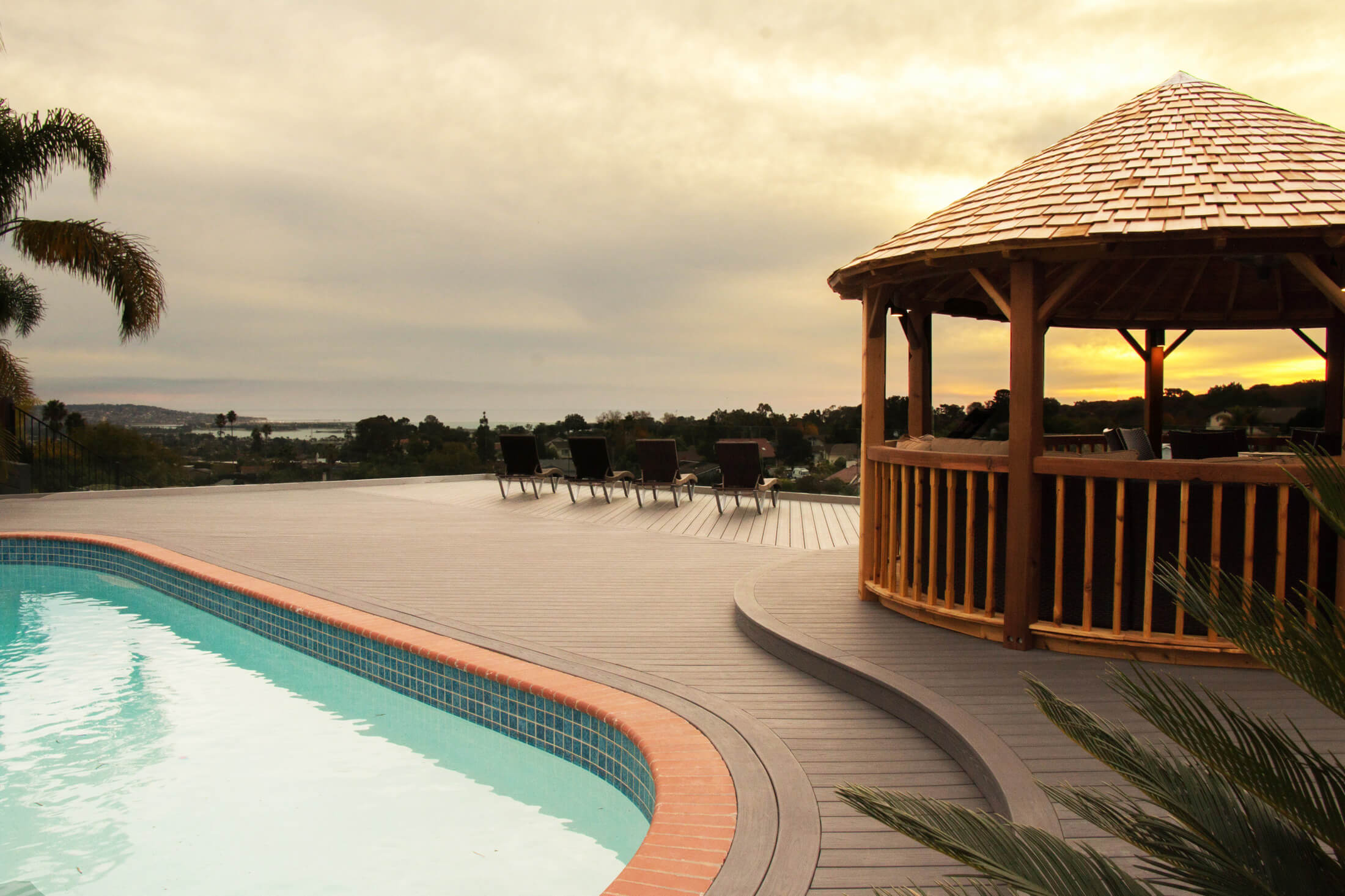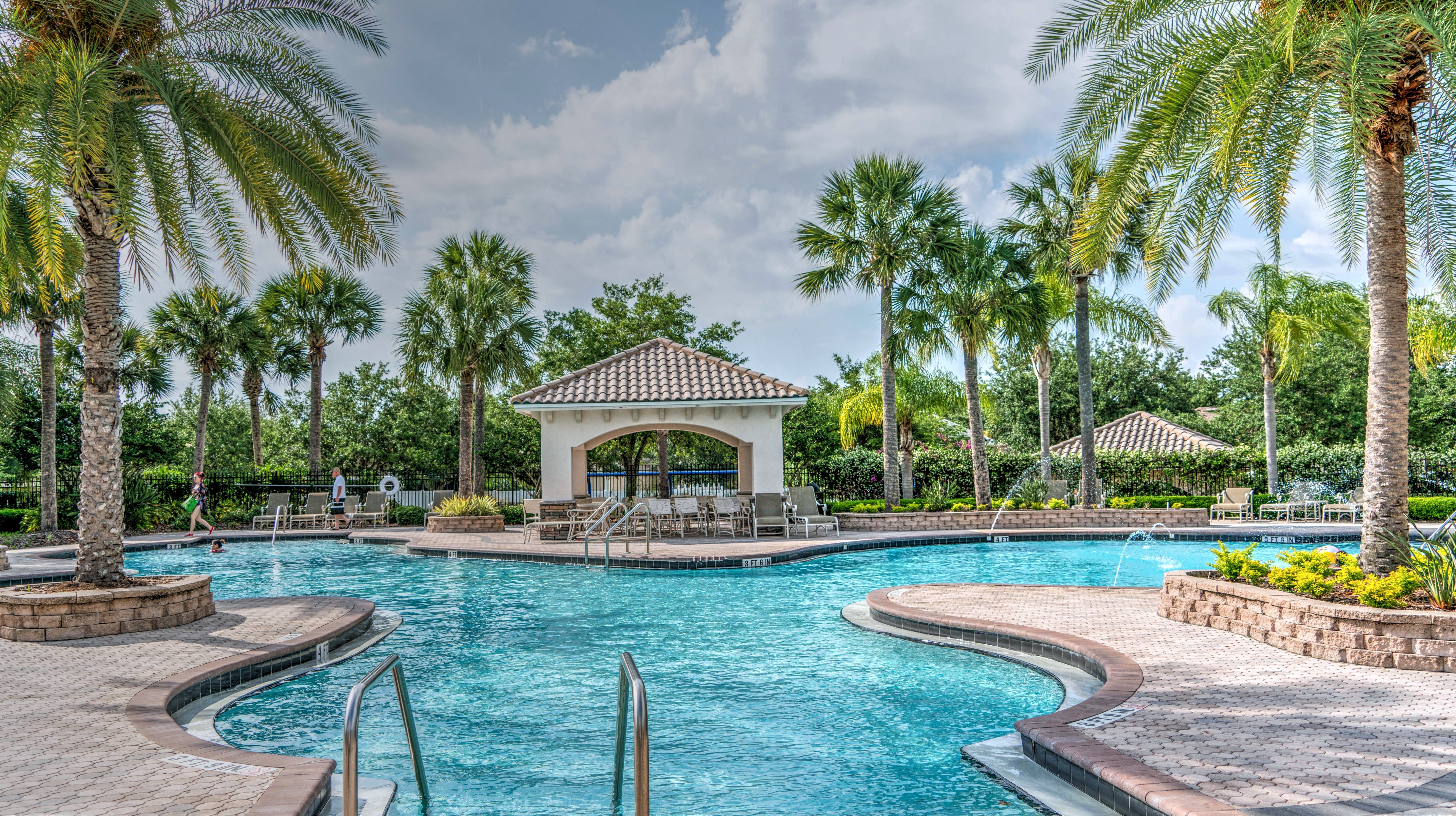 We Specialize in complete home & business renovation, from the start of demo to the final cleaning. With our meticulous attention to detail and our experienced craftsmanship.
We pride ourselves on exceptional customer service. With each client we work with, our goal is making a successful experience for both parties!
Everything starts with three important factors:
1st. Communication
2nd. Affordability
3rd. Efficiency